Movies
Published July 20, 2019
SDCC 2019: The Russo Brothers Reflect on Robert Downey Jr., Iron Man and Their MCU Journey
'I am Iron Man.'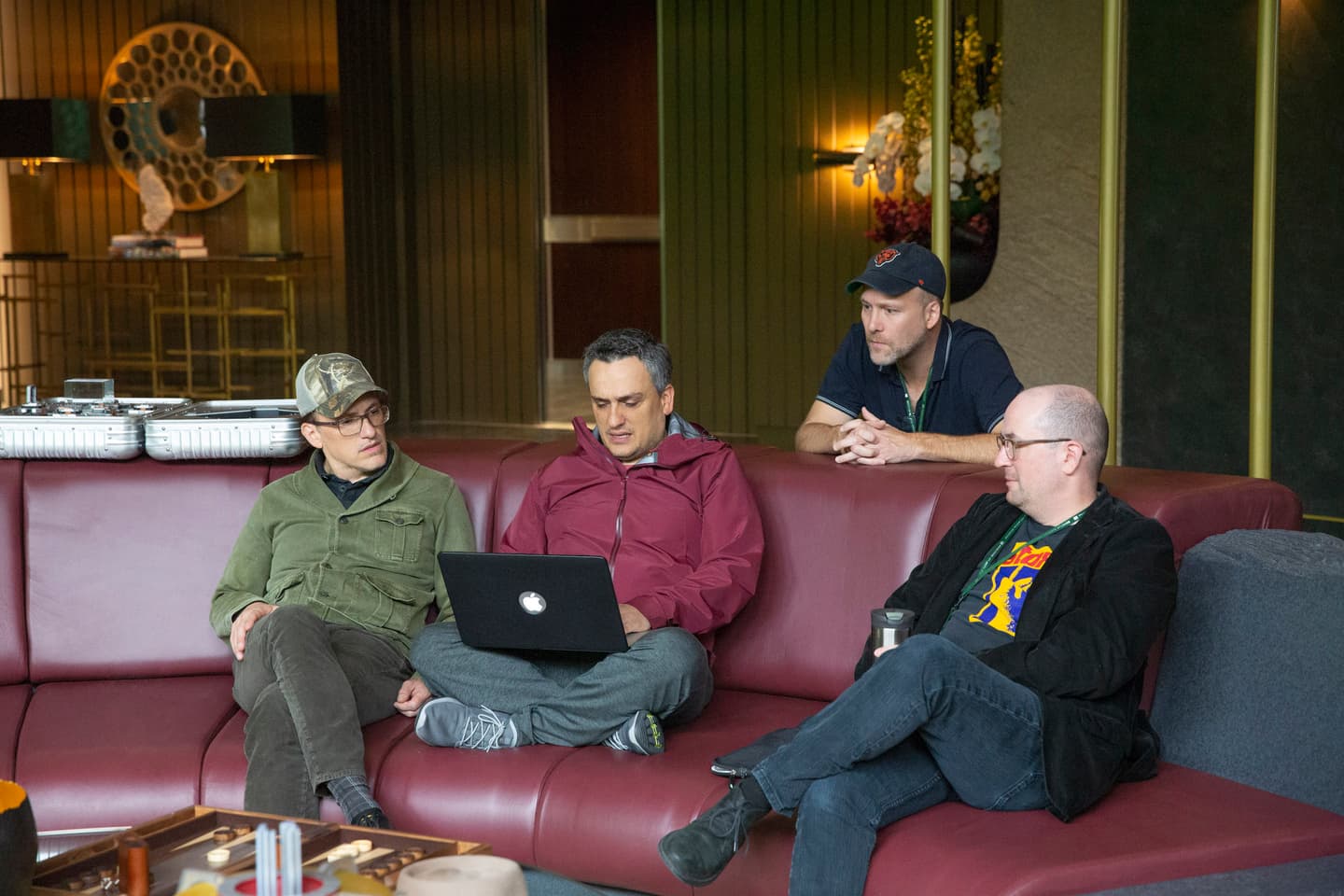 Fans are still recovering after a 10+ year journey that came to its epic culmination with Marvel Studios' Avengers: Endgame, and for that unforgettable cinematic experience, they have Joe and Anthony Russo to thank. With four other Marvel Cinematic Universe installments under their belts — Captain America: The Winter Soldier, Captain America: Civil War, Avengers: Infinity War, and the aforementioned Avengers: Endgame, the Russos have left their mark on the hearts of Marvel fans.
For the SDCC 2019 panel, "A Conversation With The Russo Brothers," the directors took to the Hall H stage to talk about their journey, the he hardest visual effects to film, the dusting scenes, and who ruined the most takes — Anthony Mackie and Mark Ruffalo.
A panel wouldn't be complete without questions from the audience, and there were five fans with very special call-in queries: Mark Ruffalo, Chris Evans, Chris Hemsworth, Paul Rudd, and Tony Stark himself, Robert Downey Jr..
While the other Avengers' questions were more fun-loving, Downey's was reflective as he asked the Russos what the biggest difference was between Tony Stark's very first "I am Iron Man" in Iron Man, and his last one uttered in Avengers: Endgame.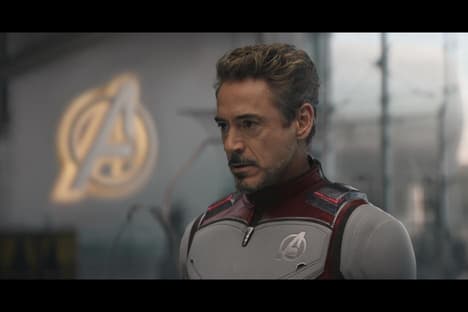 The duo explained that Tony was on a 10+ year journey, one that culminated in the character becoming a father. Anthony Russo explained that as a father himself, he understood Tony's final character arc was to put others in front of himself. "You're suddenly aware that your job in the universe is to truly serve others," said Anthony. "He was in a different place when he said 'I am Iron Man,' there at the end."
Both Joe and Anthony Russo explained that life came full circle not only for Tony Stark, but for Robert Downey Jr. as well. His last day of filming just happened to be next to the stage where he shot his very first screen test for Iron Man, over 10 years ago. An apropos happenstance for the character and actor that started it all.
The Hype Box
Can't-miss news and updates from across the Marvel Universe!