Podcasts
Published January 19, 2021
Explore the History and Psychology of the Hulk on 'Marvel's Declassified'
Greg Pak, Peter David, and Dr. Robin S. Rosenberg join the latest episode, exclusively on SiriusXM!
Available exclusively on SiriusXM, Marvel's Declassified is a nonfiction narrative podcast that focuses on the rich, dynamic, and evolving history of Marvel Comics as told through a contemporary lens! 
The Hulk's creation in 1962 was partly a result of the Cold War. His origin story is not only a metaphor for the fear and tension that permeated society during that time, but also a literal depiction of the capability of nuclear power. On this episode, your hosts Lorraine Cink and Evan Narcisse trace the evolution of the Hulk through the eyes of his creators, and look at how subsequent comic book runs have added pieces to the puzzle—from carefree Professor Hulk to seedy Gray Hulk to WORLD WAR HULK. And with the help of a psychologist, they dive into the psychology of the Hulk and Bruce Banner, and what they can tell us about anger.
Joined by guests Greg Pak, Peter David, and Dr. Robin S. Rosenberg, Lorraine and Evan uncover it all on the latest Marvel's Declassified!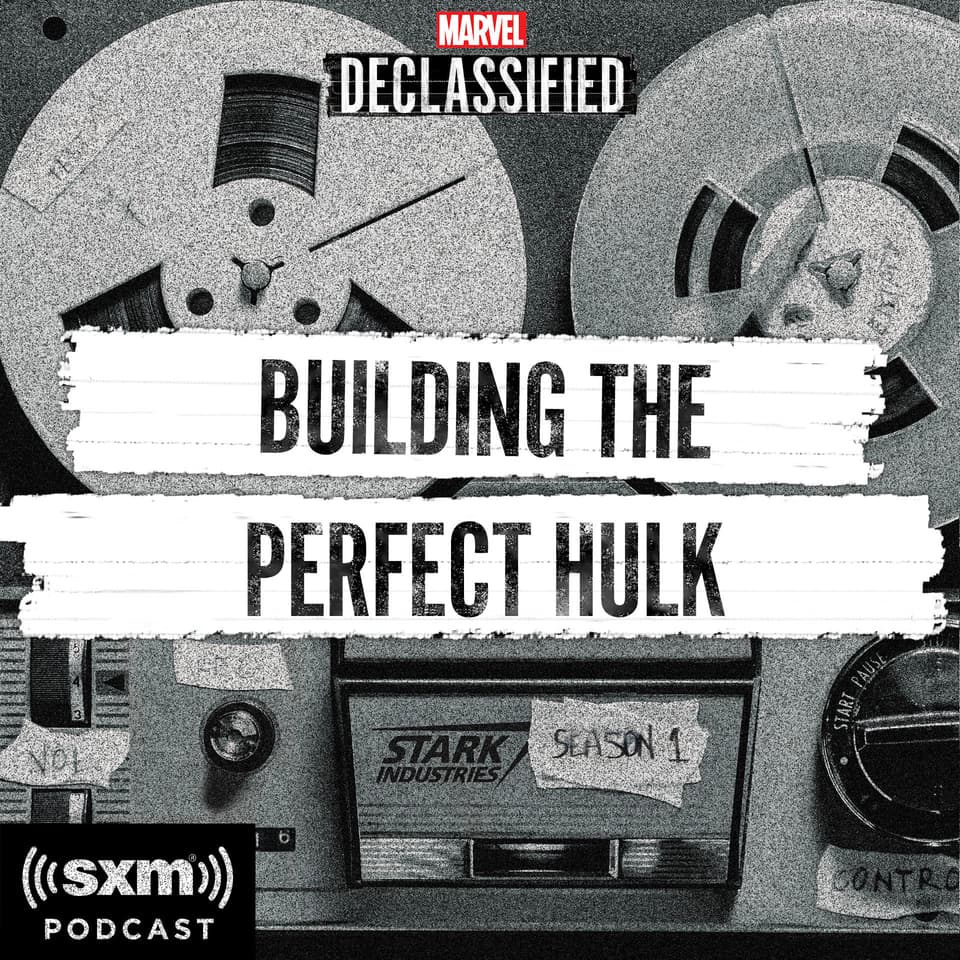 Listen to the audio trailer below to hear what the show's all about—and visit SiriusXM.com/Podcasts for more information on how to listen!
Read about the exclusive Marvel podcasts coming to SiriusXM right here, and stay tuned every week for new episodes of Marvel's Declassified!
To learn more about how you can enjoy a unique mix of exclusive, original, and popular podcasts on SiriusXM, visit SiriusXM.com/Podcasts. Dive in to all of Marvel's newest audio shows and series on SiriusXM starting today!
The Hype Box
Can't-miss news and updates from across the Marvel Universe!