Podcasts
Published January 19, 2021
How Marvel Comics Are Made Around the World
Journey from Argentina to Australia with artists Luciano Vecchio and BossLogic on 'Marvel's Voices'!
On Marvel's Voices, your host Angélique Roché holds in-depth conversations with Marvel's finest storytellers about their creative processes, collaborations, and professional journeys.
On today's episode, Angélique talks to Marvel Comics' Director of Talent Relations Rickey Purdin about how Marvel finds and works with talent all over the globe. Angélique also speaks with two exciting artists—BossLogic in Australia, and Luciano Vecchio in Buenos Aires, Argentina—about their origin stories, their style, and how they found their way to the House of Ideas.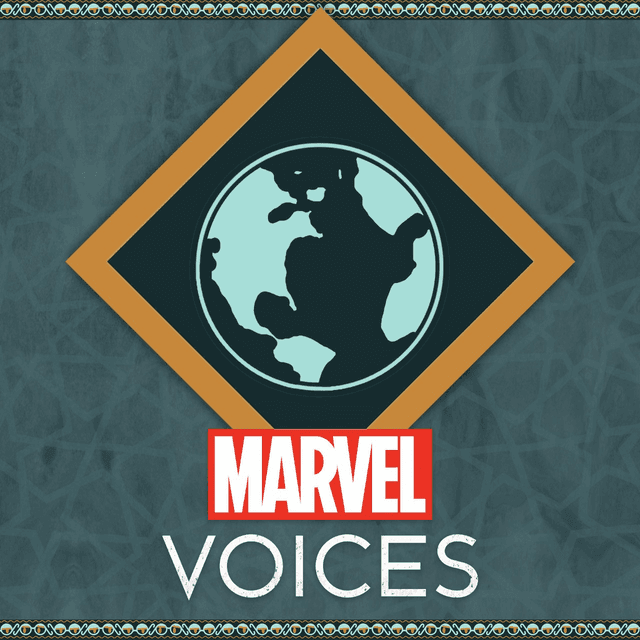 Tune in to the episode right here!
The Hype Box
Can't-miss news and updates from across the Marvel Universe!