Podcasts
Published December 14, 2020
Look Inside 'Shuri: A Black Panther Novel' with Author Nic Stone
The writer joins a new episode of the 'Marvel's Voices' podcast!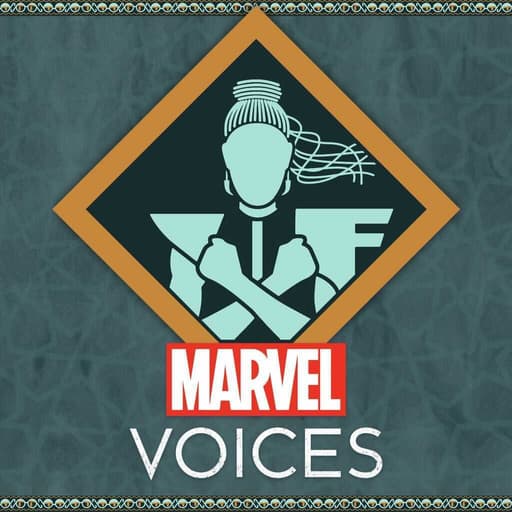 On Marvel's Voices, your host Angélique Roché holds in-depth conversations with Marvel's finest storytellers about their creative processes, collaborations, and professional journeys. And on today's episode, Angélique welcomes New York Times best-selling author Nic Stone!
Listen below as Nic discusses writing a banned book, exploring Wakanda, and the personal and social insight she drew upon to write the YA book Shuri: A Black Panther Novel!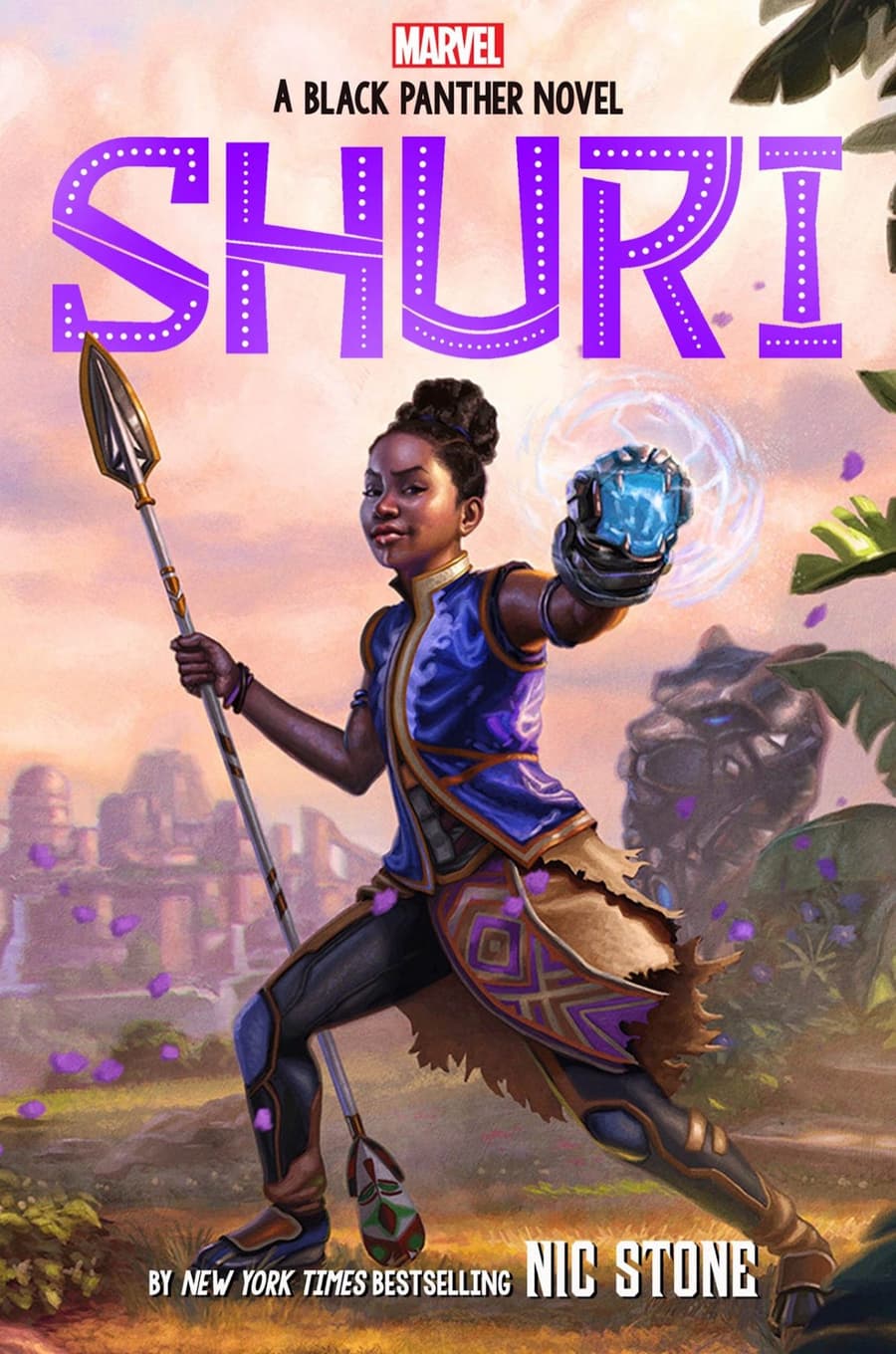 In Shuri: A Black Panther Novel, the one-time Black Panther herself sets out on a quest to save her homeland of Wakanda. For centuries, the Chieftain of Wakanda (the Black Panther) has gained his powers through the juices of the Heart-Shaped Herb. Much like vibranium, the Heart-Shaped Herb is essential to the survival and prosperity of Wakanda. But something is wrong. The plants are dying. No matter what the people of Wakanda do, they can't save them. And their supply is running short.
It's up to Shuri to travel from Wakanda in order to discover what is killing the Herb, and how she can save it, in the first volume of this all-new, original adventure—Shuri: A Black Panther Novel—available everywhere books are sold! Get a taste of the story with the preview below!
Now dig into Angélique's chat with Nic right here!
Read Shuri: A Black Panther Novel, by New York Times best-selling author Nic Stone, wherever books are sold, including Amazon, Barnes & Noble, IndieBound, Books-a-Million, Target, Walmart, Kobo, Apple Books, Audible, and Google Play!
Listen to new episodes of Marvel's Voices every week on SiriusXM!
The Hype Box
Can't-miss news and updates from across the Marvel Universe!