Podcasts
Published December 17, 2020
'Marvel's 616' Director Sarah Ramos Visits Women of Marvel to Talk Toys
Plus: More Marvel toy picks from Angélique and Ellie!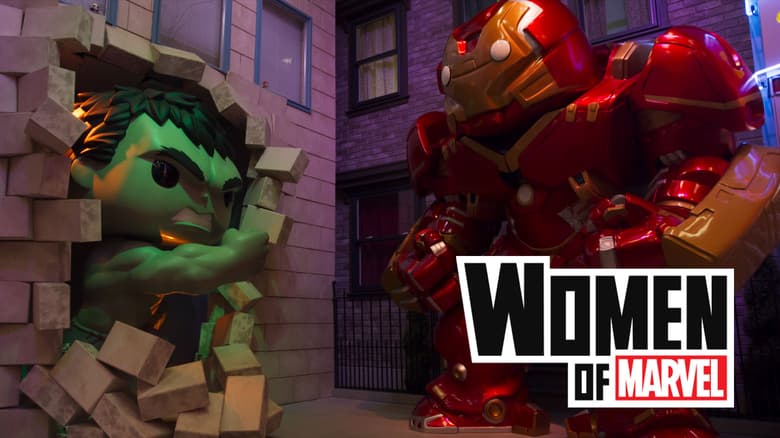 Since it debuted on Disney+, Marvel's 616 has delved into so many aspects of Marvel fandom -- and on the latest episode of Women of Marvel, co-hosts Angélique Roché and Ellie Pyle have some fun with the best Marvel toys! The "Unboxed" episode of Marvel's 616 was directed by Sarah Ramos, who stopped by the show to talk about her favorite Marvel toys and what she learned about the toy industry. Here's a bit of what she had to say about the power of toys:
"It harnesses something really tender and sweet and excited and hopeful in all of us, and that's what makes us fans and connects us with it. And now, when I see a toy, I think of that."
Plus, Angélique and Ellie give their Marvel Holiday Gift Guide picks!
Angélique's Picks
Ellie's Picks
You can listen to the full audio episode below:
You can stream every episode of Marvel's 616 exclusively on Disney+!
The Women of Marvel podcast assembles to chat all things Marvel and more! New episodes are released every other Thursday. You can find Women of Marvel on Sirius XM, Marvel.com/podcasts and Apple Podcasts.  
The Hype Box
Can't-miss news and updates from across the Marvel Universe!