Podcasts
Published June 27, 2019
This Week in Marvel Sits Down with the Cast of 'Spider-Man: Far From Home'
Ryan "Agent M" Penagos traveled to London to hear all about Spidey's European vacation!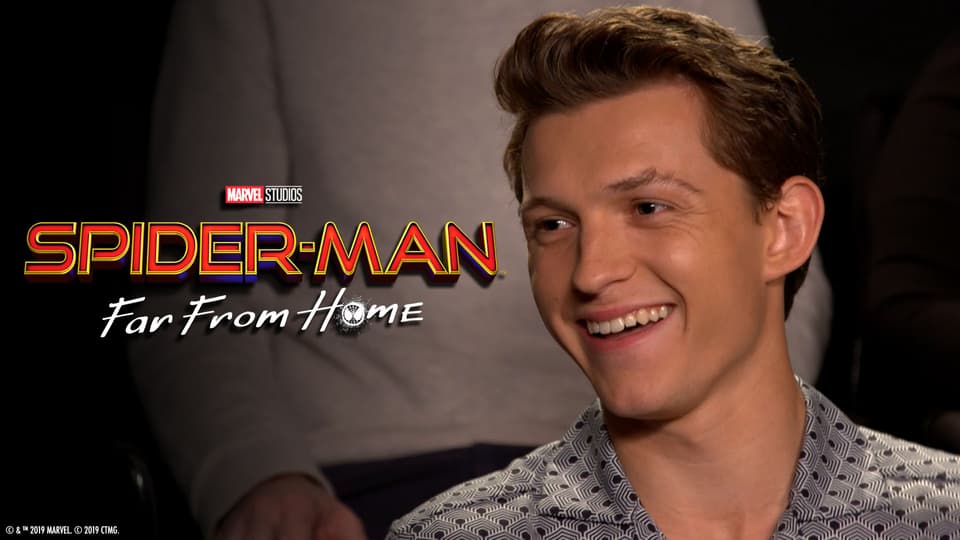 Spider-fans have a lot to be excited about these days after Peter Parker returned to the Marvel Cinematic Universe in Marvel Studios' Avengers: Endgame and swings back into the spotlight for Spider-Man: Far From Home -- in theaters July 2! Now that Thanos has been defeated and the dust has settled -- sorry, too soon? -- Peter and his friends are going on vacation. But like most leisurely situations in the Marvel Cinematic Universe, that vacation probably won't last very long.
Ryan "Agent M" Penagos had the chance to talk to the cast and crew of Spider-Man: Far From Home -- Tom Holland, Zendaya, Jake Gyllenhaal, Samuel L. Jackson, Jacob Batalon, Kevin Feige, Amy Pascal, and Jon Watts -- before the movie comes out to see what fans can expect from this new Spidey outing! You can listen to the audio below:
You can also watch the interview here:
Spider-Man: Far From Home opens in theaters July 2!
The Hype Box
Can't-miss news and updates from across the Marvel Universe!