Podcasts
Published April 14, 2023
'This Week in Marvel' Celebrates World Quantum Day
Listen to the latest episode now featuring 'Ant-Man and The Wasp: Quantumania' star Kathryn Newton!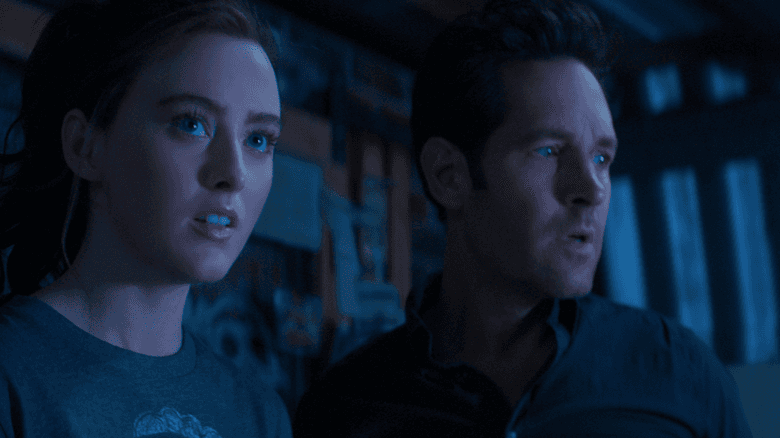 What is the best way to celebrate World Quantum Day? With a trip to the Quantum Realm, of course. If you don't have any Quantum mapping technology handy, no worries, as This Week In Marvel has the next best thing — an interview all about the real-life technology being used in all realms, both big and small.   
Host Ryan Penagos is joined by: Rick Loverd, the director of The Science & Entertainment Exchange, part of the National Academy of Sciences; Dr. Spiros Michalakis a mathematical physicist and manager of outreach at Caltech's Institute for Quantum Information and Matter, where he focuses on research in quantum many-body physics and quantum gravity; Rana Adhikari, a Professor of Experimental Physics at the California Institute of Technology; and Kathryn Newton, who plays Cassie Lang in Marvel Studios' Ant-Man and The Wasp: Quantumania, for the wide-reaching chat about science, technology, and how real-world things were incorporated into the latest installment in the MCU. 
Speaking of real-world things, Newton was astonished to learn that background imagery in the Quantum Realm in the movie was actually pulled straight from reality. 
"When I was on set [filming in] The Volume stage and I was looking around, I thought it looked crazy," She explains on the podcast, which you can listen to now. "I thought an artist made it up. But director, Peyton Reed, showed me pictures and he's like, no, these are from actual microscopes and these are real things that are really subatomic, and we can't see them with our eyes."
"I think one of my favorite things about working with Hollywood is that you start feeling trust…build bridges between the scientists and the creatives and that we can have fun and be playful together and figure out how to get some really mindblowing ideas on screen," Michalakis notes. 
Adhikari even notes that Cassie's lab looks like his lab. "I love the depiction of the microscope telescope in the film because that is what the stuff in my lab looks like," he explains. "It looks like you just went to the garage and you found some stuff and stick it together because you don't have time to make it pretty if you just want to. Like you would just want it working right now. That's the kind of thing exactly we try to do."
Michalakis has long been involved in the MCU, having consulted on the likes of Doctor Strange, Captain Marvel, and Avengers: Endgame in addition to Ant-Man. Brad Winderbaum, one of the producers of the first Ant-Man film, actually called Michalakis to ask for suggestions for the sub-atomic world entwined with the Pym/Lang family.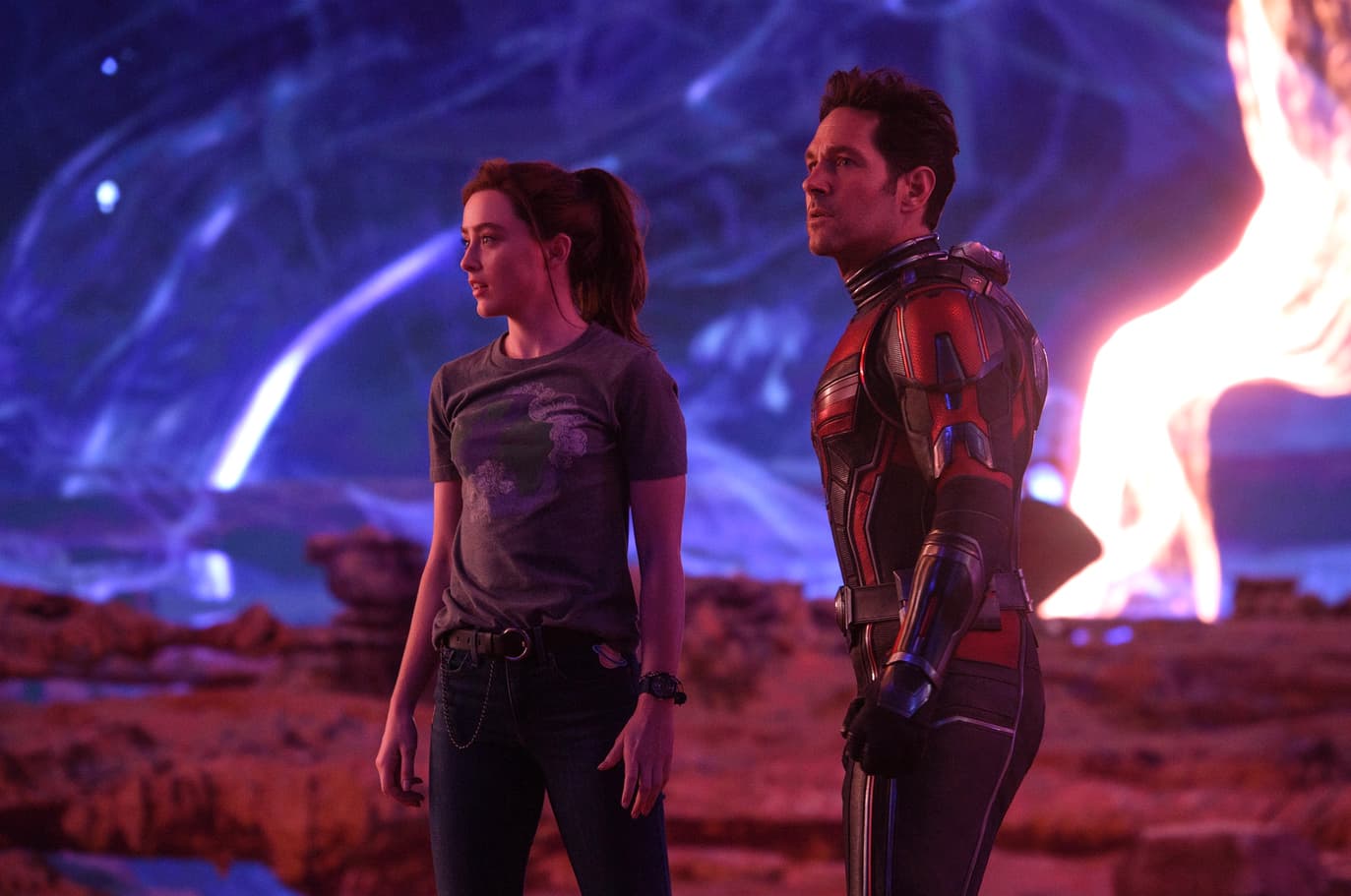 "How small are we talking about, are we talking nano, which is like one billionth of a meter?"  Michalakis recalls asking. "We talk micro, right? You know, microburst kind of thing, which is like one-millionth of a meter. I threw out a couple of names and I was like, how about the quantum realm? Quantum Realm is a pretty great name. It stuck."
Michalakis also notes that "Science is for everyone. Not just quantum science. Everyone belongs from every background. Socioeconomic, race, and gender. I think it's such a rush. You know, when you figure something out that nobody else has figured out before."
Newton tackled this theory firsthand, and after wrapping Ant-Man and The Wasp: Quantumania actually went and took a physics class at UCLA. "I was so inspired by Cassie and how smart she was, and I just wanted to know more." 
There's also a very clear line between filmmaking and science, because as Netwon notes, "[with science] you have to believe there's something else that's possible, even if it hasn't been proven yet. So it's a lot like making a movie. You have to be creative and you have to be fearless. You have to know you're going to fail, but you have to keep trying anyway."
Celebrate World Quantum Day by listening to the podcast now! Marvel Studios' Ant-Man and the Wasp: Quantumania arrives on Digital April 18 and on 4K Ultra HD, Blu-ray, and DVD May 16. 
The Hype Box
Can't-miss news and updates from across the Marvel Universe!