Podcasts
Published January 10, 2019
Voice of Peni Parker in 'Spider-Man: Into the Spider-Verse' Kimiko Glenn Joins Marvel's Voices
Listen to the first Marvel's Voices episode of 2019 now!
When you meet Kimiko Glenn, you can't help but be impacted by her vibrant energy and positive attitude.
The native Arizonian has always known that she wanted to act, and through hard work—and some amazing skills—she blazed her way through roles on Broadway and television. Most recently, she hit the big screen playing the first animated version of Peni Parker in "Spider-Man: Into the Spider-Verse".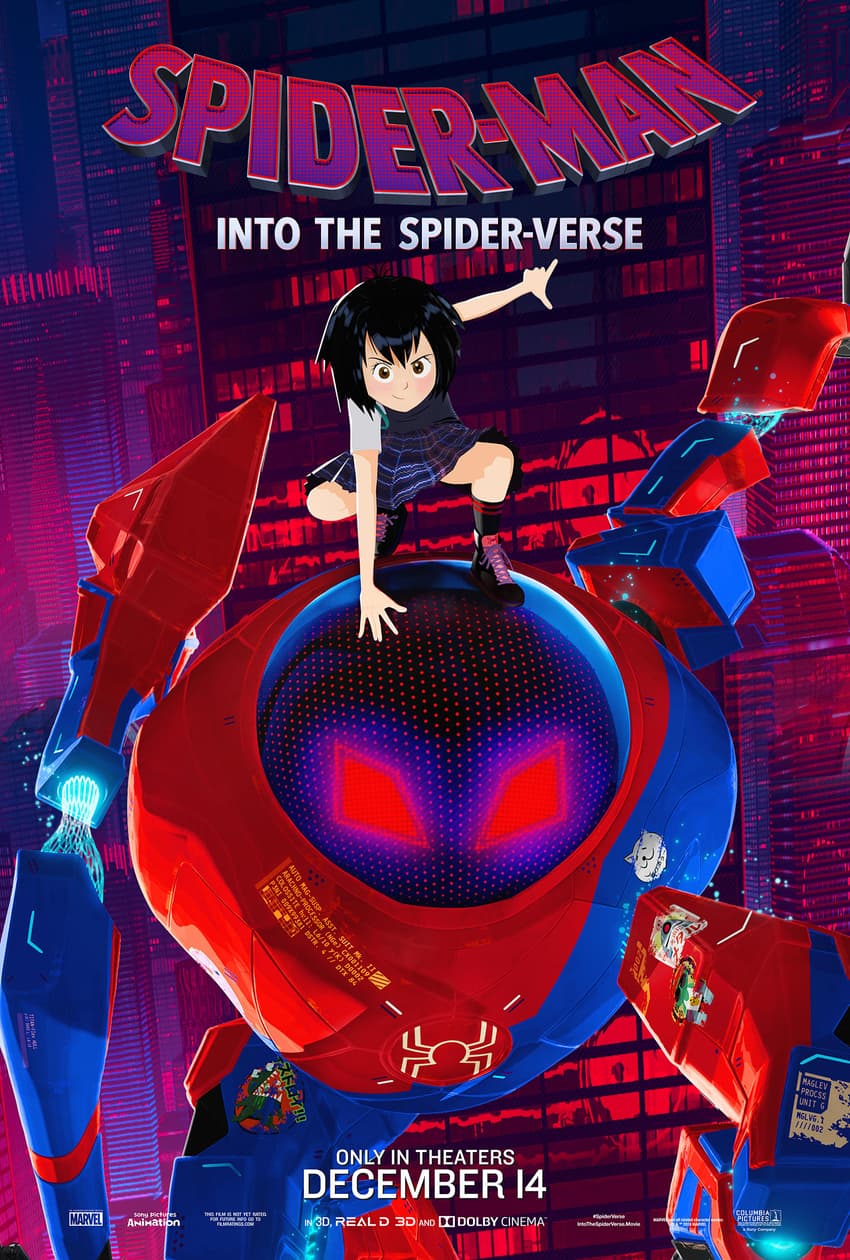 The Japanese-American actor, who is best known for playing Dawn Pinket in the Broadway musical Waitress and Brook Soso in the award-winning series Orange is the New Black, was drawn to the role of Peni Parker because the character seemed to be an "unlikely hero."
Peni Parker and the SP//dr robot armor were first introduced into the "Spider-Verse" in EDGE OF SPIDER-VERSE in 2014. Peni hails from Earth-14512 where Oscorp dedicated itself to creating technology that would protect the city from harm. Peni, one of the youngest heroes in the Spider-Verse, took the role of operating the SP//dr armor after her father's mysterious death when she was just nine years-old.
I had the chance to sit down with Kimko to chat a little bit about voicing Peni Parker, her journey as an actor, and the importance of roles that empower young women and girls.
Listen to the first episode of Marvel's Voices in 2019 right here:
Download this episode of Marvel's Voices from Marvel.com/podcasts and subscribe to the show on Apple Podcasts now!
The Hype Box
Can't-miss news and updates from across the Marvel Universe!