Podcasts
Published February 13, 2020
Women of Marvel Raids the Super Hero Closet and Talks Comic Fashion
Hear from artist Kris Anka and more to find out what goes into designing costumes for Marvel's heroes!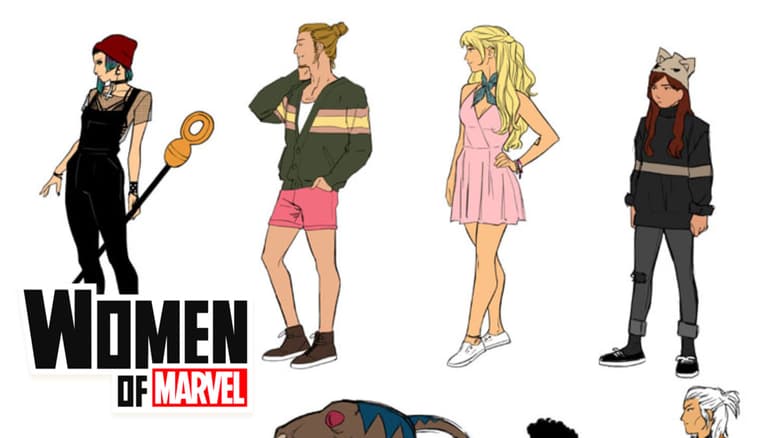 Marvel comics are about great stories with great characters -- but as a family business, those characters need to be wearing something! Your favorite heroes and villains have costumes that are instantly recognizable and familiar, but what do they wear when they're out of costume? This is just one part of the artist's job, and many of them have taken it to the next level in their work. On this week's episode of Women of Marvel, Judy Stephens talks to fashion historian Dr. Valerie Steele about placing comic clothing in a cultural context. And speaking of artists taking fashion to the next level, Kris Anka discusses his process of designing (and re-designing) costumes for comic book characters. 
 
Plus: Marvel Talent Relations Coordinator Emily Newcomen guest co-hosts! Emily draws from a wealth of Marvel experience, a degree from the Fashion Institute of Technology, and weekly Marvel #BestDressed posts on Twitter, lending some valuable expertise -- and Anka's costume sketches from RUNAWAYS --  to this week's show.
First, download the audio episode below:
Now have a look at Anka's sketches for the characters of RUNAWAYS!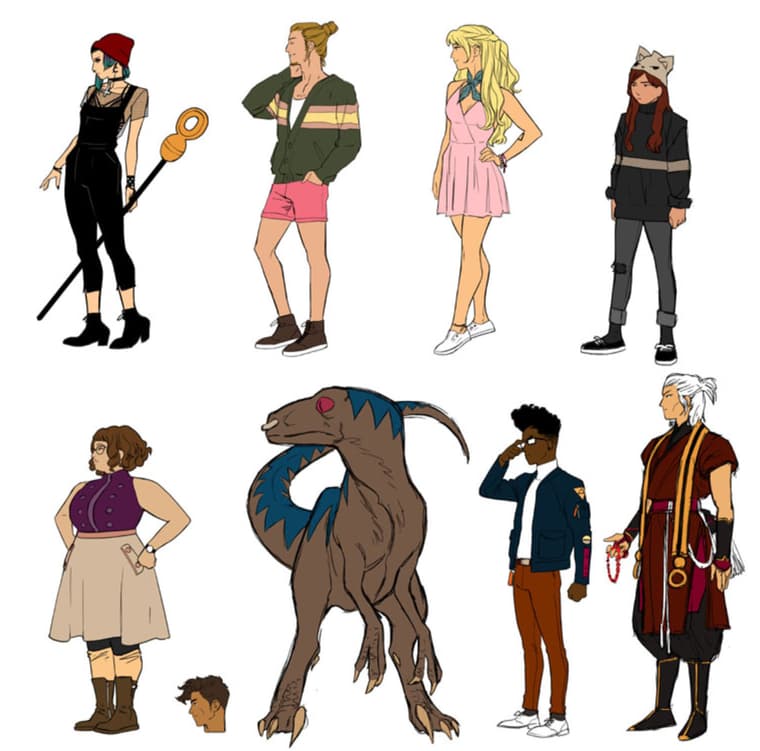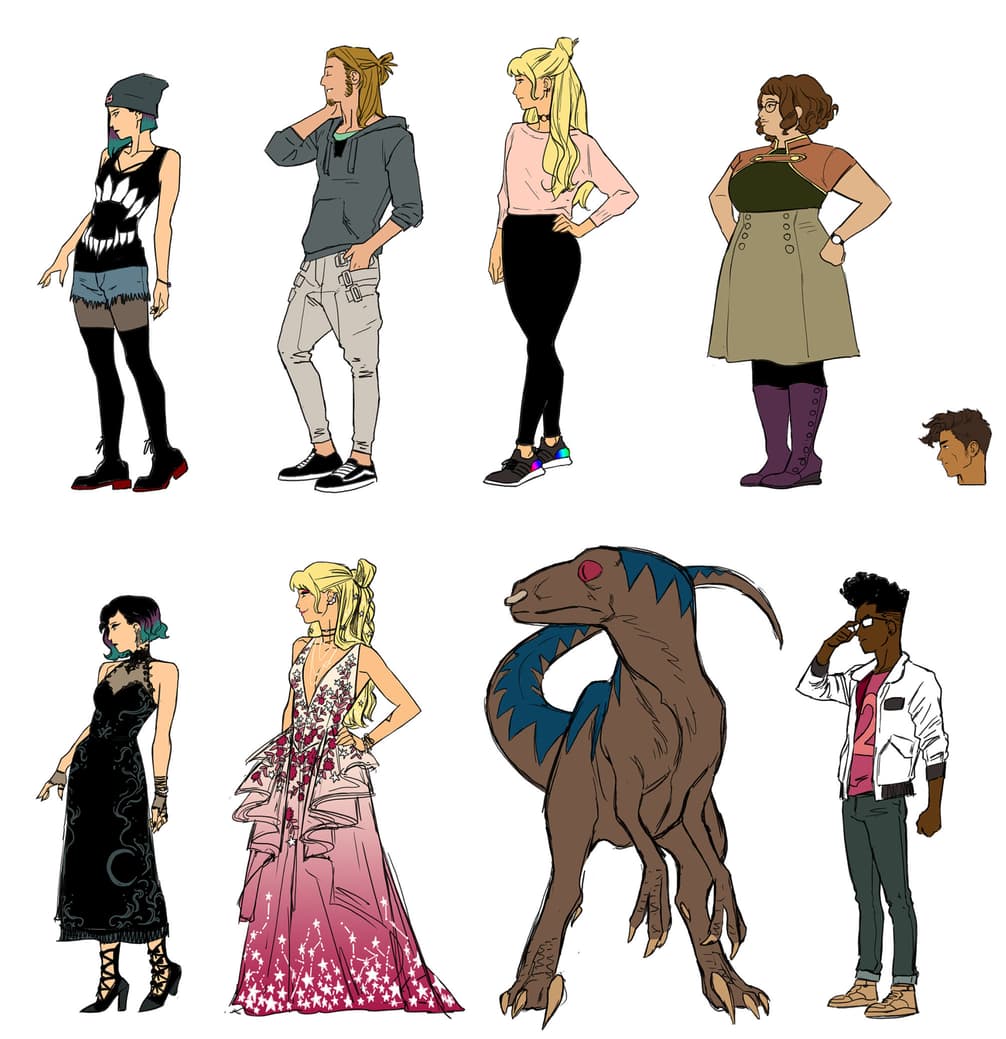 The Women of Marvel podcast assembles to chat all things Marvel and more! New episodes are released every other Thursday, co-hosted by Sana Amanat, Judy Stephens, and Angélique Roché. You can find Women of Marvel on Marvel.com/podcasts and Apple Podcasts.
The Hype Box
Can't-miss news and updates from across the Marvel Universe!