TV Shows
Published April 5, 2019
Emma Lahana Was Ready to Take On The Stunt Work For 'Marvel's Cloak & Dagger'
The Mayhem begins!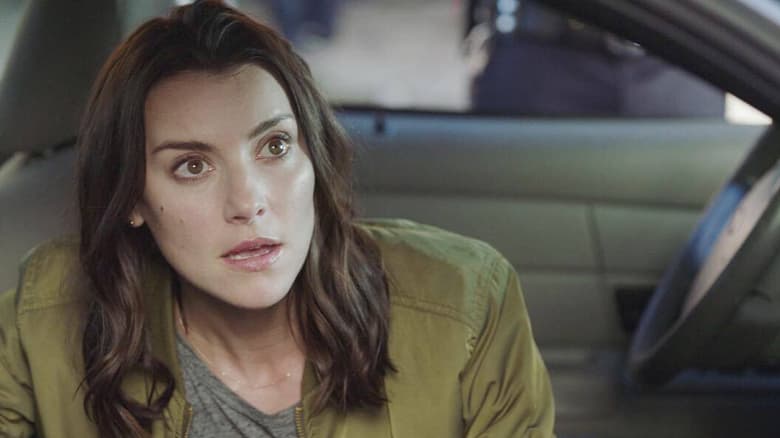 The finale of "Marvel's Cloak & Dagger" Season 1 ended with a whole new Detective Brigid O'Reilly. With the new season now underway, Marvel.com took time out with Emma Lahana to talk about preparing for the intense stunt work in Season 2.
Season 2 opens up O'Reilly's storyline and that involved training for stunts. Lahana took on the task by taking Krav Maga. "My dance background in some ways definitely helped me," said Lahana. "I can pick up choreography really quickly, but then in some ways, it's a hindrance as well because my body is different—my body is trained to be turned out, and in Krav Maga everything is trained to be turned in."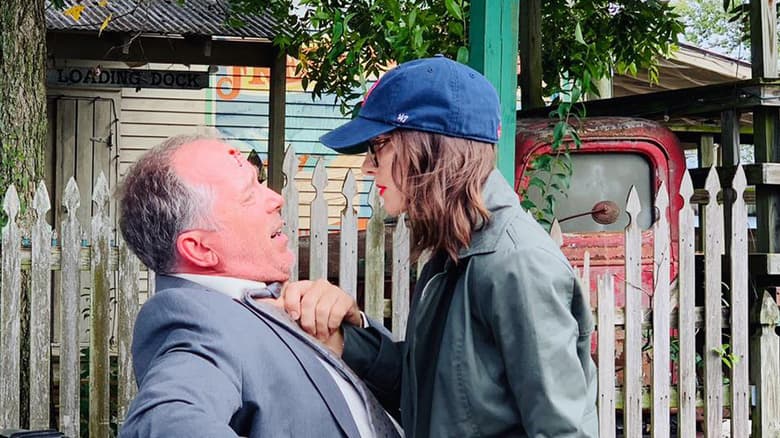 Still Lahana enjoyed the challenge. "I love doing the stunt work," said Lahana. "It's really fun. On top of it, the thing that we're so lucky about with this show is that everything is grounded and everything makes sense."
"There's a clear intention as to why your characters are doing what they're doing," continued Lahana. "And our creators let us be involved in the fight scenes and all the stunt sequences, so we can say 'No, that doesn't make sense, my character wouldn't do that—because of this reason,' and so the fact that we get to be involved on that level is so helpful and it just makes it more exciting."
See what all that training leads up to when you watch "Marvel's Cloak & Dagger" Season 2 Thursdays at 8|7c on Freeform! Stream new episodes the next day on Hulu, On Demand or Freeform.com.
Stay tuned to Marvel.com for the latest on "Marvel's Cloak & Dagger" and Marvel Television! Be sure to follow @CloakandDagger on Twitter and like the official "Marvel's Cloak & Dagger" Facebook page!
The Hype Box
Can't-miss news and updates from across the Marvel Universe!