TV Shows
Published December 11, 2018
'Marvel's Runaways' Will Give Fans A Deeper Dive Into the Series When Marvel TV's First Ever After Show Podcast Debuts On December 21 With Series
The Marvel After Show podcast, featuring cast and crew, will be available for download immediately following the second season premiere on Hulu.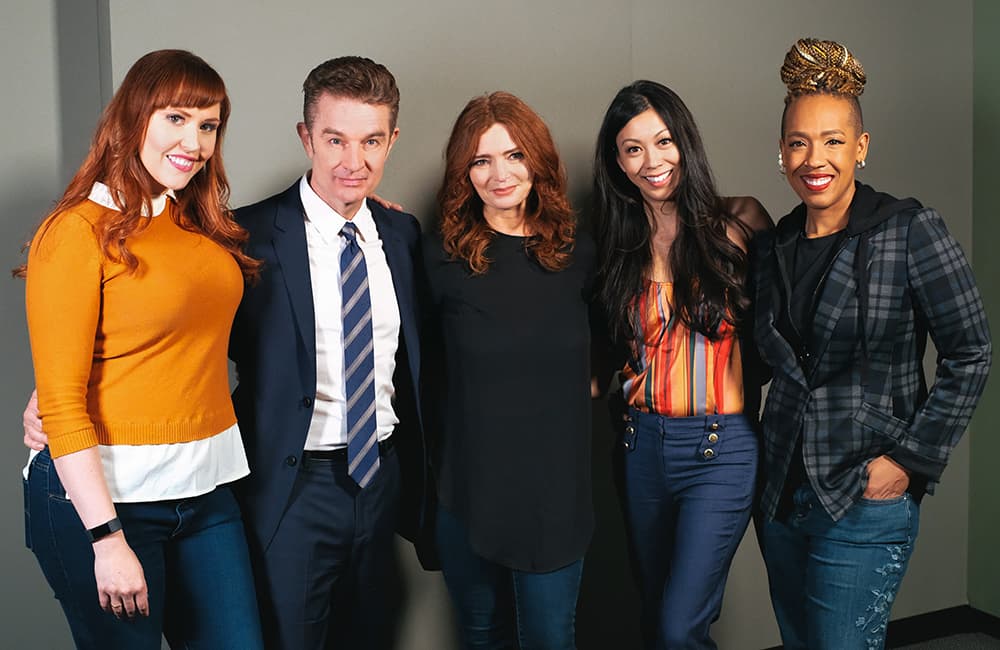 For the first time ever, Marvel Television will be launching an After Show podcast for season two of "Marvel's Runways." Hosted by Lorraine Cink (host, Earth's Mightiest Show) and Angélique Roché (host, Marvel's Voices), join the cast and creators of "Marvel's Runaways" season two in this official companion podcast for revealing conversations packed with character deep dives, behind-the-scenes secrets, and a look at how the new season relates to the real world. And watch the new season of "Marvel's Runaways", only on Hulu December 21!
Subscribe to the podcast at Apple Podcasts.
Listen to The Marvel After Show: "Marvel's Runaways" Season 2 trailer: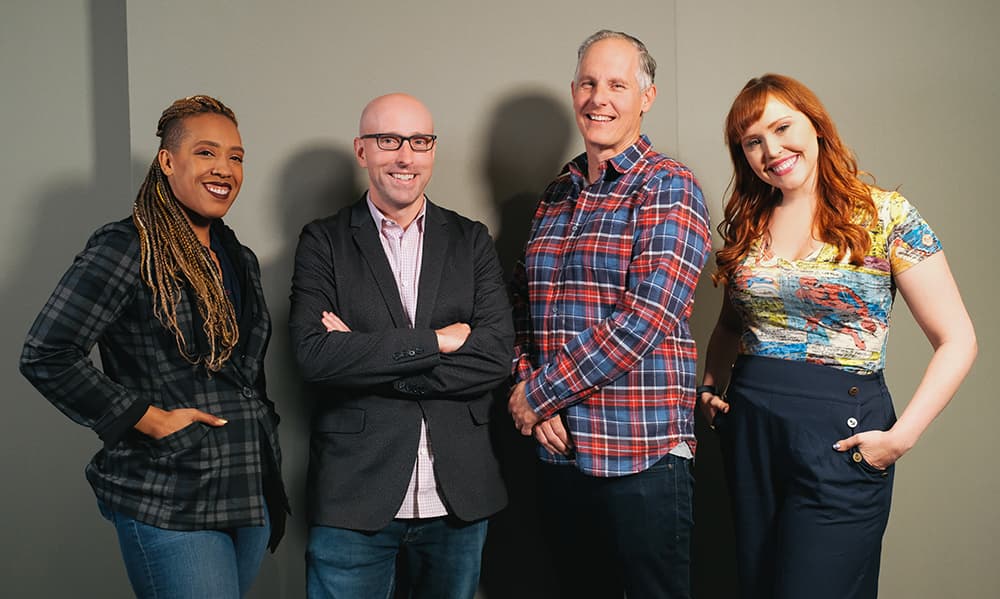 Episode topics to include:
Series Recap / World Building: Discussion will walk through the major plot points of season one, and lightly tease season two. This includes a behind-the-scenes focus on how the team pulls from pop culture, graffiti art, current events, and other elements to create a unique Marvel television show on Hulu.

 
Writing Comics and Writing TV: Discussion of the process behind adapting the series from page to screen.
 
Music: Discussion of the music on the series and the process behind selecting tracks & the original score and the impact of each on crafting the show.
 
Feminism / Representation: Discussion of feminism, representation, and youth activism in today's culture.
 
Past & Future: Discussion will focus on Alex's reexamination of his father's past to figure out his future, as well as Chase's outreach from the future to save his father, despite their complex relationship.
 
Identity: Discussion will focus on characters' journeys to discover who they are, and how the family you surround yourself with is a reflection of that.
 
Legacy: Discussion will focus on the similarities and differences between the Runaways and the PRIDE, as well as how both groups address necessary evils with their goals of doing good.
 
Parenthood / Family: Discussion focused on parenthood, family dynamics and the relationships between the kids and their parents in the show.
 
Relationships: Discussion will focus on the biggest relationship shockers of season two. Lies, betrayal, infidelity... what kinds of relationship hurdles are too big to overcome?

All nine episodes of The Marvel After Show podcast will be available for download on December 21, 2018 at Marvel.com/podcasts, Apple Podcasts, Stitcher, and your favorite podcast app following the second season premiere on Hulu.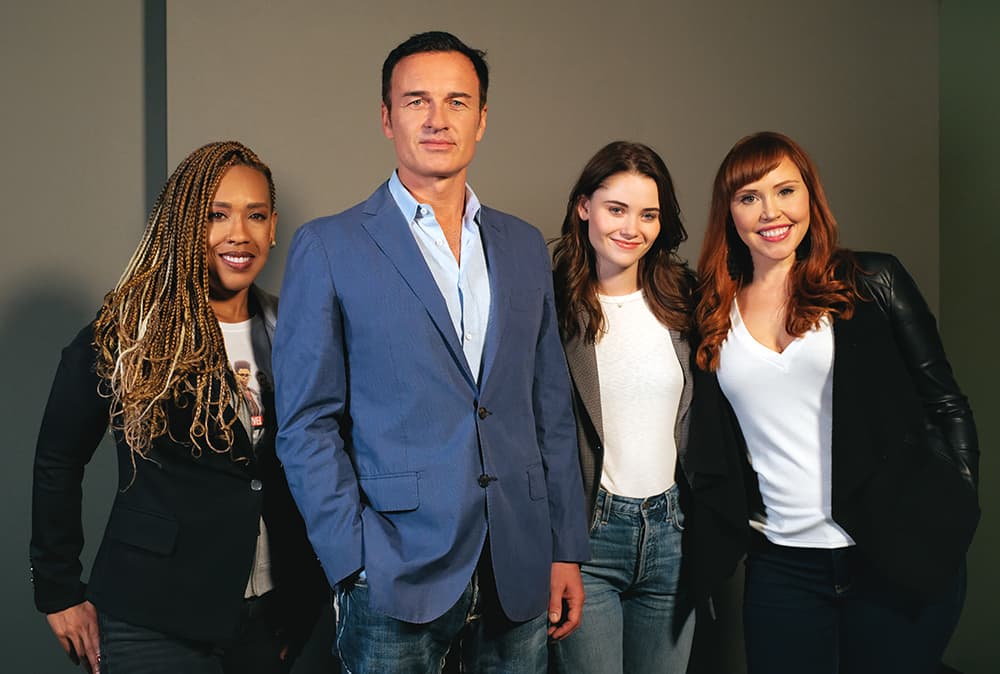 In Season Two of the series, the Runaways have left their homes (and evil parents) behind and now have to learn to live on their own. As they scavenge for food, search for shelter, and take care of one another, our kids begin to realize, for better or worse, they're stuck with each other. And it's up to them to take down PRIDE once and for all. But someone sent a mysterious message to Jonah... Is there a mole in the Runaways? Meanwhile PRIDE. is focused on finding their children, and Jonah has his own dangerous plan in mind. The series stars Rhenzy Feliz, Lyrica Okano, Virginia Gardner, Gregg Sulkin, Ariela Barer, Allegra Acosta, Angel Parker, Ryan Sands, Brittany Ishibashi, James Yaegashi, James Masters, Ever Carradine, Annie Wershing, Kip Pardue, Kevin Weisman, Brigid Brannagh, and Julian McMahon.
All 13 episodes will be available only on Hulu on December 21 and is co-produced by Marvel Television and ABC Signature Studios. Marvel's Runaways is executive produced by series co-showrunners/writers Josh Schwartz and Stephanie Savage ("THE O.C.," "GOSSIP GIRL") along with Marvel's Head of Television, Jeph Loeb ("Marvel's Cloak & Dagger," "Marvel's Jessica Jones").
Be sure to follow @MarvelsRunaways on Twitter and like the official "Marvel's Runaways" Facebook page!
The Hype Box
Can't-miss news and updates from across the Marvel Universe!