TV Shows
Published January 15, 2019
'Marvel's The Punisher' Season 2 Primer: Where We Left Off
A refresher on Frank Castle, Billy Russo, and other key players as we head towards Season 2's debut, January 18 on Netflix!
By the end of Season 1 of "Marvel's The Punisher," Frank Castle's quest for justice and revenge for his family was complete, allowing Frank to make an honest attempt to move on with his life. But is Frank's time as the man called The Punisher truly over? "Marvel's The Punisher" Season 2 will show just how difficult Frank's attempts at starting over can get. 
With Season 2 premiering Friday, January 18th on Netflix, let's take a look at where we left off with some of "Marvel's The Punisher's" major players…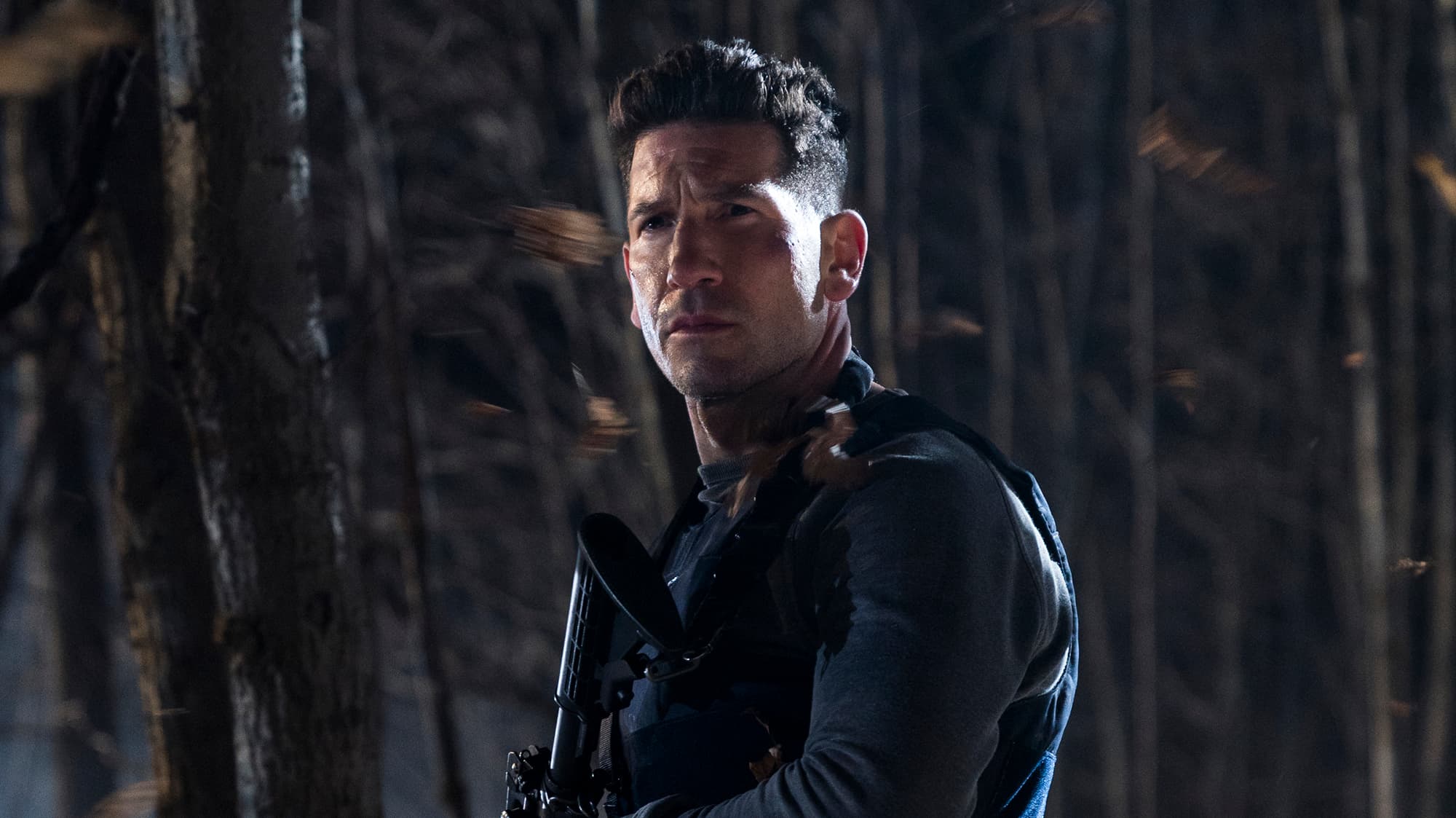 Once a highly trained Marine, and a loving husband and father, Frank Castle had everything taken away from him when an apparent drug deal gone wrong resulted in his wife and children being shot and killed. He even had his freedom taken away when he went to prison during "Marvel's Daredevil" Season 2. What never left Castle throughout these ordeals was his sense of justice and quest for vengeance, especially as he learned of more and more components to the true conspiracy that led to his family's death. The end of "Marvel's The Punisher" Season 1 saw him complete his quest when he killed Rawlins, the Operation Cerberus leader who was truly behind the murder of his family, and then confronted and disfigured his former best friend, the traitorous Billy Russo. It looked like Frank had finally found a sense of peace. But with all of the continuous injustices going on throughout the world, just how long can that last?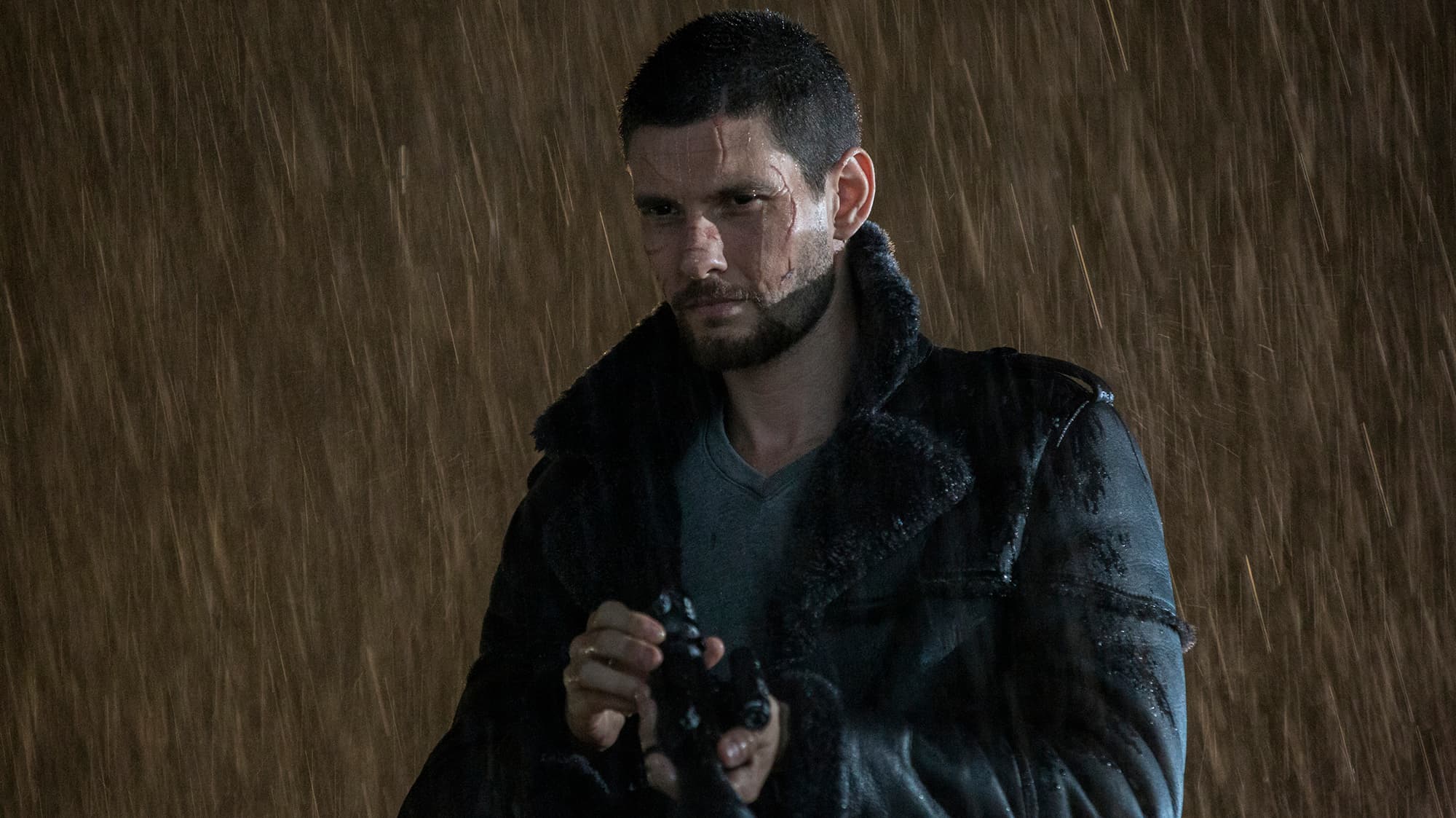 Billy was once Frank's best friend and fellow member of the military operation known as Operation Cerberus. Unsanctioned and secretly funded by heroin trafficking, the group committed off the book assassinations. After his service was over, Billy founded Anvil, a private security firm, in partnership with Cerberus leader Rawlins. Billy knew about Rawlins' planned attack on Frank and his family planned beforehand and while he didn't participate in it, he didn't try and stop it. Called "Billy the Beaut" by Frank for his good looks, it was ironic that Frank was the one who worked to take those looks away by smashing and rubbing Billy's face through a plate of glass after he learned the truth. Billy was left in a coma, with doctors warning he may have suffered brain damage as a result of the trauma he endured. 
Dinah Madani (Amber Rose Revah)
An agent with the Department of Homeland Security, Dinah Madani began a relationship with Billy Russo, who hid his true crimes from her, including the eventual murder of her own partner, Sam Stein. While her investigations put her on Frank Castle's trail, Madani began to question whether Frank was truly someone worth targeting or not. After learning the truth about Billy Russo, she sided with Castle, only to be shot in the head by her former lover, Billy. Madani survived and helped Castle secure a pardon and go free. Season 2 will shed some light as to how her experiences with Frank and Billy affects her decisions going forward.
Curtis Hoyle (Jason R. Moore)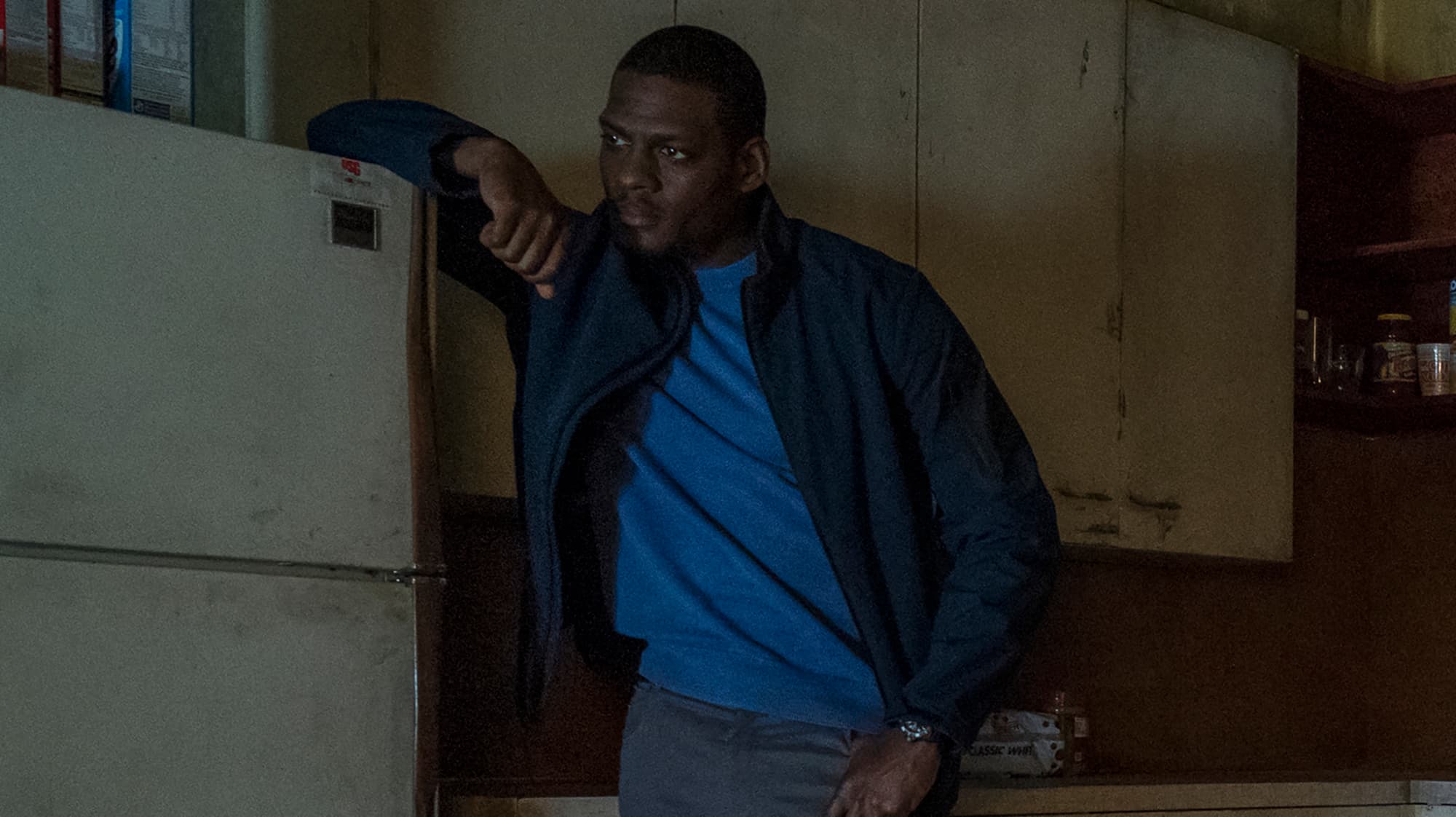 Curtis is a friend of Frank's from the service and runs a therapy group for fellow veterans. He knows about Frank's work as the Punisher and has assisted Frank at times. Curtis is Frank's moral compass, one of the few things that keep one foot in the "normal world." At the end of Season 1, Frank finally took Curtis up on his offer and joined the therapy group. With more trouble on the horizon in Season 2, it remains to be seen if Curtis can once again keep Frank from going entirely off the edge. 
"Marvel's The Punisher" season 2 premieres January 18 on Netflix.
"Marvel's The Punisher" Season 1 is now streaming on Netflix.  Make sure to follow @ThePunisher on Twitter and like "Marvel's The Punisher" on Facebook. You can also see more about the show at Marvel.com's section for "Marvel's The Punisher."  
The Hype Box
Can't-miss news and updates from across the Marvel Universe!