TV Shows
Published July 20, 2019
SDCC 2019: Marvel Animation Reflects on 50 Years and the Influence of Stan Lee
Stan the Man's memory lives on! Plus a 'Marvel's Spider-Man' sneak peek!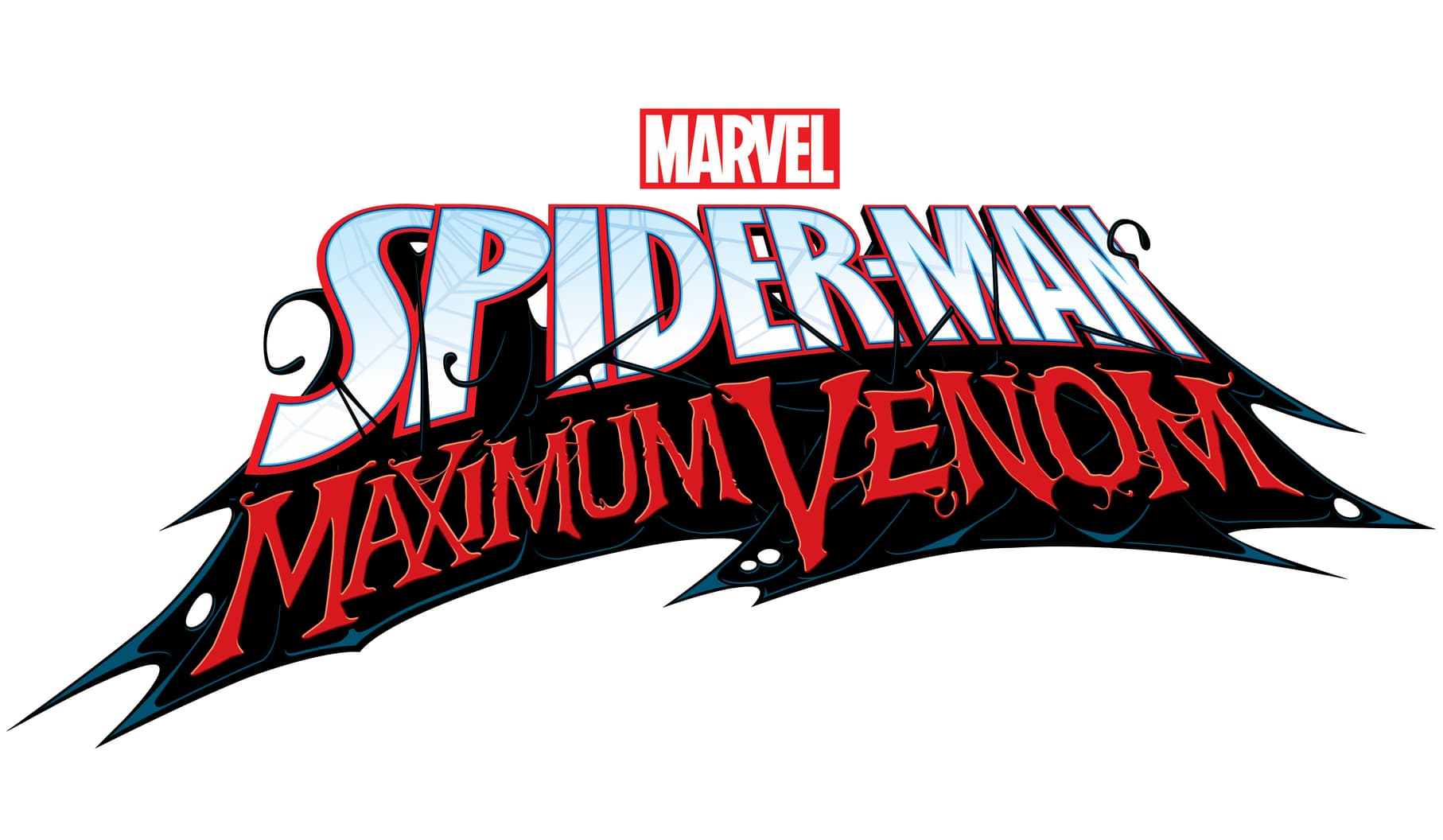 This year, Marvel celebrates its 80th anniversary and along with that, we're also celebrating over 50 years of Marvel Animation!
At the SDCC 2019 Marvel Animation panel, Cort Lane (SVP, Animation and Family Entertainment) along with writers Mark Hoffmeier (Spider-Man: The Animated Series) and Marty Isenberg (X-Men: The Animated Series), and voice actors Jennifer Hale (Wolverine and the X-Men, Marvel's Guardians of the Galaxy) and Josh Keaton (Spectacular Spider-Man, Marvel's Avengers Assemble) recalled highlights from over five decades of Marvel Animation.
The panel was a loving tribute to Stan Lee, with clips showcasing some of his most memorable appearances in Marvel Animation. Lee's last recorded role was for Marvel's Avengers: Black Panther's Quest, and the panel became emotional reflecting on their personal interactions with Stan the Man.
"I've been coming to comic-cons for over 37 years, and I remember seeing Jack Kirby," said Lane. Unable to bring himself to talk about the King, Lane made sure that he would never regret not meeting his heroes again. "My very first cast hire was Stan," shared Lane, "as the voice of the Mayor in Super Hero Squad because I wanted to meet him."
Lane recalled how much Stan cared about how people were treated in the world. An emotional Hoffmeier agreed, as he reflected on Stan's vision for the world and how close it hit to home since Lee was the same age as his father.
The number one character in the world is one of Stan's favorites, Spider-Man. And the panel went on to showcase ten Spider-Man animated shows over the years, starting with 1967's Spider-Man, whose theme song got the crowd dancing in their seats.
As the panel spoke fondly of their Stan Lee memories, Keaton remembered one funny moment in particular that will stay with him forever. "I'm sure he told this to all the Peter Parkers," said Keaton, "but he told me he was his favorite."
Rounding out the panel, Lane reminded the audience that new episodes of Marvel's Spider-Man premiering this September on Disney XD, before the third season Marvel's Spider-Man: Maximum Venom kicks off in 2020!
Check out a sneak peek teasing the upcoming "Superior Spider-Man" when Marvel's Spider-Man returns!
Stay tuned to Marvel.com/sdcc2019 for all the breaking news from San Diego Comic-Con 2019!
The Hype Box
Can't-miss news and updates from across the Marvel Universe!