TV Shows
Published December 13, 2018
The Runaways Reveal What's At Stake For Their Characters This Season
Don't miss Earth's Mightiest Show's Marvel's Runaways Season 2 Countdown Special!
We're a little over a week away from the Season 2 premiere of "Marvel's Runaways."
Our Runaways have given up their posh world of Brentwood and are on the run. With little money, food and resources, our heroes will have to stick together to be able to make it on the streets of Los Angeles, let alone take on their parents, also known as Pride.
Marvel.com had the opportunity had to sit down with the stars of the series and learn what's at stake for their characters at the start of the season. Before we dive right in with Rhenzy Feliz (Alex Wilder), Lyrica Okano (Nico Minoru), Virginia Gardner (Karolina Dean), Gregg Sulkin (Chase Stein), Ariela Barer (Gert Yorkes), and Allegra Acosta (Molly Hernandez), get an extended look at this season with the "Marvel's Runaways Season 2 Countdown Special" from Earth's Mightiest Show!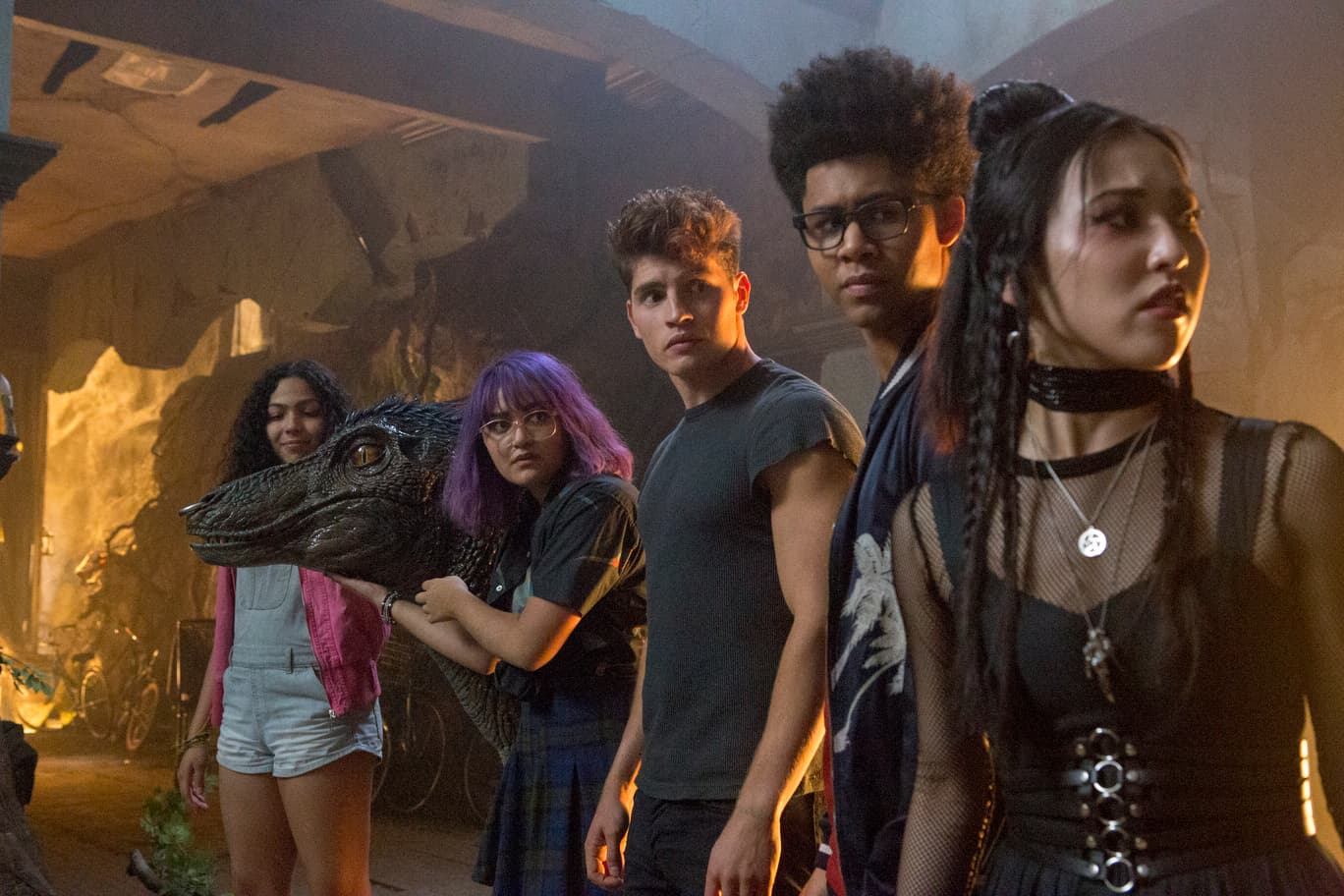 The Earth's Mightiest Show hosts give you a Season 1 ASAP recap, a trailer breakdown, a behind-the-scenes tour of the Runaways' Hostel hideout, an exclusive clip, and EVERYTHING you need to know before you watch Season 2 on "Marvel's Runaways," only on Hulu, next week!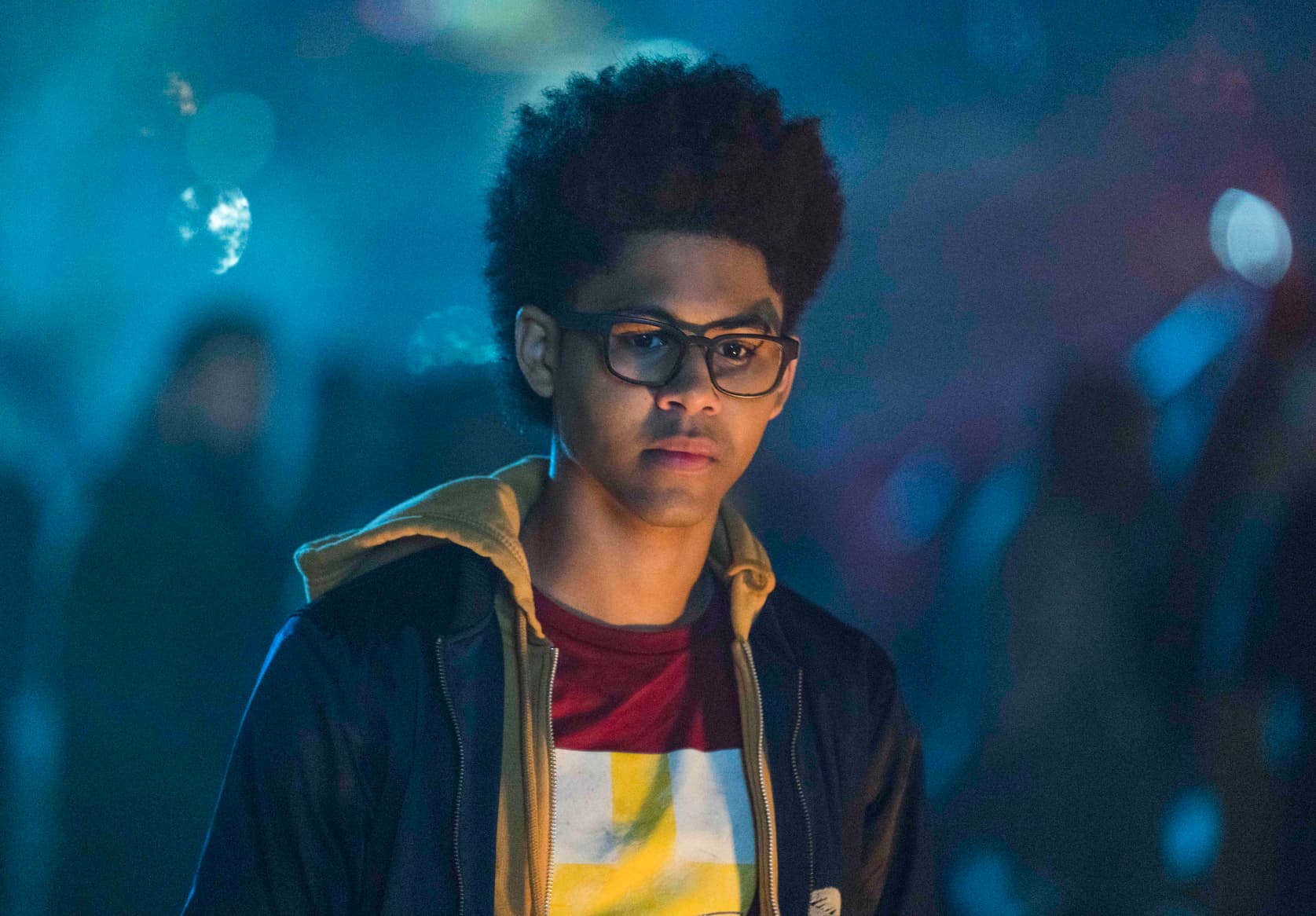 "At the end of Season One, you kind of see Alex, in ways be a leader of the team," shared Rhenzy Feliz. "By Season 2, you see the consequences of his decisions and what happens. A lot of the group's trust is at stake for Alex, especially at the beginning. It's on the fence. We don't know which way it's going to go."
Feliz continued, "Now that they're on the run, they don't have the luxuries they once had—shelter, food, and all the basic necessities. Those things are now all gone, and what do you do to survive without all that?"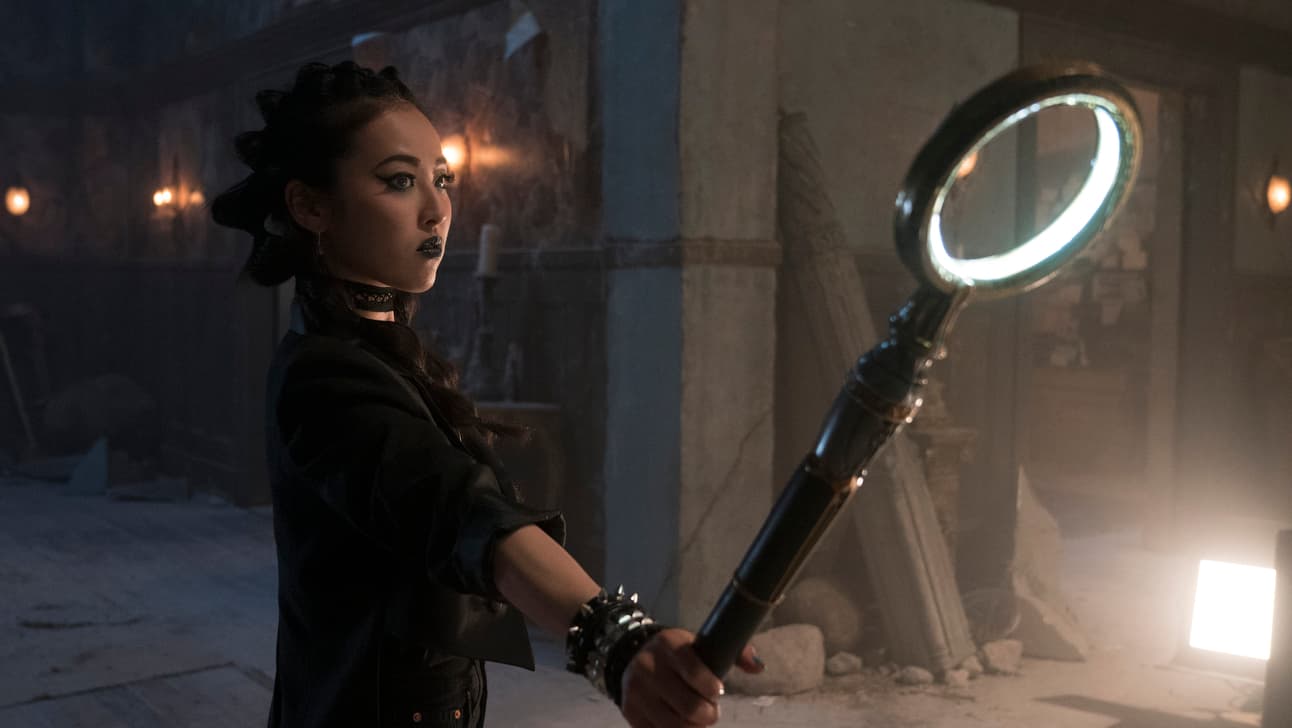 "Nico, this season, is really going through it," revealed Lyrica Okano. "She's learning to really listen to her true feelings. There's been a lot of emotions buried inside of her for the past few years, relating to what happened to her sister, and her issues with her parents. She's really having to face the music."
As for making sure the group is okay, Okano said, "Alex is the leader of the pack, but Nico is his right-hand man. She has that big responsibility to make sure they're all kept together and everyone's safe—drinking water, staying hydrated. There's a lot coming for Nico this season."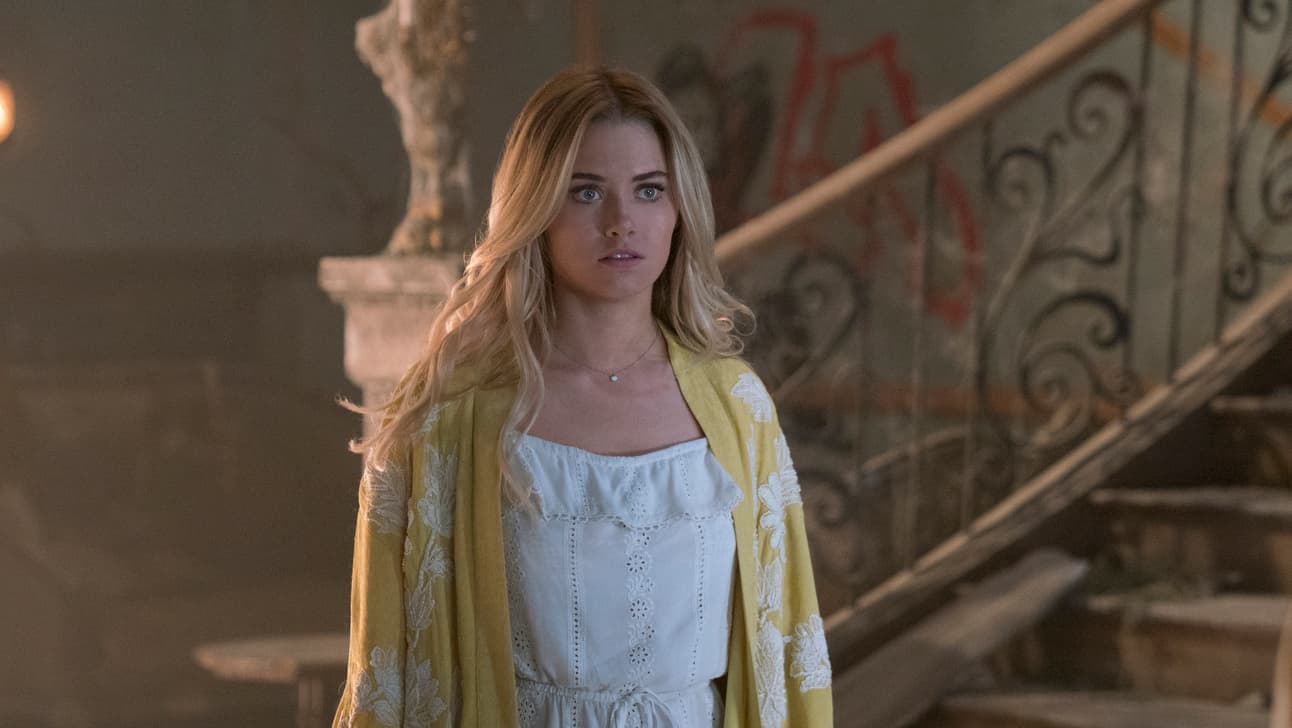 Identity is a big factor for the Runaways in Season 2, especially for Karolina. According to Virginia Gardner, "Karolina is learning a lot about who she is this season and where she comes from. There's a lot of her origin story happening." 
For Karolina, her identity is tied around her relationships with Nico and her father Jonah. "Her relationship with Nico is really developing," said Gardner. "The relationship between all the characters are developing. There's definitely highs and lows to everything for everybody. Fans will see a lot more of Nico and Karolina, and Karolina trying to figure out her sexuality and exploring where she came from. Her current relationship with Jonah is very complicated because he is her father but he also tried to kill her."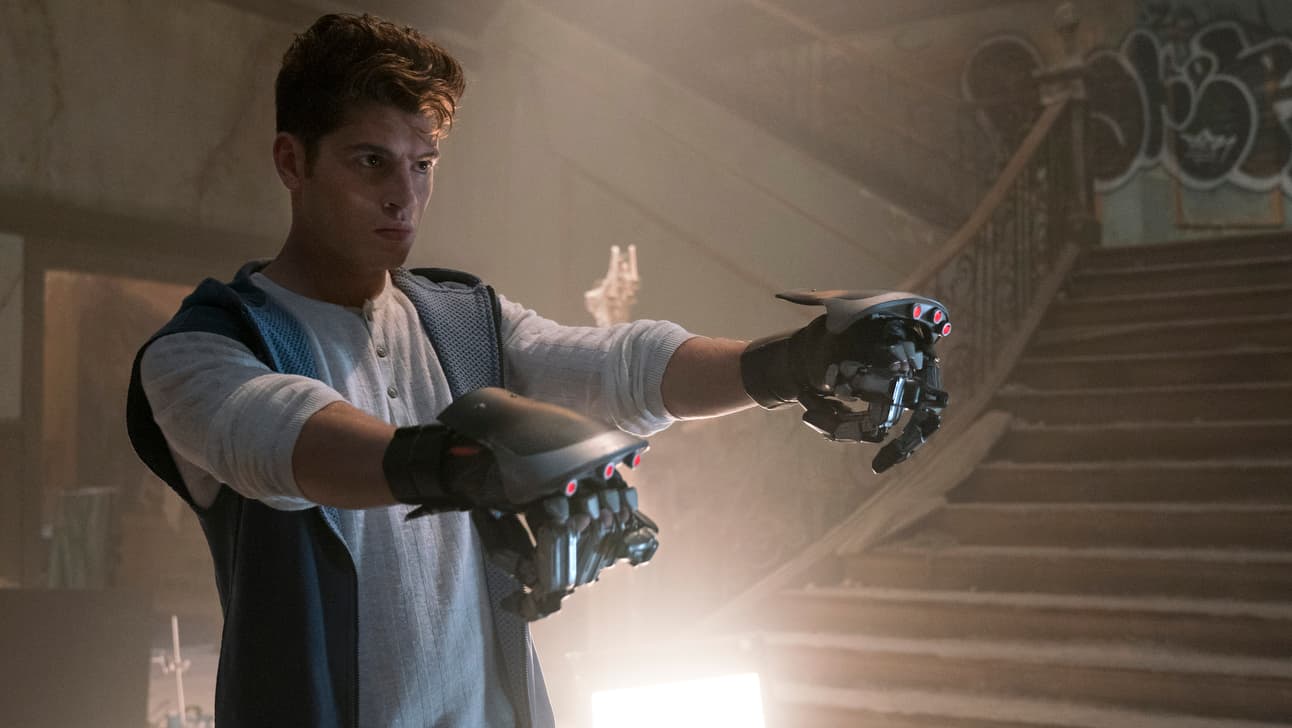 "Like the Runaways, Chase is trying to stay safe and stay alive," noted Gregg Sulkin. "That is the first priority. The second priority is dealing with his relationship while all this chaos is going on. He's obviously in love with Gert, and this is the first time Chase has ever been in love. He's dealing with the drama while navigating dating someone who is quite interesting and opinionated. Third, Chase is dealing with the fact that his family, his loved ones, are away from him. He's always going to love his dad; he's always going to want and crave that bond. That's been Chase's struggle this season."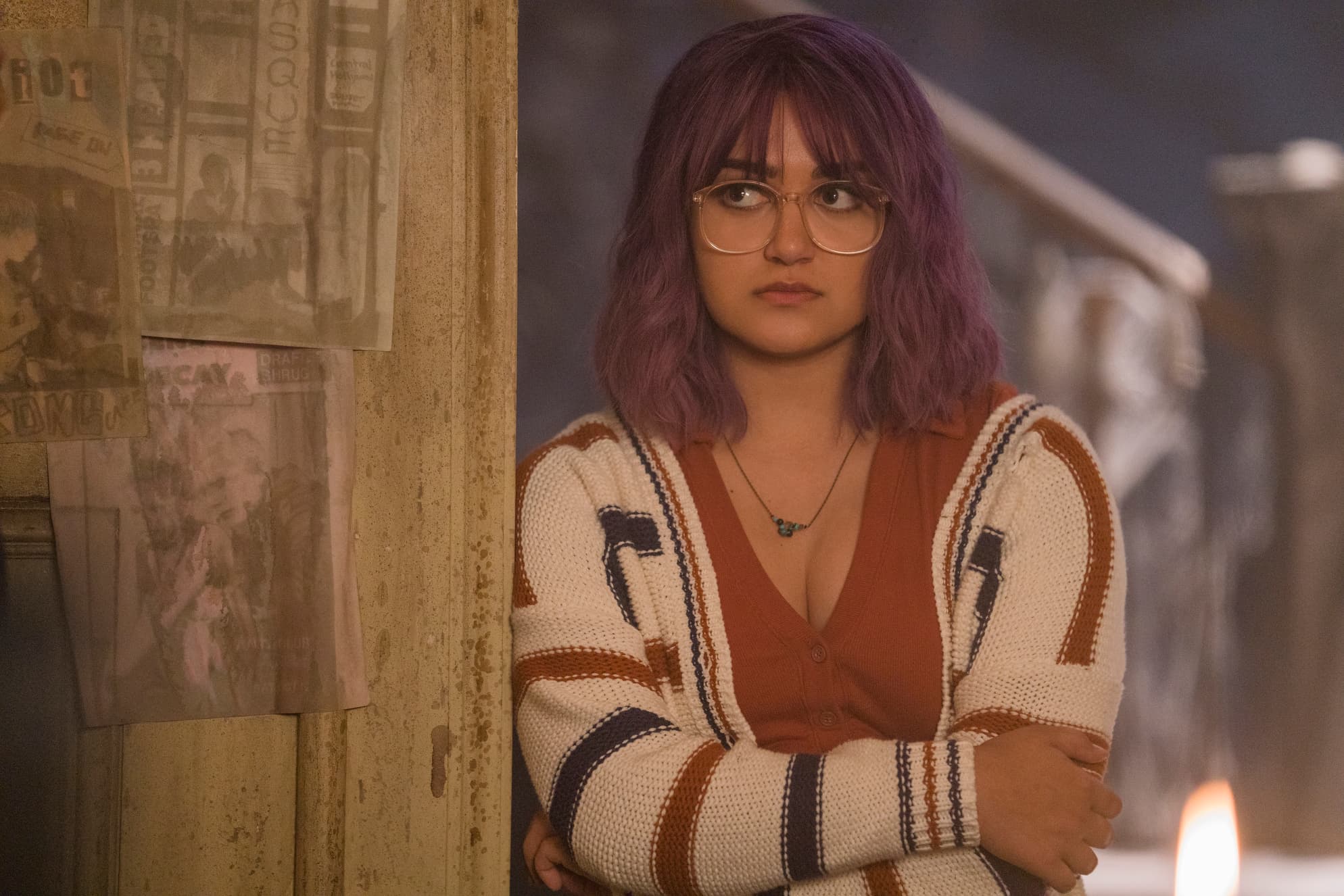 "What's at stake for Gert is her entire future," shared Ariela Barer. "She's someone who always had a bright future ahead of her, and now that she's on the run. This has all been stripped away. She's living a lifestyle that she's not accustomed to. She's trying to figure out who and what she's going to become, and maintain these relationships in this new rocky terrain."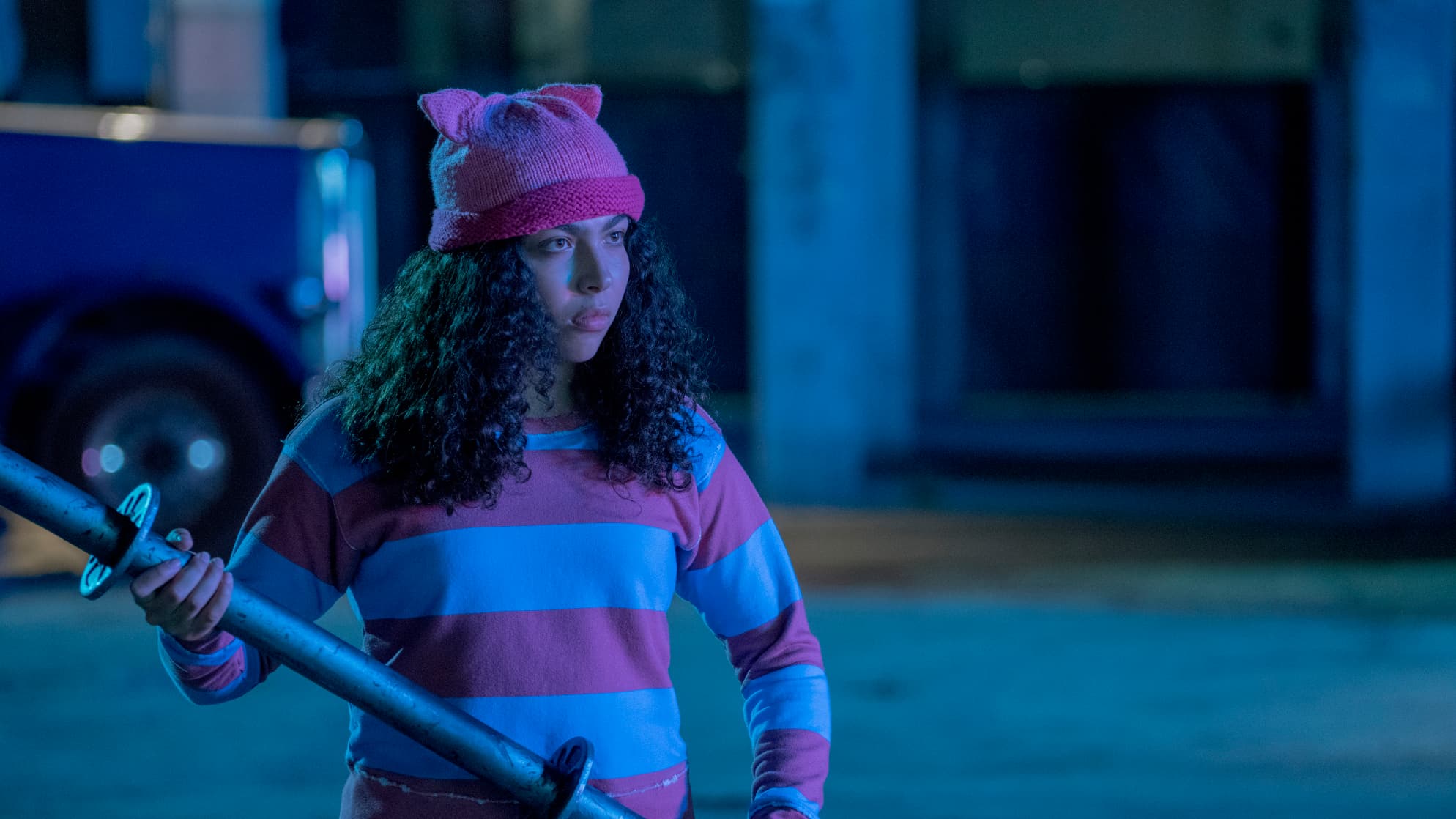 And for our youngest Runaway? "Molly's a little bit more advanced in the streets smart," shared Allegra Acosta. "She's aware and she is a super hero compared to everyone else. She's already leveled up; she's waiting for everyone to catch up to her."
Acosta added, "She's dealing with a lot of family issues—being lonely; she doesn't have a family. But then again, she's striving to connect with her peers. The biggest thing for Molly this season is learning to grow up, grow into her own skin, and being comfortable as Molly."
Season 2 of "Marvel's Runaways" premieres Friday, December 21, exclusively on Hulu. You can watch Season 1 now.
Be sure to follow @MarvelsRunaways on Twitter and like the official "Marvel's Runaways" Facebook page!
The Hype Box
Can't-miss news and updates from across the Marvel Universe!