Comics
Published September 4, 2019
'Absolute Carnage': Stay Caught Up in September
By now you know no one is safe from Carnage -- don't miss a single symbiote story this month!
Now that ABSOLUTE CARNAGE is in its second month, it's clear that Cletus Kasady AKA Carnage is not just a threat, but gaining strength and allies as he wreaks havoc and targets everyone who has ever hosted a symbiote. The first act is over, casualties are mounting, and our heroes need to find a way to stop Carnage, Knull, and their many, many followers.
Here's every issue you'll need to read to stay caught up with ABSOLUTE CARNAGE in September!
ABSOLUTE CARNAGE: SCREAM #2: Written by Cullen Bunn, Art/Cover by Gerardo Sandoval – on sale now
Carnage is building the strength to call Knull, the god of symbiotes, to Earth – and now Patricia Robertson needs to harness the power of Scream and stop Knull before becoming another Carnage casualty!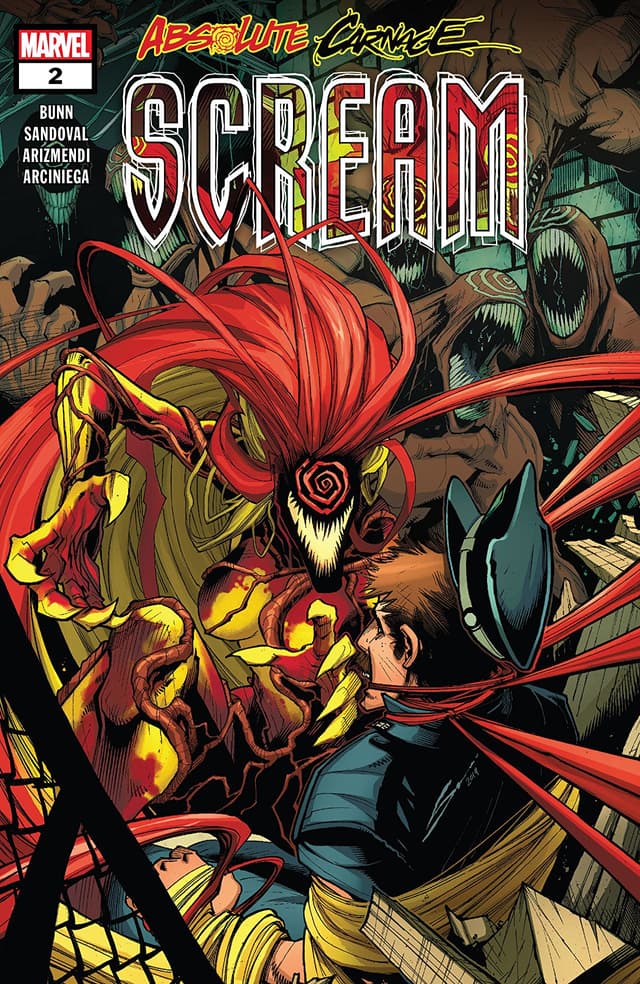 ABSOLUTE CARNAGE: SYMBIOTE SPIDER-MAN #1: Written by Peter David, Art by Francesco Mobili, Cover by Greg Land – on sale now
Carnage is a threat right now, but this story takes a few steps back. When Venom first came to New York City, the alien symbiote found a host before finding Spider-Man and Eddie Brock. But who was it?
ABSOLUTE CARNAGE VS. DEADPOOL #2: Written by Frank Tieri, Art by Marcelo Ferreira, Cover by Tyler Kirkham – on sale September 11
Leave it to Deadpool to cause the most trouble during one of the most dangerous Marvel Comics events. As the former host to five symbiotes, Wade Wilson is a prime target for codex hunters. Maybe he'll be a really great distraction during the chaos!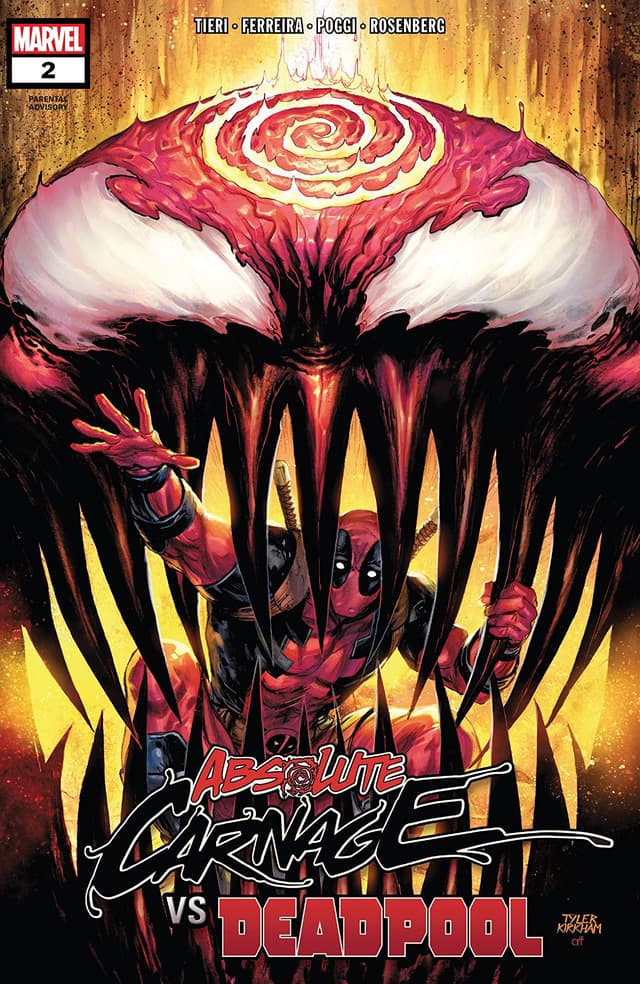 ABSOLUTE CARNAGE: SYMBIOTE OF VENGEANCE #1: Written by Ed Brisson, Art by Juan Frigeri, Cover by Philip Tan – on sale September 11
Alejandra Jones is a former host of a symbiote – putting a target on her back during ABSOLUTE CARNAGE. While Johnny Blaze reigns as the King of Hell, Danny Ketch steps in to protect the former Ghost Rider Jones.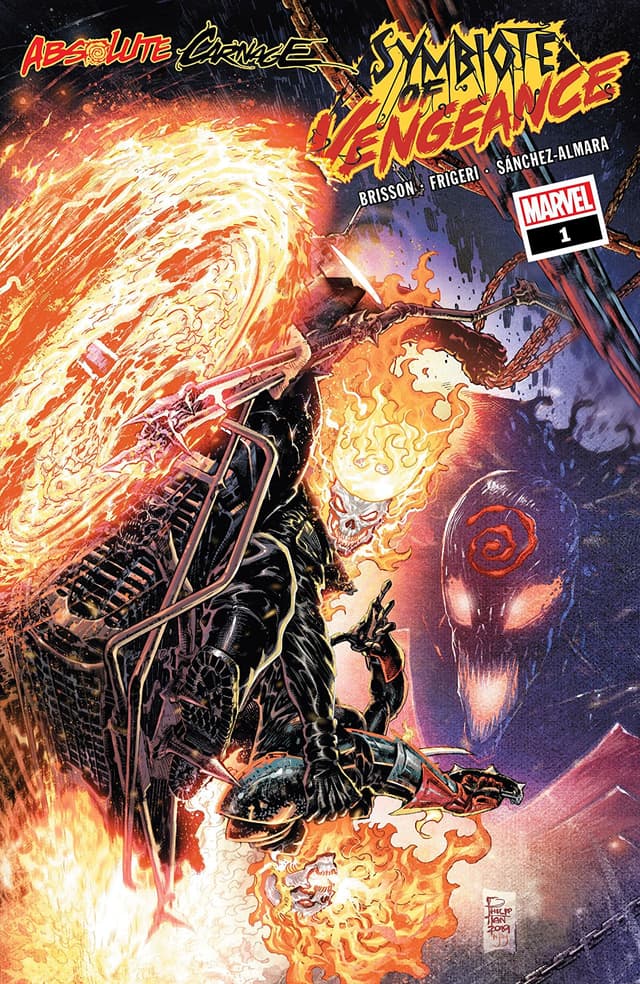 ABSOLUTE CARNAGE: LETHAL PROTECTORS #2: Written by Frank Tieri, Art by Flaviano, Cover by Alberto Jiminez Albuquerque – on sale September 18
The Cult of Carnage is after Misty Knight – but she might have help on the way! Iron Fist, Morbius, Cloak, and Dagger join forces to stop the resurrected Demogoblin!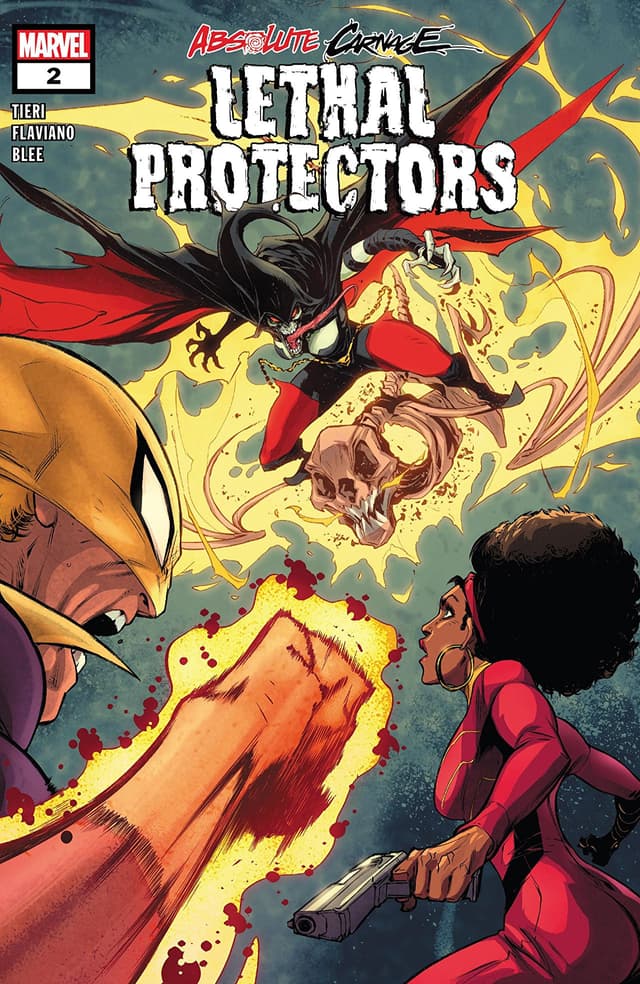 ABSOLUTE CARNAGE #3: Written by Donny Cates, Art/Cover by Ryan Stegman – on sale September 18
Issue #2 ended with another casualty of Carnage – and now, as the threat of Carnage grows, Spider-Man and Venom may need to build a web of allies to stop the evil symbiote once and for all.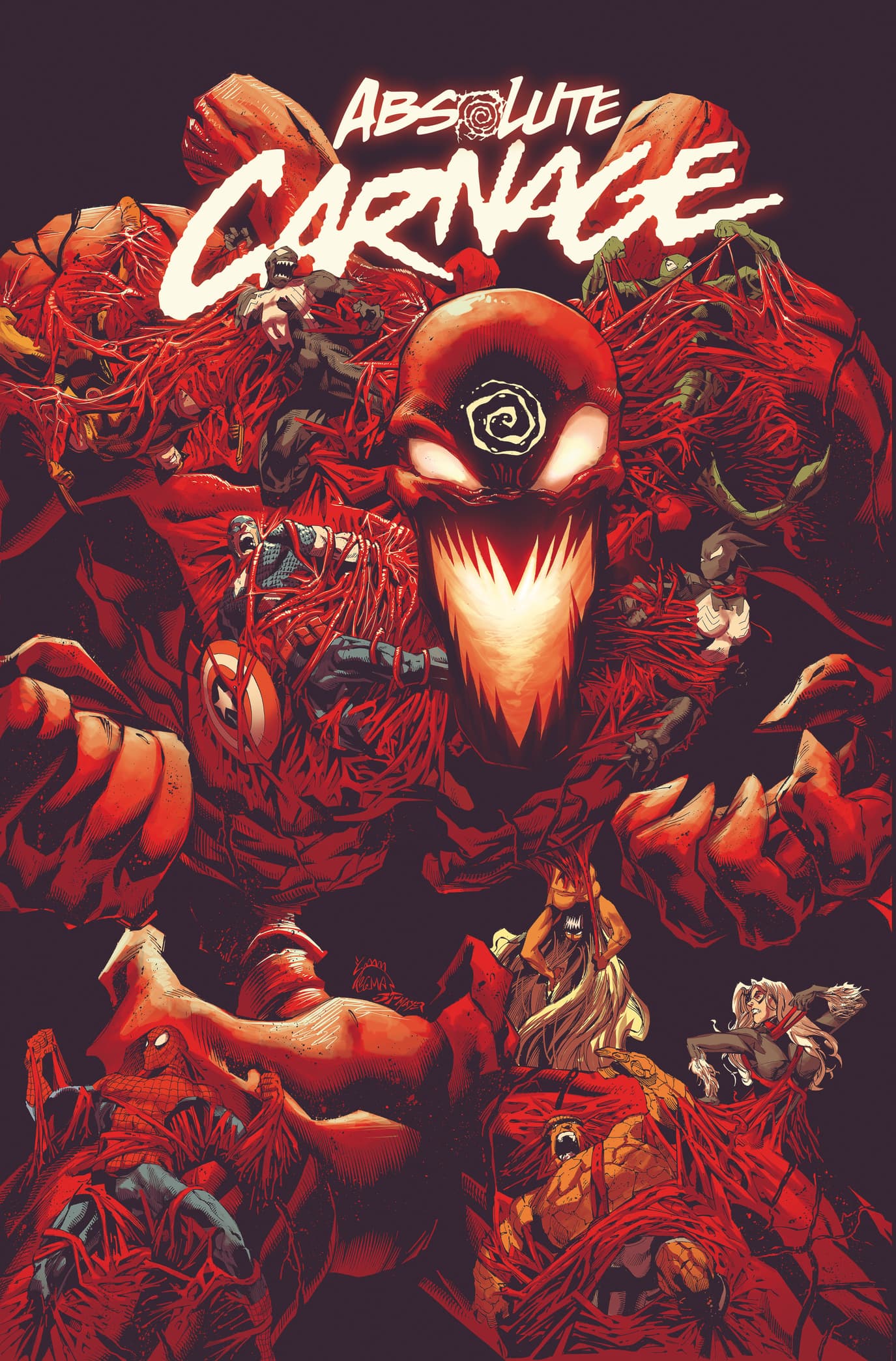 ABSOLUTE CARNAGE: MILES MORALES #2: Written by Saladin Ahmed, Art by Federico Vincentini, Cover by Clayton Crain – on sale September 25
Miles Morales sacrificed himself to Carnage's dark doppelgangers – can he resist the control of the symbiote when Carnage sends him after one of Peter Parker's friends?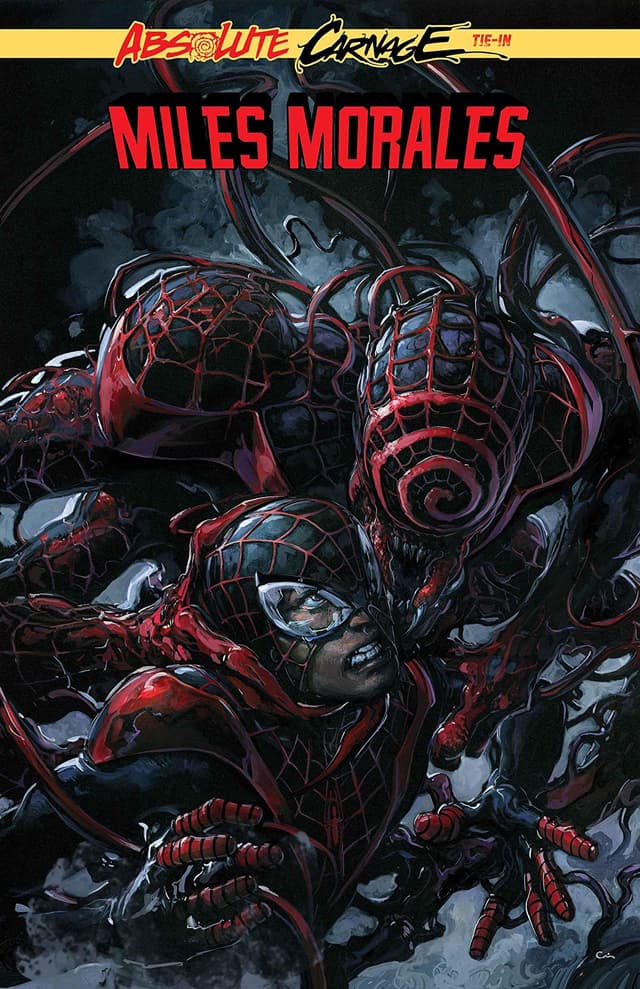 AMAZING SPIDER-MAN #30: Written by Nick Spencer, Art/Cover by Ryan Ottley – on sale September 25
It wouldn't be a Spider-Man story without his very fate hanging by a thread! Only Spider-Man stands between Carnage at his scariest ever and young Dylan Brock – how will he survive Absolute Carnage? You'll have to read to find out!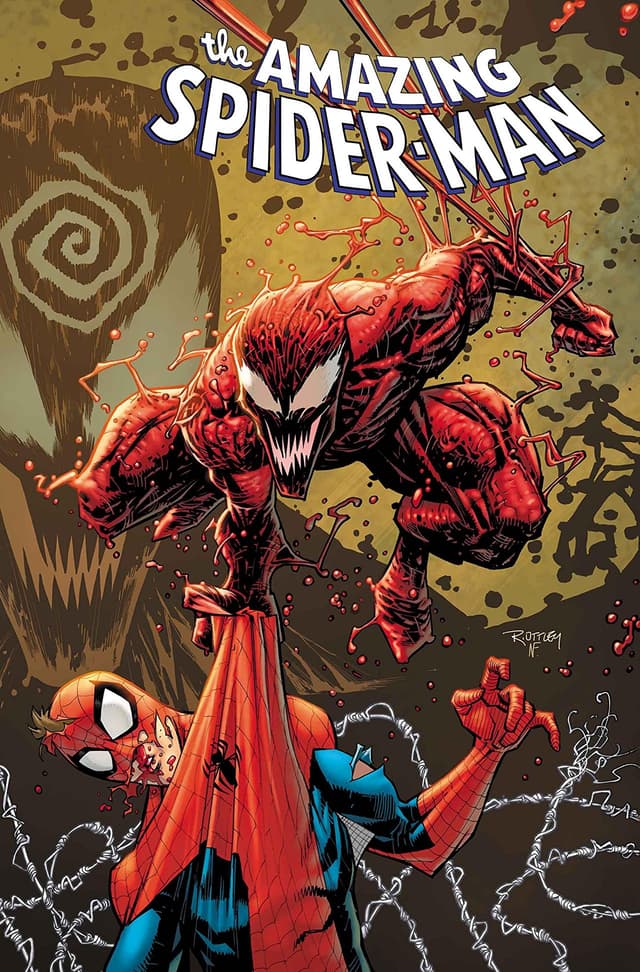 The Hype Box
Can't-miss news and updates from across the Marvel Universe!