Comics
Published May 24, 2021
Doctor Strange Fights as a God in This Week's 'King in Black'
Read 'King in Black' #4 on Marvel Unlimited now, and see what other new titles we're reading this week.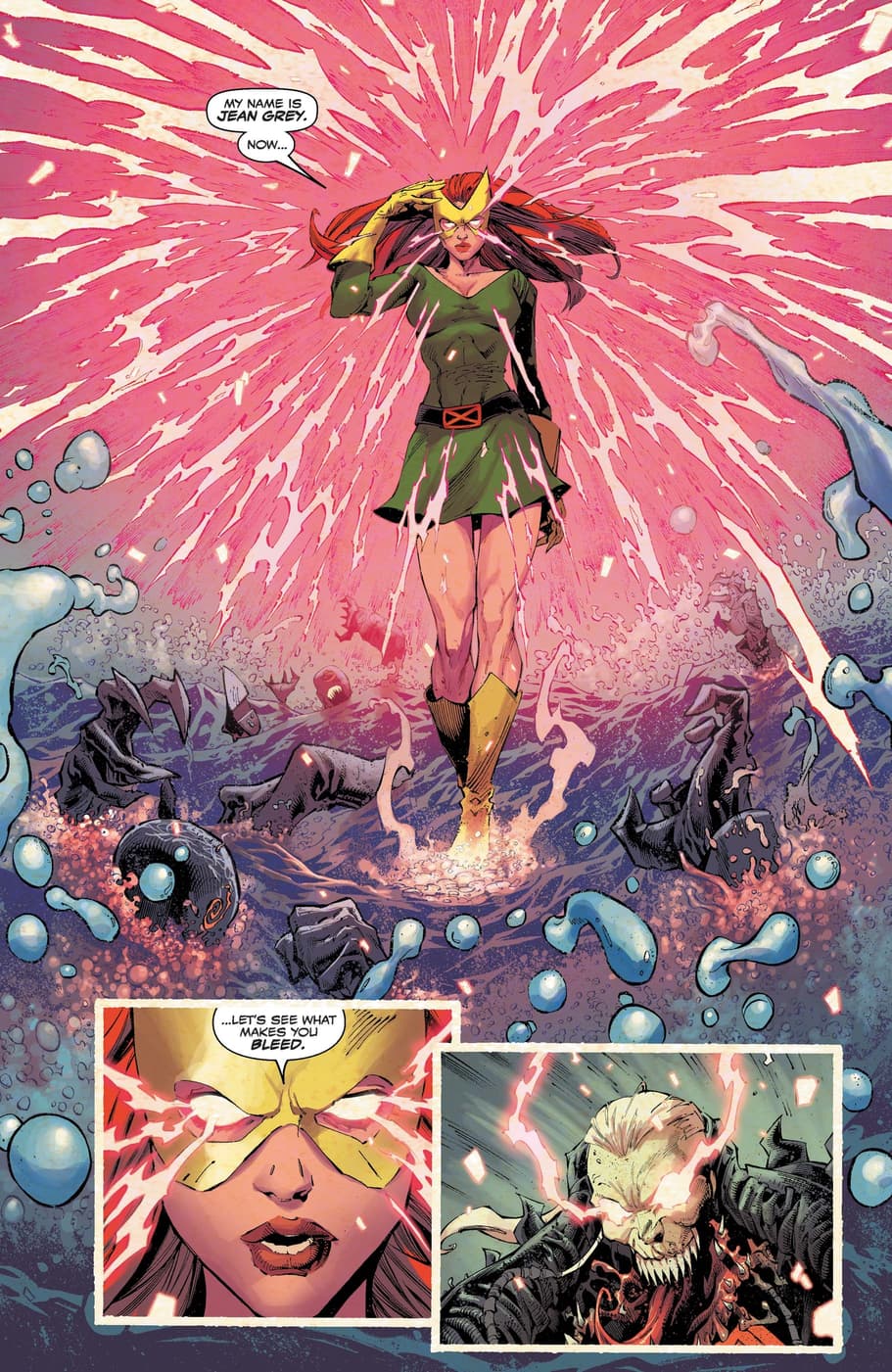 Continue the KING IN BLACK event here, or dive into this week's new titles below!
NEW ON MAY 24
In this corner: A dragon made of parasitic slime, sent from outer space to consume any and all life on earth with extreme prejudice! In that corner: a bombastic behemoth packing a hundred thousand tons of all-American muscle—you know him, you love him… American Kaiju!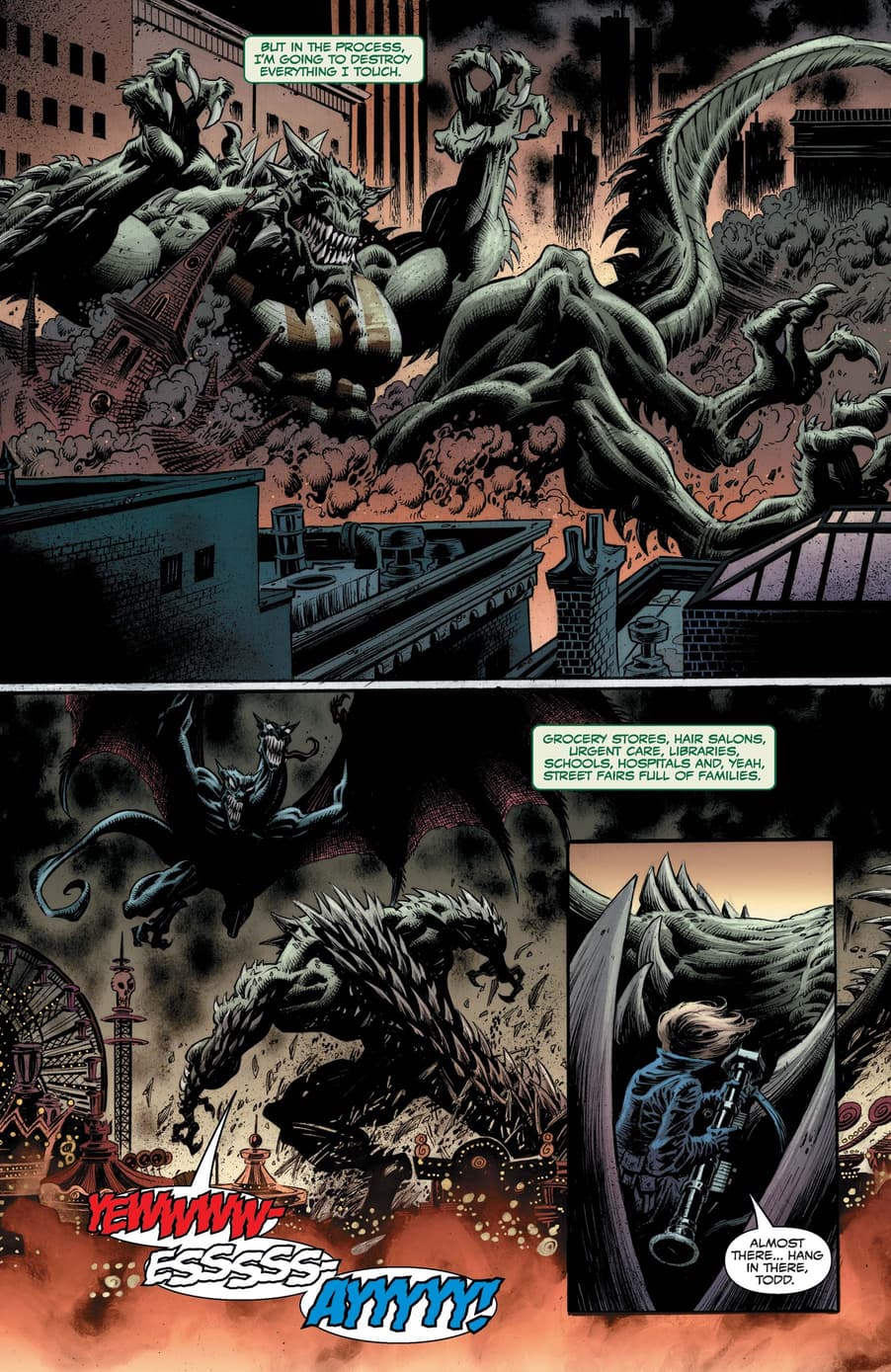 All-new tales starring your favorite X-Men, spanning classic eras! Break out the yellows and blues, fire up the Danger Room, and snap on your pouches as legendary X-writers return to classic eras of the mutant Super Heroes with in-continuity stories set during their fan-favorite runs! Fabian Nicieza and artist Brett Booth kick off the series with a special saga of Cyclops and Havok, as the Shi'ar return to Earth in search of the Forsaken One! But what secret will the Summers brothers uncover, and how will its revelation change what you thought you knew about the X-Men? Get ready for a story decades in the making!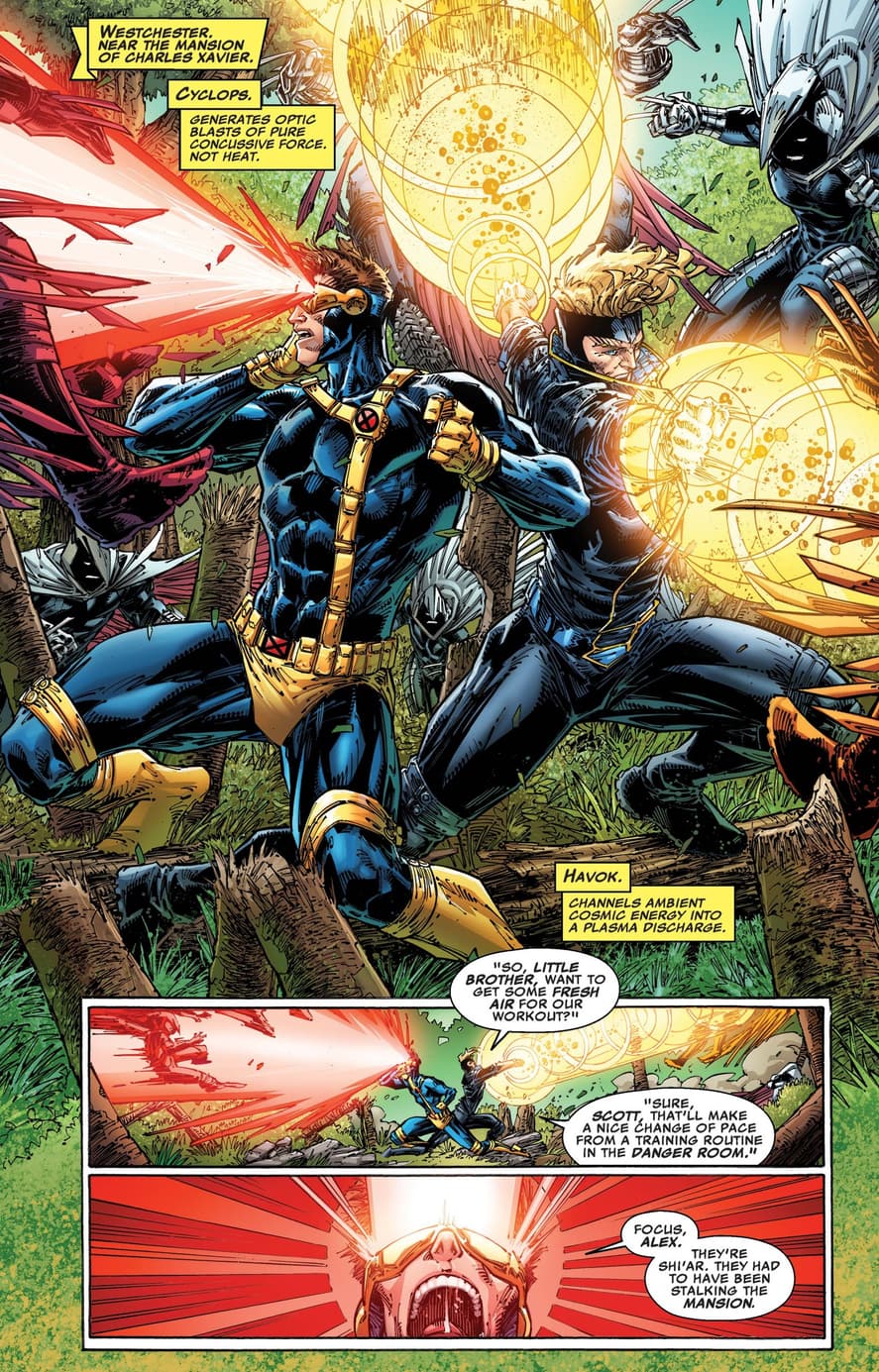 Doctors Foster and Blake, ready your scalpels! Once upon a time, Jane Foster and Donald Blake were more than friends. With Blake at her side, Jane could've shared the very throne of Asgard. Now… they are about to become the bitterest of enemies. And if Valkyrie falls, she'll have lost more than a crown. All of the Ten Realms are at stake—not to mention the life of All-Father Thor! Doctor Strange guest stars.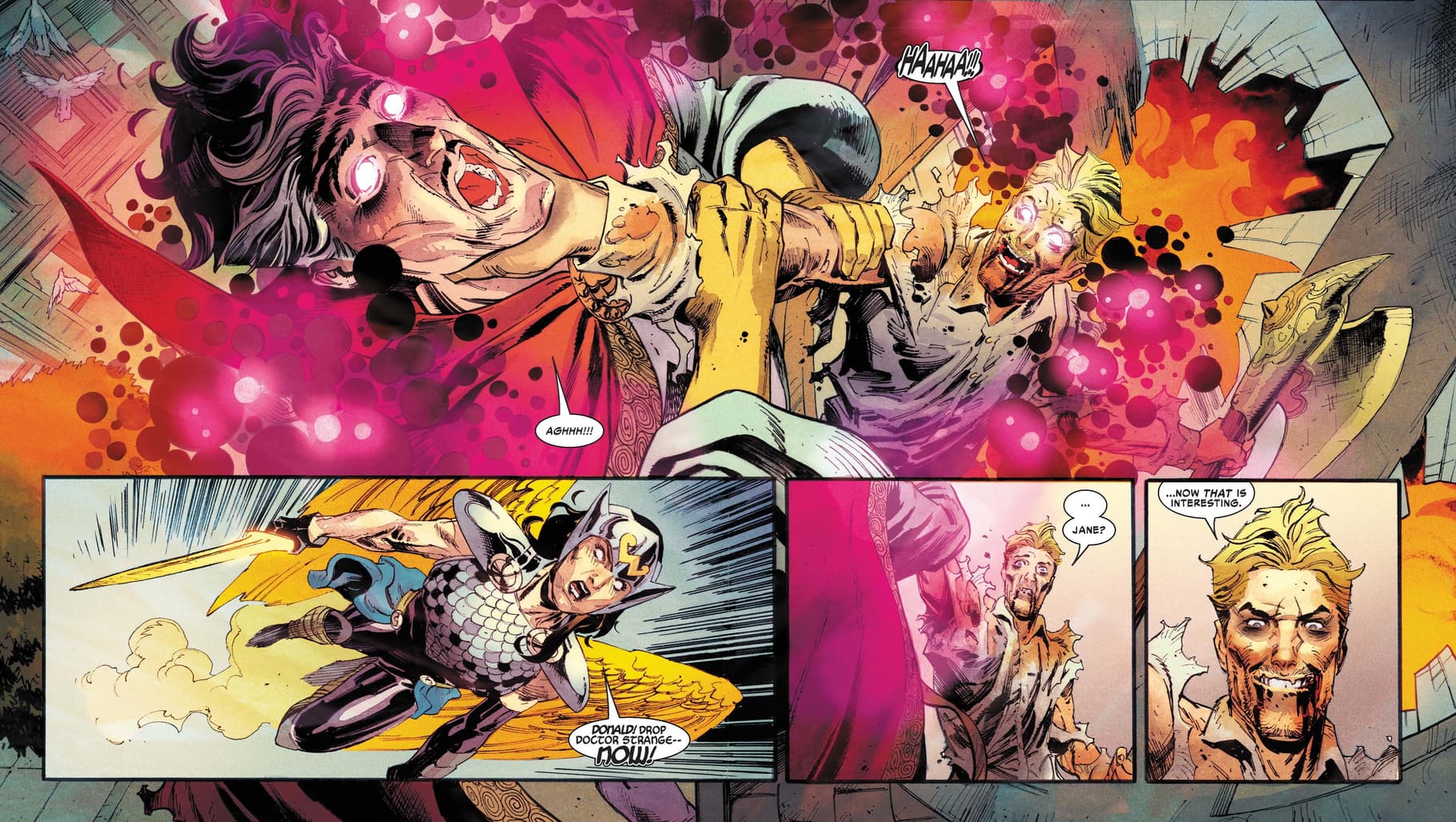 The past is not the past! The Marauder returns to Madripoor to pay tribute to a fallen friend… but all the while old enemies are being forged anew. Continue the REIGN OF X weekly!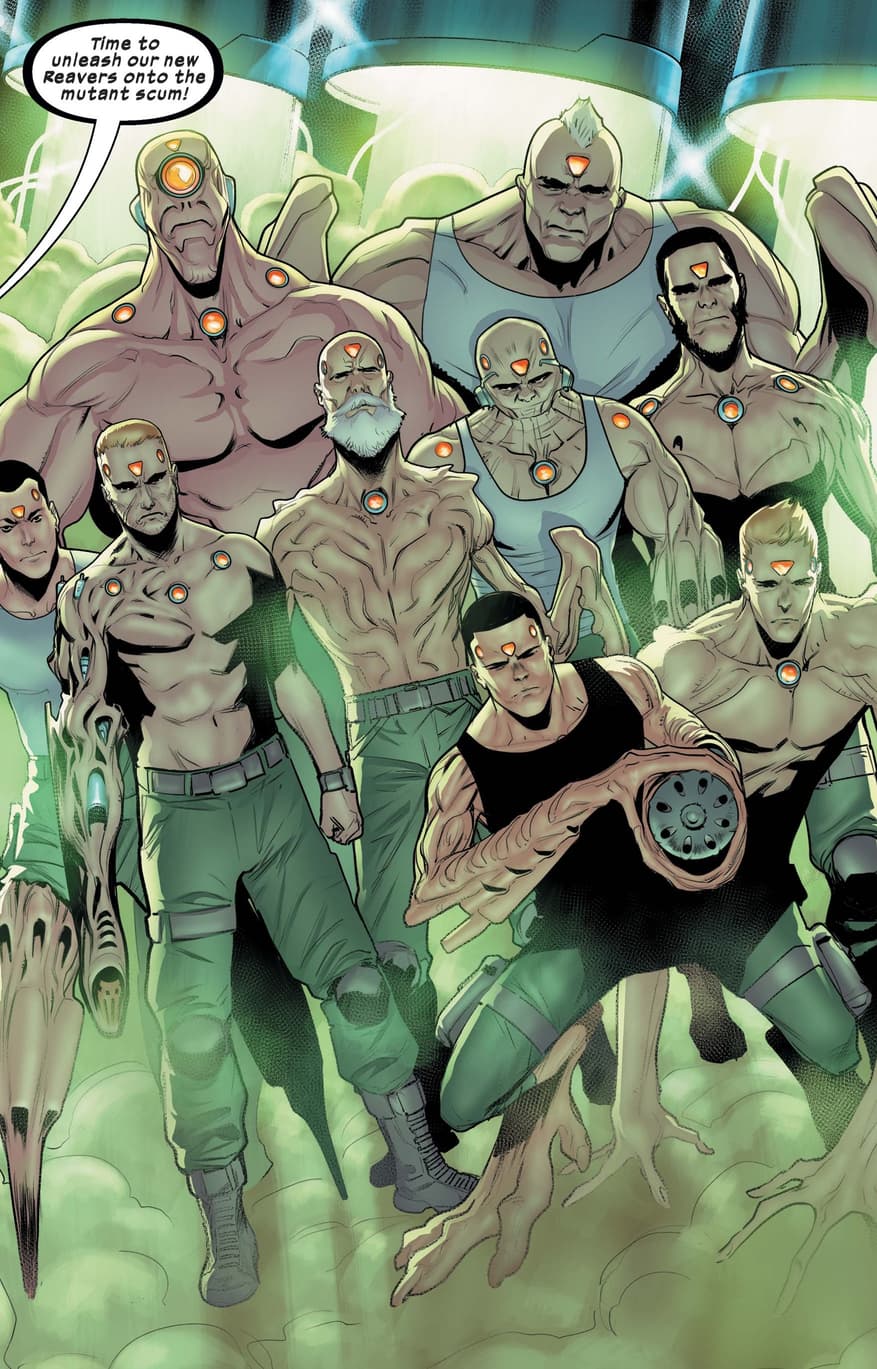 The end is also the beginning… As Natasha Romanoff finally begins to escape her paradise and takes aim on her enemies, she can't ignore that her freedom comes at a devastating cost. Is this what finally breaks the Black Widow? Winning the day will change Natasha forever and set her on a bold new path. Losing… is no longer an option.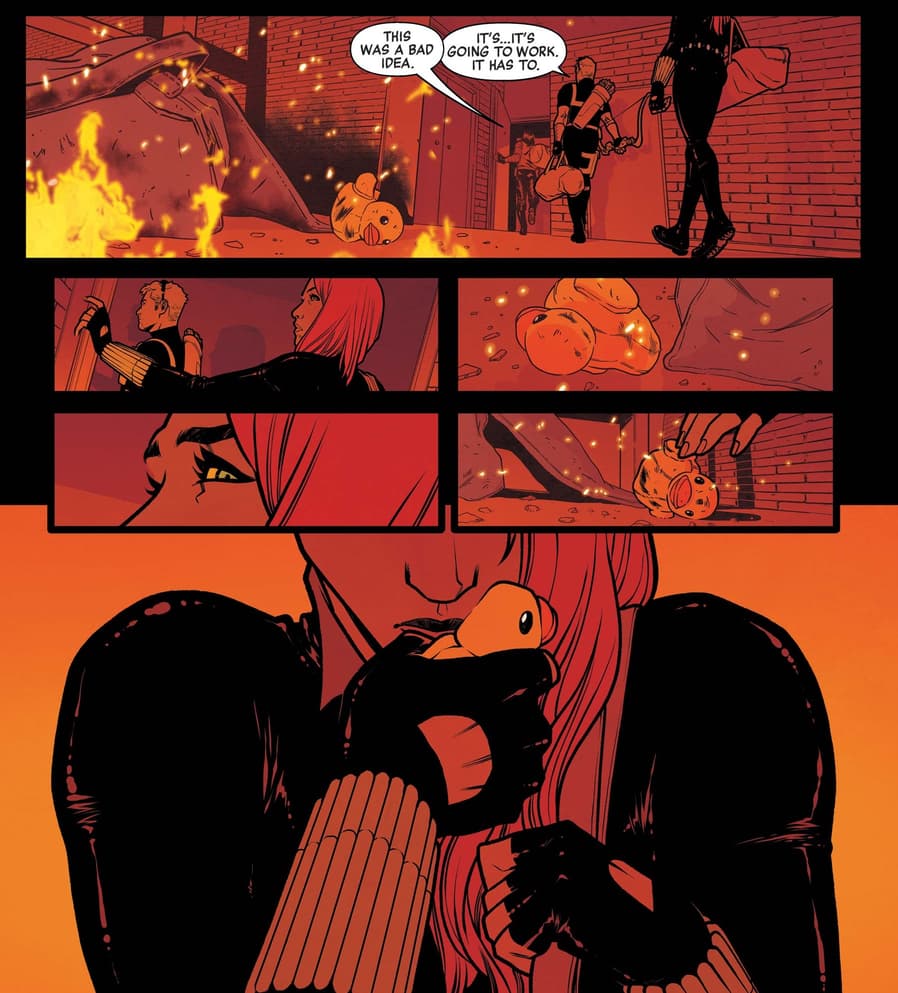 Declan Shalvey writes and draws an IMMORTAL HULK tale that gets to the heart of gamma! Every morning, Bruce Banner wakes up in a new place. The Hulk is trying to tell him something—but Bruce has had enough of his green-veined alters. When a new gamma-powered villain shows up in a small New Mexico town, Bruce is forced to confront the source of his anger… and it's not what you expect. Don't miss an extraordinary tale from one of the industry's top talents!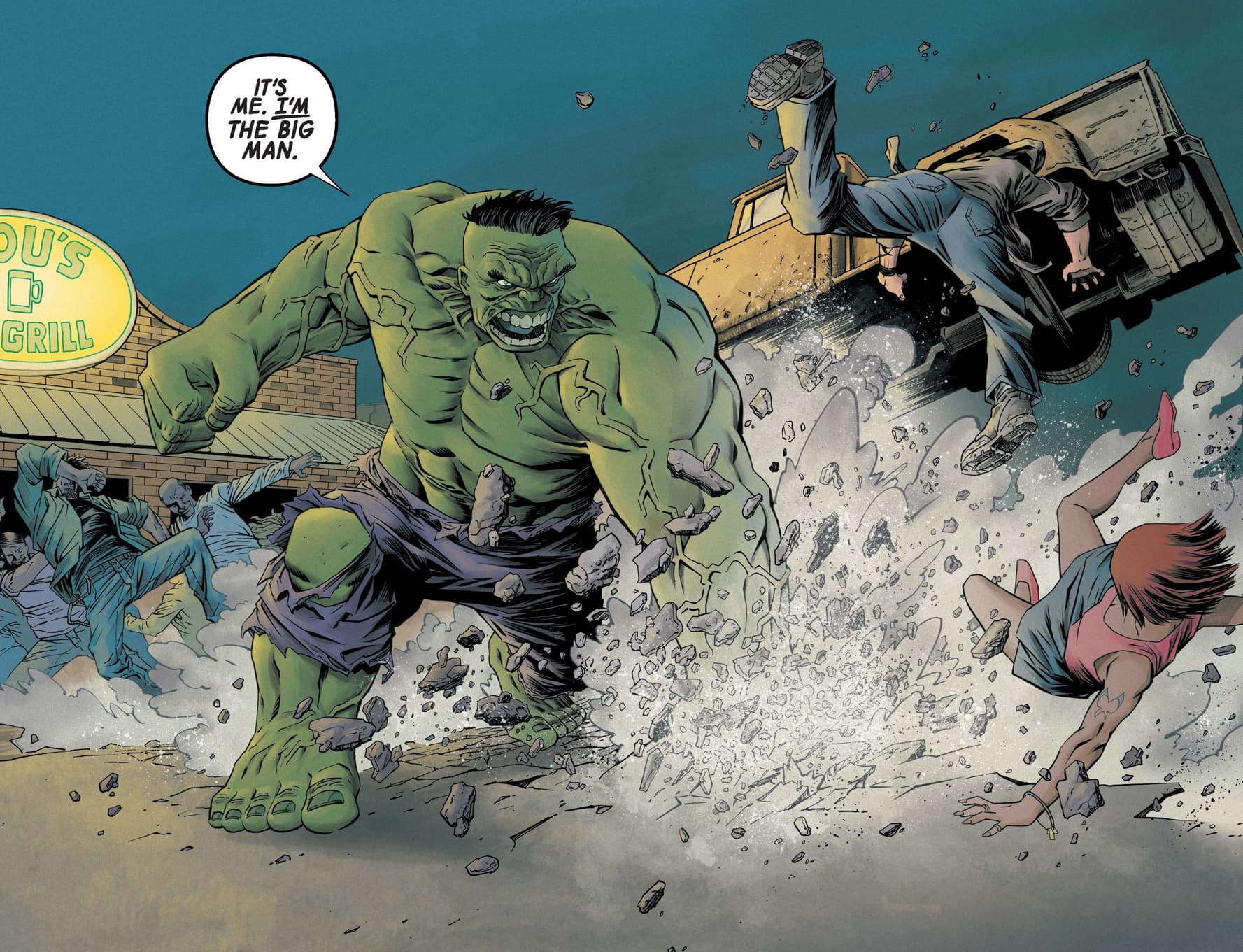 Read more top picks of the week here!
Follow Marvel Unlimited on Twitter and Facebook to stay tuned in to weekly announcements, articles, and more, all at @MarvelUnlimited. Follow us today to join the conversation with thousands of fellow fans, and let us know what you're reading!
The Hype Box
Can't-miss news and updates from across the Marvel Universe!