Comics
Published January 31, 2022
Krakoa Faces Its Destiny
Secrets long buried come to light as X-Men saga 'Inferno' continues. See what other new titles we're reading on Marvel Unlimited this week!
Have you tried Marvel Unlimited yet? It's your all-access pass to over 29,000 Marvel comics. Download our supercharged app on the App Store or Google Play today!
New on Marvel Unlimited: The secrets of Krakoa come blazing to the surface as the X-Men's INFERNO rages, Moon Knight gets a new partner-in-protection, and all-new creative team continues the "Beyond" era of Spider-Man! Plus, the WAR OF THE BOUNTY HUNTERS sweeps across the Star Wars galaxy, and Emma Frost throws down (in space) in an all-new issue of MARAUDERS!
Read more about our top comic picks of the week, and see what else is brand-new to the digital comics mega-library!
NEW ON JANUARY 31
Feel the fire of Moira X! Secrets. Lies. They have a way of coming out and biting you when you least expect them. The secrets and lies of Krakoa will shake it to its foundation. Head of X Jonathan Hickman, continues a tale of consequences with one of his first Marvel collaborators, artist Stefano Caselli!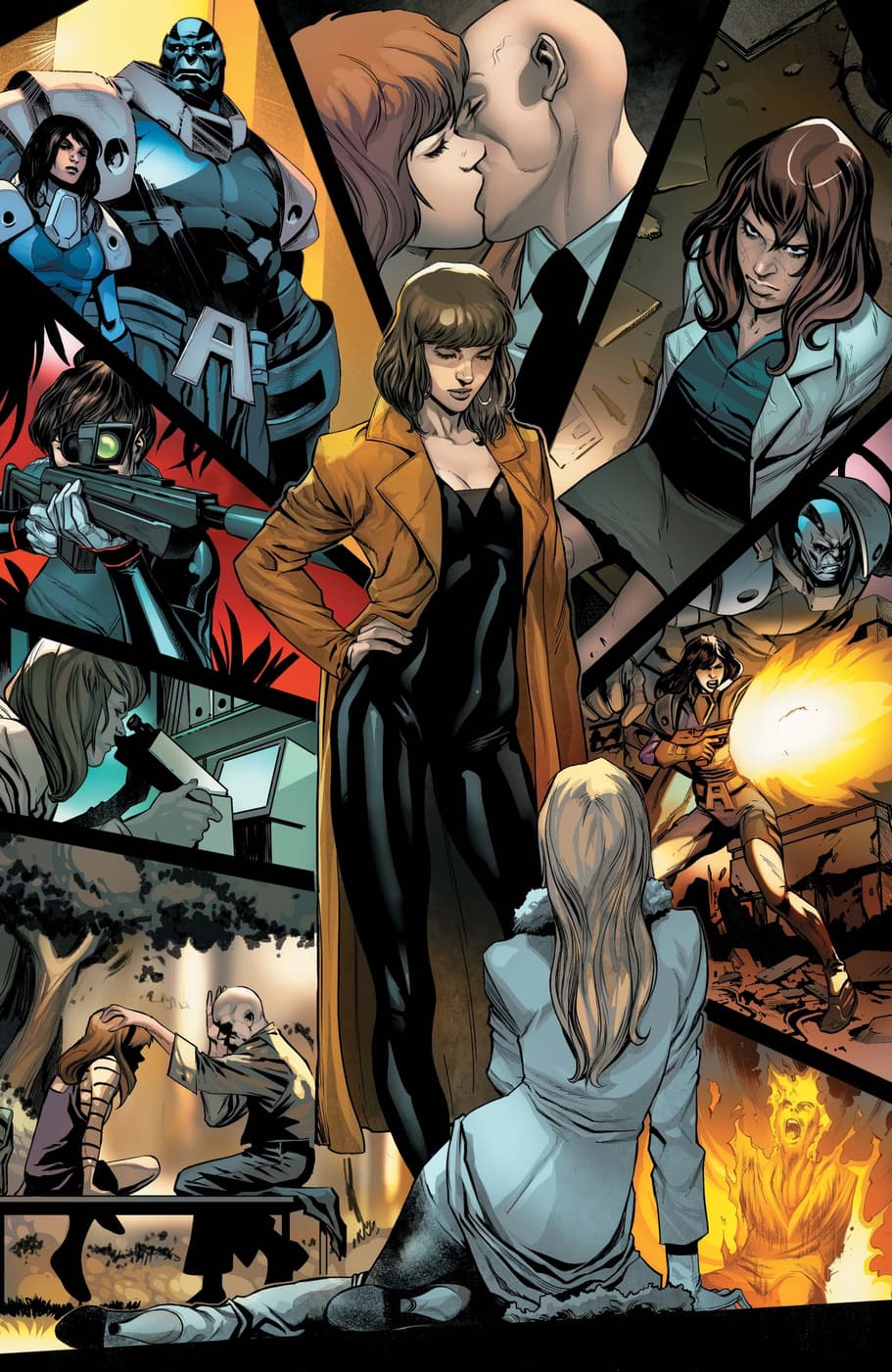 A night in the life! From waking till midnight, Moon Knight's life is filled with peril. A mysterious foe attacks from a new and unexpected direction, an old friend comes to visit and Moon Knight finds himself answering the same question over and over again: "Why do you wear the mask?" Featuring a guest appearance from the striped sensation Tigra!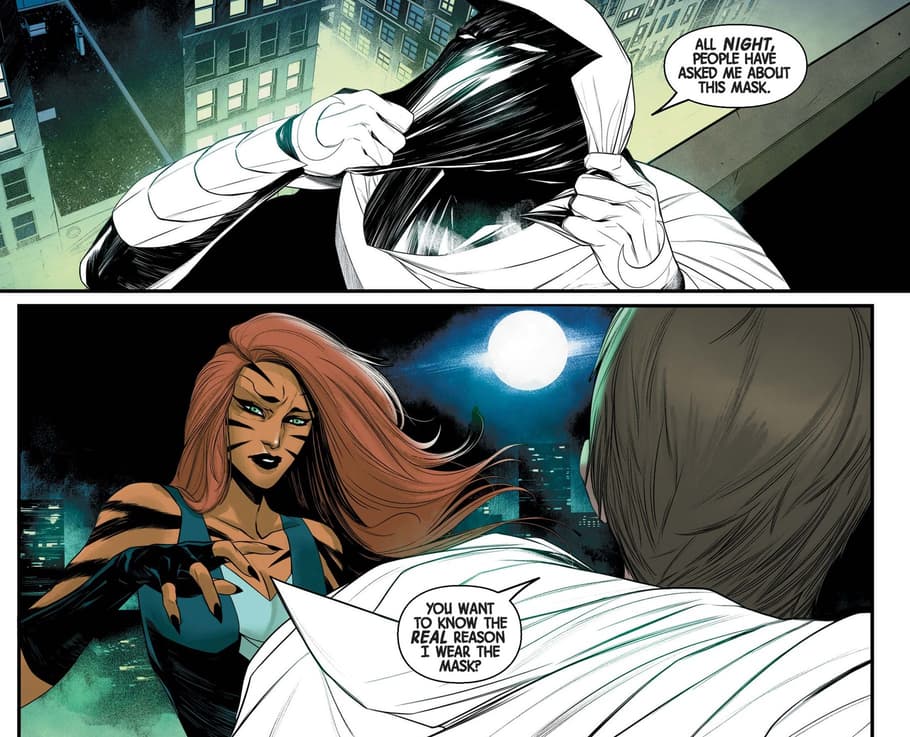 Kelly Thompson and Sara Pichelli pick up the baton to define this new era for Spider-Man. The Beyond Corporation has retuned and this is your chance to meet the people who've brought you the new (and improved) Spider-Man. There's a target on Spider-Man's back and one of his classic villains is out for blood.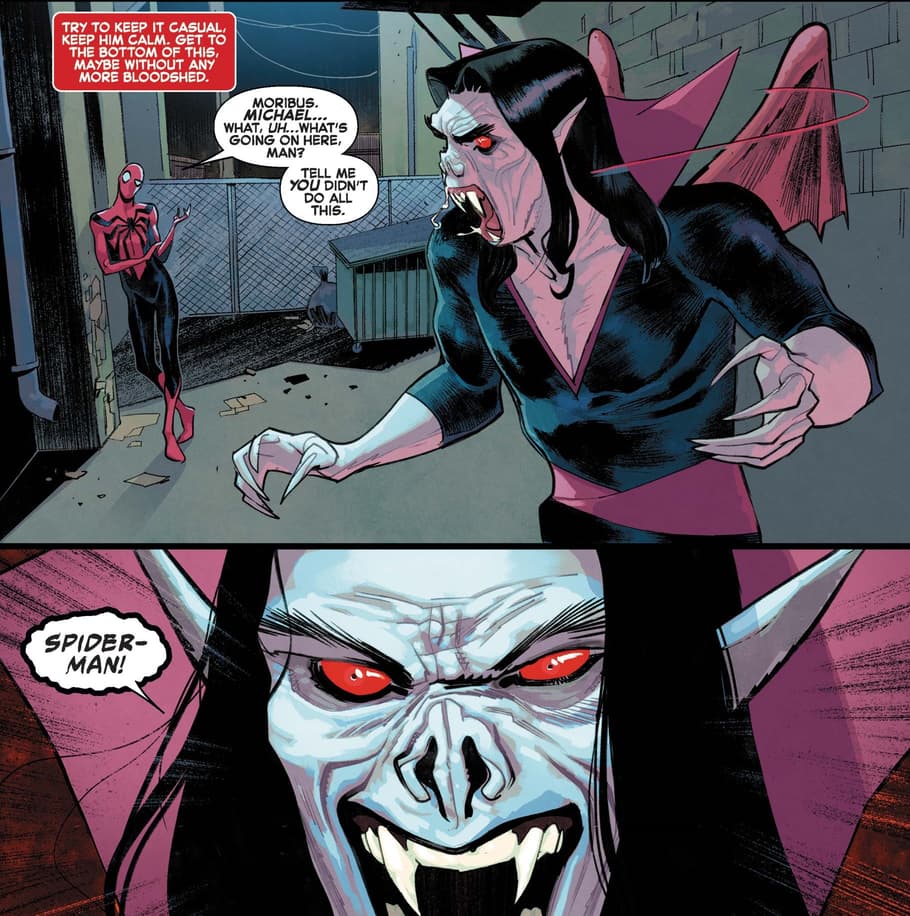 Want to read all of this week's new comics, plus 29,000 other digital issues? Download the all-new Marvel Unlimited app for iOS or Android devices now.
Follow Marvel Unlimited on Twitter and Facebook to stay tuned in to weekly announcements, articles, and more, all at @MarvelUnlimited. Follow us today to join the conversation with thousands of fellow fans, and let us know what you're reading!
The Hype Box
Can't-miss news and updates from across the Marvel Universe!