Comics
Published November 29, 2021
New on Marvel Unlimited
Yelena Belova and the Winter Guard! An all-new Darkhawk! And Spider-Man's 'Sinister War' continues!
Have you tried Marvel Unlimited yet? It's your all-access pass to over 29,000 Marvel comics, available at your fingertips. Download our all-new, supercharged app on the App Store or Google Play today and save 50% off your first month!
New this week on Marvel Unlimited: Winter comes for the White Widow and the Red Guardian! Seventeen-year-old Connor Young gains power beyond belief as Darkhawk! And, the best Asian Super Heroes in comics take the spotlight in MARVEL'S VOICES: IDENTITY #1!
Read more about our top picks of the week, and see what else is brand-new to the digital comics mega-library:
NEW ON NOVEMBER 29
Celebrating the greatest Asian Super Heroes and creators from across the Marvel Universe! Some of the best Asian super heroes in comics are getting the spotlight in this special action-packed and heartfelt issue! Shang-Chi! Ms. Marvel! Jubilee! Silk! Jimmy Woo! Come celebrate these amazing and legendary heroes from new and established Asian creators that will surely expand the world outside your window! Plus: Be prepared for some big and special surprises that can only be told in the Mighty Marvel Manner!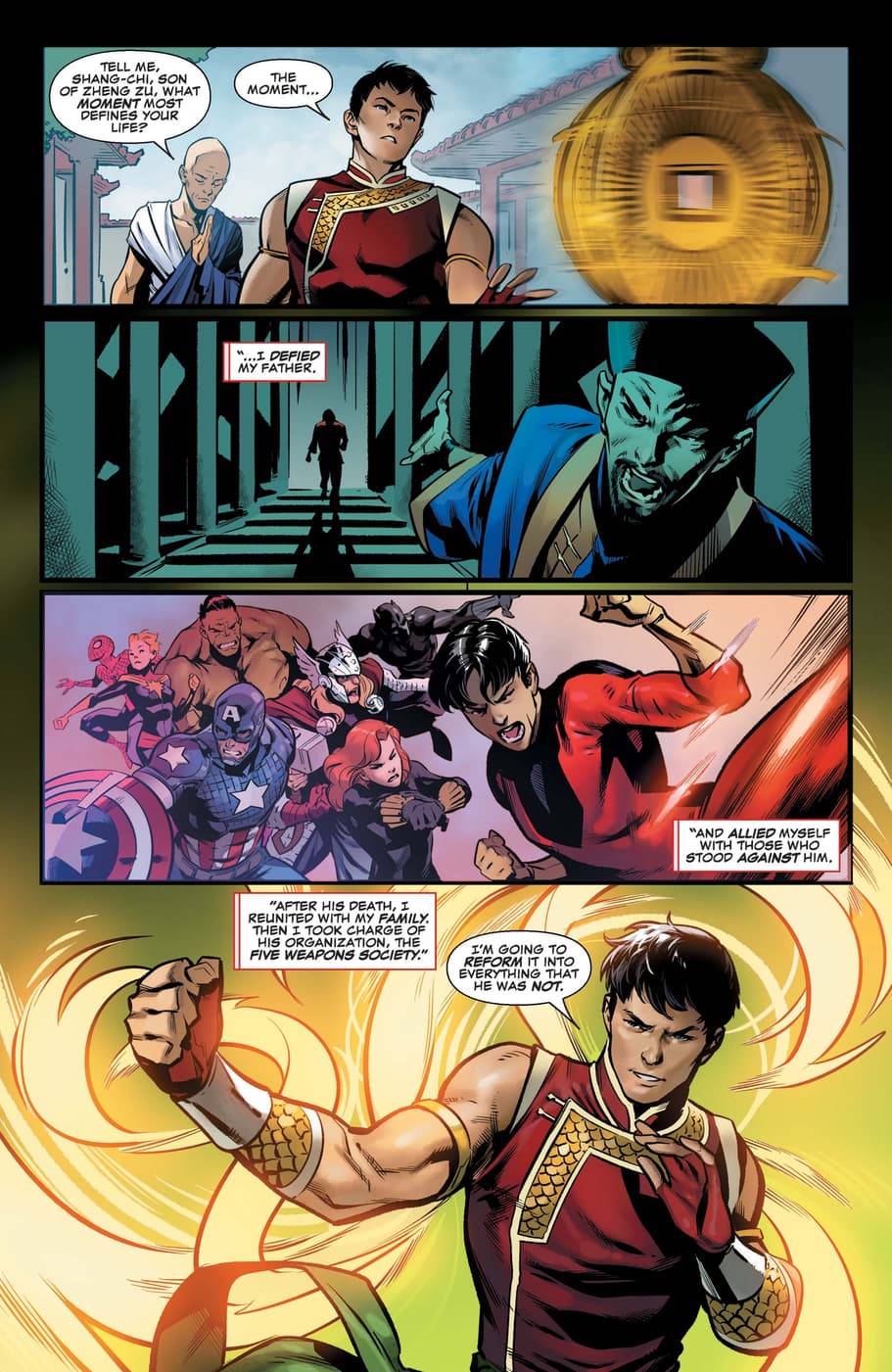 Russia is cleaning house! And when the Red Guardian starts hunting down state secrets, he puts himself right back in his home country's crosshairs—dragging Yelena Belova along with him. But the motherland has new heroes now… and not even the Red Room could have prepared Alexei and Yelena for the Winter Guard's retribution. Bold twists and bombastic action abound as Jason Aaron's Winter Guard tracks down two of Russia's dirtiest secrets! Don't miss the chills and thrills of Ryan Cady and Jan Bazaldua's new epic thriller!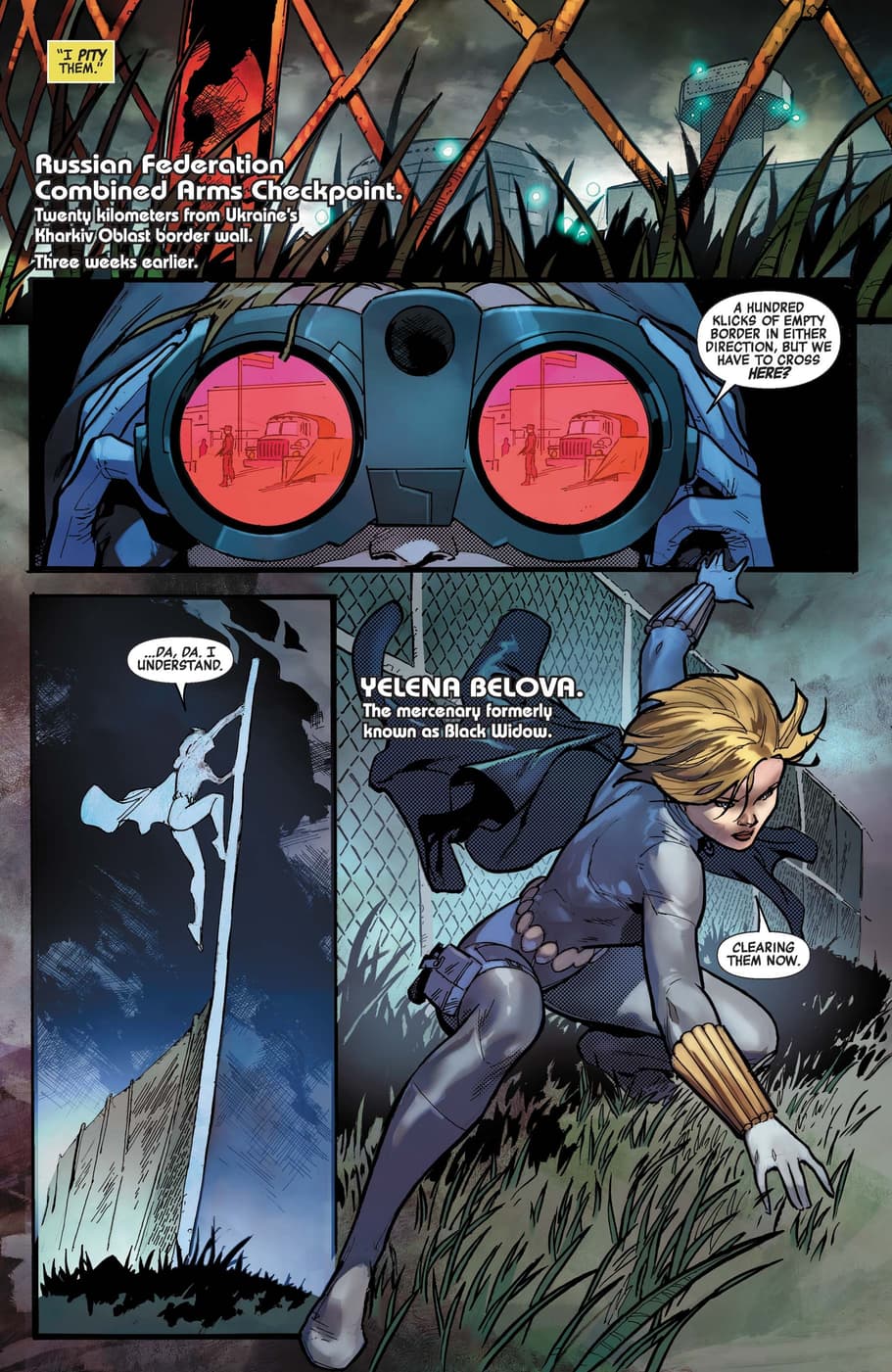 Who is the All-New Darkhawk? Connor Young is a seventeen-year-old star basketball player with the world ahead of him, until a surprising medical diagnosis changes everything. But what happens when a mysterious amulet finds him and gives him powers beyond belief? What will he do with these new abilities? Get in on the ground floor as Kyle Higgins and Juanan Ramírez start a new era.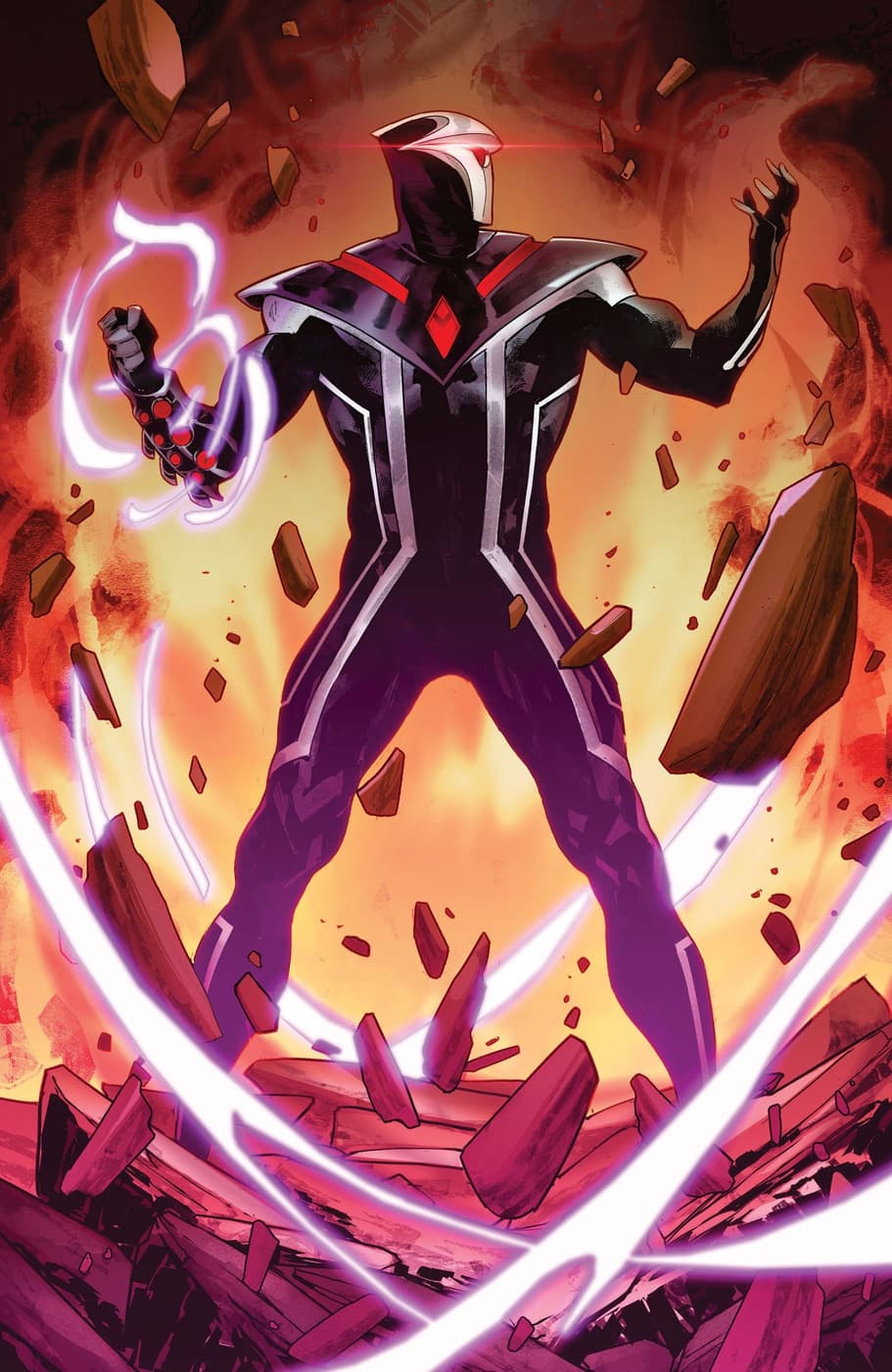 Over in SINISTER WAR, Spider-Man is facing two Sinister Sixes. But, then, what is he doing here? Without any spoilers—you don't quite understand how intense and impossible this situation is for Peter Parker.
The Hype Box
Can't-miss news and updates from across the Marvel Universe!