Comics
Published September 20, 2021
Mutantkind Takes Mars in 'Planet-Size X-Men' #1
Continue the Hellfire Gala event on Marvel Unlimited, and see what other exclusive digital comics we're reading this week.
Have you tried Marvel Unlimited yet? It's your all-access pass to over 29,000 Marvel comics, available at your fingertips. Download our all-new, supercharged app on the App Store or Google Play today to enjoy your favorite stories just three months after they're in stores!
New this week on Marvel Unlimited: Mutantkind's "fireworks show" makes the X-Men multi-planetary!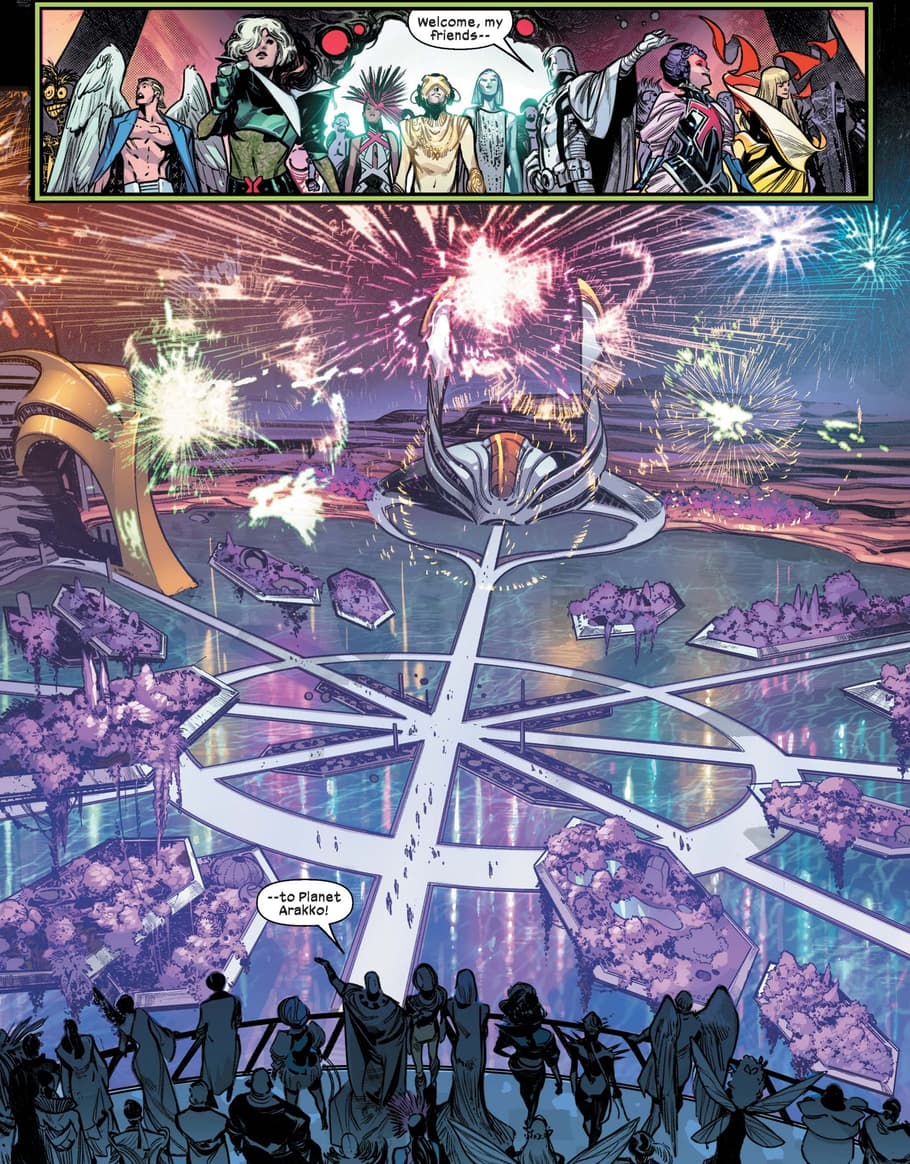 In PLANET-SIZE X-MEN (2021) #1, a turning point issue during the HELLFIRE GALA event, Mars is claimed and terraformed for the populace of Arakko, now inhabiting a fully livable planet that has the same sovereign rights as the island of Krakoa.
And it was a true team effort. As revealed to humanity and the Super Hero community at large, Omega-level mutants like Jean Grey, Storm, Magneto, Quentin Quire, and even Jamie Braddock combined their efforts to reshape Mars for the Arakkii. The ramifications of this endeavor will be further explored In flagship series X-MEN (2021), brought to you by the same creative team behind 'Planet-Size.' But for now, continue the HELLFIRE GALA spectacle weekly, and dive into more of the top comic stories we're reading right now.
NEW ON SEPTEMBER 20
Plus, see what other Infinity Comics will be hitting the all-new Marvel Unlimited app this week, stories designed exclusively for phone and tablet as told by Marvel's top creators!
[RELATED: Introducing Marvel's Infinity Comics]
NEW INFINITY COMICS
X-MEN UNLIMITED INFINITY COMIC #4 (September 20)
VENOM/CARNAGE INFINITY COMIC #1 (September 22)
CAPTAIN AMERICA INFINITY COMIC #4 (September 23)
IT'S JEFF INFINITY COMIC #5 (September 24)
GIANT-SIZE LITTLE MARVELS INFINITY COMIC #5 (September 24)
After X-Corp's shocking debut, they've got fences to mend, hands to shake and most importantly—a board to staff. With Dr. Jamie Madrox's top-class dupes staffing the Hellfire Gala, CXOs Monet St. Croix and Angel must stalk the dance floor and hope they don't get preyed on themselves.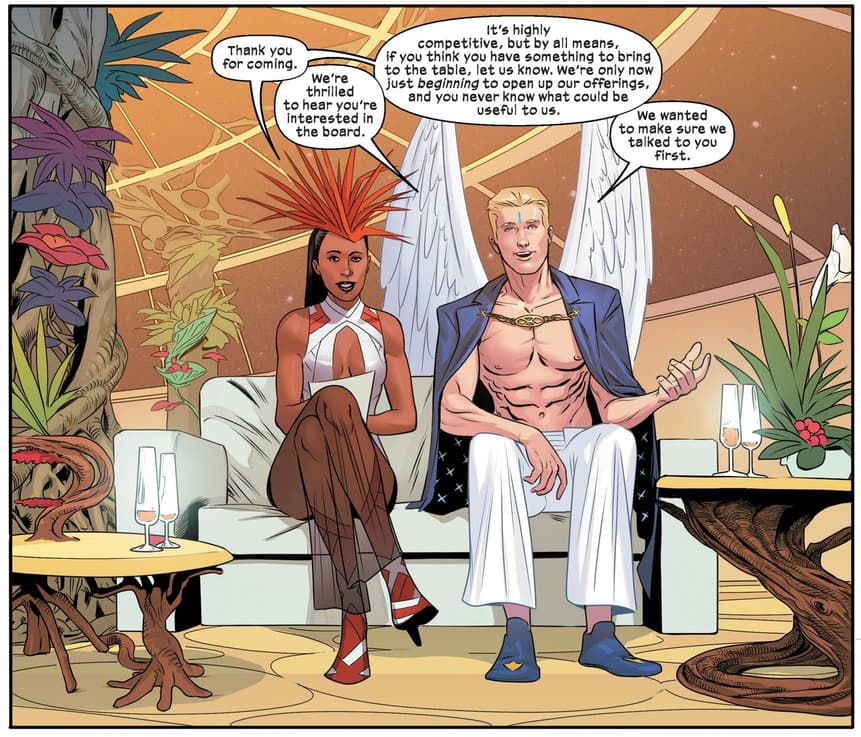 The Hellfire Gala is here, and the New Mutants have the chance to take a break from training the youth of Krakoa—an opportunity to get dressed up and get down. But not everyone is on their best behavior… and someone has vanished without a trace.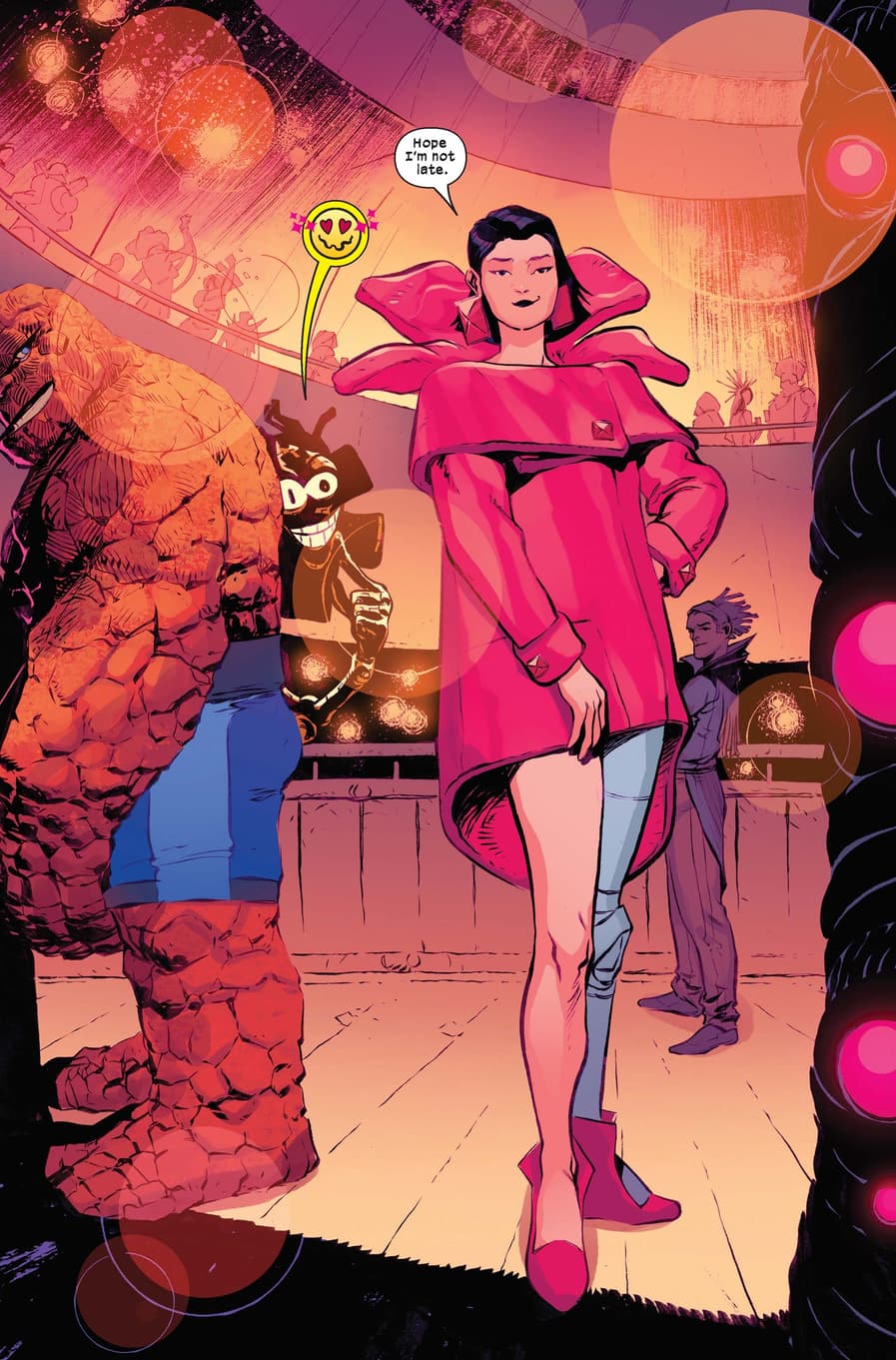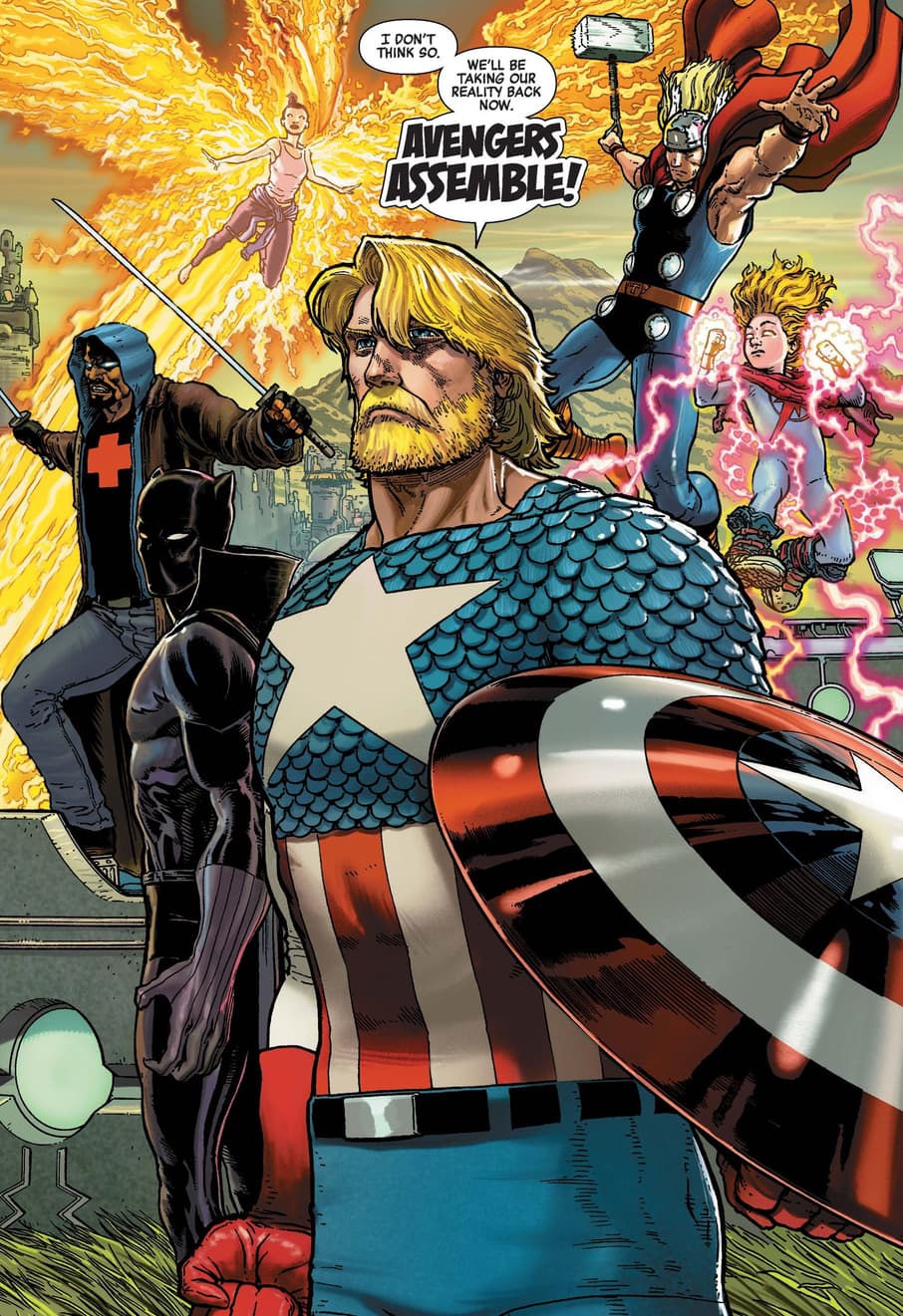 In the shadow of Kirisaki Mountain… a secret history comes to light! The "Demon Days" saga by Stormbreaker Peach Momoko continues! Mariko Yashida hears mysterious voices and has strange dreams that feel real. Her redheaded maid who dresses all in black might know more than she lets on. What is the connection between Mariko, the creatures called Oni, and Kirisaki Mountain? Find out in the next installment of this tale of magic, monsters and Marvel characters like you've never seen them before.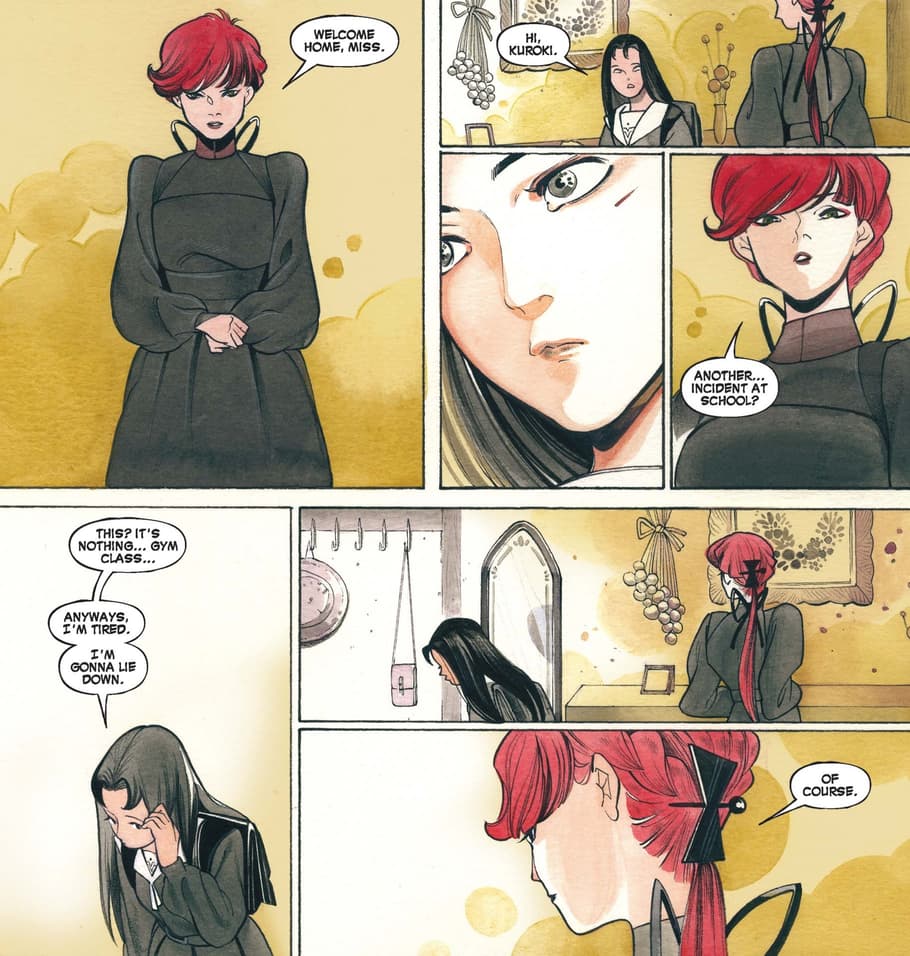 Brace yourselves for this series finale! This is it, Venomaniacs! The landmark 200th issue starring the most sinister symbiote in the Marvel Universe hits Marvel Unlimited—and after this, nothing will be the same. From Donny Cates, Ryan Stegman, and a who's who of artists from the issues that tore Eddie Brock's life asunder and brought the KING IN BLACK to Earth, comes the first chapter of the rest of Venom's life. But in Knull's wake, what even remains of the Lethal Protector?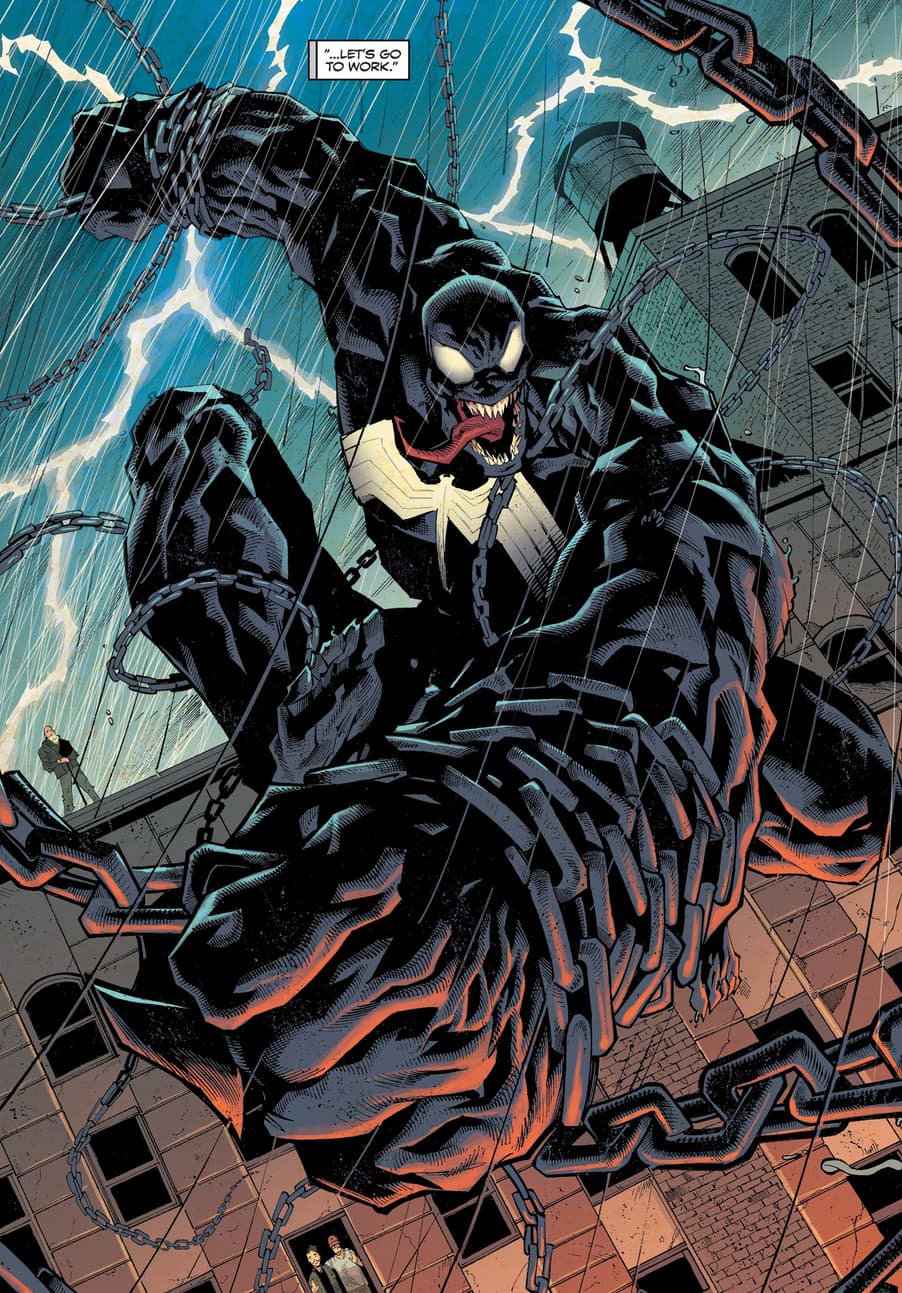 More surprises lie in store in the all-new, all-different Marvel Unlimited! Download the app for iOS or Android devices today to gain this award-winning experience for yourself.
Follow Marvel Unlimited on Twitter and Facebook to stay tuned in to weekly announcements, articles, and more, all at @MarvelUnlimited. Follow us today to join the conversation with thousands of fellow fans, and let us know what you're reading!
The Hype Box
Can't-miss news and updates from across the Marvel Universe!