Comics
Published June 17, 2019
New Wolverine, Ghost-Spider, and Moon Knight Annuals Coming this September
'Acts of Evil' finishes off with a cacophony of colossal comics!
This September, ACTS OF EVIL comes to its captivating conclusion with three brand-new Annuals!
GHOST-SPIDER ANNUAL #1, MOON KNIGHT ANNUAL #1, and WOLVERINE ANNUAL #1 are set to see these eponymous heroes face off against a few vicious villains they've never had to contend with before...
"You know what everyone says is worse than the devil? The devil you don't know!" teases editor Kathleen Wisneski. "For ACTS OF EVIL, Marvel is pitting our heroes against villains they'll never see coming, and we've lined up creative teams with fresh takes on these characters to make sure our fans are just as blindsided. So readers should steel themselves! And make sure they don't miss the launch of the next legendary rivalry, or hints at a Super Villain's next masterstroke…"
Here's the righteous rundown!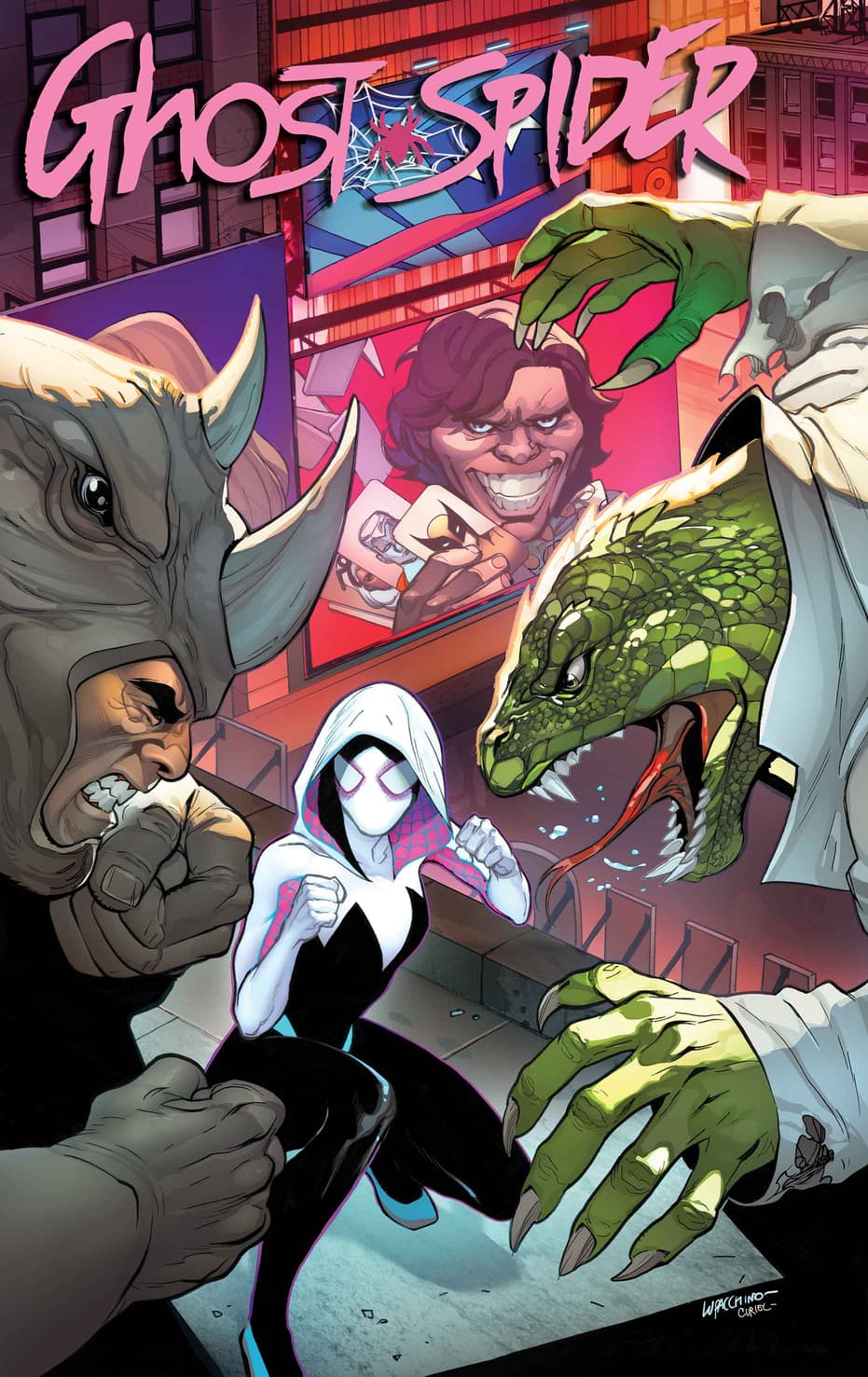 Written by Vita Ayala with art by Pere Perez, GHOST-SPIDER ANNUAL #1 finds Gwen Stacy trying to balance her social life with her hero life in the 616, natch. But what will she do when she comes face-to-face with Arcade's Murderworld?! It's a tower of terror as Gwen takes on some of the most classic⁠—and DEADLY⁠—villains of the Marvel Universe!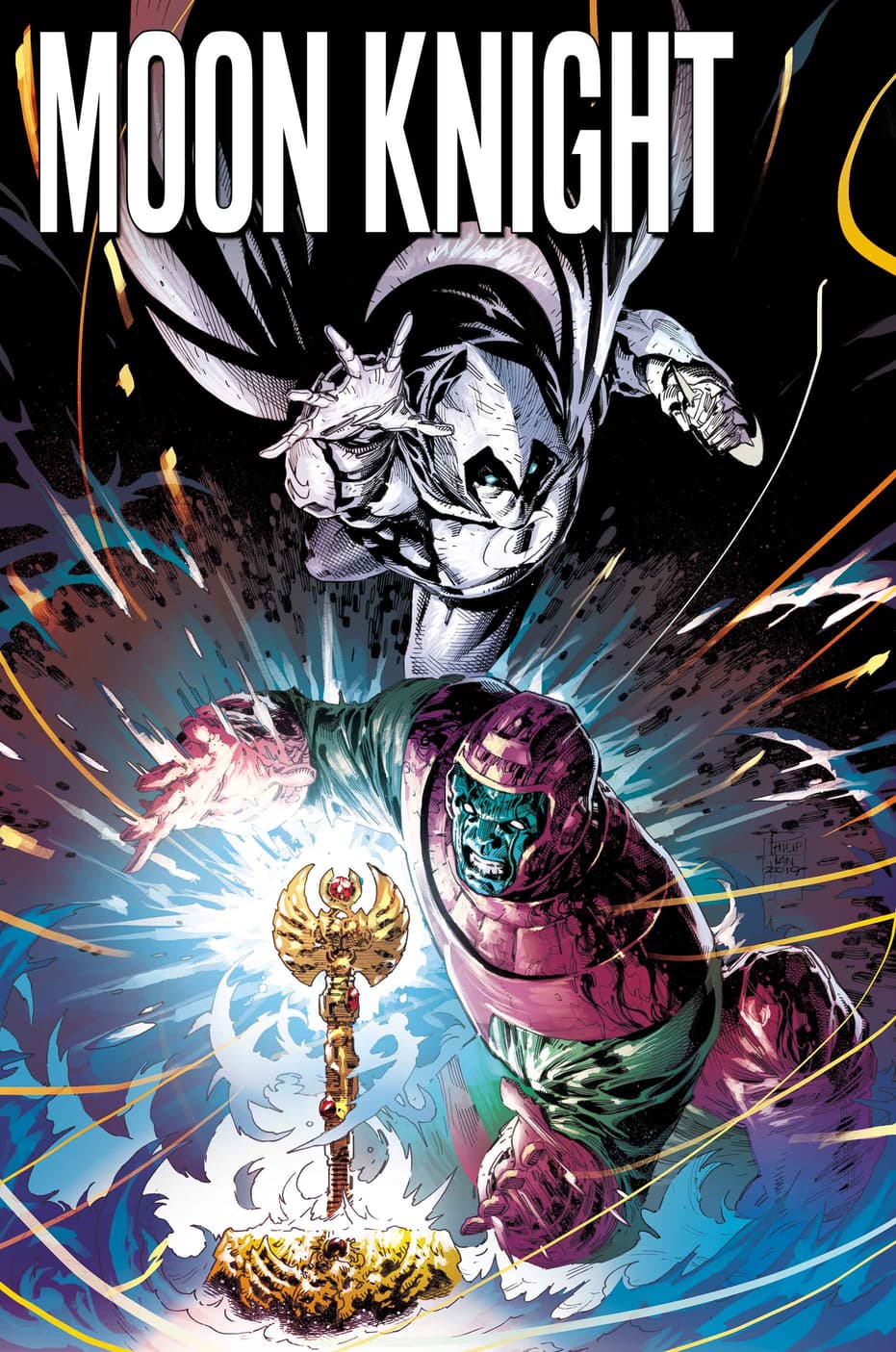 Penned by Cullen Bunn with pencils by Ibrahim Moustafa, Kang the Conqueror battles Marc Spector, AKA Moon Knight! In MOON KNIGHT ANNUAL #1, the time-traveling villain has found a way to rewrite history in his own image... But when the chance to settle an ancient grudge against the Egyptian god, Khonshu, tempts Kang, the process is interrupted and time and reality quickly go haywire.
Now, Khonshu's avatar, Moon Knight, must find a way to fix the time stream before Kang is able to complete his goal! But with time acting erratically, there's no telling where Moon Knight will end up—or WHEN!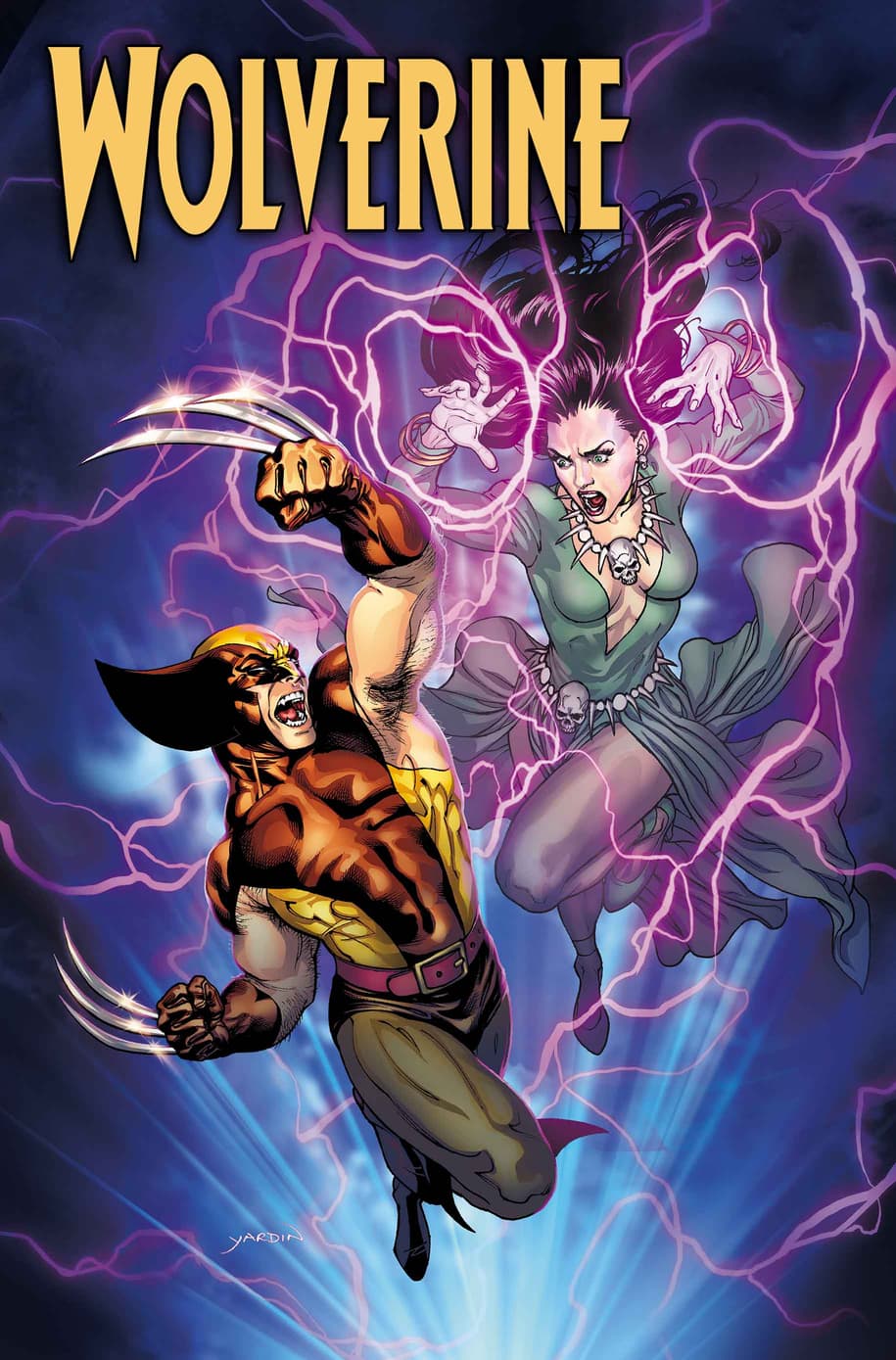 And finally... Wolverine battles the magic, mystery, and mayhem of Morgan Le Fay in WOLVERINE ANNUAL #1!
Written by Jody Houser with art by Geraldo Borges, the Canucklehead follows an aspiring young actress to Los Angeles for a little sunshine and some semblance of a normal life. But behind the gilded golden façade of 1930s Hollywood lurks an unholy cult led by the sorceress called Morgan Le Fay! And their prey is young Hollywood hopefuls—including Logan's lady!
Will the mighty Logan's claws crumble under the onslaught of the arcane sorceress' magical powers? Find out this September!
Pre-order these magnificent mags at your local comic shop now!
The Hype Box
Can't-miss news and updates from across the Marvel Universe!