Comics
Published June 15, 2020
See What's New on Marvel Unlimited
The digital comics we're reading this week.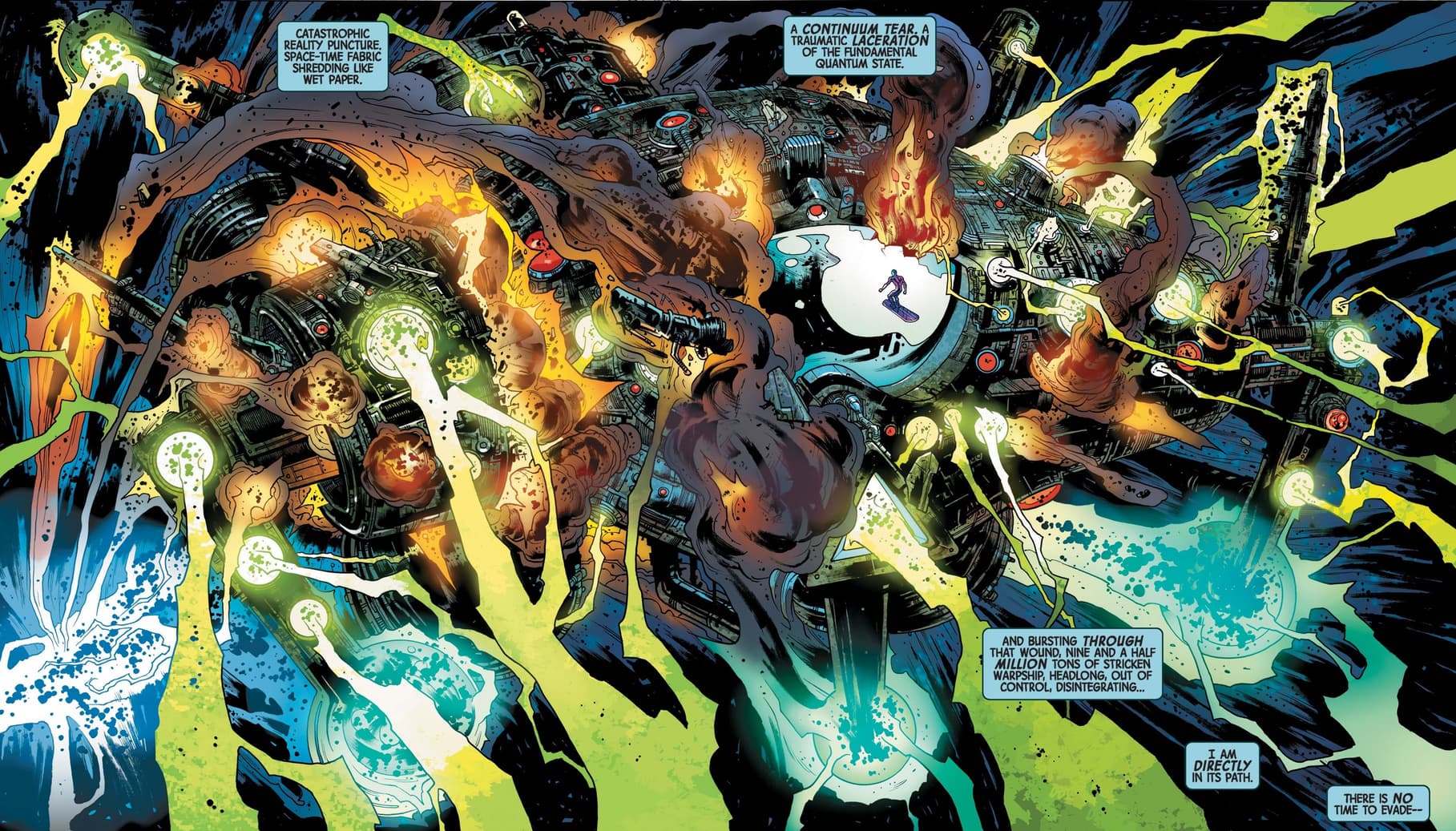 See what else we're reading this week, and remember to check out this month's free arcs, series, and storylines, all Black creator-led comics that spotlight the work of incredible writers and artists throughout Marvel history. See the complete list here.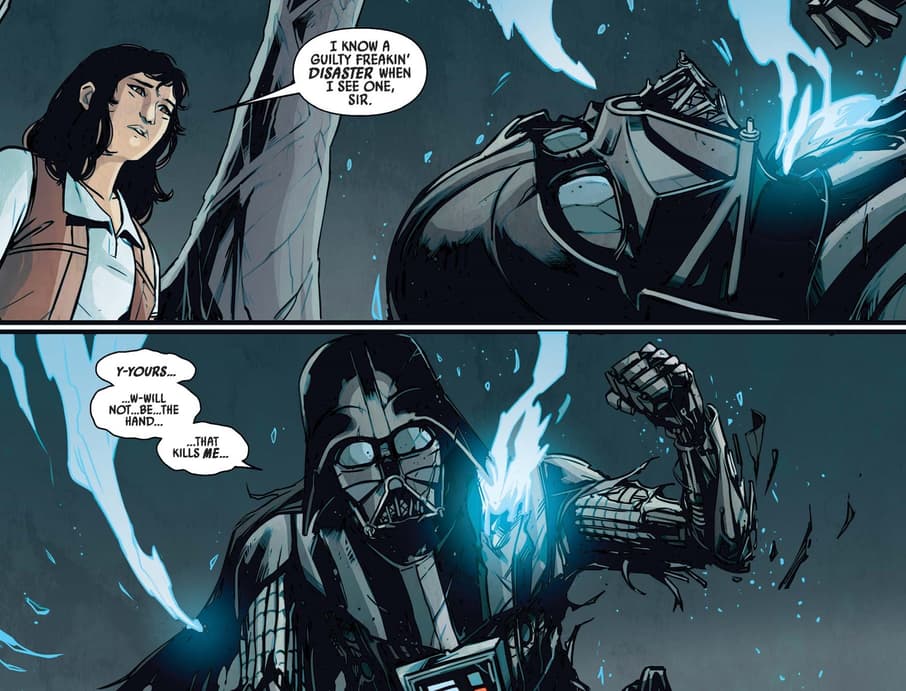 All good things must come to an end. Unfortunately, so must all evil things. Renegade archaeologist Doctor Aphra has been outrunning fate far longer than anyone dared hope. But her time is finally up. Darth Vader stalks her through the shadows of an ancient temple, and this time? Only one of them will be leaving in one piece.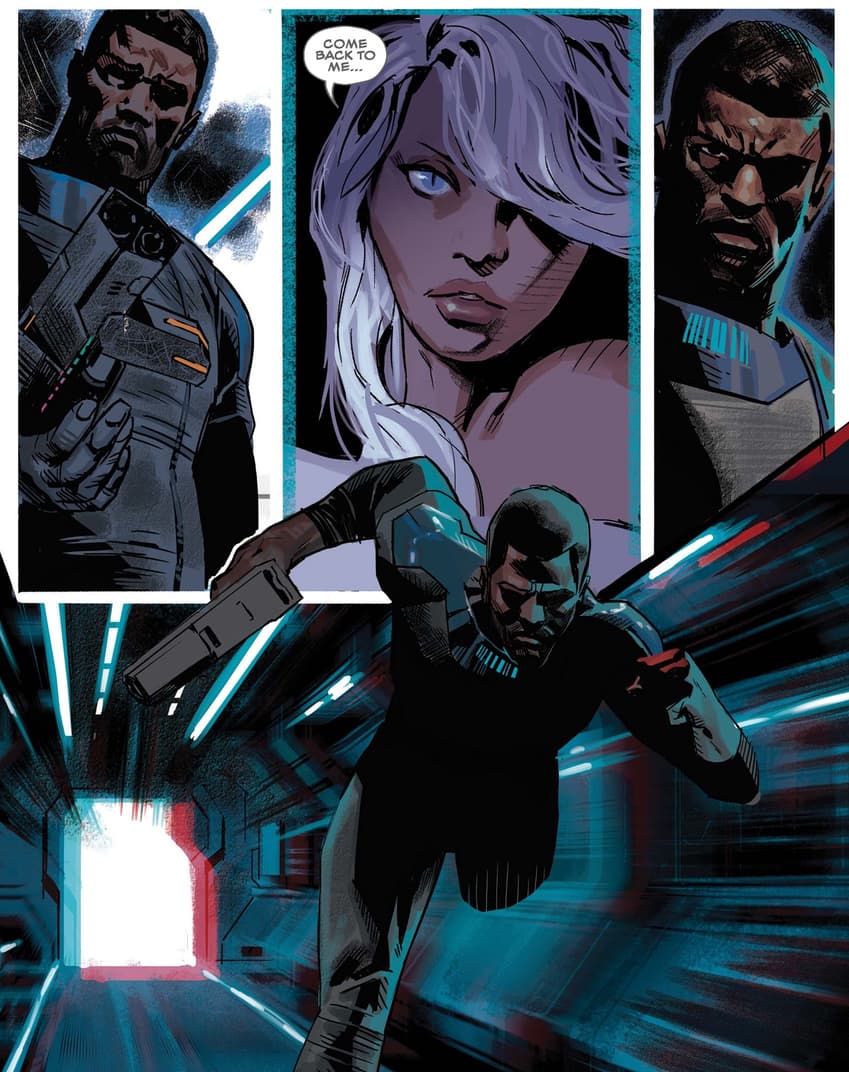 Free on MU through issue #6! For years, T'Challa has fought off invaders from his homeland, protecting Wakanda from everything from meddling governments to long-lost gods. In the "Intergalactic Empire of Wakanda," Black Panther discovers that Wakanda is much bigger than he ever dreamed. Across the vast Multiverse is an empire founded in T'Challa's name… but not in his principles. By Ta-Nehisi Coates, and fan-favorite artist Daniel Acuña!
Psylocke's past continues to haunt her as she molds her companions into a fighting force… But can they take on the children of Apoth? Part of the Dawn of X line-up!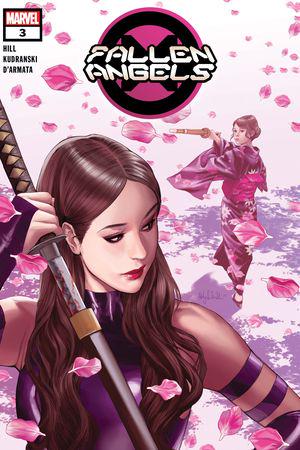 Fallen Angels (2019) #3
published

added to marvel unlimited

colorist

editor

inker

penciler

letterer

writer

colorist (cover)

inker (cover)

penciler (cover)
What is Marvel Unlimited?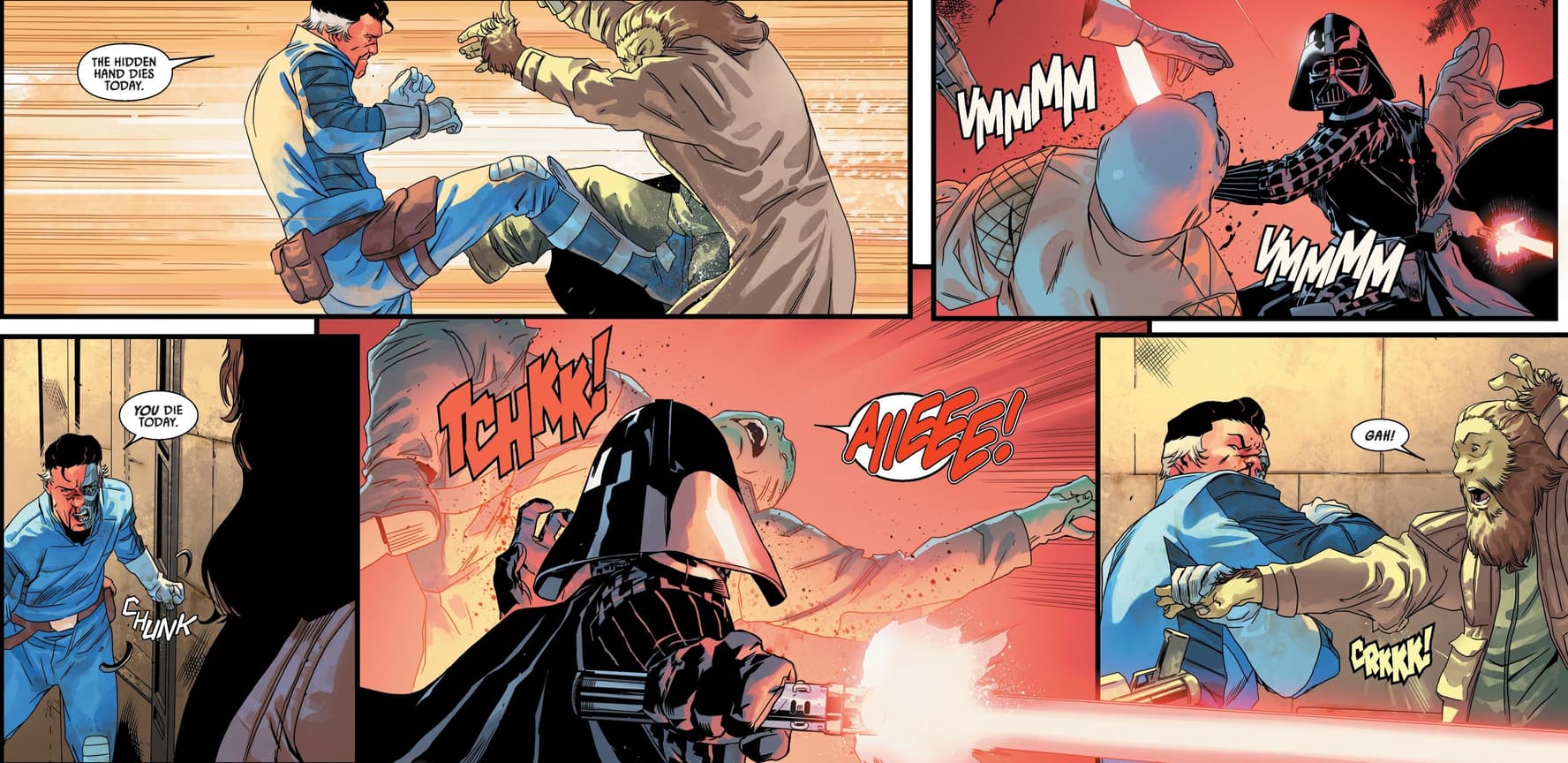 Showdown! Beilert Valance has escaped the clutches of the Empire, and finally has a lead on who's really behind the mysterious crime syndicate, the Hidden Hand. In the process, he's uncovered a mystery about his own past. Darth Vader... and members of the Rebellion, desperate for one last arms deal with The Hidden Hand. Will Valance be able to finish the job and kill Vader? Will Vader crush the Rebellion once and for all? Or will The Hidden Hand continue to walk between the raindrops and escape them all? Check out the thrilling finale to find out!
[RELATED: Best Star Wars Stories]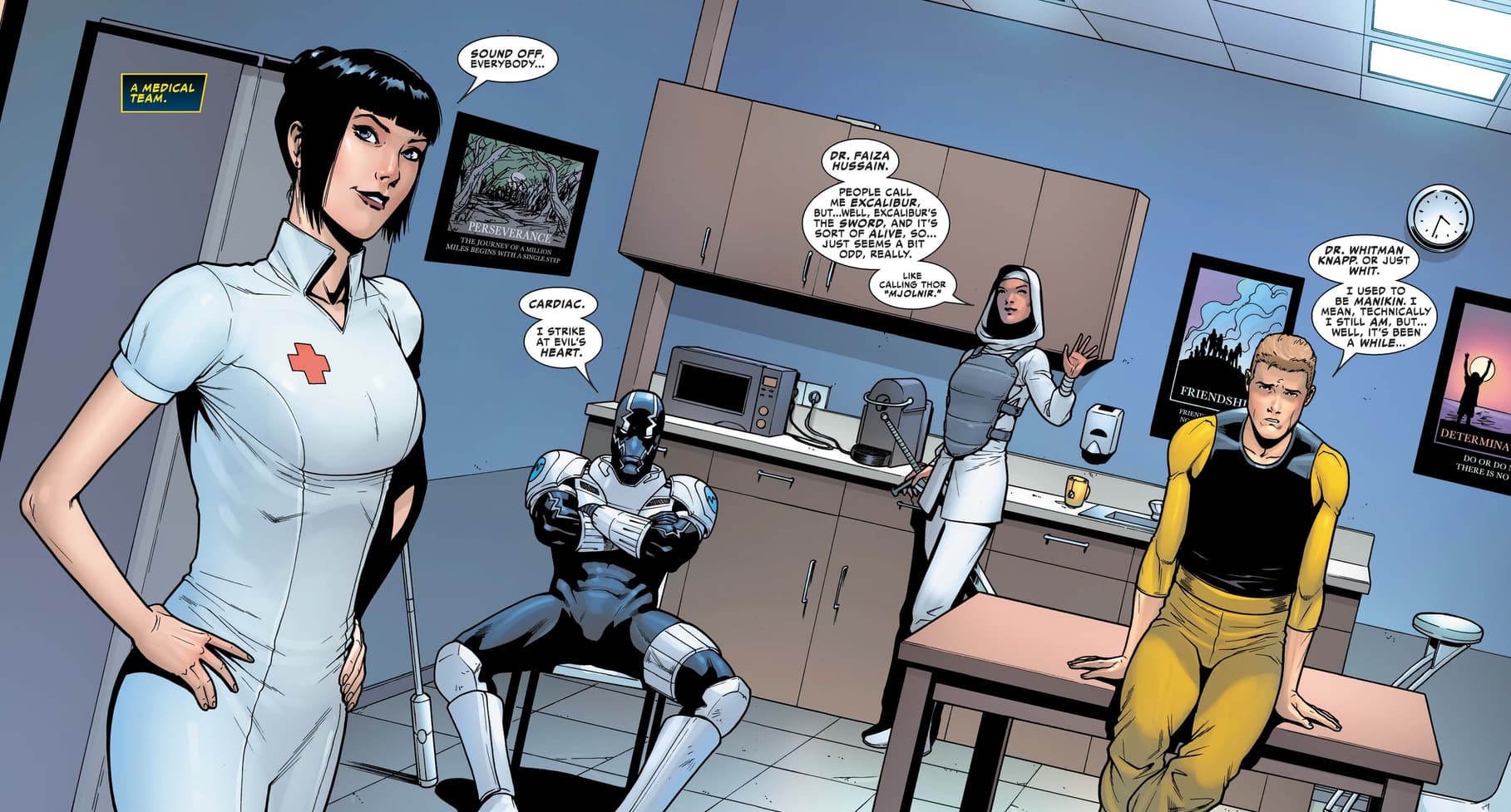 Heroes of medicine unite! But are they all about to become doctors to the dead?! Doctor Strange, Night Nurse, Cardiac, Faiza Hussain and more join forces with Jane Foster for a supernatural medical emergency that will give you heart palpitations.
The best defense! First, the new team strikes back against the humans who took one of their own.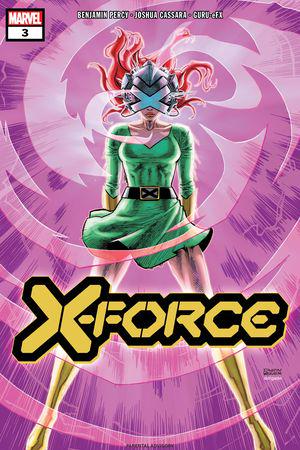 X-Force (2019) #3
published

added to marvel unlimited

colorist (cover)

letterer

inker (cover)

penciler (cover)

editor

colorist

inker

penciler

writer
What is Marvel Unlimited?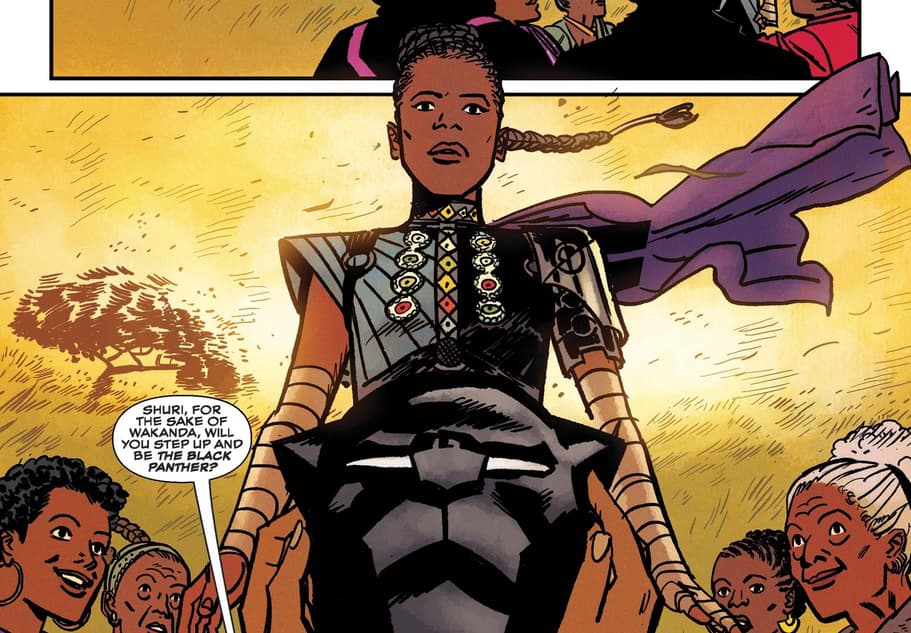 Free on MU through issue #5! The Black Panther's techno-genius sister launches her own adventures—written by best-selling Africanfuturist author Nnedi Okorafor and drawn by Eisner-nominated artist Leonardo Romero! The Black Panther has disappeared, lost on a mission in space. And in his absence, everyone's looking at the next in line for the throne. But Shuri is happiest in a lab, surrounded by gadgets of her own creation. She'd rather be testing gauntlets than throwing them. But a nation without a leader is a vulnerable one—and Shuri may have to choose between Wakanda's welfare and her own.
The future comes knocking! While the original New Mutants are off in space, the rest of the youth of Krakoa begin to make the future they want to live in. First up—Armor's outreach party, seeking young mutants who have chosen not to come to Krakoa.
[RELATED: How the New 'New Mutants' Compares to the Original]
See the rest of this week's Marvel Unlimited titles here!
NEW ON JUNE 15
Looking for more iconic arcs, complete events, and Marvel must-reads you can read for free? Read online here, or download or update the Marvel Unlimited app for iOS or Android at the Apple or Google Play app stores today.
For more of Marvel's greatest comic books in print, please reach out to your local comic book shop to ask about services they may offer, including holding or creating pull lists, curbside pick-ups, special deliveries and other options to accommodate. Find and support your local comic book shop at http://comicshoplocator.com.
The Hype Box
Can't-miss news and updates from across the Marvel Universe!