Comics
Published January 4, 2021
Start Here with Shang-Chi
Shang-Chi's new solo series hits Marvel Unlimited! Read a few of our top comic picks to get acquainted with Marvel's greatest fighter.
Have you tried Marvel Unlimited yet? It's your all-access pass to over 28,000 Marvel comics, all available at your fingertips. Sign up now to gain instant access to new and classic stories just three months after they're in stores!
New on Marvel Unlimited: The Master returns! Witness the Marvel Universe's greatest fighter return to a world of death and destruction he thought he left behind long ago—and discover the secrets to Shang-Chi's past that will challenge his place among family, friends, and even his fellow heroes.
An ancient and evil secret society has stayed in hiding since the death of their leader, Zheng Zhu. But now his successor has been chosen to shift the balance of power in the world—Zheng Zhu's son, Shang-Chi. Don't miss out on this epic tale of betrayal and justice as the incredible team of Gene Luen Yang, Dike Ruan, and Philip Tan launch a new chapter in the legend of Shang-Chi! And, when it comes to family drama, this series delivers.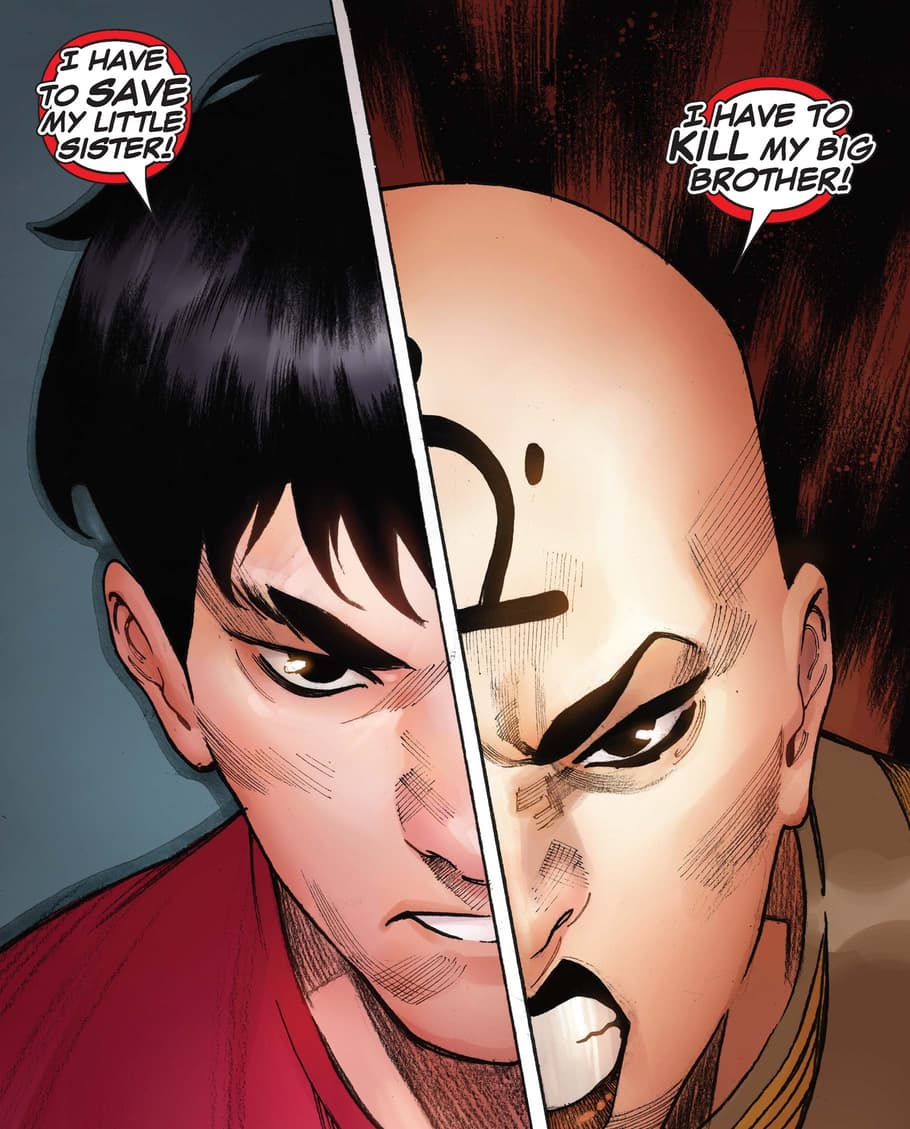 This excellent entry point is brand-new to MU, so dive in today and read on for more of our favorite stories starring Shang-Chi.
Plus, see what else is new on Marvel Unlimited!
NEW ON January 4
Read the complete series today! Sure, he's a solo star, but Shang-Chi's membership as an all-new Agent of Atlas shows that he's a team player too.
Secret Agent Jimmy Woo. Shang-Chi. Silk. Brawn. Luna Snow. Crescent. Sword Master. Aero. Wave. White Fox. After their demon-defying stint in WAR OF THE REALMS: AGENTS OF ATLAS, Woo united his team of international super-humans to defend the cross-continent portal city of Pan against a science-meets-magic foe.
And, this fan-favorite super-team enters entirely new waters in ATLANTIS ATTACKS, a titanic tale of gods and the underdogs who worship them. This series is still unfolding on Marvel Unlimited, so catch up today. King Namor: friend or frenemy?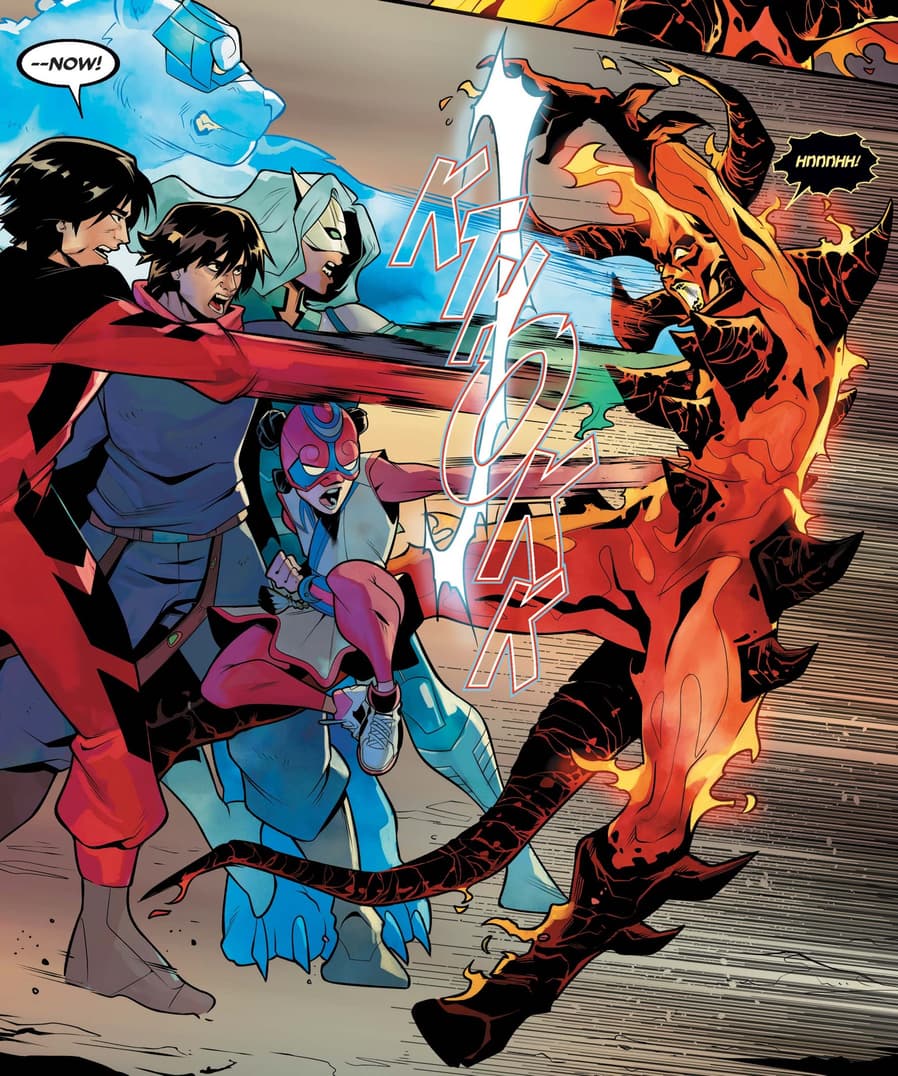 In this splashy one-shot, Shang-Chi proved he can wield an ice cream cone with lethal force while dissembling an underground crime ring that experimented on wild animals. Read it to believe it.
When no one else can match your speed or skill, sometimes it's best to work alone. The Avengers' pinch hitter at his finest.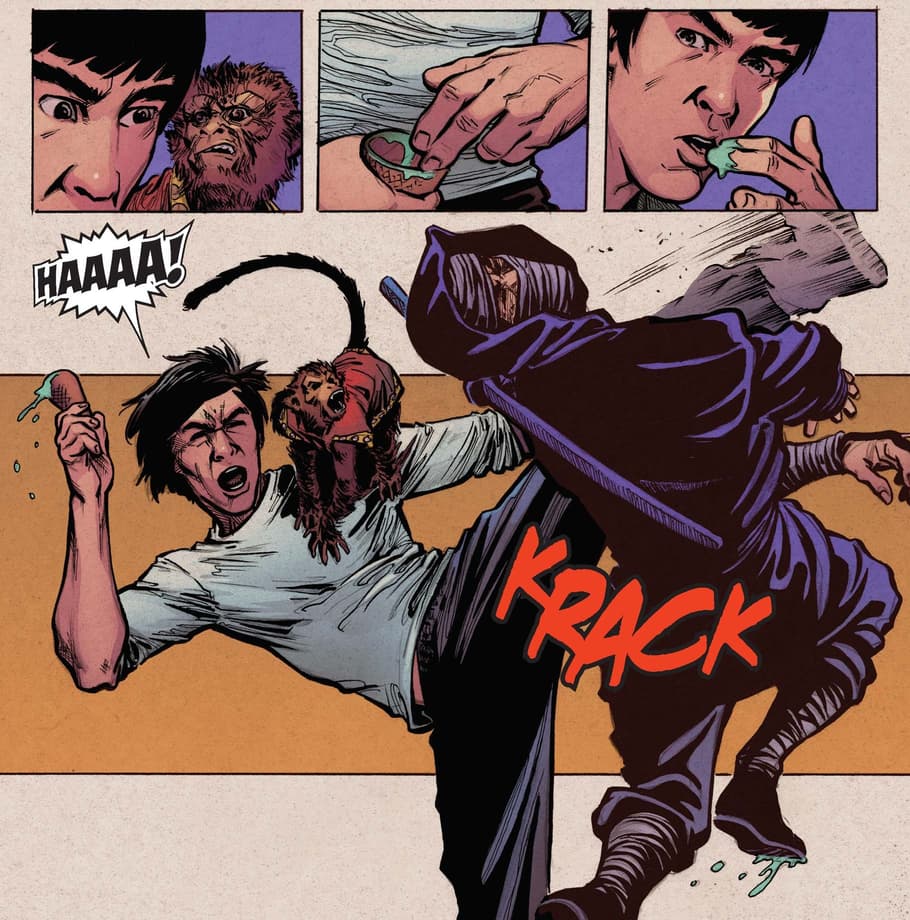 When an intergalactic threat targeted New York City, Amadeus Cho, AKA the Totally Awesome Hulk, joined an alliance of super-powered adventurers to save its populace—including Ms. Marvel, Silk, Jimmy Woo, and Shang-Chi. In the face of a mass alien abduction, these Super Heroes started spreading the news by telling people to leave today.
Even more climactic than this extraterrestrial takeover? Shang-Chi's Koreatown karaoke session following this "Polite Fight" over dinner!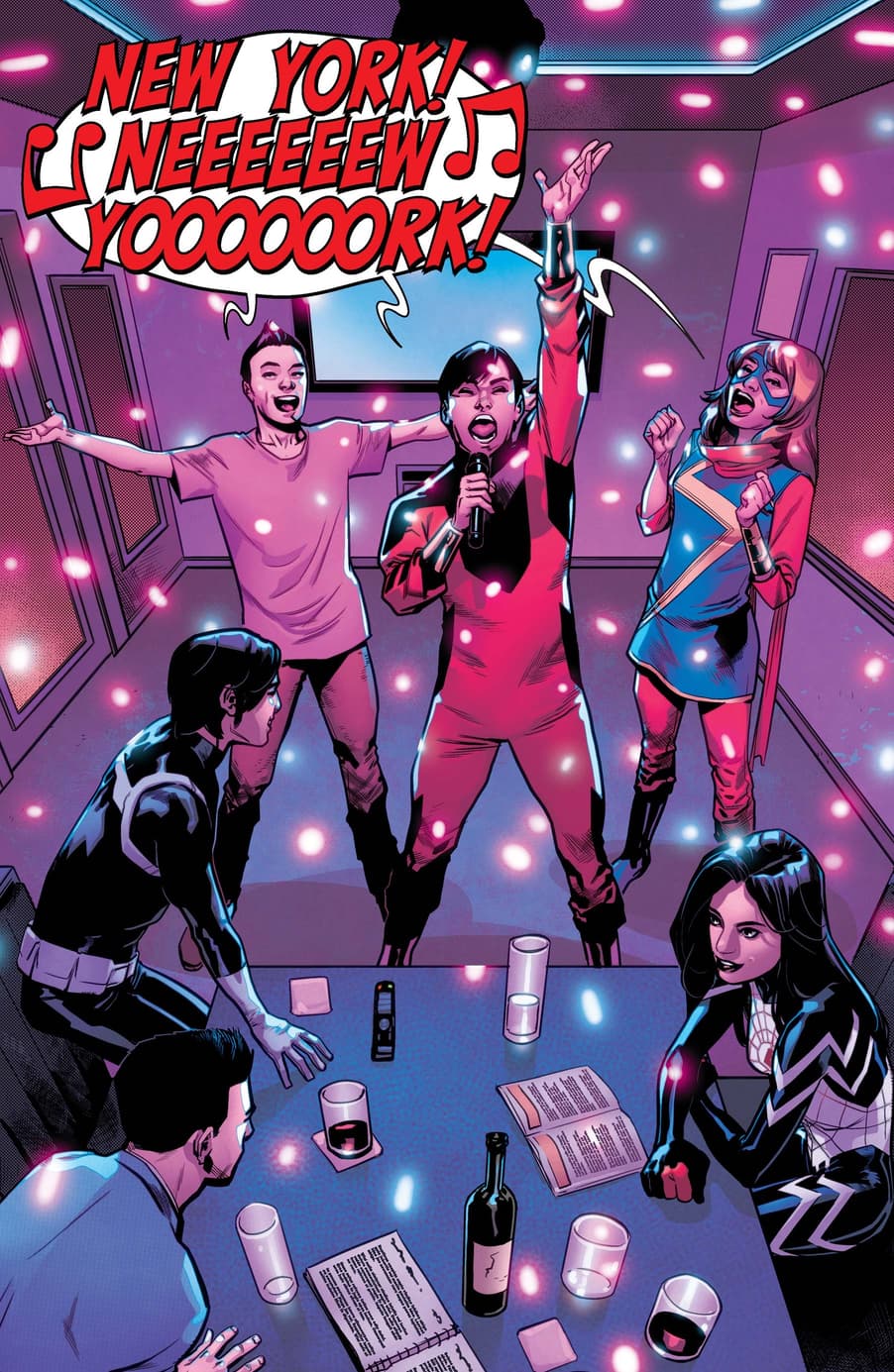 After becoming a newly minted member of Earth's Mightiest Heroes (issue #1), Shang-Chi traveled with the team to a Macanese casino that served as a front for illicit A.I.M. dealings. Shang-Chi slipped into his James Bond best to crack the secrets behind this evil agency's growing arsenal, a concerted effort in the war to come.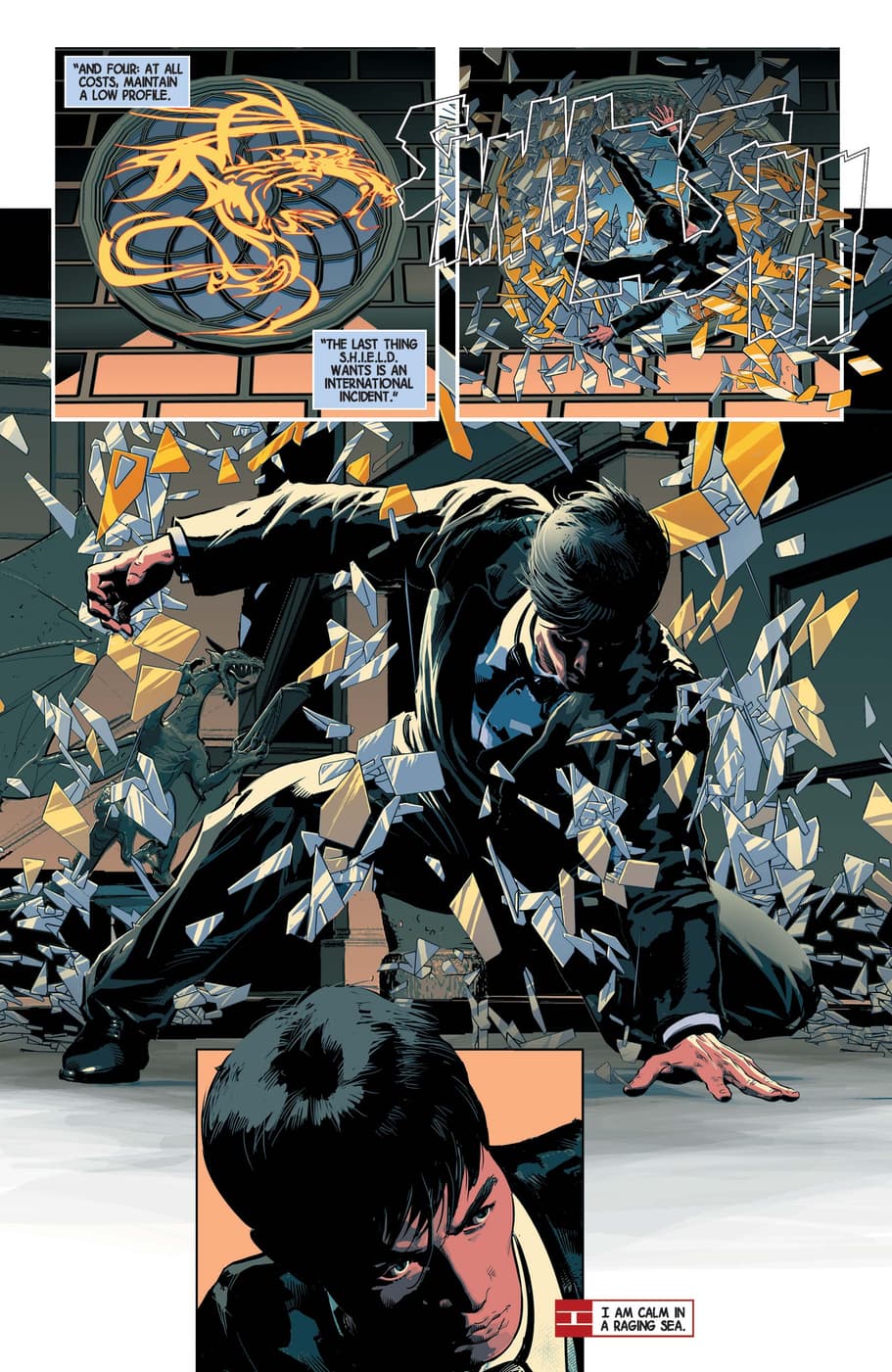 Continue with the complete INFINITY event!
Read this complete run co-starring Shang-Chi! In the midst of the (first) Super Hero CIVIL WAR, Shang-Chi joined up with Misty Knight's revamped Heroes for Hire to help apprehend Super Villains attempting to dodge the Registration Act. He also snuck in some discrete romance with tempestuous teammate Tarantula.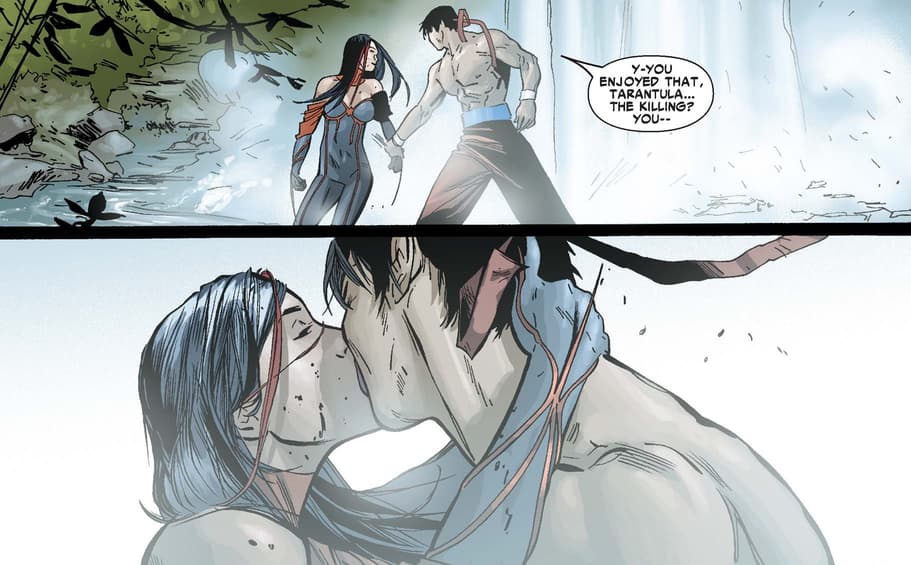 Want even more comic stories starring Marvel's greatest fighter? Join Marvel Unlimited today for our complete character guide.
Follow Marvel Unlimited on Twitter and Facebook to stay tuned in to weekly announcements, articles, and more, all at @MarvelUnlimited. Follow us today to join the conversation with thousands of fellow fans, and let us know what you're reading!
The Hype Box
Can't-miss news and updates from across the Marvel Universe!