Comics
Published July 28, 2020
Stock Up on Classic and Acclaimed X-Men Stories in the Marvel Comics App
Get up to 70% off on digital trades including the 'Dark Phoenix Saga,' 'Fatal Attractions,' plus the entire catalog of 'Uncanny X-Men' Masterworks!
Now on sale in the Marvel Comics app for iOS and Android!
Realizing mutants were the next step in human evolution, Professor Charles Xavier gathered gifted teenagers to be his first class of students. His goal was to protect and educate the next generation of Homo superior, while pursuing a dream of harmony.
That peaceful dream has been challenged over and over, either by evil mutants or human bigotry. As costumed heroes, the original X-Men fought for a world that hated and feared their existence. And, that struggle has continued with each subsequent generation of mutant. But in the world of the X-Men, the dreamers may change, but the team lives on.
Over one hundred classic X-Men titles and Masterworks are now yours for the picking, ranging from major events like the "Dark Phoenix Saga," to the complete runs of UNCANNY X-MEN (1963) through UNCANNY X-MEN (2018)! Each digital trade collects a monumental moment in X-Men history.
Right now, you can save up to 70% OFF on these select titles in the Marvel Comics App, downloadable for Android™ and select iOS devices! Offer ends August 2, so get shopping!
See a few of the titles that you can save big on here!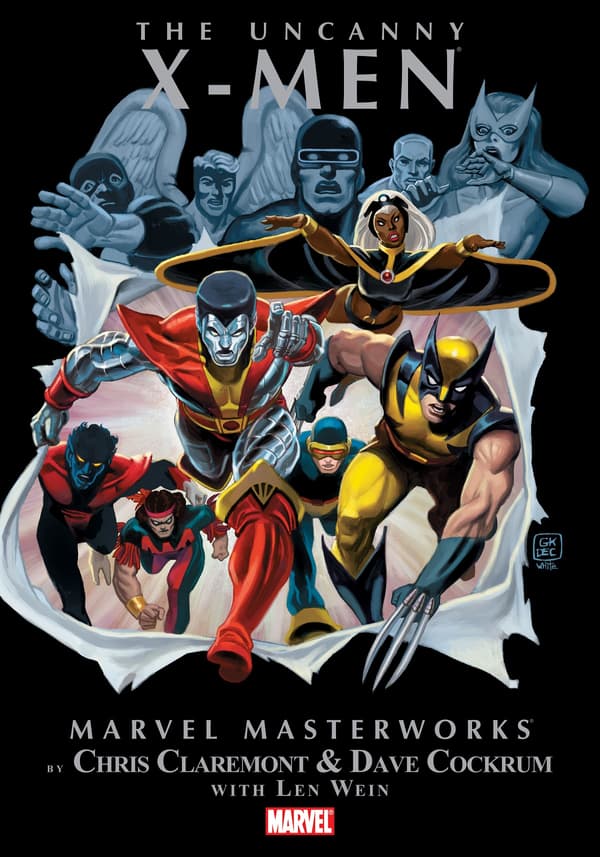 The Children of the Atom, runts of the Silver Age litter, are reborn as the All-New, All-Different team of mutants that took the world by storm! With the original team held hostage by unknown forces, Professsor X recruits an international cast including Wolverine, Storm, Colossus, Nightcrawler, Banshee, Sunfire and Warpath to take on the mantle of the Uncanny X-Men! Marked by progressive politics and personal conflicts, these all-new X-Men redefined Super Hero teams for a generation of readers that can't get enough X-adventure to this day. Here for the first time you'll see Wolverine throw down with Cyclops; experience the shocking death of an X-Man; tremble at the return of the towering Sentinels; watch as X-Man battles X-Man as the new team attempts to tear apart the old; and bear witness to the sacrifice of Jean Grey. They're mutant milestones of the highest order, one and all—the stories that set the table for a comics revolution—so snag that digital copy today, True Believer! Collecting GIANT-SIZE X-MEN #1 and UNCANNY X-MEN #94-100.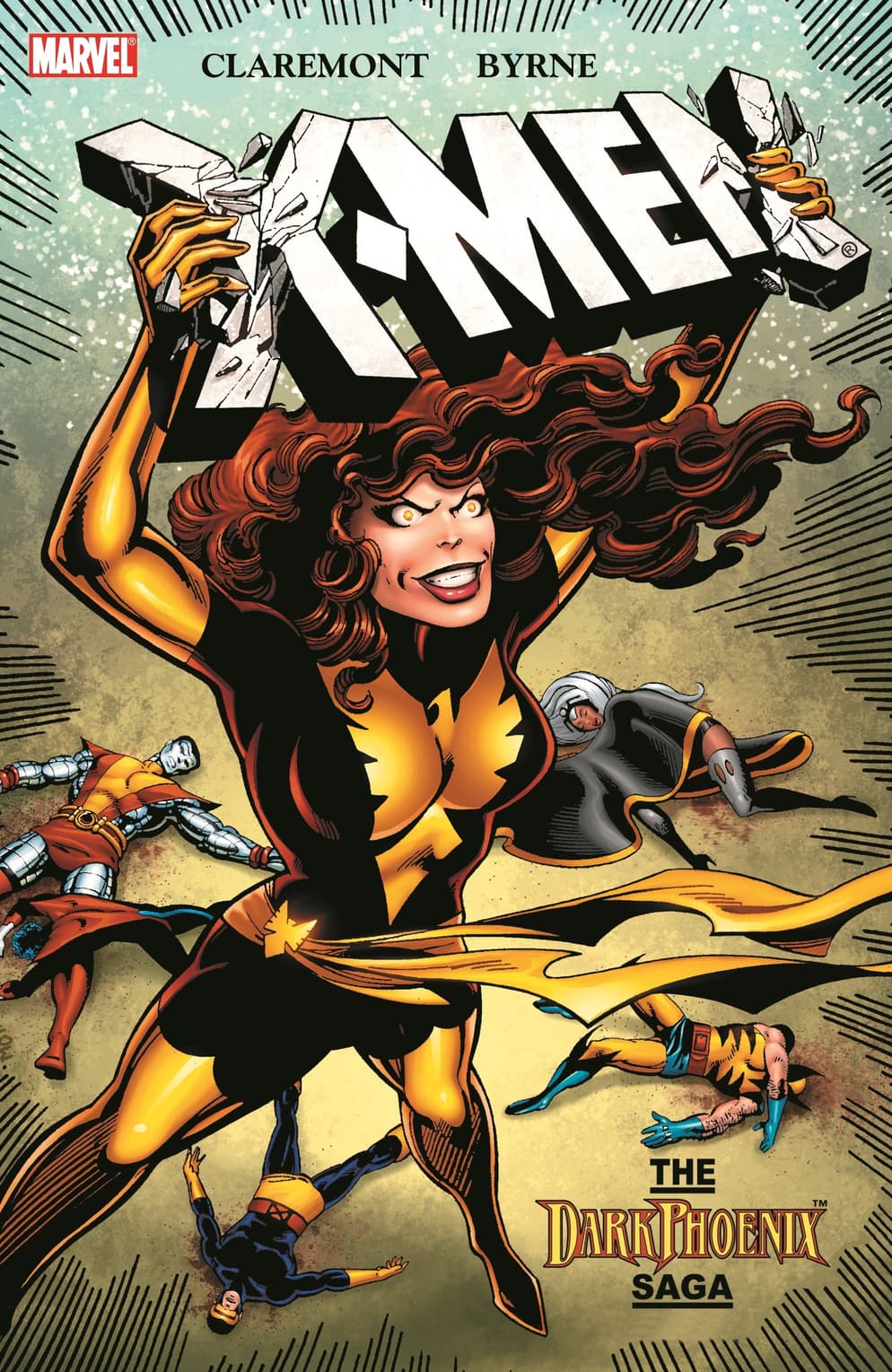 The X-Men had fought many battles, been on adventures that spanned galaxies, grappled enemies of limitless might, but none of this could prepare them for the most shocking struggle they would ever face. One of their own members, Jean Grey, has gained power beyond all comprehension, and that power has corrupted her absolutely! Now they must decide if the life of the woman they cherish is worth the existence of the entire universe! Read this exceptional (and famously cinematic) saga by Chris Claremont and John Byrne today! Collects UNCANNY X-MEN (1963) #129-137.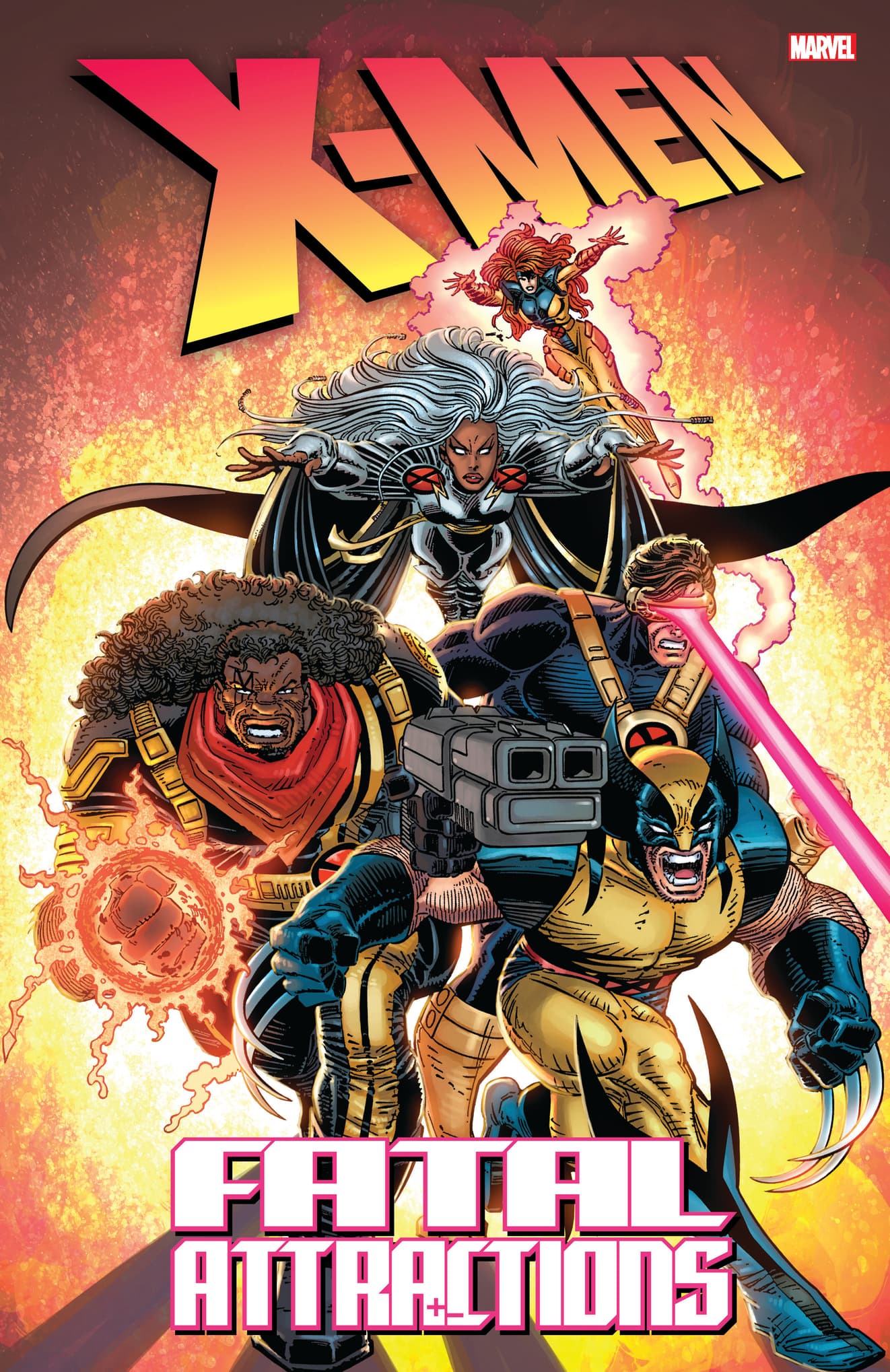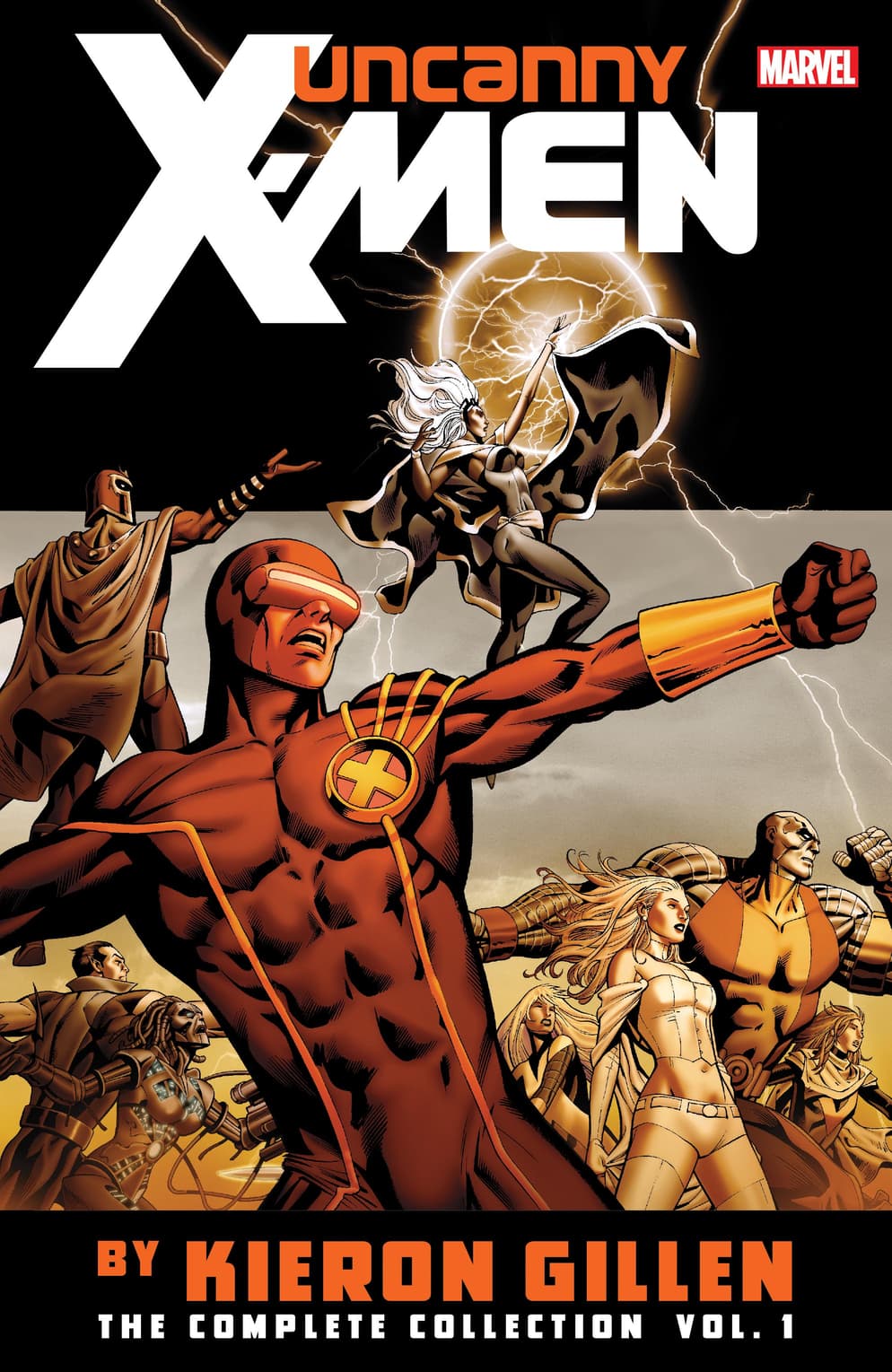 Kieron Gillen steers the X-Men through FEAR ITSELF, SCHISM and REGENESIS! Beast and Abigail Brand must save the alien-monitoring S.W.O.R.D. agency when Henry Peter Gyrich stages a coup! And down on Earth, how will the X-Men explain themselves when the public learns Magneto has joined the team? Making matters worse, a Breakworld warship arrives on a vengeance-filled mission—and when the Juggernaut is empowered by Asgardian black magic, he becomes more unstoppable than ever! Then, after the X-Men are torn in two, Cyclops leads a new "Extinction Team" of powerhouse heavy hitters—including Storm, Emma Frost, Namor, Colossus, Magik, and Magneto! And it's not a moment too soon, as world-ending threats are mounting quickly—including Mister Sinister harnessing the power of a Dreaming Celestial! Collects S.W.O.R.D. #1-5, UNCANNY X-MEN (1963) #534.1, #535-544, X-MEN: REGENESIS and UNCANNY X-MEN (2011) #1-3.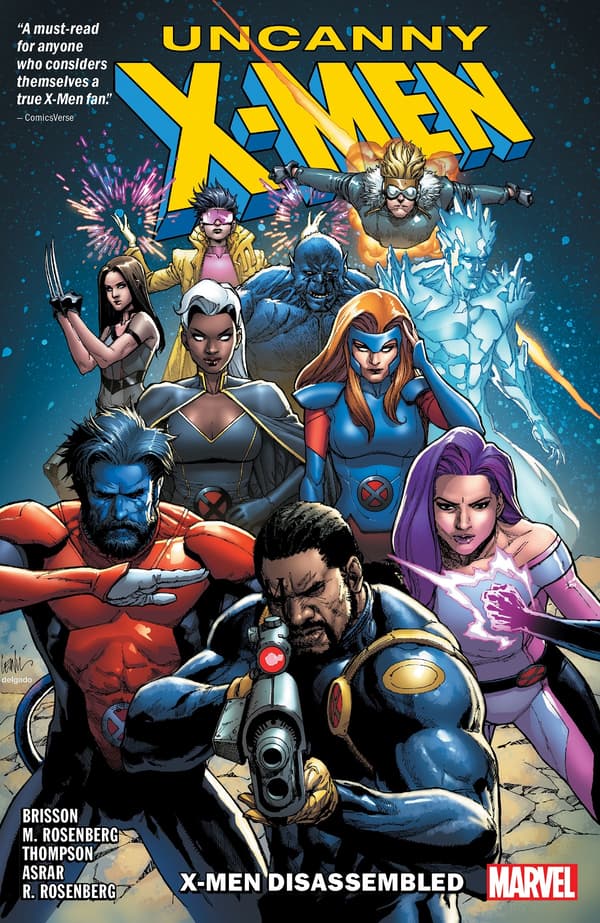 The flagship X-Men title that started it all is back—bigger and better than ever! Why is the X-Men's newest crisis shaping up to be… their final adventure? It all starts with a mysterious and tragic disappearance, but their investigation draws the X-Men into a much larger—and deadlier—situation! Who or what are the Four Horsemen of Salvation, and what is their connection to Nate Grey, the incredibly powerful mutant known as X-Man? Will Nate's home dimension, the Age of Apocalypse, make its horrifying return? Or does the dawn of the Age of X-Man mean the end of the Uncanny X-Men? It's a status quo-smashing story that just might leave all of mutantkind in tatters, and it will take three fan-favorite writers to deliver the mutant madness! Collects UNCANNY X-MEN (2018) #1-10.
From first appearances, to their latest adventures, read key moments from Marvel's merry mutants today!
Download the Marvel Comics App today to partake in these savings! Offer ends August 2!
Read these astounding stories now by heading to the Marvel Comics App and enjoy the amazing adventure that is the Marvel Universe!
All purchases in the Marvel Comics App are added to your personal library, and can be read on iPhone®, iPad® and select Android™ devices! Our smart-paneling feature provides an intuitive reader experience, ideal for all types of mobile device and tablet users!
The Hype Box
Can't-miss news and updates from across the Marvel Universe!