Comics
Published February 16, 2022
Where to Start Comics Guide: Miles Morales Spider-Man
Unsure of where to begin? Swing into some of these greatest Web-Spinner books!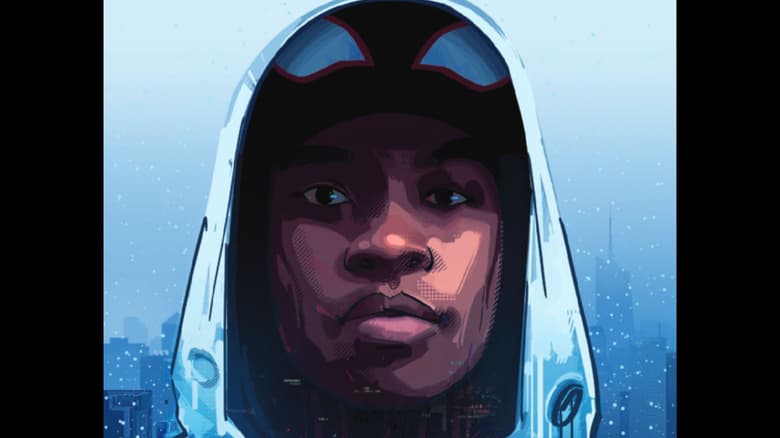 We know how daunting it can be to dive into comics.
Whether you've discovered Miles Morales with Spider-Man: Into the Spider-Verse, the Marvel's Spider-Man: Miles Morales video game, or plastered on your favorite tee, we want to help deepen your love for Brooklyn's Spider-Man. And what better way than through the pages of some web-slingin' comics!
In the alternate reality, a young New York City teen was bitten by a genetically-enhanced spider. When the Peter Parker of that dimension was killed, the teen—named Miles Morales—was inspired to take up the fallen mantle. Where the original Spider-Man lived by his Uncle Ben's maxim, "With great power comes great responsibility," Miles adds the addendum, "What would Peter Parker do?"
As a fan of Miles Morales, now that you know the basics, and want to start reading comics to find out how he ends up in the main Marvel Universe of Earth-616, but don't know where to start; don't worry, we've got you!
This tells the origin of Miles Morales in the Ultimate universe, as well as being a great introduction to Miles as a character.
Ultimate Comics Spider-Man (2011) #1
published

added to marvel unlimited

rating

writer

painter (cover)

penciler (cover)

colorist

inker

penciler

letterer
What is Marvel Unlimited?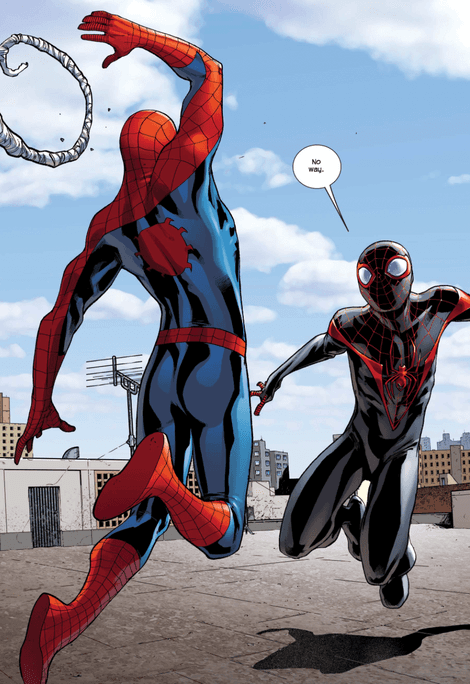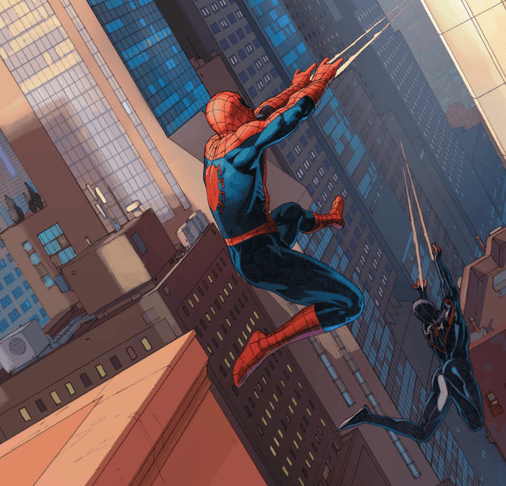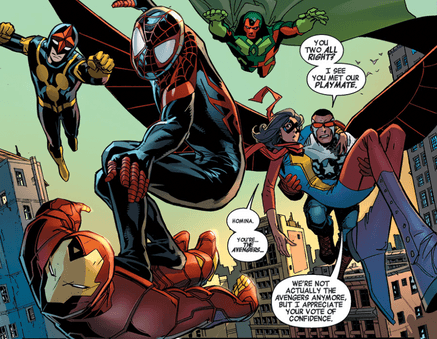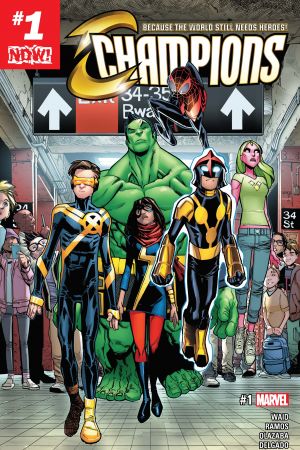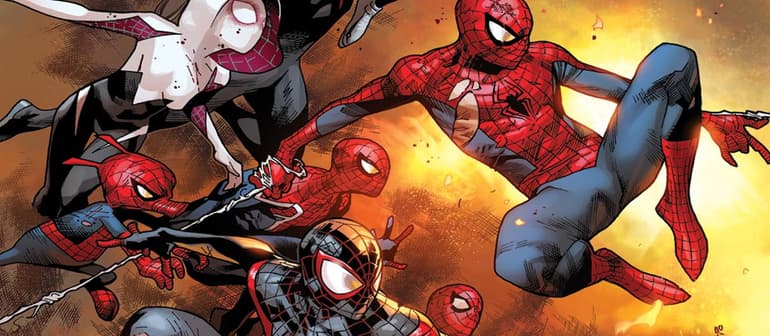 The biggest Spider-event uniting wall-crawlers across all universes! 
When the unstoppable Morlun returns, it will take every Spider-Man EVER throughout the Multiverse to stop him!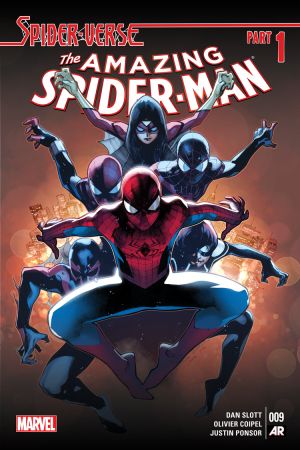 That should be enough to get you started. Happy reading!
Want to stay on top of everything in the Marvel Universe? Follow Marvel on social media—Twitter, Facebook, and Instagram—and keep watching Marvel.com for more news! 
The Hype Box
Can't-miss news and updates from across the Marvel Universe!