Comics
Published September 9, 2021
The X-Men Are Now Unlimited
Creators Jonathan Hickman and Declan Shalvey talk 'X-Men Unlimited,' a new Infinity Comics series exclusively on Marvel Unlimited.
As announced today, Marvel Unlimited has unveiled a new, supercharged app, complete with the Infinity Comics lineup! These exclusive comics are designed for phone and tablet and told in visionary vertical format by Marvel's top creators. From the X-Men, to Captain America, Shang-Chi, Black Widow, Venom, Deadpool, and more, Infinity Comics feature your favorite heroes with in-universe stories that expand the Marvel Universe.
X-MEN UNLIMITED is at the forefront of Infinity Comics, a new ongoing series that will follow the rotating adventures of Krakoa's mutants. While Wolverine and his battle against A.I.M. kicks off the first arc, expect many more guest-stars, including prominent X-Men, in weekly chapters to come.
"When [series editor] Jordan White contacted me about this project, I could see the potential to experiment with how to tell a story and that was very intriguing," says series artist Shalvey. "By coloring and arranging the vertical flow of the panels, it's offered a level of innovation and control I hadn't previously experienced, which has been both uniquely challenging and satisfying."
"Of course, to get to work on an X-Men title has been a dream too. I'm a huge X-fan and have very much been admiring what Jon and the X-crew have been doing. Getting to work with Jon was also very appealing... the one thing I knew going in was that working on a project like this was going to push me as a storyteller and that definitely turned out to be true."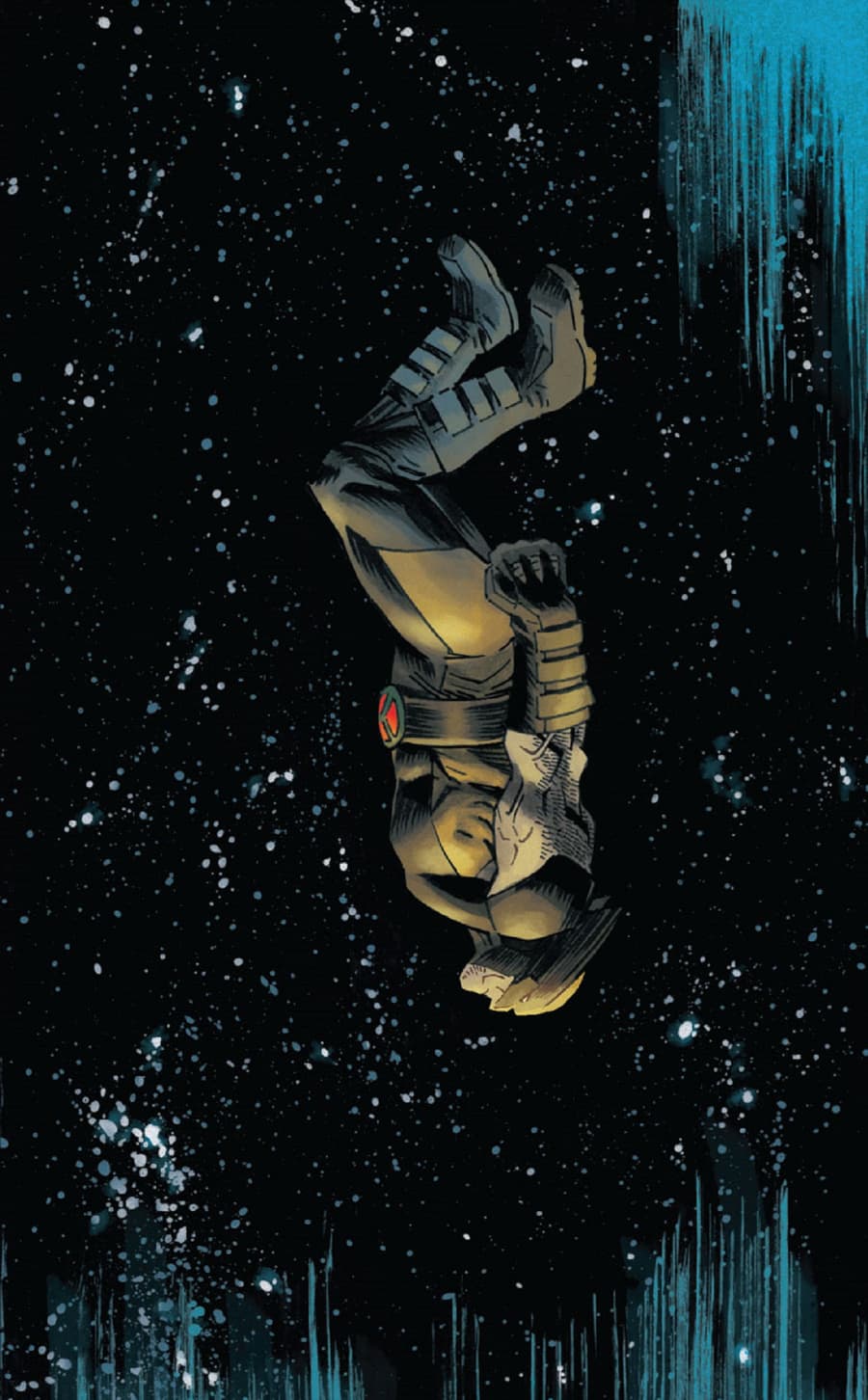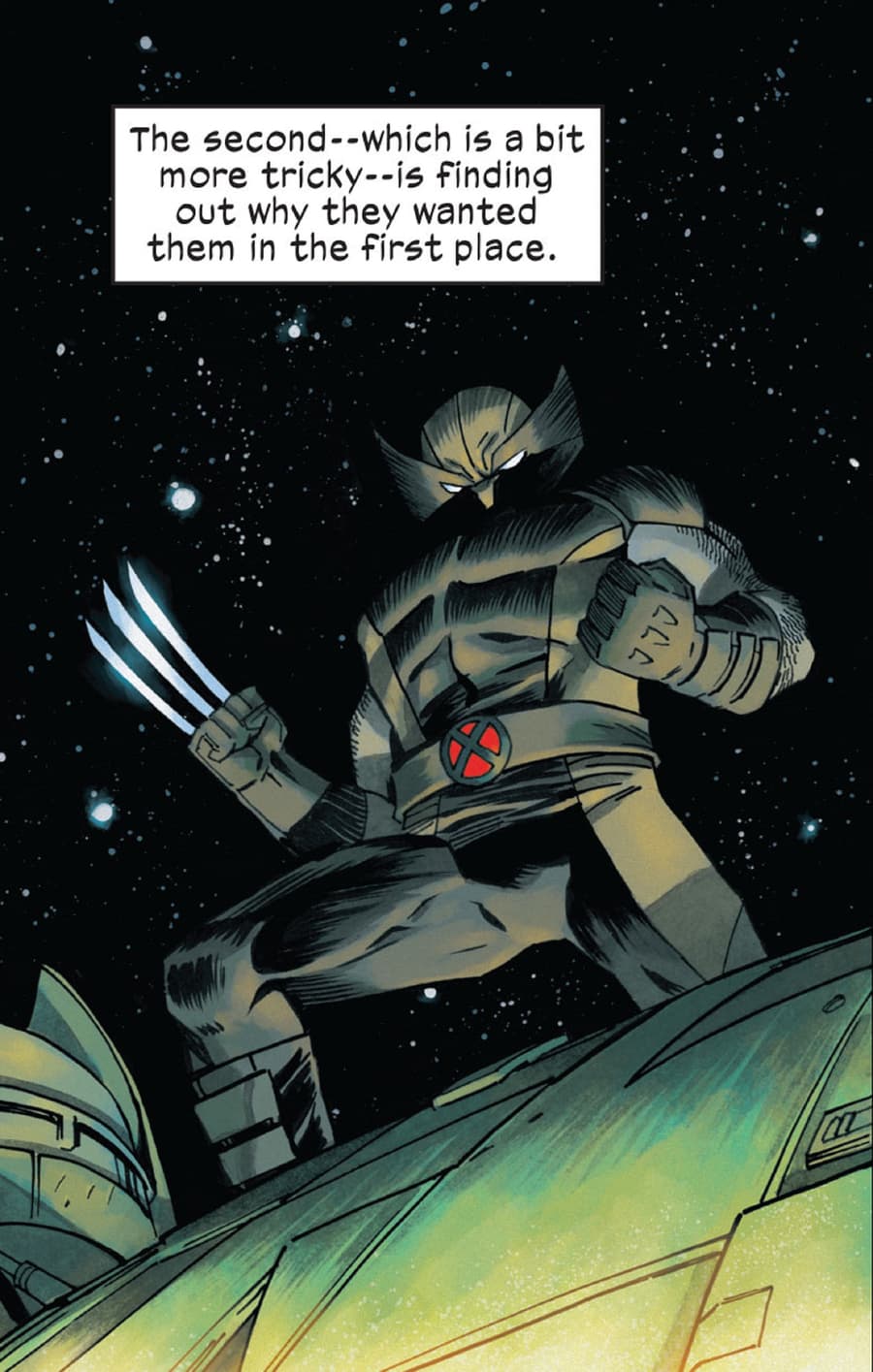 "Declan and I were pretty obsessive about stressing what we can do within the [Infinity] format and we think X-fans will be happy with the result," promises series writer Hickman. "Ask anyone and they'll tell you that I'm always up for trying out new ways to make stories, and this turned out to be a very interesting format."
Read the first issue of X-MEN UNLIMITED for free, and continue with issue #2, plus future weekly chapters!
More surprises lie in store in the all-new, all-different Marvel Unlimited! Download the app for iOS or Android devices today to gain this award-winning experience for yourself.
Follow Marvel Unlimited on Twitter and Facebook to stay tuned in to weekly announcements, articles, and more, all at @MarvelUnlimited. Follow us today to join the conversation with thousands of fellow fans, and let us know what you're reading!
The Hype Box
Can't-miss news and updates from across the Marvel Universe!