Culture & Lifestyle
Published April 8, 2021
Avengers Campus: Peek Inside The New Land
Opening soon at Disneyland Resort, inside Disney California Adventure Park.
It's almost time — soon, Avengers Campus will open at the Disneyland Resort, inside Disney California Adventure Park and welcome guests to discover, recruit, and train the next generation of Super Heroes! (Ticket and Park reservation required. California only residents, per state guidance.)
Guests who are lifelong fans of Super Heroes and those discovering them for the first time are invited to team up with the Avengers and their allies to live out their Super Hero dreams in this fully immersive land that mixes innovative technology and fun for all ages.
Inside the land, visitors will find two attractions, WEB SLINGERS: A Spider-Man Adventure and Guardians of the Galaxy: Mission - BREAKOUT; a brand new test kitchen serving up delicious treats of all shapes and sizes at Pym Test Kitchen and Pym Tasting Lab; spots to snag the best Avengers Campus memorabilia at WEB Suppliers and The Campus Supply Pod; and numerous heroic encounters, whether you're visiting the Ancient Sanctum with Doctor Strange, or wandering the land and happen to encounter Captain America!
Opening on June 4, 2021, take a look at just some of the things you'll find inside Avengers Campus!
WEB SLINGERS: A Spider-Man Adventure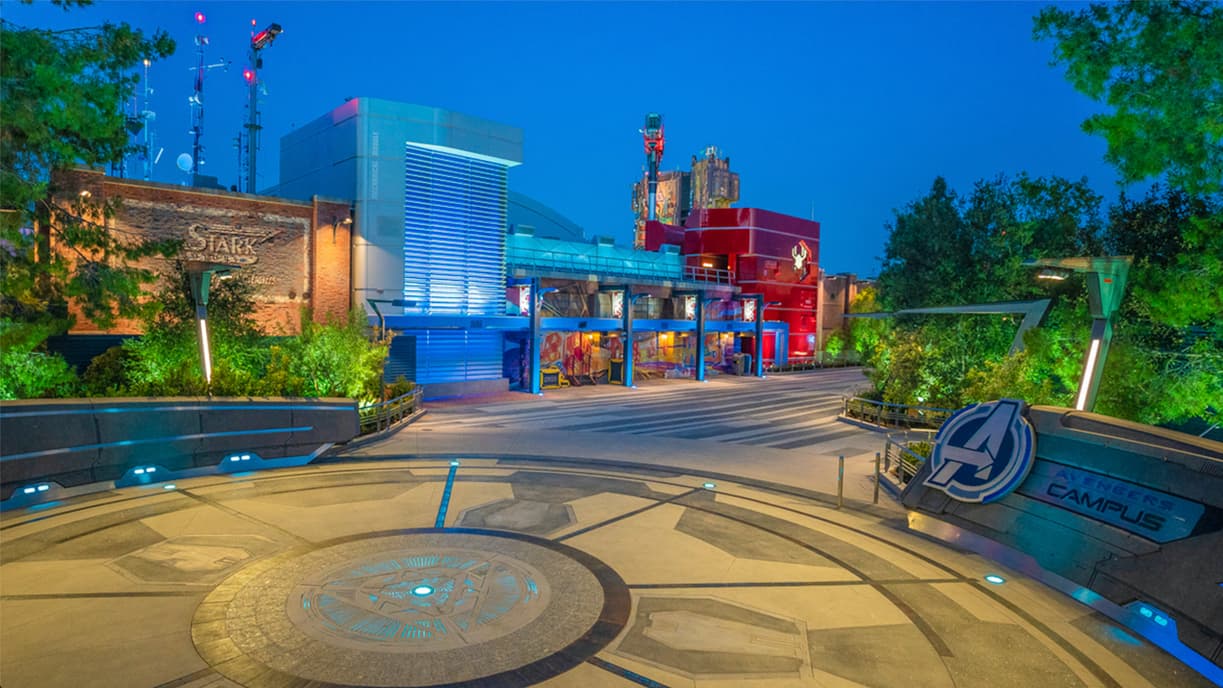 Immediately after entering through the main gate of Avengers Campus, guests will find themselves in front of the sprawling Worldwide Engineering Brigade building — or WEB for short. Inside, Peter Parker has gotten himself into a sticky situation and needs your help! During an open house at WEB, some out of control Spider-Bots have gotten loose and Spider-Man needs assistance before they wreak havoc across the whole campus. Donning a pair of 3D glasses, guests will then test drive the latest WEB invention, the WEB Slinger vehicle, which allows visitors to sling webs like Spider-Man and experience what it's like to have super powers.
Nestled right next door to WEB SLINGERS, find WEB Suppliers for all your WEB needs. Show off some WEB pride and pick up items to tinker with at home along with something every hero needs – a friendly sidekick. Interactive Spider-Bots, much like the ones seen throughout Avengers Campus, are powered by a remote control with eight articulated legs that move forward and backward. Plus, pick up a specially-designed backpack to carry and show off your collection of Spider-Bots when they're not in action.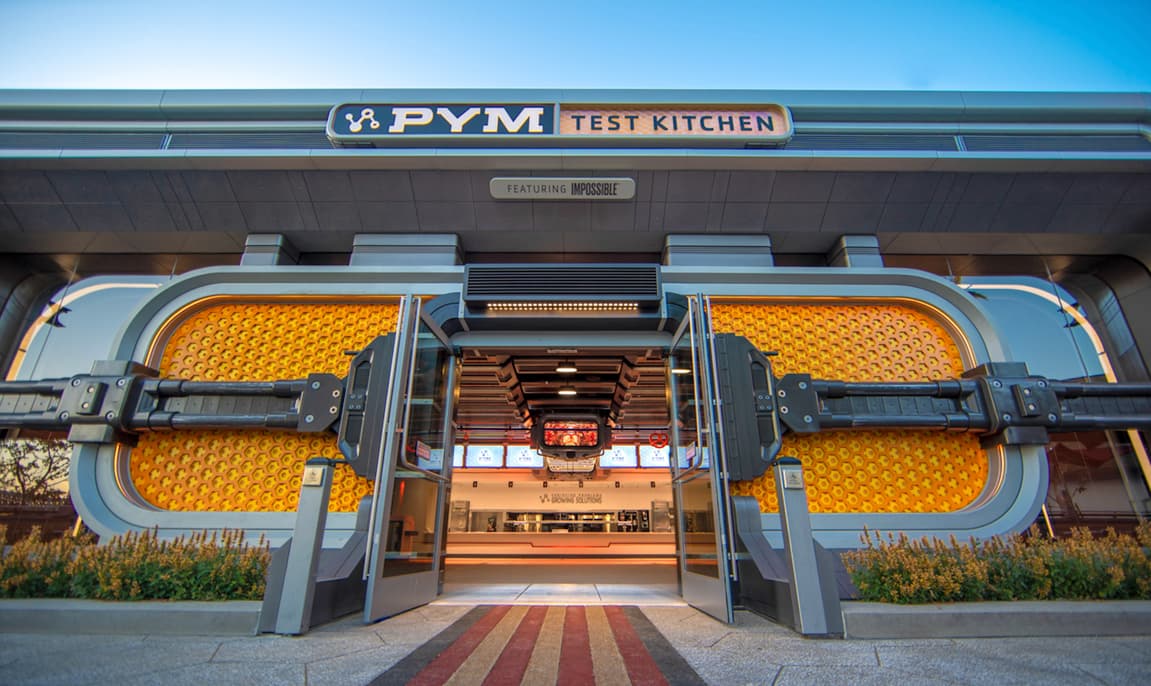 Hungry? Pop over to Pym's Test Kitchen to satisfy all your big and little cravings — literally. Using Pym Particles, Ant-Man and The Wasp are growing and shrinking all sorts of food for guests to enjoy...and is that a pretzel going through the Quantum Tunnel? Guests will be able to savor foods like the Impossible™ plant-based meatballs, both large and micro and served with pasta in a super-sized spoon with a tiny fork.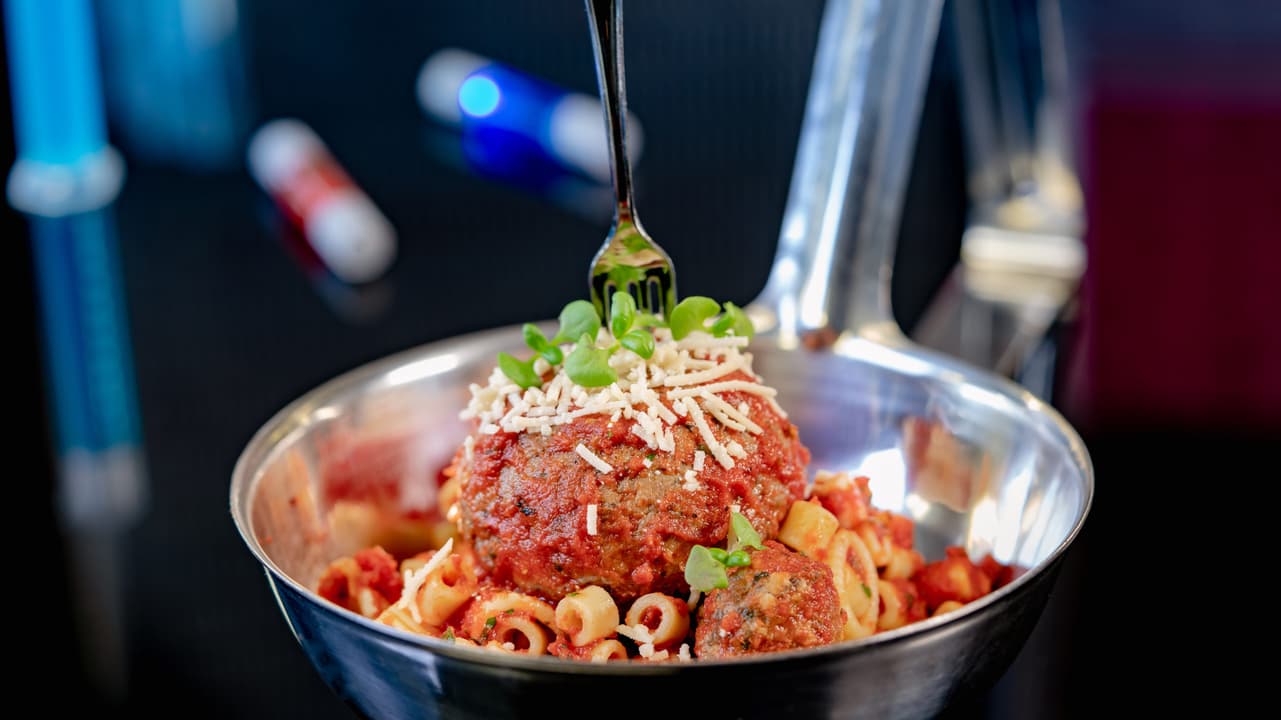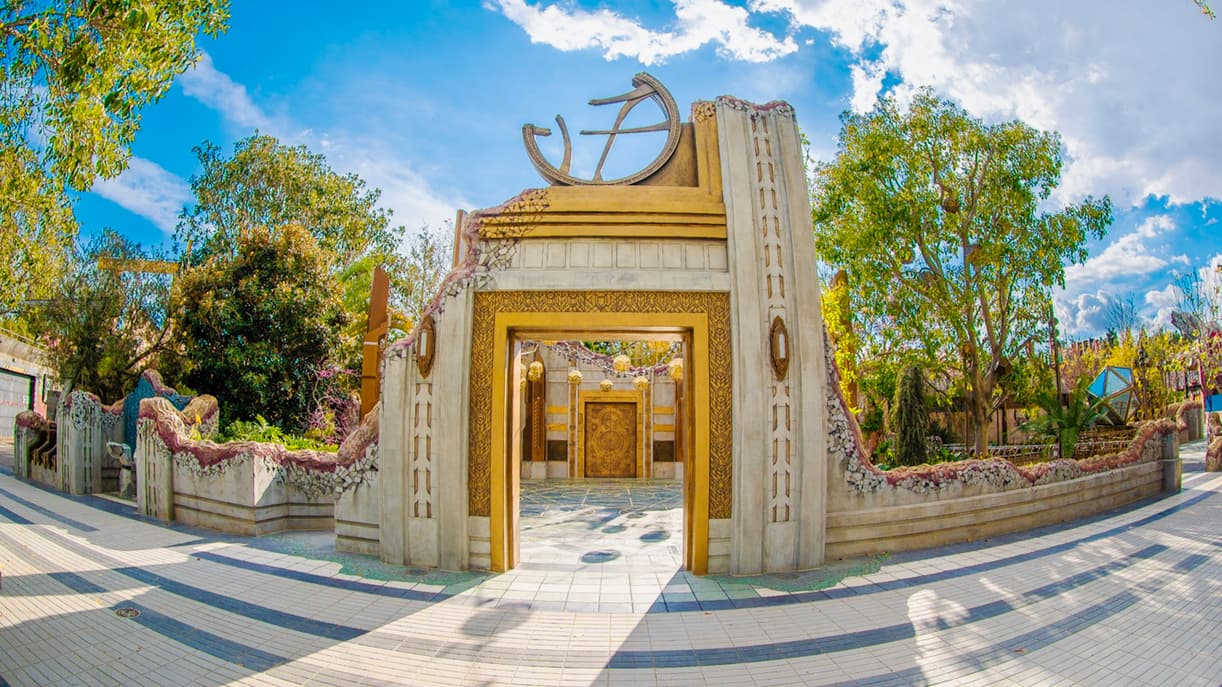 If the mystic arts are what you seek, along with maybe saying hi to Doctor Strange, head over to the Ancient Sanctum. Doctor Strange will train recruits in the ways of the mystic arts by bringing this Ancient Sanctum to life with powerful spells. At night, the Ancient Sanctum glows even more vividly with majestic colors and lights, pulsating with mystic energy.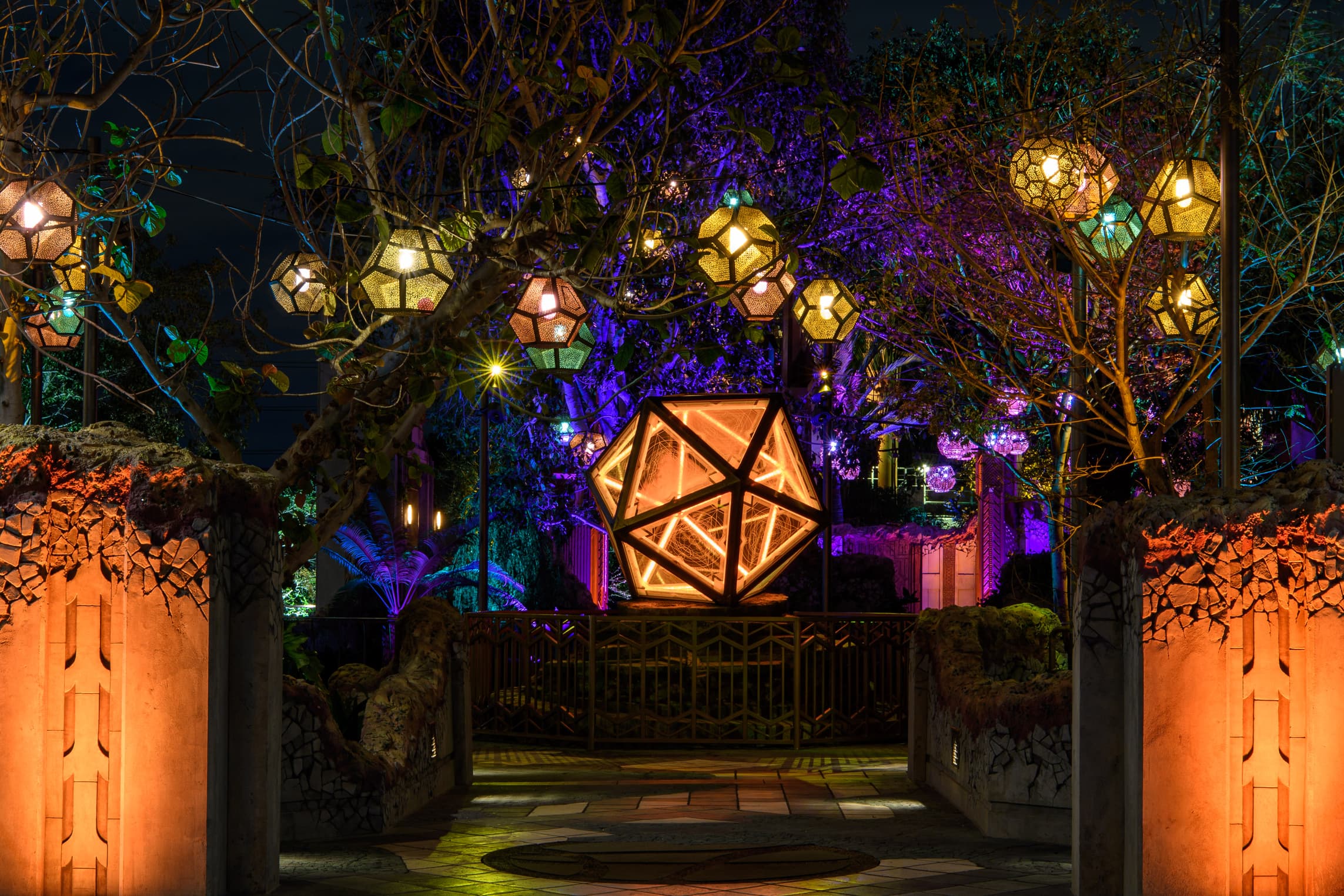 At the heart of the land, find the Avengers over at Avengers Headquarters. The glistening building, complete with a Quinjet on the roof, houses the heroes, and guests may catch a glimpse of them springing into action ready to save the day.
The Hype Box
Can't-miss news and updates from across the Marvel Universe!