Culture & Lifestyle
Published December 11, 2018
By Odin's Beard, Here Are The Top 10 Beards in the Marvel Universe
We have some of the best beards in the Marvel Universe!
Part of the journey is the end.
As seen in Friday's trailer release of Marvel Studios' "Avengers: Endgame," the upcoming film marks the end for one person's journey—Captain America's beard.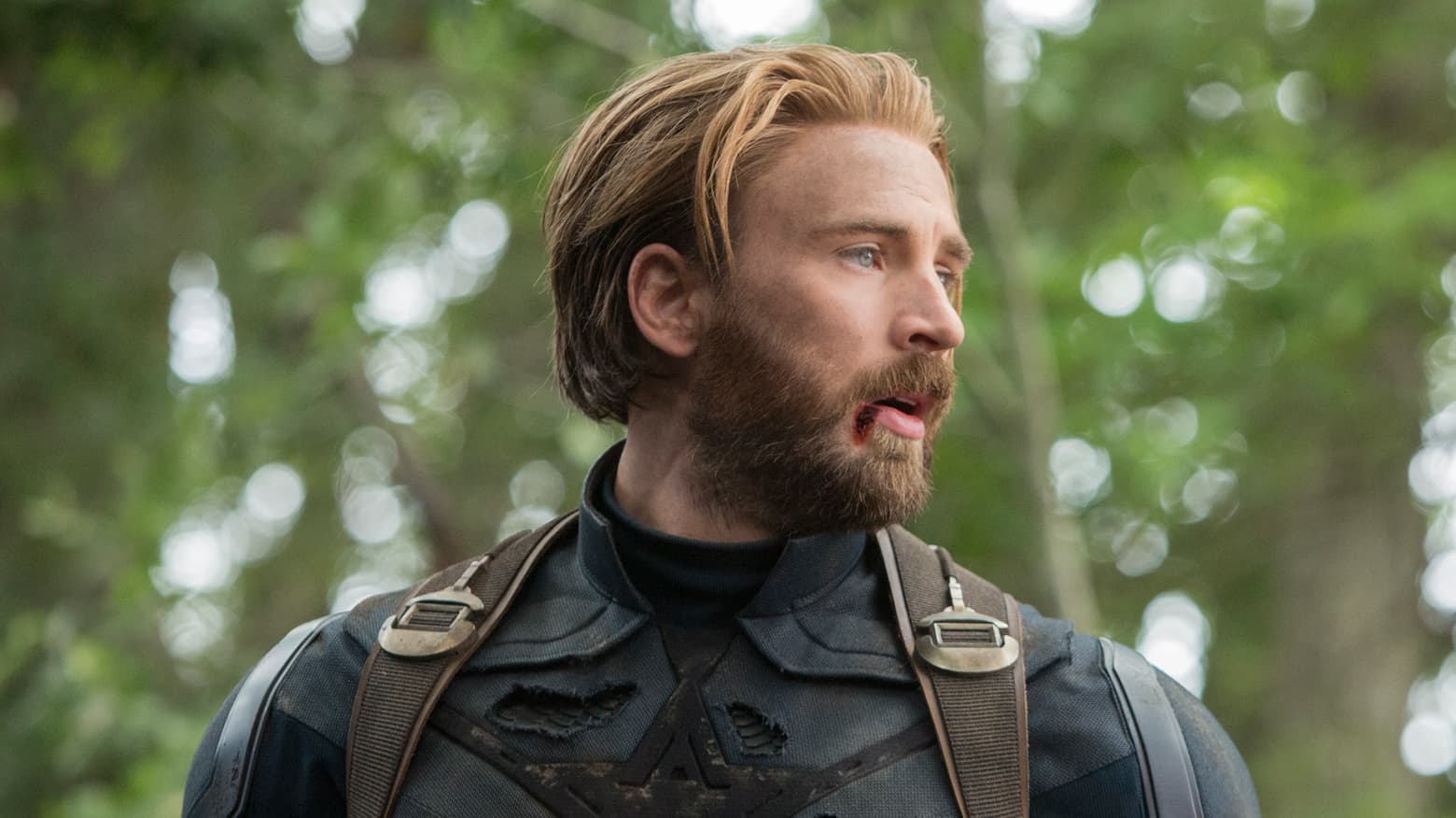 The first trailer for the Marvel Studios gives us our first glimpse of where our heroes are at following The Decimation in Marvel Studios' "Avengers: Infinity War." In addition to wiping out half of all living creatures, we can conclude that Captain America's beard is among the casualties of Thanos' snap.
It can be said that several characters in the Marvel universe are defined by their facial hair. As a fugitive at the end of "Captain America: Civil War," Steve Rogers walked away from his shield and his role as Captain America. A man on the run doesn't have time for routine facial hair care. Everyone took notice, even the God of Thunder Thor himself. The glorious and full beard Steve Rogers sports in "Avengers: Infinity War" was significant in that it marked Rogers' transition from straitlaced soldier to a man who had to lay low and willing to get rugged and operate outside the law after he walked away from S.H.I.E.L.D. and the Avengers.
During times of hardships, many become preoccupied and let their beards grow out. What happened to Steve Rogers' beard? Did he shave it now that he has resumed his role as leader as the remaining Avengers search for their missing friends and colleagues? We'll have to wait until April 26 to find out when "Avengers: Endgame" makes it way to theaters.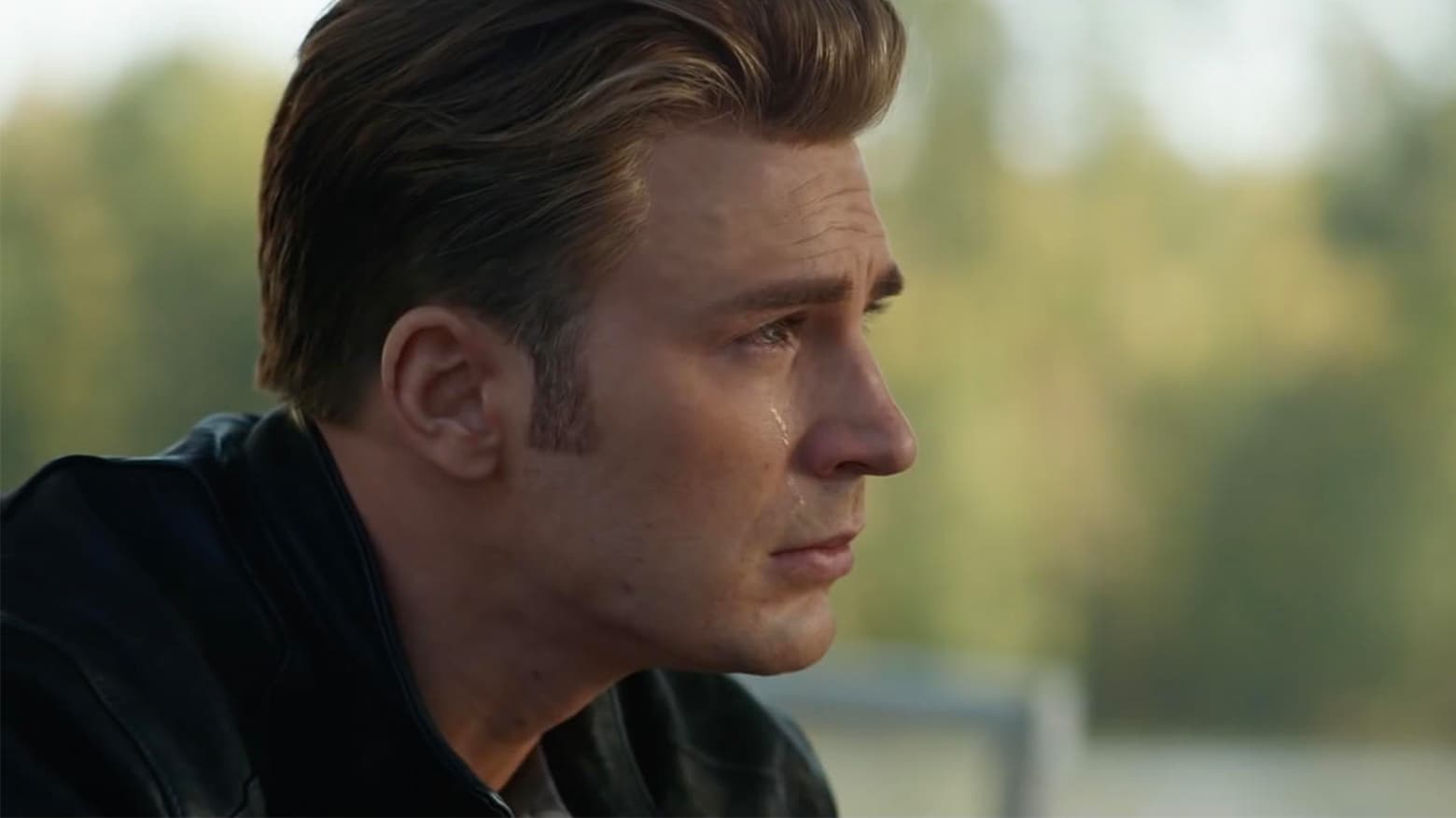 Let us not mourn over the loss of Steve Rogers' luscious scruff. Find comfort in these Top 10 Beards of the Marvel Universe! From fearless facial foliage to great goatees to brave beards, let these Marvel facial hair wash over you like a soothing balm following a shave.
The Hype Box
Can't-miss news and updates from across the Marvel Universe!