Culture & Lifestyle
Published December 6, 2019
Holiday Gift Guide: For Your Friends Who Blipped
A handful of every type of book and comic for every type of Marvel fan in your life!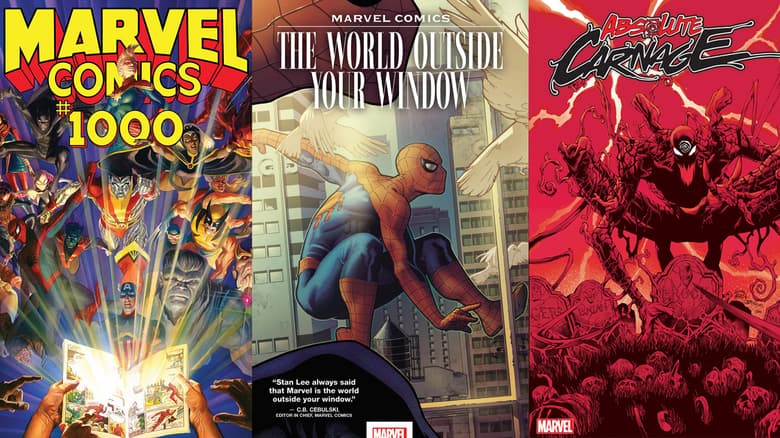 We understand how hard it is to get up to speed upon returning from Thanos' Blip. To help friends, colleagues, and loved ones catch up on all things Marvel they may have missed, Marvel.com is here to help you (and especially them) out during this holiday season.
The Marvel.com Editorial team has highlighted a few of our personal picks for victims of the Blip, but don't forget to head over to Marvel.com/Holiday2019 for our entire curated gift guide.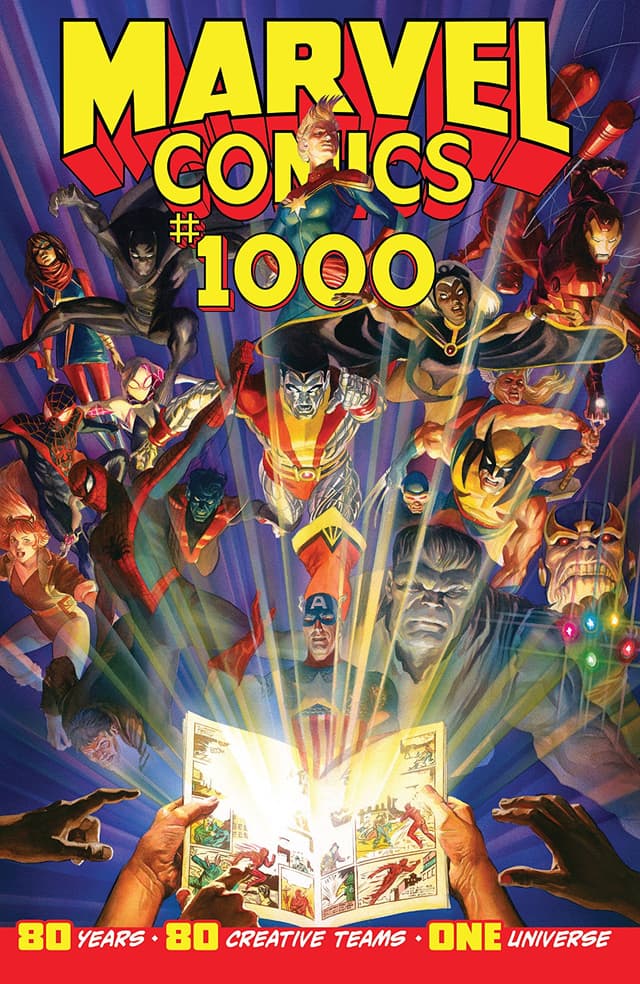 This year marks Marvel's 80th Anniversary. In celebration, Marvel assembled the greatest array of talent ever to be assembled between the covers of a single comic book! Names from the past, from the presents, and even the future. Gift your friends with a truly momentous issue!
To snag a physical copy of MARVEL COMICS #1000, be sure to reach out to your local comic shop!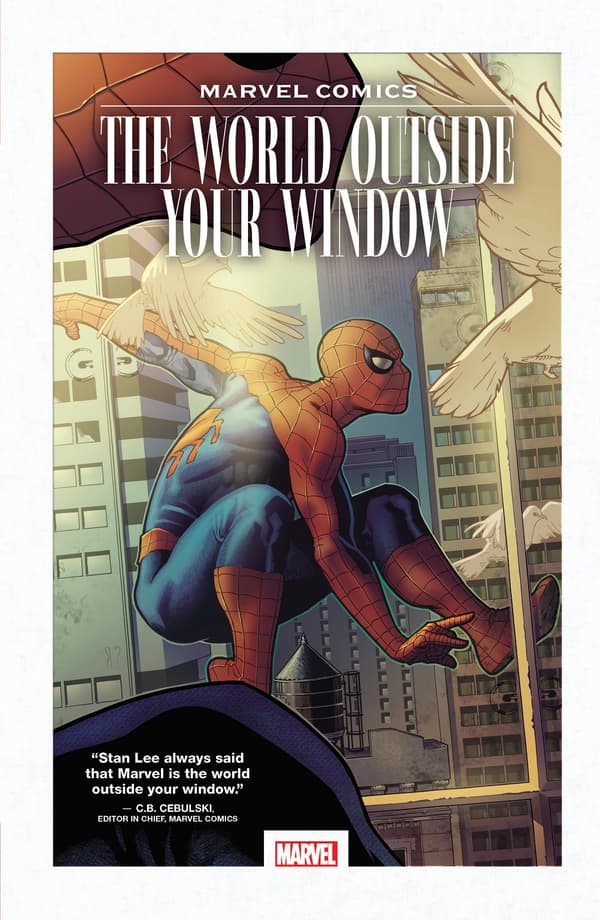 The Marvel Universe has always reflected the world outside your window — from the moment Captain America charged into battle in World War II, to the present day! Marvel's characters face relevant and real-life issues alongside their extraordinary adventures — this hardcover collects powerful stories from Marvel's 80-year history.
marvel little golden books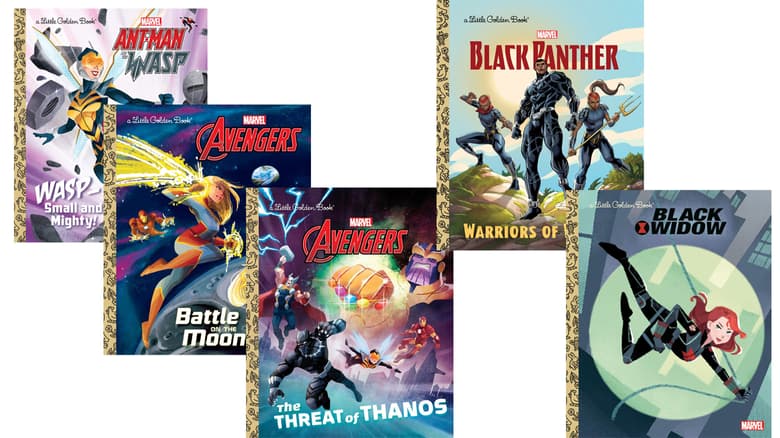 Get the little ones in your life a head start with the latest in these all-new action-packed Little Golden Books!
Battle on the Moon showscases Captain Marvel and the Mighty Avengers team up to save Earth. While no high-tech villain can stand a chance with Wasp: Small and Mighty! Introduce them to Black Panther and his allies in Warriors of Wakanda. Don't miss the epic showdown between the Avengers and cosmic baddie Thanos in The Threat of Thanos. Lastly, get ready for super spy Natasha Romanov's breakout year by pre-ordering Black Widow (available January 7, 2020)!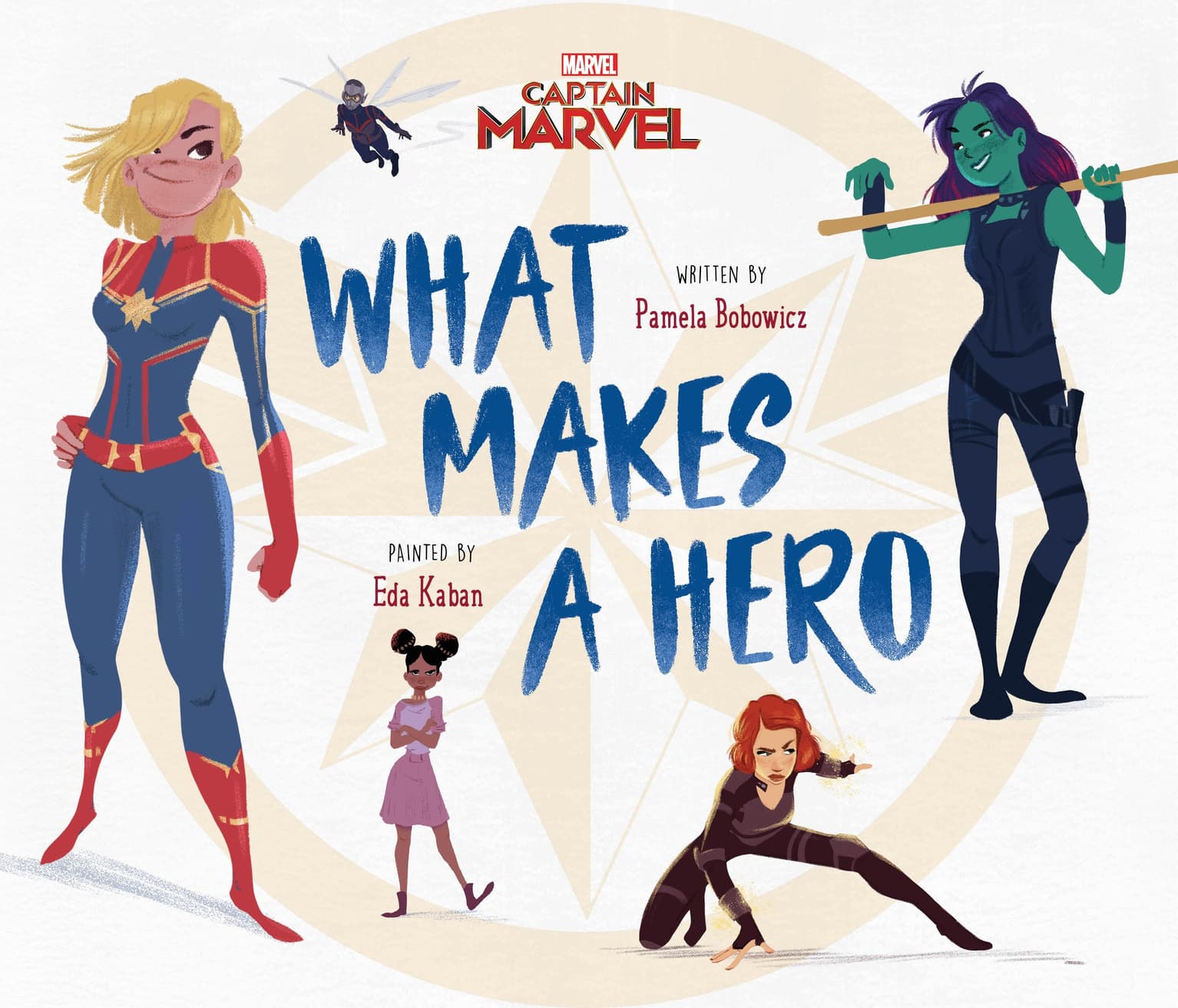 Intro the young readers in your life to all the world-saving female Super Heroes of the Marvel Cinematic Universe, from Captain Marvel and Shuri to Gamora, Black Widow, Nebula, and more!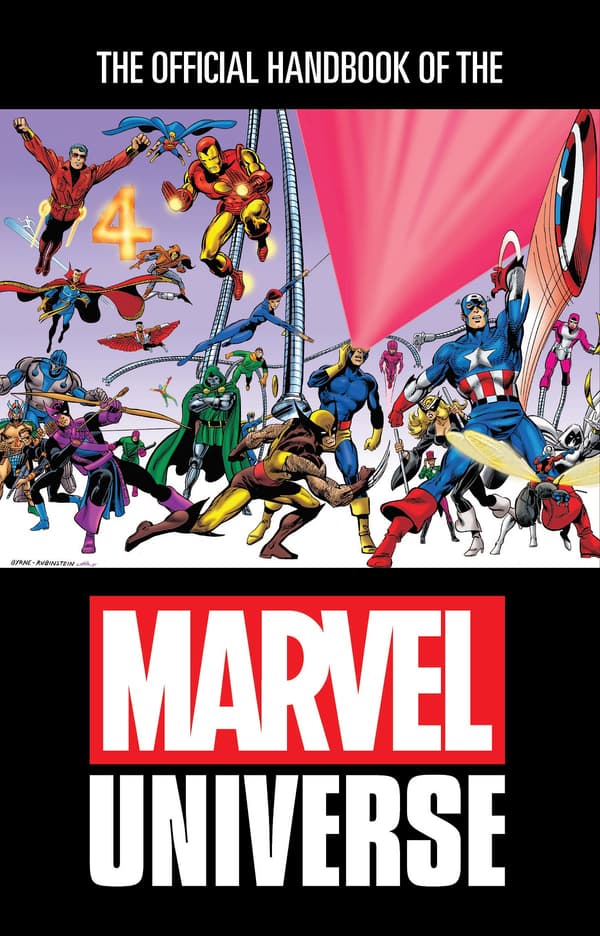 The original Official Handbook of the Marvel Universe is collected in a single hardcover for the very first time! It's the fact-filled series that put the entire Marvel Universe into the hands of wide-eyed fans of the 1980s. With origins, team affiliations, super power assessments and other vital statistics, this is the ultimate reference tome for the first four decades of Marvel history.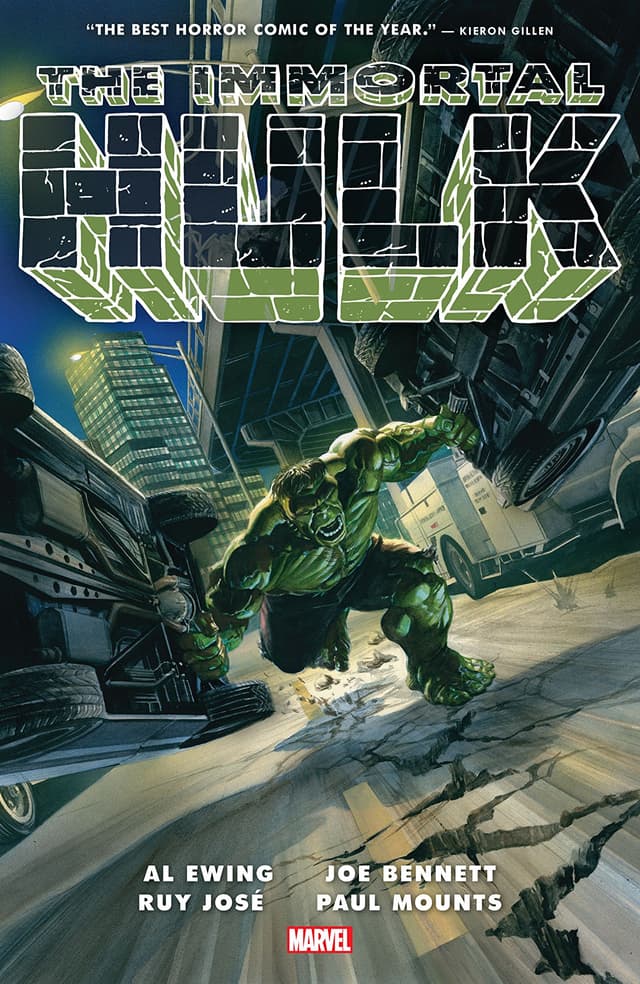 Is he man or monster...or is he both? Al Ewing, Joe Bennett, Ruy Jose, and Paul Mounts tackle the best horror comic of the year, according to Kieron Gillen, with THE IMMORTAL HULK. Bruce Banner believes he can use the darkest elements of his personality to do good in the world. However, this series finds him struggling to control the undying monster within, and finds himself hunted by his old friends and allies.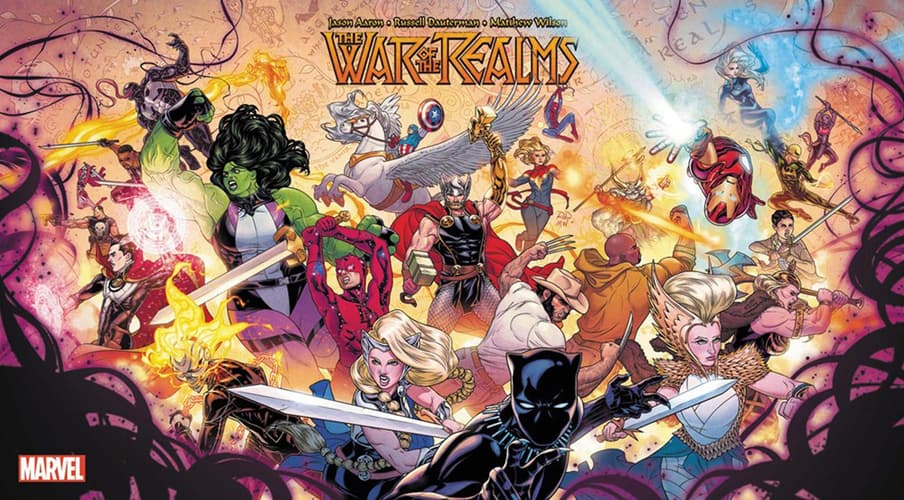 The War of the Realms is upon us! An event five years in the making, Jason Aaron, Russell Dauterman, and Matthew Wilson (the creative team behind THE MIGHTY THOR) reunite to save the Ten Realms as Malekith, king of the Dark Elves, sets his sight on Earth, with Frost Giants, Fire Goblins, trolls, angel warriors, Roxxon corporate soldiers, the Enchantress and the prince of Lies himself, Loki, at his side!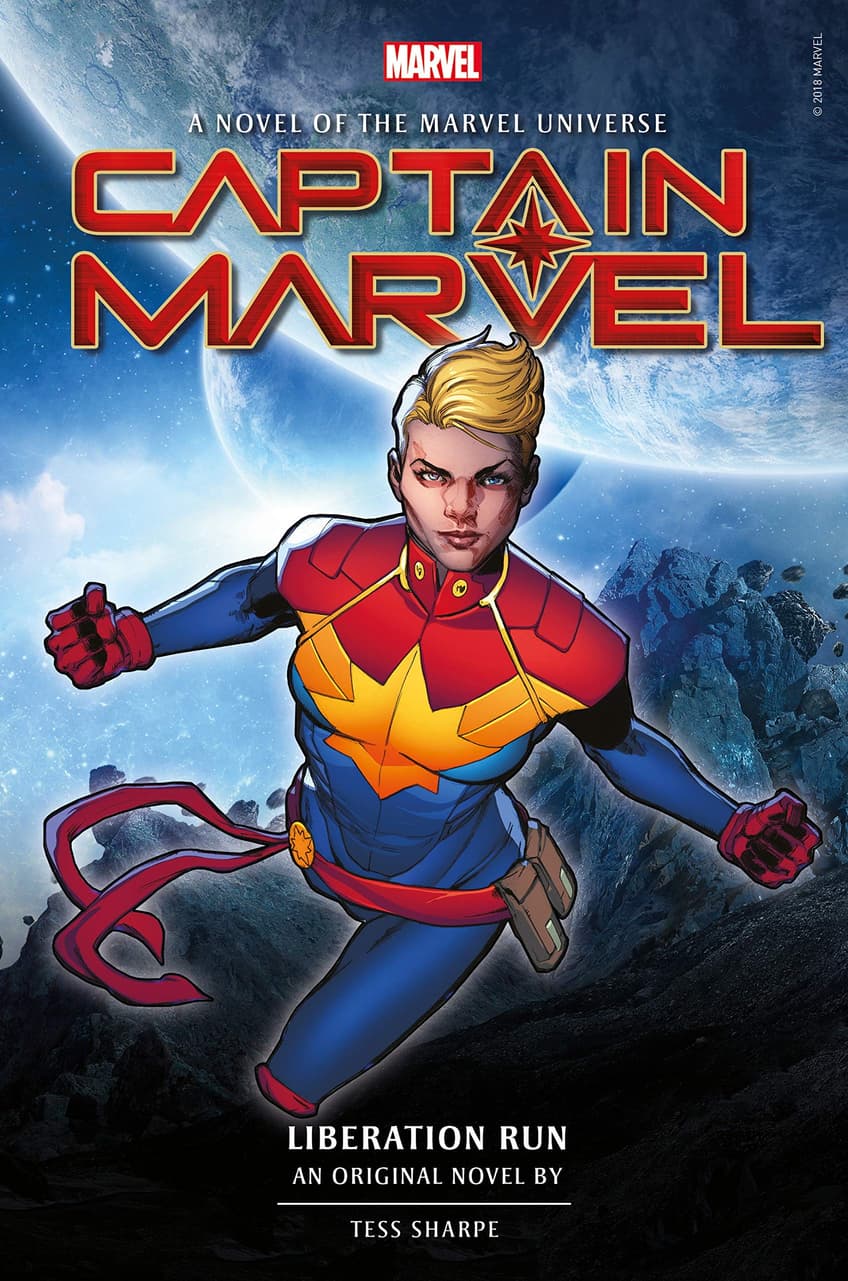 In a brand-new standalone novel from critically-acclaimed author Tess Sharpe, the most powerful hero in the Marvel Universe must free Inhuman slaves imprisoned on a distant world.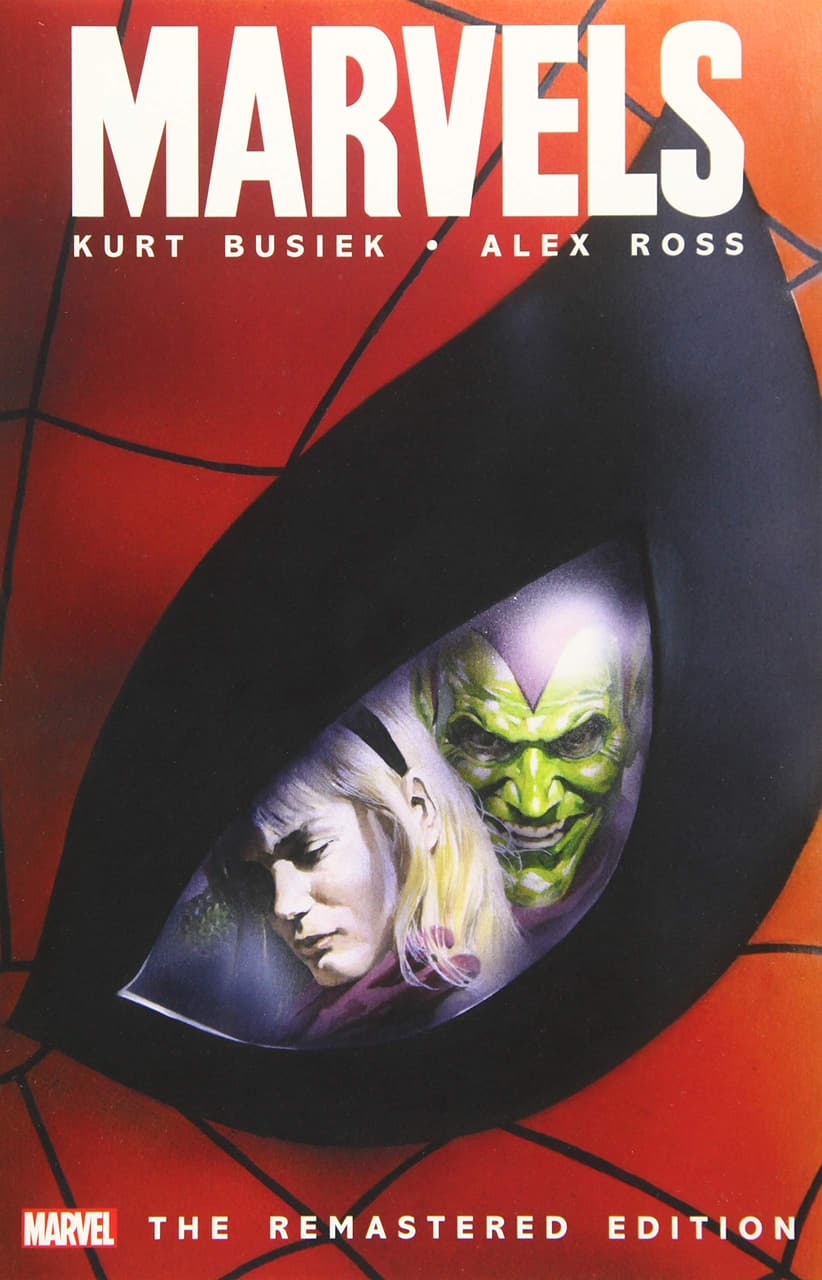 Within the Marvel Universe, heroes soar high in the skies, ready to battle the villains who threaten their world. Yet living in the shadow of these extraordinary icons are ordinary men and women who view the "Marvels" with a mixture of fear, disbelief, envy and admiration. MARVELS, written by Kurt Busiek and masterfully illustrated by Alex Ross, presents a richly painted historical overview of the entire Marvel Universe, spanning from the 1939 debut of the Human Torch to the fearsome coming of the world-devouring Galactus--and culminating in the shocking death of Gwen Stacy, Spider-Man's first love.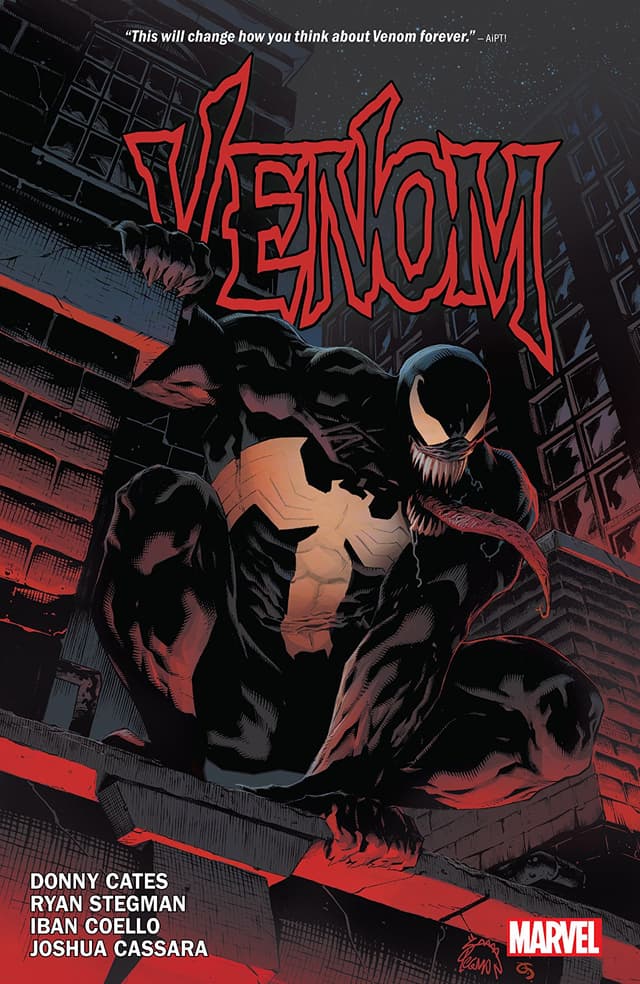 A collection that will "change how you feel about Venom forever" from Donny Cates and Ryan Stegman!
If you can't get enough of the blockbuster hit, be sure to snag VENOM VOL. 2: THE ABYSS as well.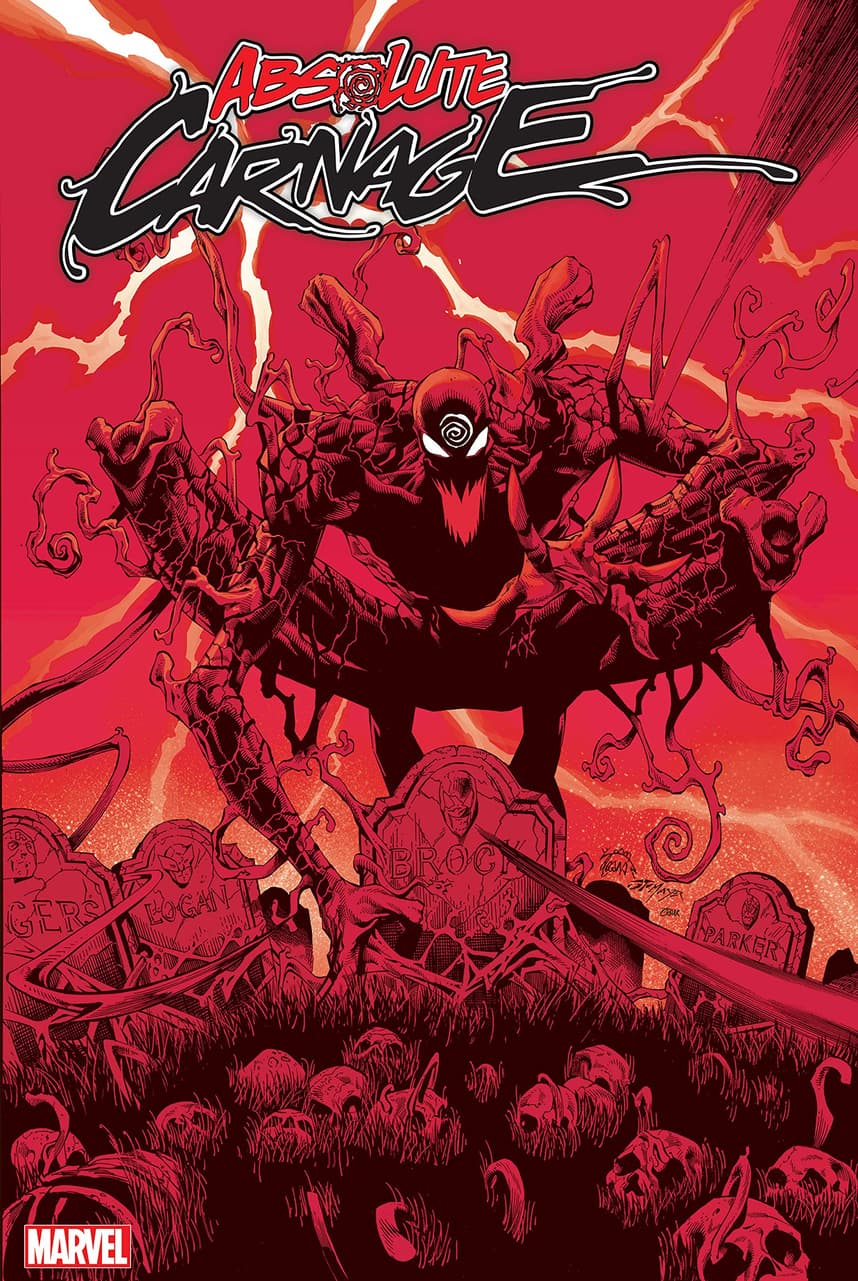 After turning Venom's world upside down a year ago, Donny Cates and Ryan Stegman put the Sinister Symbiote through hell again, only this time Carnage has come calling, and everyone who's ever worn a symbiote is dead in his sights! Pre-order this collection, available on January 21, 2020.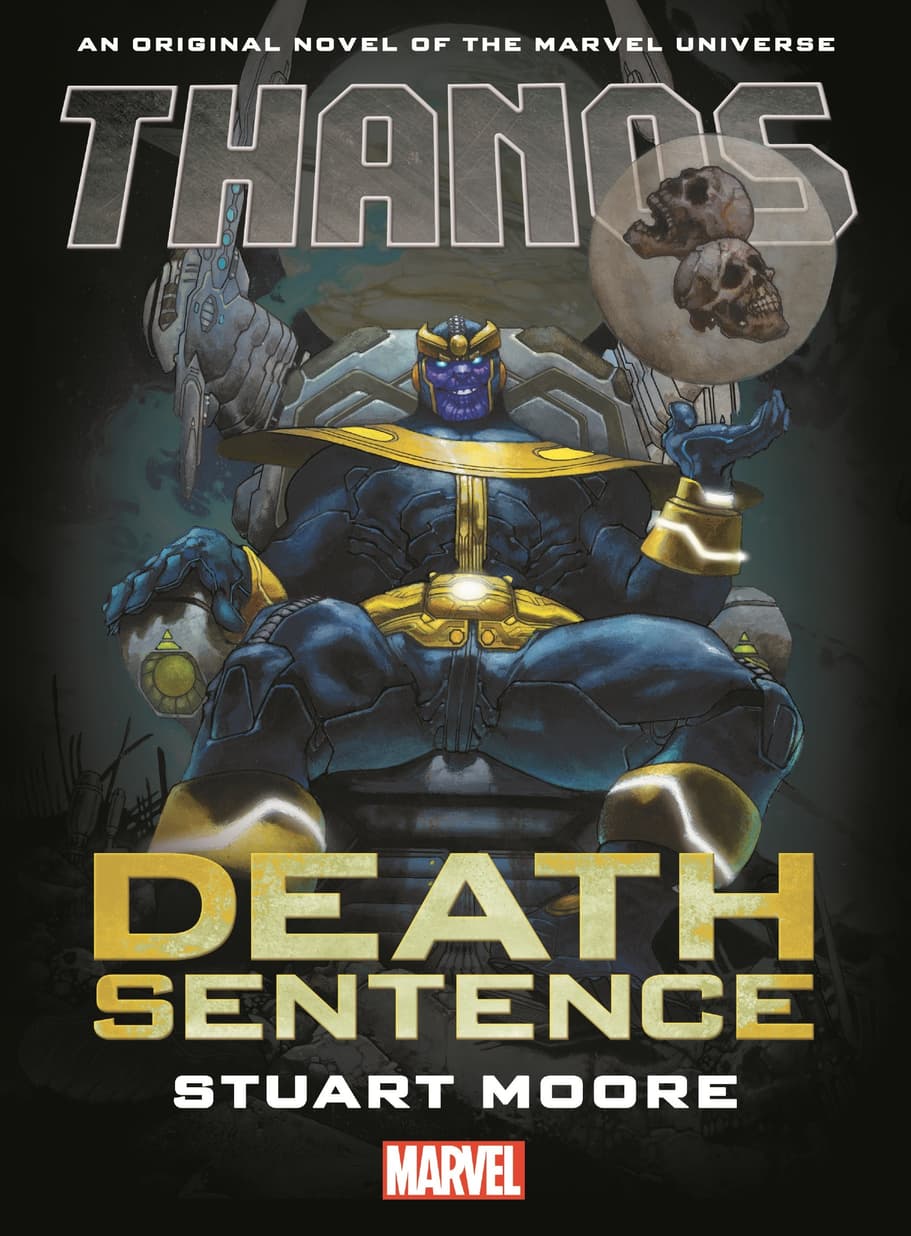 Could the Mad Titan ever start over? Thanos' pursuit of the Infinity Gems has always defined him, but when the Marvel heroes defeat him once again, his beloved Mistress Death grants him one final chance. In this stand-alone prose novel, stripped of his powers and his old skin, Thanos embarks on a cosmic walkabout to reassert his power over himself and the Multiverse.

For the prolific reader in. your life, give them access to over 25,000 digital comics where they can follow their favorite characters, catch up on universe-shattering comic events, dive into curated reading lists, and more with Marvel Unlimited!
To discover even more holiday gift ideas, stop by Marvel's 2019 Holiday Hub!
The Hype Box
Can't-miss news and updates from across the Marvel Universe!