Culture & Lifestyle
Published May 14, 2021
Disney's Hotel New York – The Art of Marvel Opens This June
The hotel will feature over 350 pieces of artwork on display! Opening June 21, Bookings Opening May 18 with an Exclusive Offer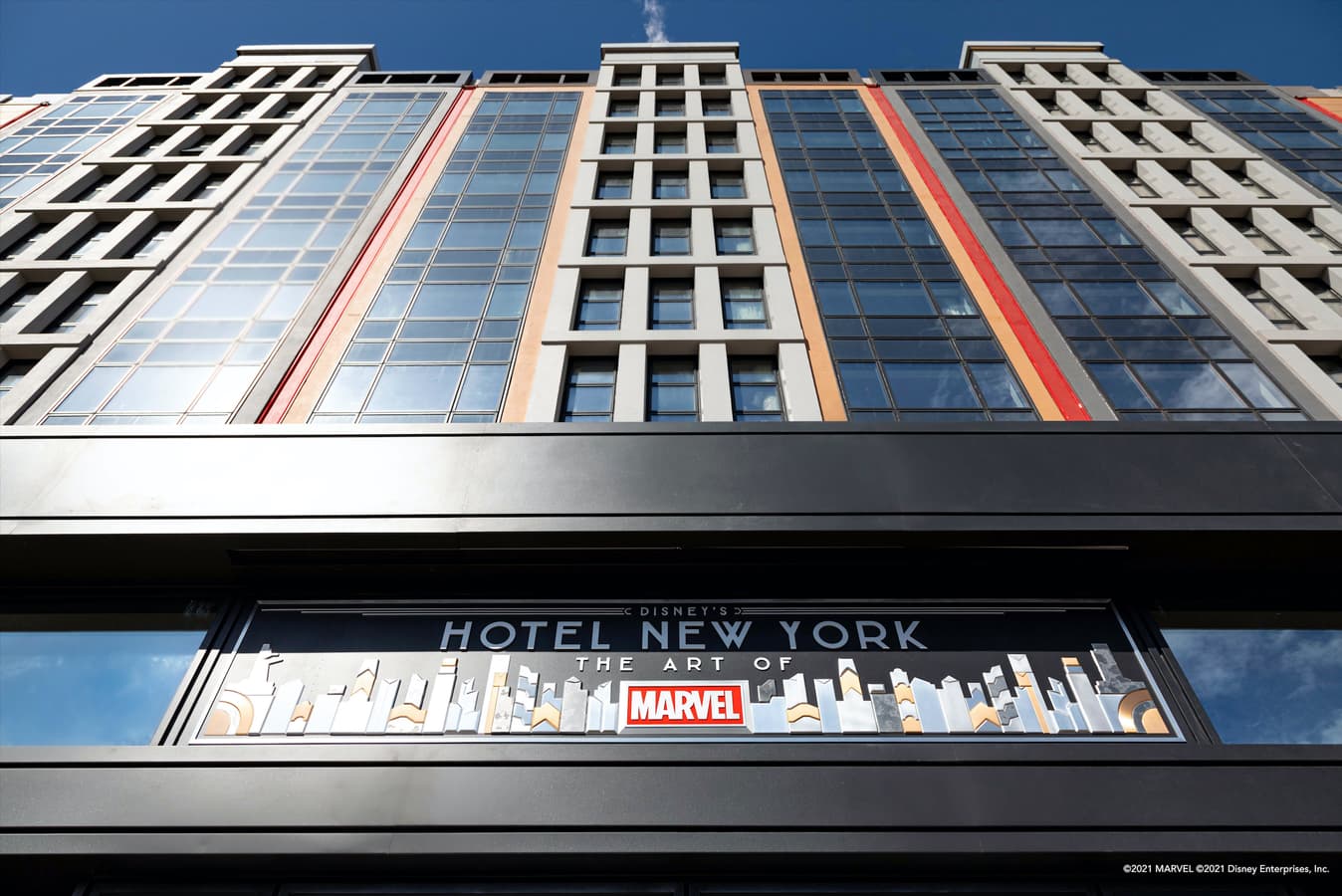 The first hotel in the world solely dedicated to Marvel art is set to open June 21, 2021 at Disneyland Paris!
Disney's Hotel New York – The Art of Marvel will offer premium comfort and personalized services, while celebrating New York City, the home of so many Marvel Super Heroes and their artists . Featuring more than 350 pieces of artwork on display spanning both comics and movies created by more than 110 artists from Europe and beyond (including roughly 50 exclusive pieces) the hotel will be one of the largest publicly viewable collections of Marvel artwork in the world.
The experience for visiting guests will be taken to the next level with a holistic, 360-degree approach to storytelling and exclusive experiences. Hotel guests can enjoy a Heroic Selfie Spot with Spider-Man at the Super Hero Station, where they will also find exclusive Marvel Photo Stations showcasing décor from favorite Marvel movies for guests to take action-packed photos. Little ones can learn how to be a Marvel comic book artist in a creative space called Marvel Design Studio, while sport enthusiasts can enjoy the fitness center, indoor and outdoor Metro Pool, and Hero Training Zone, a 420-square-meter outdoor field with dedicated areas for a variety of sports activities to be enjoyed by guests of all ages.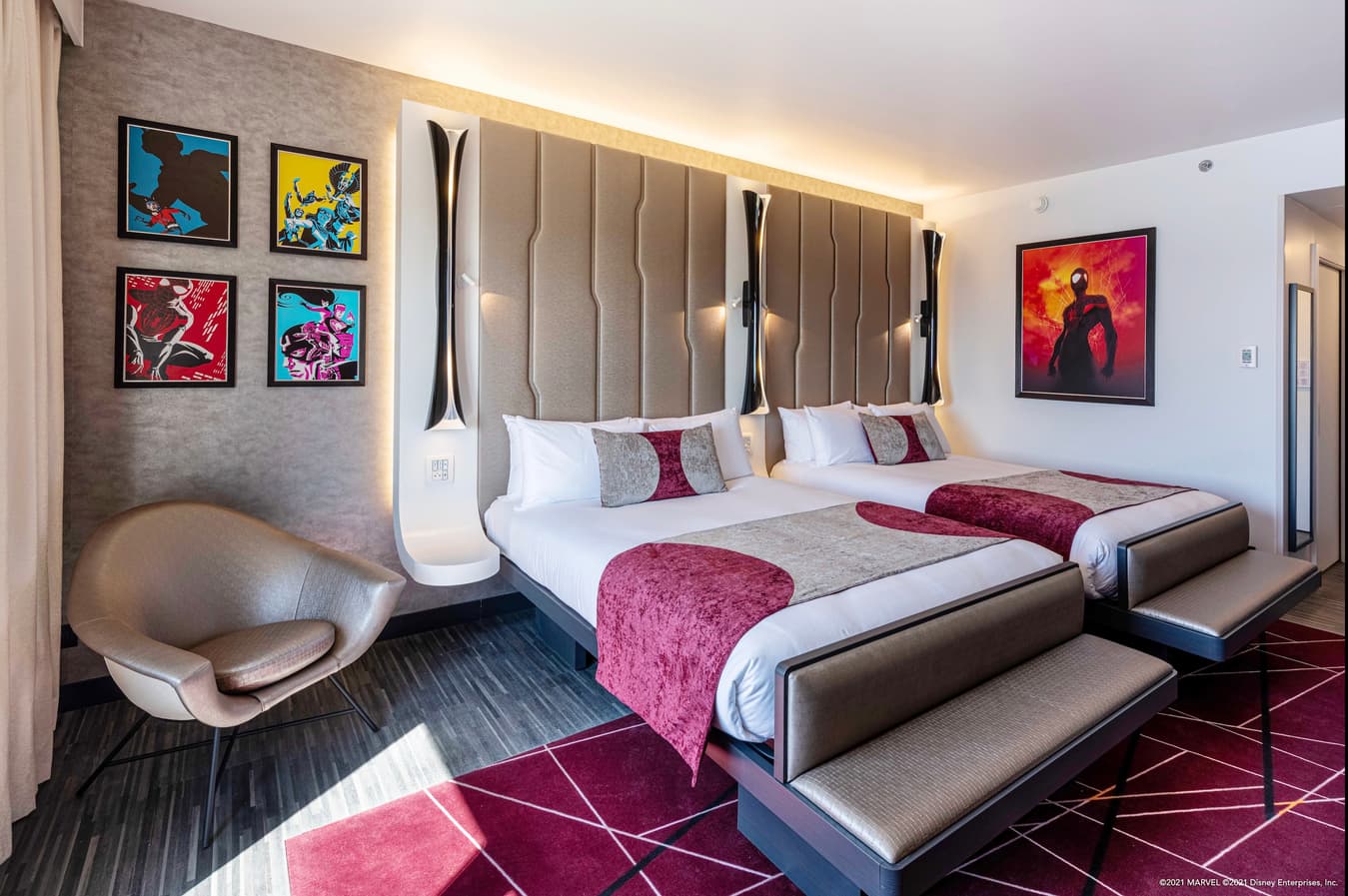 Featuring 471 Superior Rooms and 90 Executive rooms – including 25 Suites dedicated to Spider-Man, the Avengers and other Marvel Heroes – the hotel will offer a Manhattan-style, four-star service and accommodations right down to its food and beverages. Unique restaurant and bar concepts will celebrate Marvel art with menu offerings inspired by many New York specialties and a full range of Marvel-themed meals and drinks.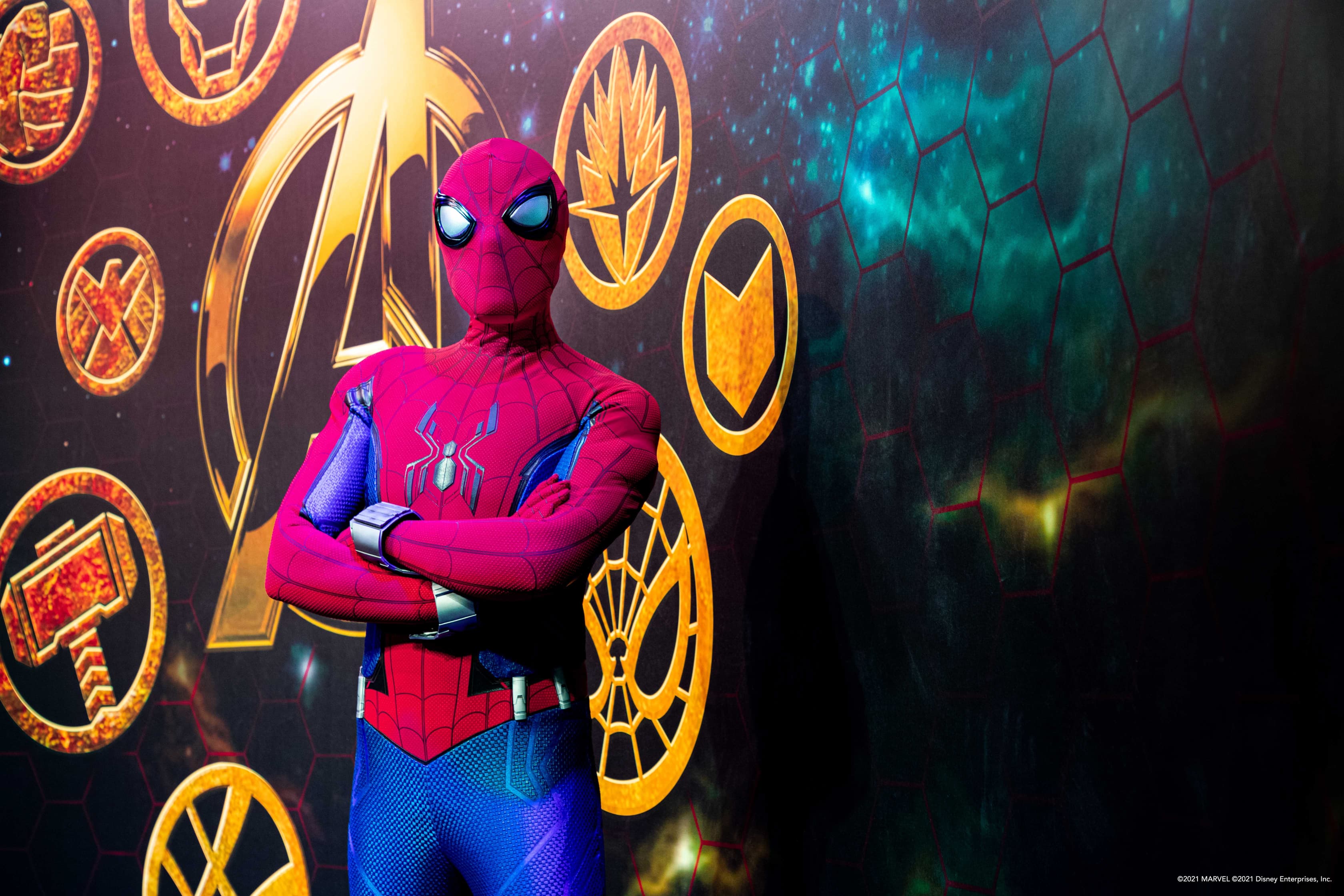 Disney Hotel New York – The Art of Marvel will also include a space dedicated to temporary art exhibitions, housed in The Jack Kirby Legacy Gallery, that will showcase artworks for limited periods. This area will also offer a permanent exhibition dedicated to Jack Kirby himself – the "The King of Comics" – with 21 comic book covers drawn by this legend.
The hotel boutique has been thought of as a museum shop where guests can purchase beautiful reproductions of some of the Marvel artwork displayed in the hotel. This boutique, directly inspired by Tony Stark's iconic Wall Of Armor, will display collector figurines, art books, exclusive editions of Marvel Comic Books and many items directly related to the architecture and design of the hotel, including statuette reproductions of Iron Man armors on display in the lobby.
Disney's Hotel New York – The Art of Marvel offers something for each and every guest looking for premium comfort and services, from dedicated Marvel fans to those discovering their inner Super Hero for the first time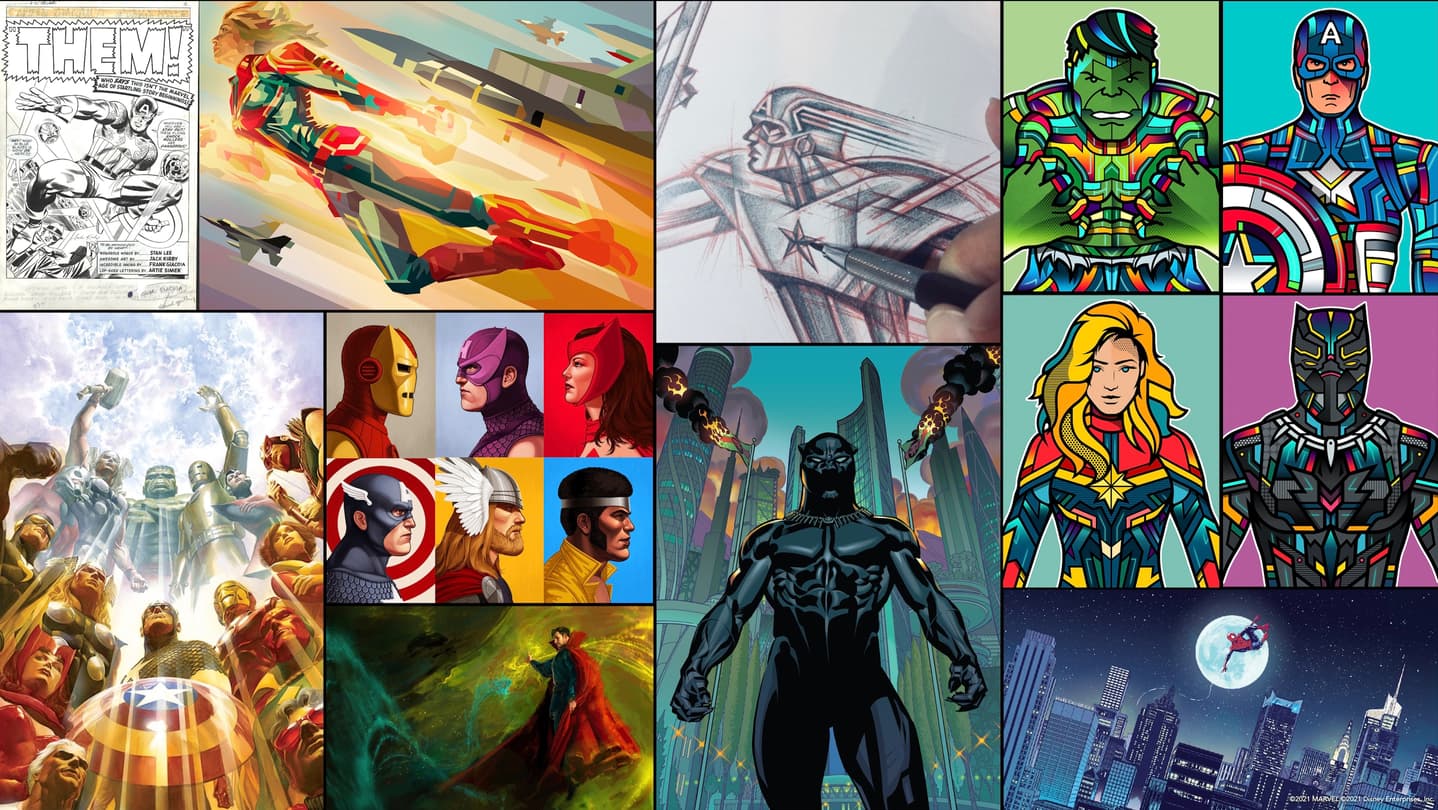 From veteran heroes to heroes-in-training, there's something for everyone at Disney's Hotel New York – The Art of Marvel. Packages will be on sale as of May 18, with an exclusive launch offer on www.disneylandparis.com, through the Disneyland Paris call center and official travel partner channels. To make the stay even more super, Guests booking before July 29, 2021 with an arrival date until March 30, 2022 will receive a take-home exclusive Marvel print by artist Matt Ferguson and complimentary mocktail of their choice in one of the hotel's bars.
When Disney's Hotel New York – The Art of Marvel opens, a deliberate approach to health and safety measures will be implemented. Packages will be on sale as of June 21, 2021, and guests are invited to check www.disneylandparis.com for the most current information.
The Hype Box
Can't-miss news and updates from across the Marvel Universe!