Culture & Lifestyle
Published June 16, 2023
The New Marvel Books Hitting Stores in June
A new Spider-Man manga, an 'Across the Spider-Verse' sticker book, and a new prose novel starring Mockingbird: Agent of S.H.I.E.L.D.!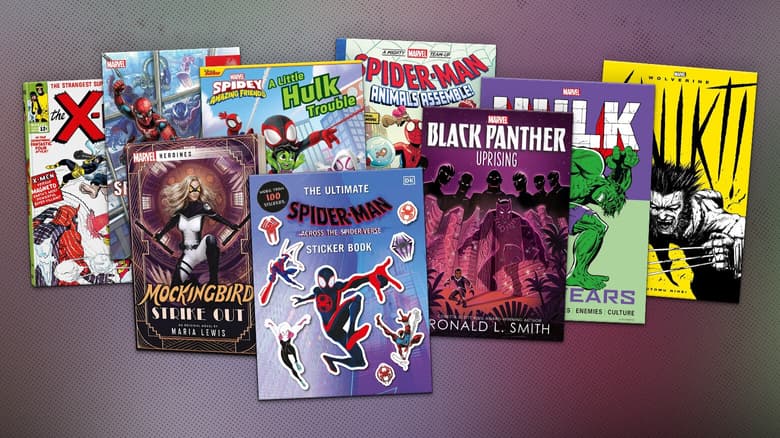 See what new and upcoming prose and graphic novels from the Marvel Universe are coming to bookstores near you!
This June, go behind-the-scenes of the X-Men's earliest days, go on an epic adventure with Miles Morales and Gwen Stacy AKA Ghost-Spider in an ultimate Spider-Verse sticker book, and celebrate the first 60 years of Hulk's rage-fueled legacy in Marvel's Hulk: The First 60 Years.
Read about each new June release here, then order or pick up in stores near you!
On sale now! Grab a front row seat to the creation of "The Strangest Super-Heroes of All!" In this colossal collector's dream, the first 21 X-Men stories from 1963-1966 have been meticulously reproduced from the most pristine copies of these rare comic books—the fourth volume from TASCHEN's Eisner Award-winning Marvel Comics Library series.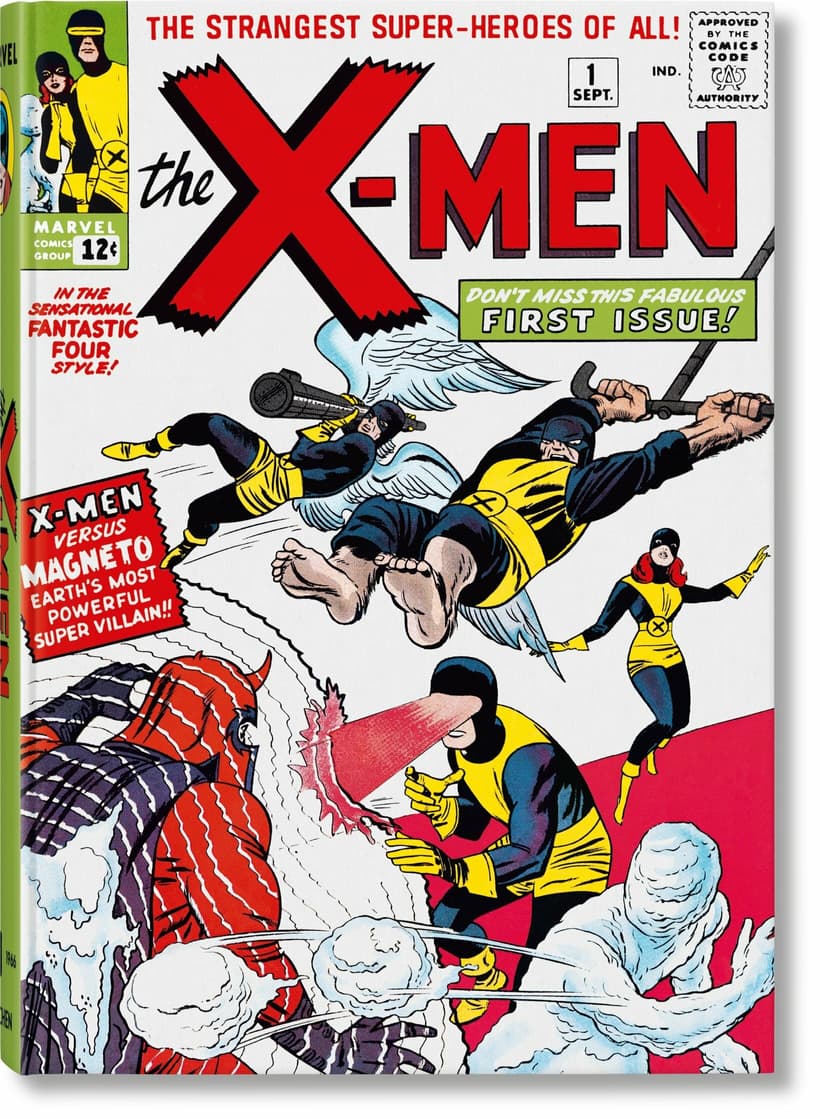 Go on a new epic adventure with Miles Morales and Gwen Stacy in this exciting sticker book featuring more than 100 stickers! Perfect for young fans and Spider-Verse fans of all ages.
Spider-Man and Spider-Gwen are back! Join them as they face off against a powerful villain. Meet exciting new characters including Spider-Man 2099 and many more. With more than 100 full-color stickers, this book will appeal to young Marvel fans looking for adventure.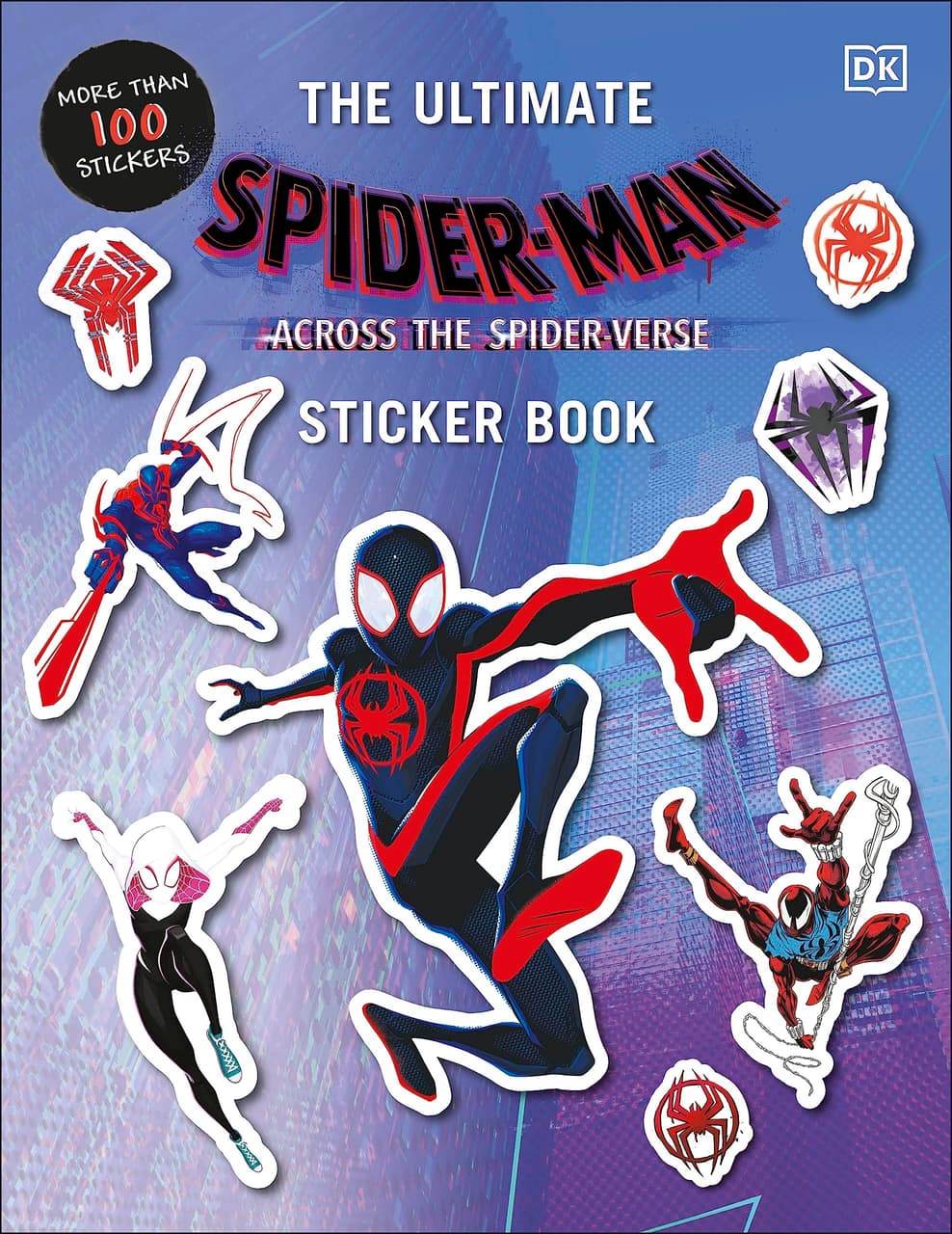 On sale now! The paperback edition of the third book in the hit Young Prince series from Ronald L. Smith, recipient of the 2016 Coretta Scott King/John Steptoe New Talent Author Award.
[RELATED: Ronald L. Smith Reflects on the Young Prince T'Challa's Journey in 'Black Panther: Uprising']
When T'Challa gets special permission to have his friends from America, Sheila and Zeke, come to Wakanda, he can't wait to show them his home for a change. But their tour is brought to a halt when one of T'Challa's peers, Tafari, summons dark forces to return Wakanda to the "old ways" before Vibranium was discovered. Tafari manages to banish the King and Queen along with all the tribal elders to an alternate dimension in exchange for the Originator's release, leaving Wakanda vulnerable and unprotected.
Can T'Challa and his friends stop Tafari before the leaders of Wakanda are trapped forever?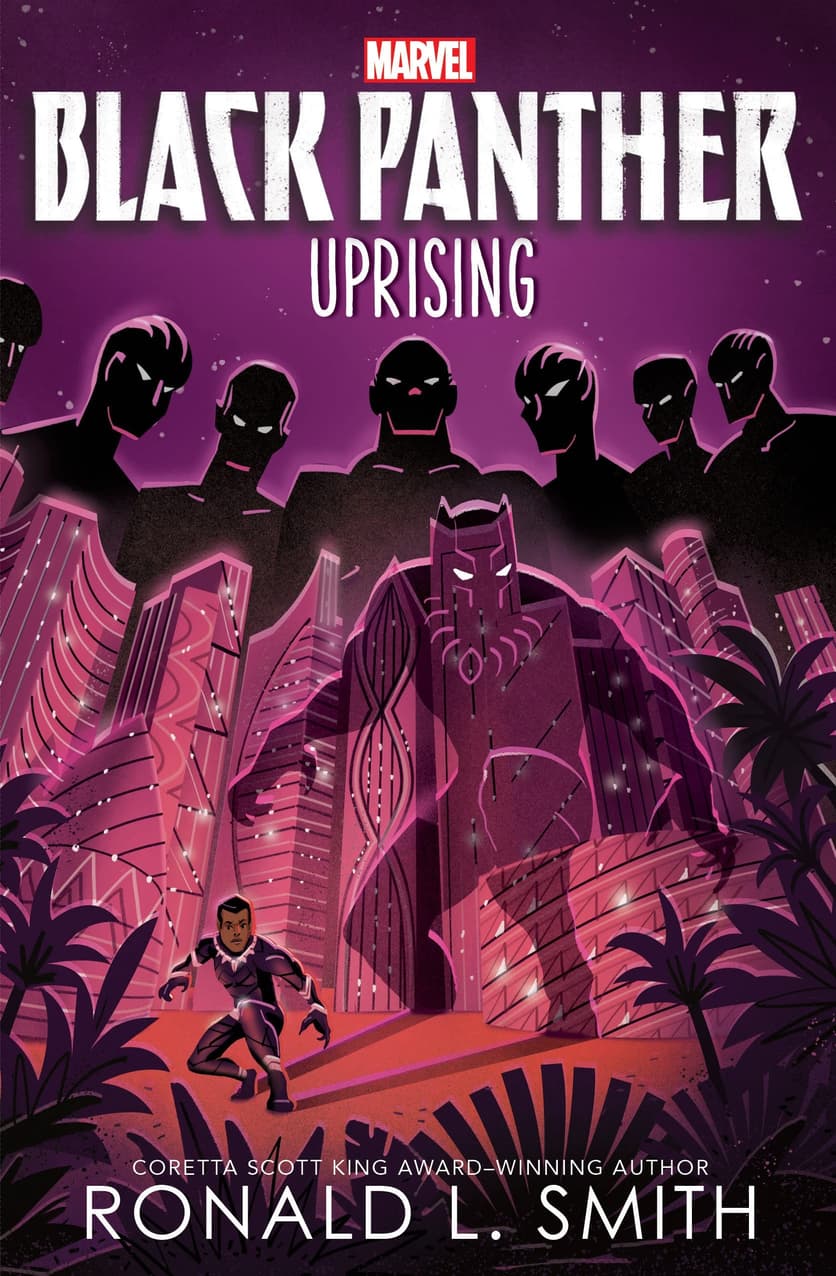 Written and drawn by award-winning illustrator Mike Maihack! Spider-Man is the friendly neighborhood pet sitter in this all-new graphic novel for early readers!
When the Avengers are assembled to contain a super-threat in New York City, Spider-Man is given the most important job of all: to make sure all the Avengers' super-pets are safe! Spider-Man wants in on the bad guy fighting action, but with great power comes great pet sitting. Featuring fan-favorite Avengers like Captain America, Captain Marvel, and Black Panther, this fun and funny original graphic novel sees the mighty Web-Slinger teaming up with the most unlikely of heroes to save the day!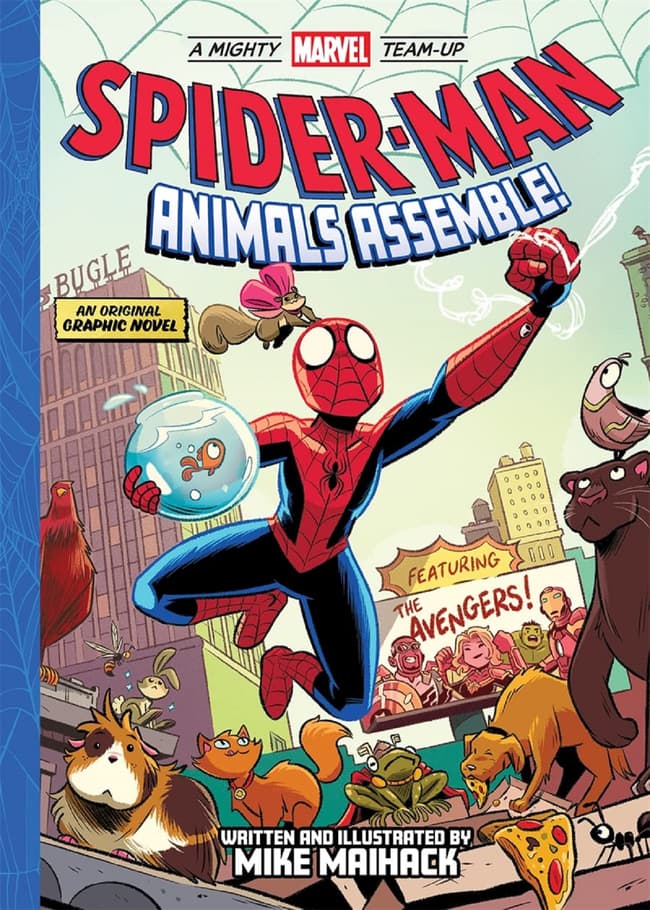 From VIZ Media! There's a new Spider-Man in town! And he's got a lot to learn about being a hero!
An awkward teenager puts on Spider-Man's suit, but quickly learns being a hero isn't all photo ops and social media likes. Yu's new high school is kind of awful. He's failing his classes and striking out socially. Everything changes when he finds one of Spider-Man's costumes abandoned in an alleyway. At first, it's fun to put on the costume and play hero, but when powerful enemies appear, Yu quickly realizes he's out of his element. Still, with the real Spider-Man nowhere to be found, the city needs someone to save it…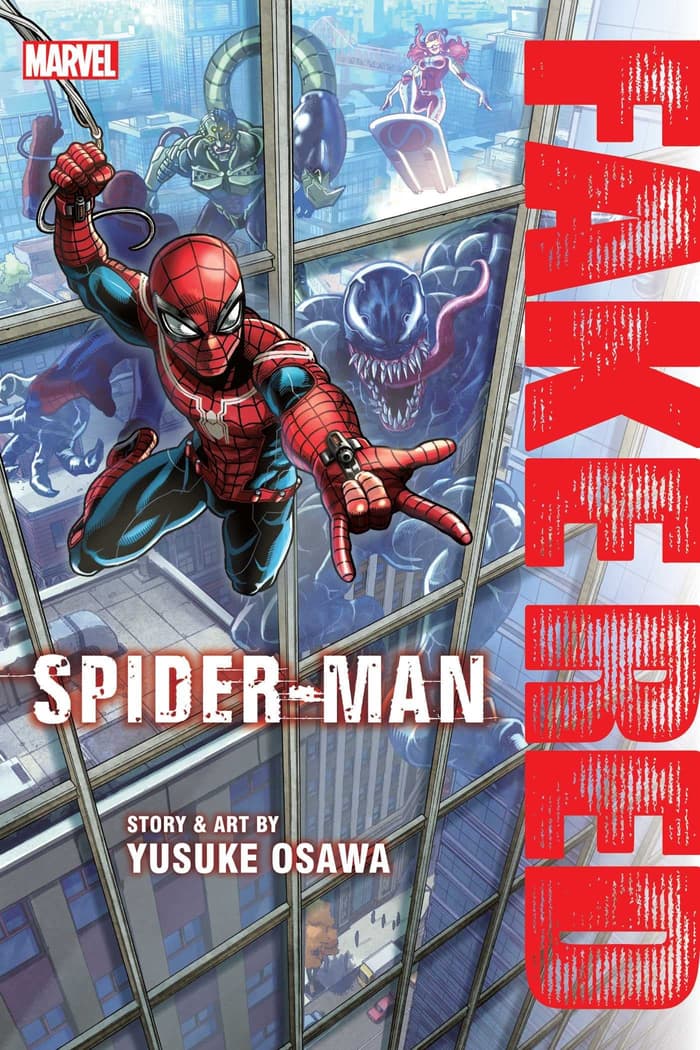 From Aconyte Books! S.H.I.E.L.D. super-spy Bobbi Morse spreads her wings and dives into a brand-new espionage thriller from Marvel Heroines.
S.H.I.E.L.D. Agent Bobbi Morse needs to get out of Los Angeles. Like, yesterday. With her painful divorce from Hawkeye still being hashed out, Bobbi could do with a new job to take her mind off the mind-numbing mediations. Luckily, an old friend and mentor of Bobbi's is missing, so a jaunt to the UK might be the perfect distraction. What Bobbi isn't anticipating is having to team up with the snarky and handsome Lance Hunter, but her options are limited if she wants to solve this mystery. Someone is trying to recreate and weaponize the original Super-Soldier Serum which could spell global disaster. To save the world, Bobbi will have to face her past, put her problems behind her, and let the Mockingbird take flight.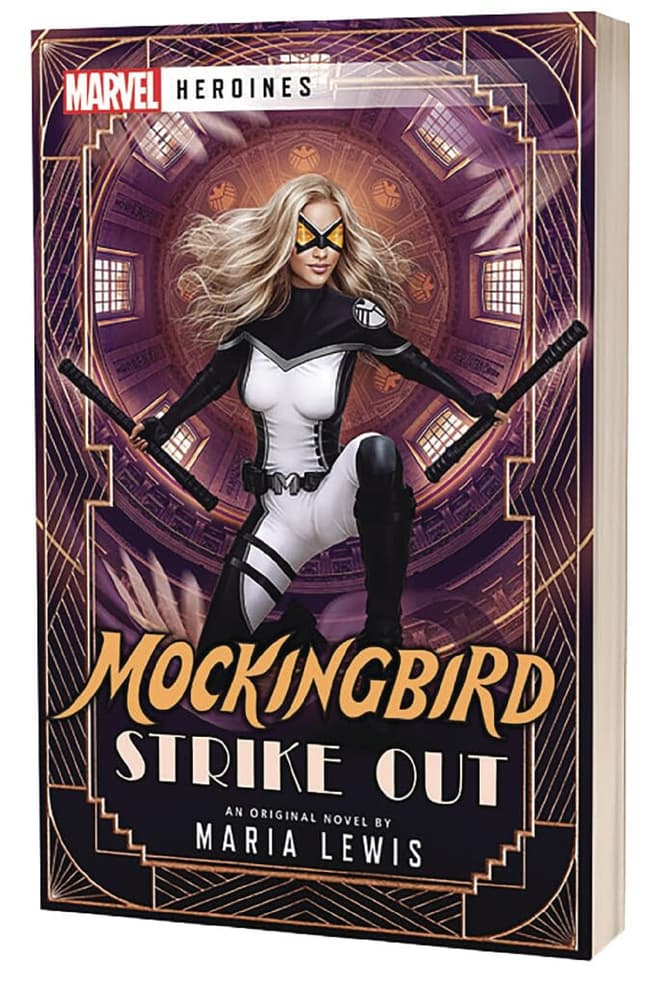 From VIZ Media! Tsutomu Nihei's classic graphic novel Wolverine: Snikt! is back in a brand-new deluxe edition, with behind-the-scenes material and a beautiful art gallery!
Wolverine is the lone hope of the last remaining humans in a ruined dimension as they fight to survive against robotic organisms. Will he manage to save the day and keep his own humanity, or will he lose himself to the berserker rage deep inside him?
In this deluxe edition of Wolverine: Snikt!, Nihei's original story is bookended by an introduction Nick Dragotta (Fantastic Four, East of West) and an art gallery collecting both behind-the-scenes art and more!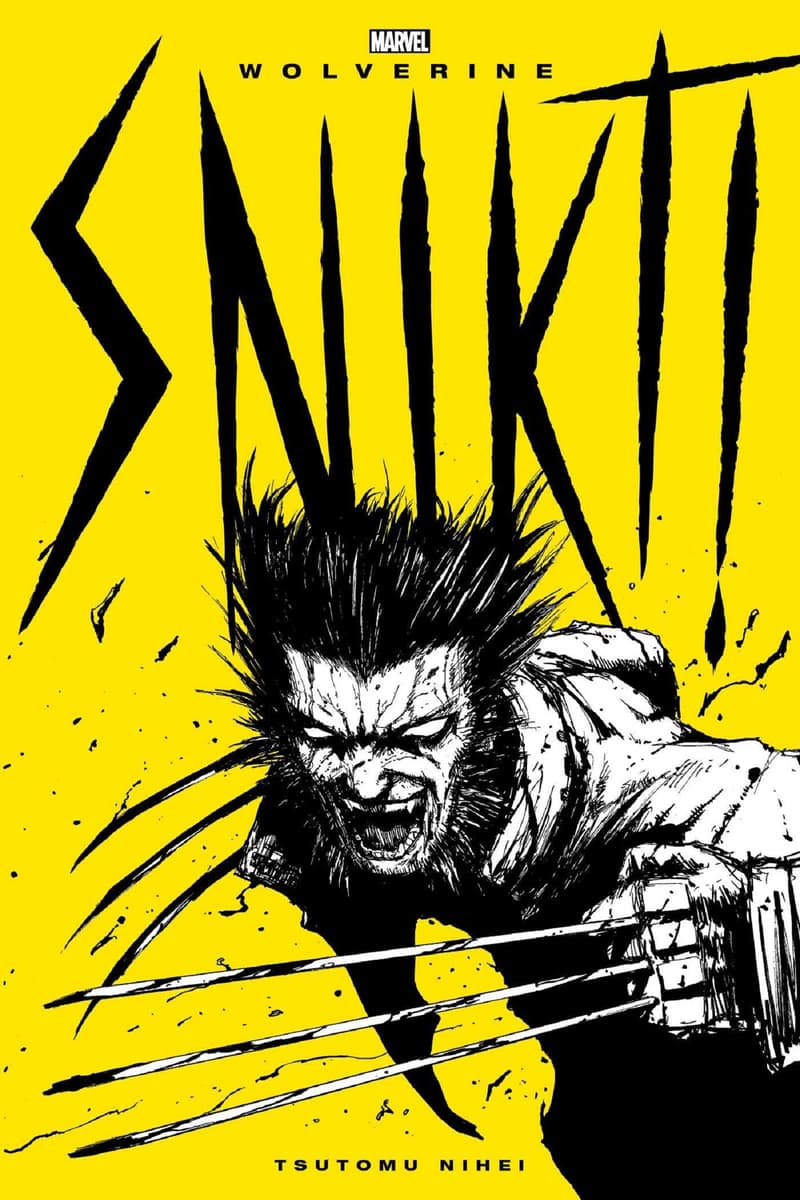 Hulk is one big baby! It's up to Spidey to get him back to his old self in this exciting storybook.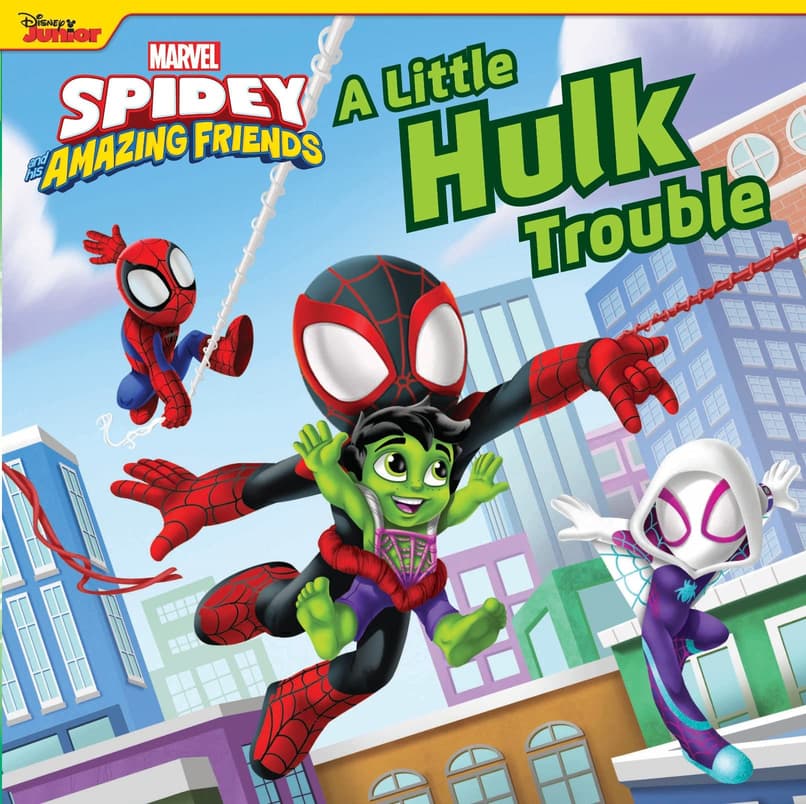 From Titan Books! A celebration of 60 rage-filled years of Marvel's immortal, incredible, and savage hero, the Hulk!
This deluxe book explores the comic book history of the Hulk, looking in-depth at his greatest battles, deadliest enemies, and his unlikeliest allies. Lavishly illustrated with stunning art, this tribute to one of Marvel's most iconic characters also includes profiles of the talented creators behind his ongoing adventures.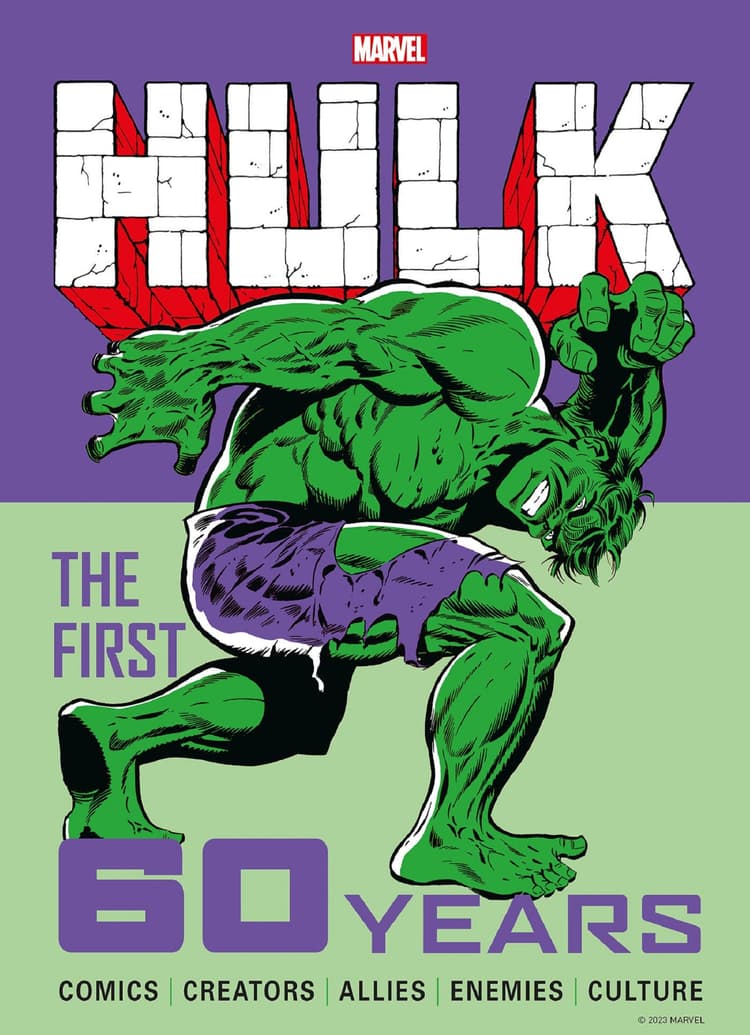 Head to your nearest bookstore this month to pick up any of these new releases!
The Hype Box
Can't-miss news and updates from across the Marvel Universe!