Culture & Lifestyle
Published January 7, 2020
'Marvel's Runaways': Survival Tips on Evading Evil Parents
It's not easy dealing with an evil organization that just so happens to also be your parents!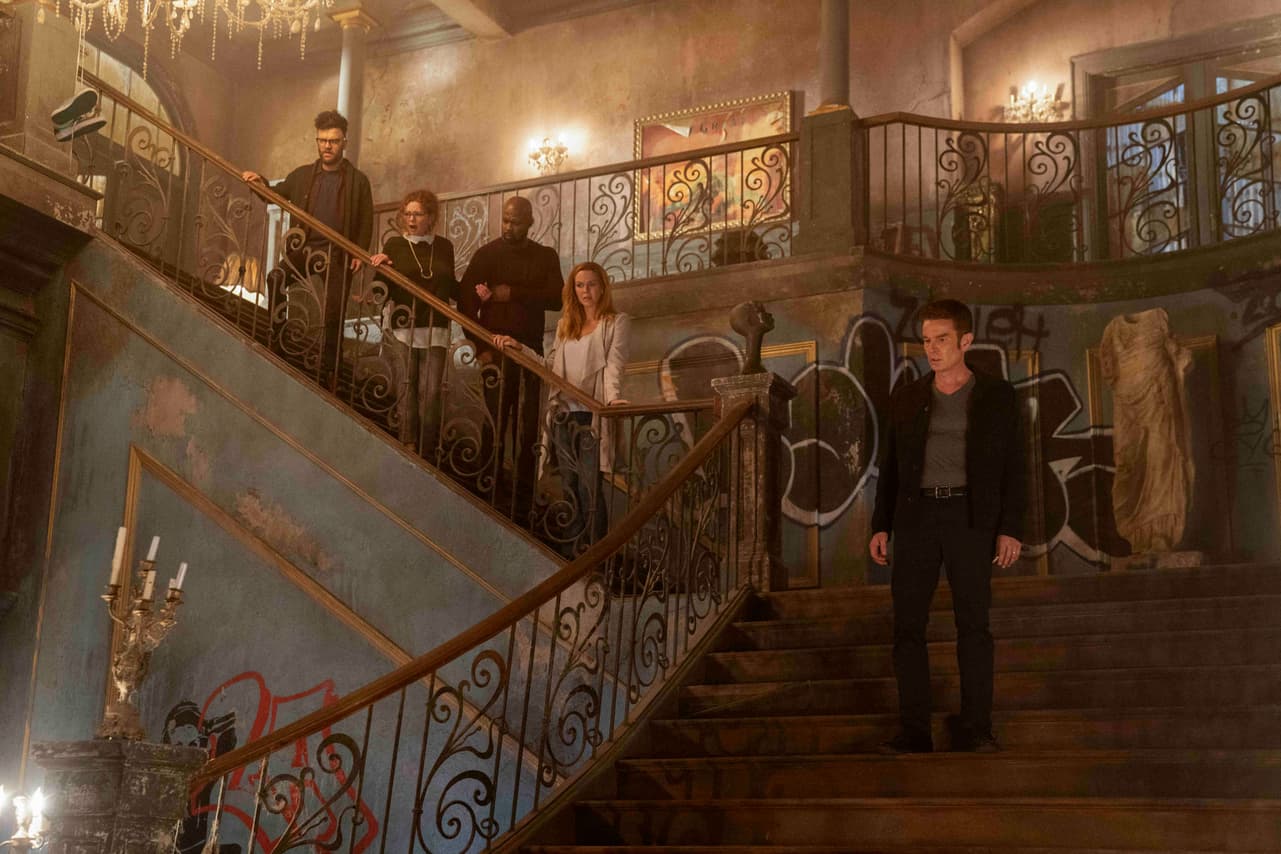 It's a brand new year (and decade), and we don't know what the future holds.
You never know if your evil parents are actually evil-evil, that perhaps belong to a powerful organization. But should that day arrive, we've consulted some experts, ie. the cast of Marvel's Runaways, for some handy tips on how to have a successful-ish time on the run. Hopefully on the run from evil parents, not a sinister sorceress, mind you.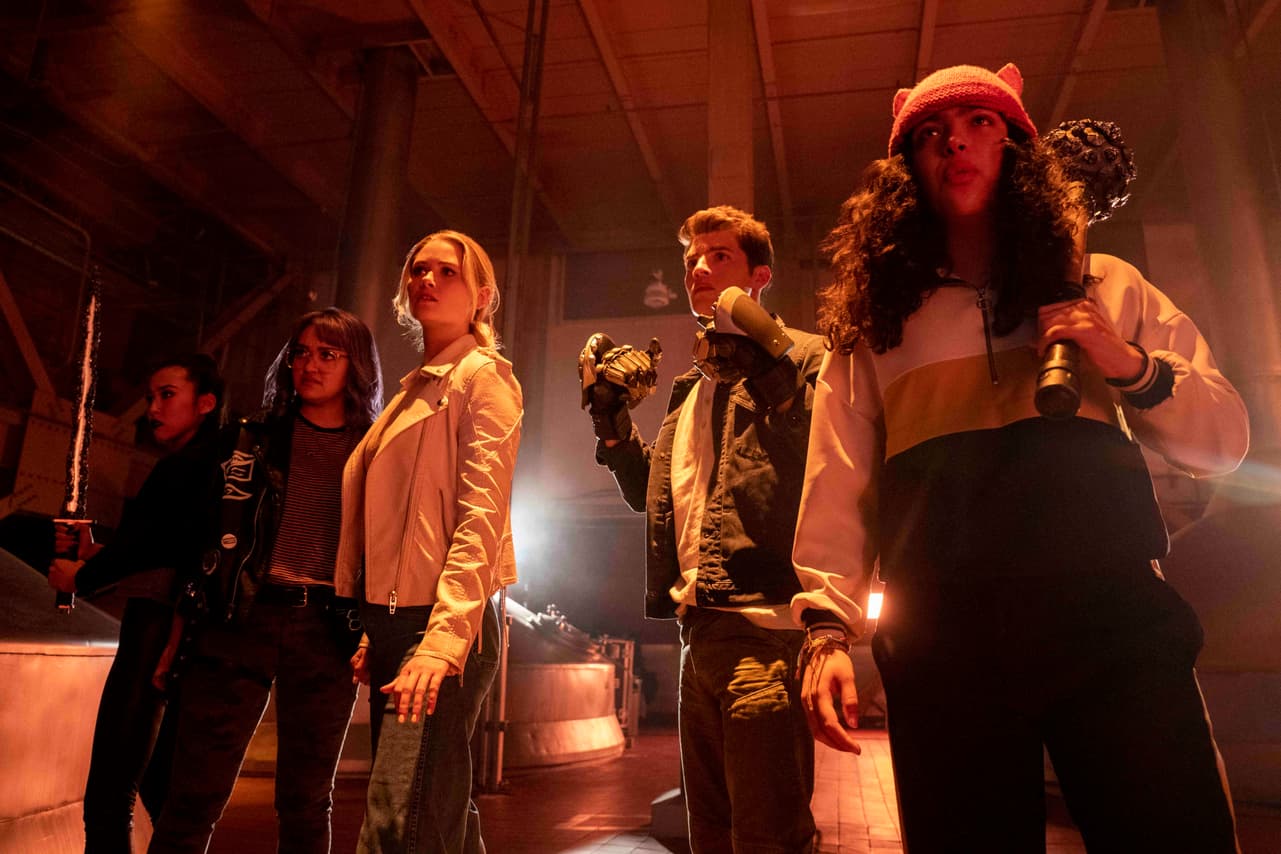 Virginia Gardner:
Learn how to hot wire a car. Get rid of your cell phone. Get a burner cell phone. Get good at foraging through trash for food. If you're a foodie, and used to eating good food, lose that. It's trash food now.
Rhenzy Feliz:
Pack good shoes because you're most likely on the run. Evil parents... I would make sure to get some money. That's something the Runaways are dealing with. Money's always good, but like the common saying goes, 'mo money, mo problems.'
Ariela Barer:
Some survival tips for being on the run would be 1. get a Lyft account. They come in handy in surprising moments as the Runaways showed you [in Season 2]. Oh, I guess actually #1 tip for running away from your evil parents would be to come to Los Angeles. There's an abundance of things and cultures and restaurants that you could dig through their trash cans.
Gregg Sulkin:
If you need to run away from some evil parents, some survival tips are: drink lots of water, it's very important to stay hydrated. Also, try to bring a good group with you, a trustworthy group with you, like thankfully the Runaways have. And second, if you can bring a weapon (like fistigons or a deinonychus) because you're probably going to need it.
Lyrica Okano:
For those on the run, survival tips from me would be: ya gotta have eyeliner. All the eyeshadow palettes. Every shade. Also, sunscreen! SPF 100. Very important. Yeah no, you should also have water. Also burner phones. Toss out that iPhone. You can't use that on the road anymore, sorry. Did I mention eyeliner?
Allegra Acosta:
Know your surroundings. Be aware of where you're going. Make a game plan. And make sure you're close with some of your closest friends like the Runaways are.
All 10 episodes of Marvel's Runaways Season 3 is exclusively available to stream on Hulu now!
The Hype Box
Can't-miss news and updates from across the Marvel Universe!