TV Shows
Published February 13, 2020
'Marvel's Runaways': The Cast's Top 11 Relationship Advice
Dating a Super Hero (or Villain) isn't always easy, but we can help!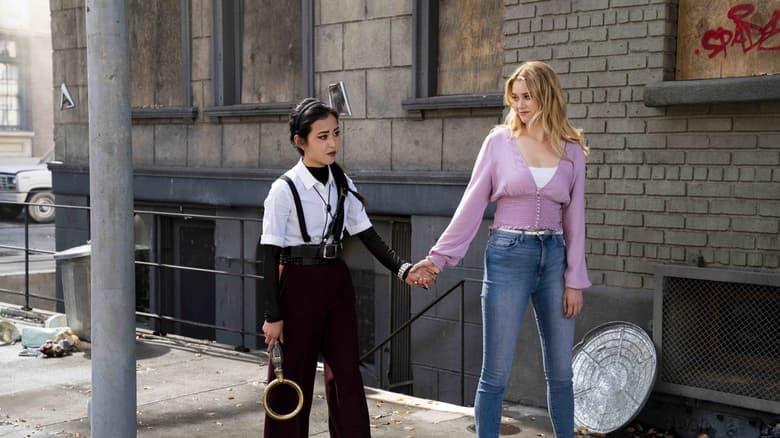 Super Heroes (and Villains), they're just like us!
As we celebrate love all month long, Marvel.com had the opportunity to consult with the cast of Marvel's Runaways on their best tips on navigating a relationship with fellow do-gooders and/or misguided yet powerful individuals.
1. PROCEED WITH CAUTION

"My advice to anyone who is looking to date anyone with a dinosaur is make sure you know what you're getting yourself into," cautioned Gregg Sulkin. "Dinosaurs can be aggressive and they can also bite and be rather dangerous. Anyone looking to date a Super Hero, if you can, do it! It's pretty badass, but it can get you into trouble. Always follow your heart and acknowledge you may be living your life on the edge"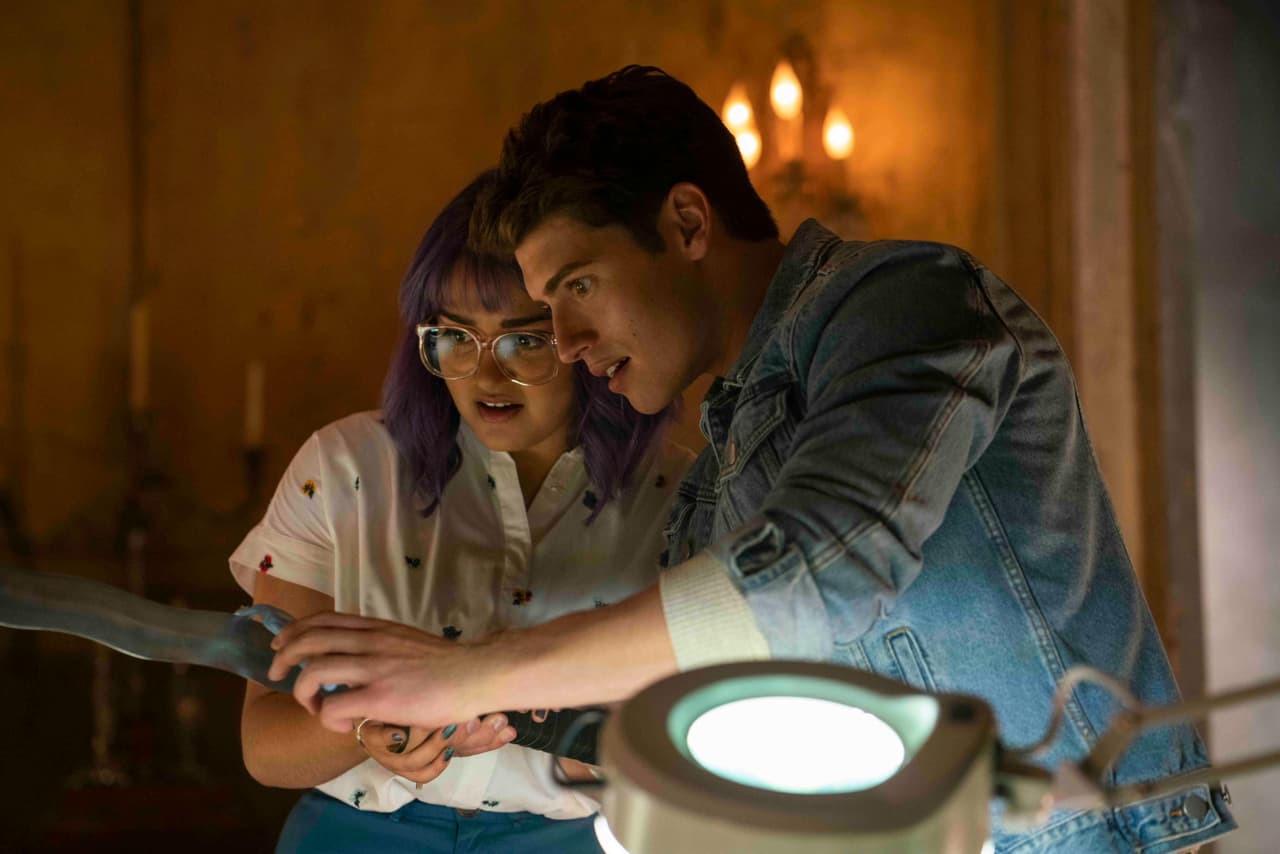 2. communicate. And communicate some more.

"The good thing is that we have that evil in common," joked Ryan Sands. "We understand each other. When Angel's had a particularly evil day, I can pick up that vibe and be like, 'Hey let's just talk. How was that sacrifice for you today?' It's all about that communication."
"Yes, communication is key," echoed Angel Parker. "'Was that sacrifice good for you, baby?' We don't consider ourselves evil. We're just trying to maintain the status quo. Keep the Wilder Family moving forward."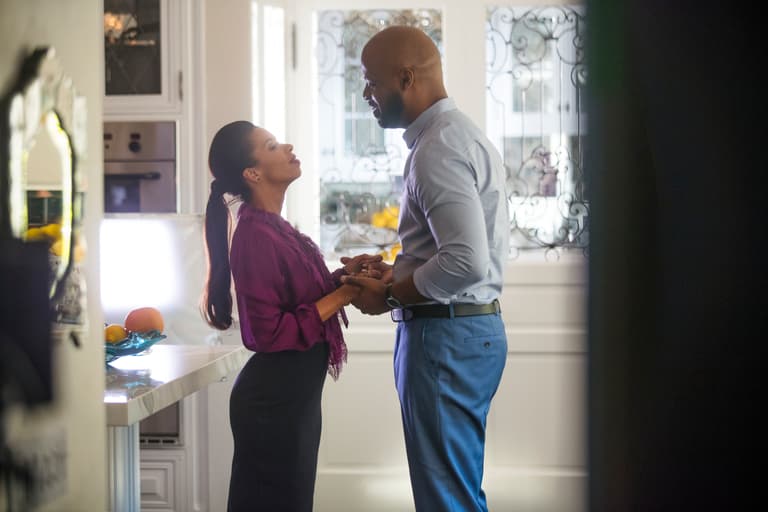 3. EMBRACE THEIR POWERS / WHAT MAKES THEM UNIQUE
4. ...BUT DON'T FORGET A PAIR OF SHADES OR MAKEUP WIPES

"Get used to seeing them have really weird powers," stated Virginia Gardner. "Also get used to getting black lipstick all over your face when you're dating a goth badass. Oh, practice your powers together!"
"My dating tip for when. you're trying to date a gorgeous, rainbow-glowing being is that when the happier and more excited she is, the brighter she will become," shared Lyrica Okano. "Be aware of that. Maybe wear sunglasses. Also, if she's about to fly, you stay out of her way. Let her do her thing."
5. Ground Them With Normalcy

"Definitely let them be," added Allegra Acosta. "They have so much on their plate. Don't push any buttons because they'll power up. Keep it normal since they'll want normalcy in their relationships."
6. Be Flexible and Respect Their Work
"If you're going to date a Super Hero, have a flexible schedule," noted Rhenzy Feliz. "They're going to be in and out at any moment. The dinner date, it's not going to take precedence over saving California. If you can put things aside and maybe go without them for a week or two, then you'll be happy."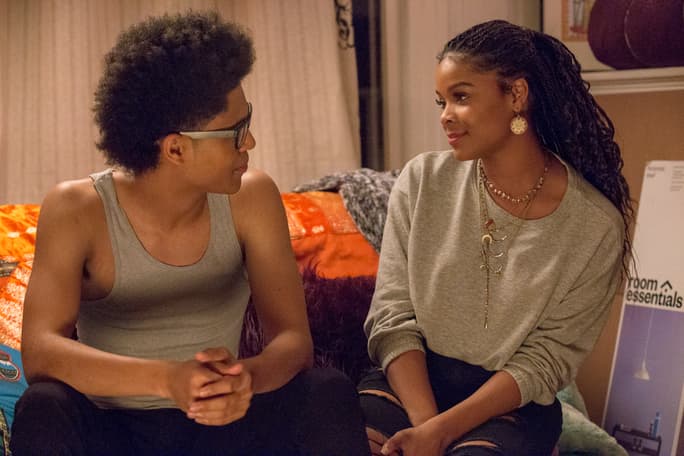 7. Don't attack Your Partner
8. ...Unless Maybe you Have Alien Help?
"She shot me," quipped James Marsters. "You're not going to get good advice."
"We don't have a healthy relationship," joked Ever Caradine. "I guess, don't shoot your spouse. But if you do, be smart enough, like me, to get an alien to bring him back to life."
"If you're going to attempt to murder your son, don't let your wife find out," added Marsters. "She might shoot you. Look at what the Steins do, and do completely the opposite!"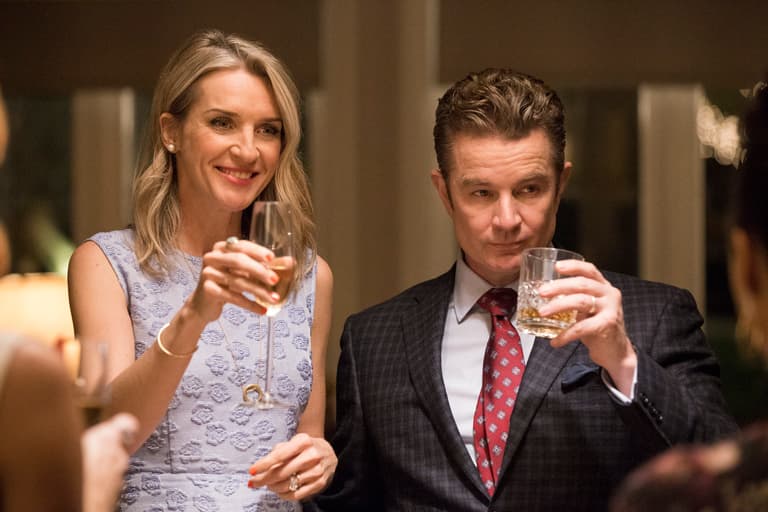 9. Never Compare

"Don't compare yourself to them," said Ariela Barer. "They have super strength, but you may be more responsible at washing dishes. Those are both equally important in a relationship. Let both of you have your own strong suits."
10. Don't be quick to act; remember Your Priorities

"We're still working on communication and trust," exclaimed Brittany Ishibashi.
"We've moved past our initial impulses," shared James Yaegashi.
"Both Robert and Tina know what they have to do to move forward," noted Ishibashi. "Robert's willing to do anything to avenge his daughter. That's sexy; that's really good fuel for a relationship. Plus, remember what made us work and so strong in the first place."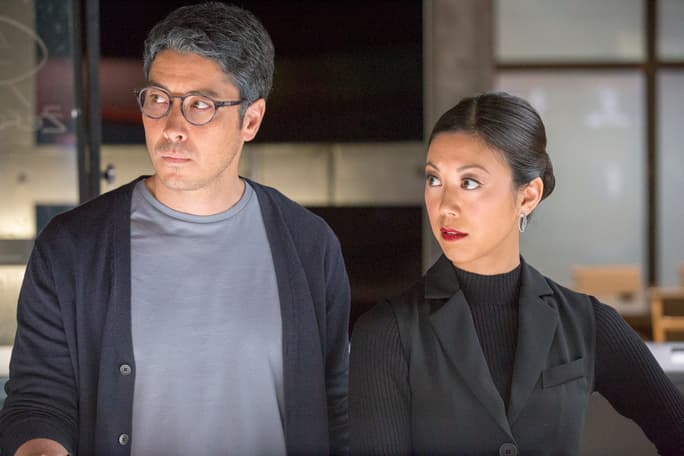 11. Support Each Other Even If You Disagree

"To keep a strong relationship, even when you're villain-like or your plans are ill-conceived, let's say, the Yorkes are constantly putting together a united front even when we disagree," remarked Brigid Brannagh. "We try to stay together, stay on board, and keep our family, starting with us, together and supporting one another. No matter what one of us does— and we do some stuff— we do it together. We're #TeamYorkes."
"The Yorkes are a good example of a pretty healthy relationship," chimed Kevin Weisman, "because even during hard times, they're there for each other, which I think we should all aspire to. Supporting your partner."
All three seasons of Marvel's Runaways is available to stream on Hulu now!
The Hype Box
Can't-miss news and updates from across the Marvel Universe!