Culture & Lifestyle
Published August 14, 2020
This Week's 10 Must-Read Marvel Stories: 08-14-20
Here's what you might have missed this week from the House of Ideas!
Another week in the books at the House of Ideas!
Between the series finale of Marvel's Agents of S.H.I.E.L.D., after seven seasons, to Stark Week, from EMPYRE to Marvel's Storyboards, we've got all the news coming out of every corner of the Marvel universe from the past 5 days!
Read on to check out some of the best stories from the week!
To the fans, thanks for joining us on our final mission!
READ MORE
James' dad, Bill Paxton, first played John Garrett in Season 1!
READ MORE
The series finale revealed what they were fighting for!
READ MORE
Let's look back at the contentious history of S.H.I.E.L.D. and Hydra ahead of this week's series finale!
READ MORE
*BONUS S.H.I.E.L.D. STORY*
Go behind-the-scenes of the final mission as the cast sits down for their last table read for the Marvel Television flagship series.
READ MORE
Watch it with your own World's Greatest Grandma.
READ MORE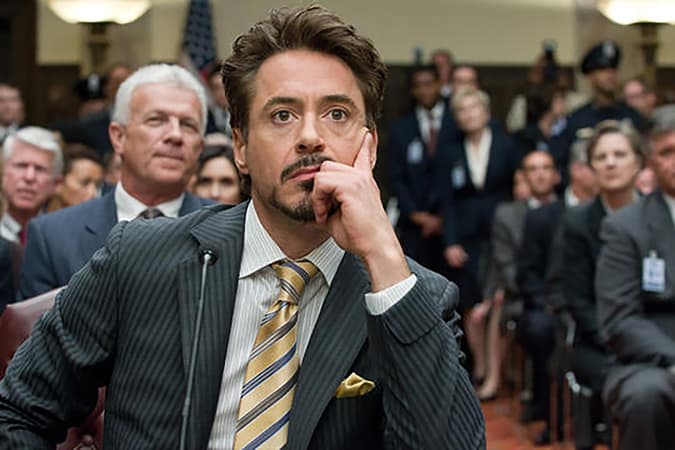 You won't believe the eye roll he makes at 01:40:06!
READ MORE
Joe Quesada hits the ice with the Olympic star skater in the newest episode!
READ MORE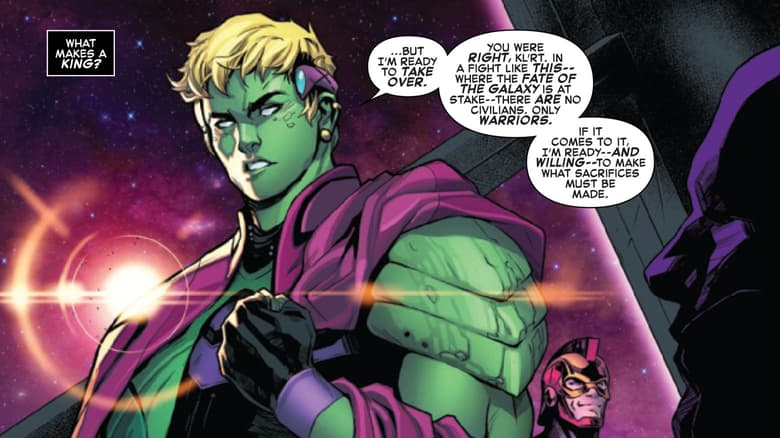 Catching up on the world-shaking cosmic epic before the arrival of 'Empyre' #5 this week!
READ MORE
Iron Man is a powerful look -- but so is a three-piece suit.
READ MORE
Want to stay on top of everything in the Marvel Universe? Follow Marvel on social media—Twitter, Facebook, and Instagram—and keep watching Marvel.com for more news!
Marvel is on Twitch! Be sure to follow us for live streams, Q&A's, and more!
The Hype Box
Can't-miss news and updates from across the Marvel Universe!