Games
Published September 10, 2020
Entering Marvel Contest of Champions: Professor X
Those who defy the nation must enter the Mindscape!
Professor X believed in peaceful coexistence of mutants and humans, but this all changed when Moira MacTaggert revealed to him the inevitable demise of mutantkind, unless Professor X could change his ways. Under the new moniker "X", he gave up his old dreams. No more would mutants endure the afflictions and prejudice of humankind. Under the formidable rule of X, the mutant nation of Krakoa was founded. And those who defy the nation must enter the Mindscape and face Professor X in a duel of mental strength, and now he's the latest to join the roster in Marvel Contest of Champions!
As a character class Mutants, Professor X's basic abilities include Cerebro Charges, Mind Control, Falter, Prowess, Vigilance.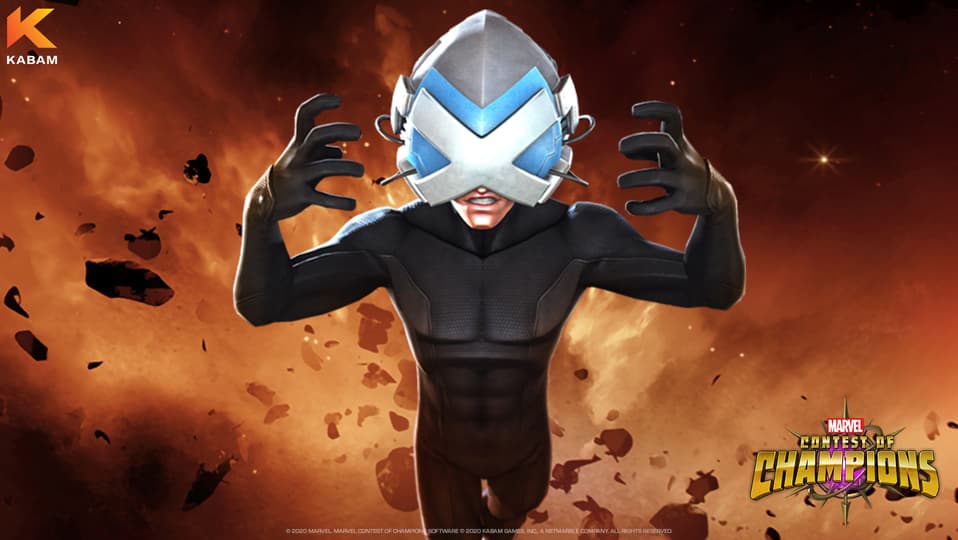 Professor X's tool kit includes three special attacks and one signature attack. Using Psychic Grasp, on activation, gain 25 Channeling Charge(s).  
With Psi-Blades, the last three hits deal a burst of 2112 Energy Damage. This ability scales with Special Attack Damage.
Unleashing Duel of the Mind, gain a Prowess Buff for each Cerebro Charge, increasing Special Attack Damage by 60% and lasting 40 second(s). Max 4 stack(s).
Professor X's signature ability, Krakoan Sovereignty, while below 75 Channeling Charge(s), gain 1 Charge(s) per second. While Defending, this rate is doubled and Charges are gained for the entire fight. Gain up to 50% Prowess Potency, scaling with the Opponent's Power Meter.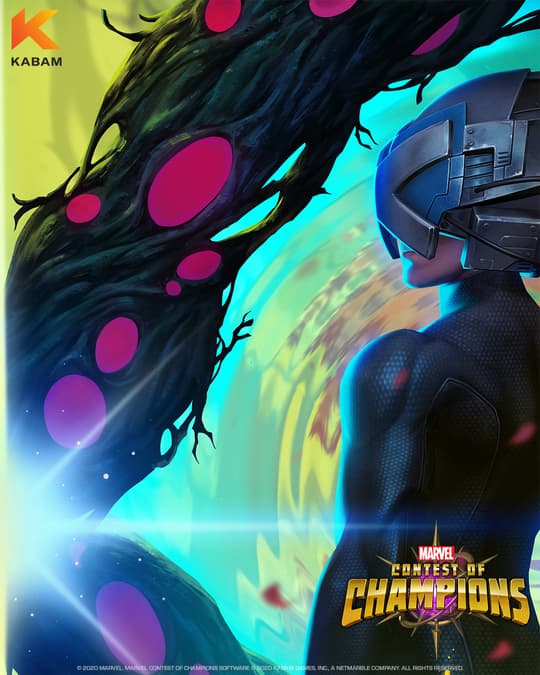 Recommended masteries include Dexterity, Stupefy, and Block Proficiency. 
Professor X's strengths include Prevents Miss and Evade, Controller, and Mutant Super Support. 
Professor X is available for downloading now on Marvel Contest of Champions on iOS and Android devices!
Stay tuned to Marvel.com for Marvel Games news and interviews and follow Marvel Games on Twitter for more!
Marvel is on Twitch! Be sure to follow us for live streams, Q&A's, and more!
The Hype Box
Can't-miss news and updates from across the Marvel Universe!