Gear
Published March 1, 2019
Gift Guide: 7 Ways to Channel the Power of Starforce with These Captain Marvel Finds
Celebrate Marvel's cosmic protector's MCU debut with these gifts!
The following article is sponsored by Walmart.

In honor of Carol Danvers' cinematic debut in the Marvel Cinematic Universe, in theaters next week on March 8, we've curated this guide of cosmic finds perfect for every Marven fan in your life.
Whether you're purchasing for young fans who are just discovering they're super heroes in their own right, or friends and family who've been fans of Carol Danvers and/or the MCU since the very beginning, we've got something for everyone.
Below, here are a couple of our personal picks that will take you Higher! Further! Faster!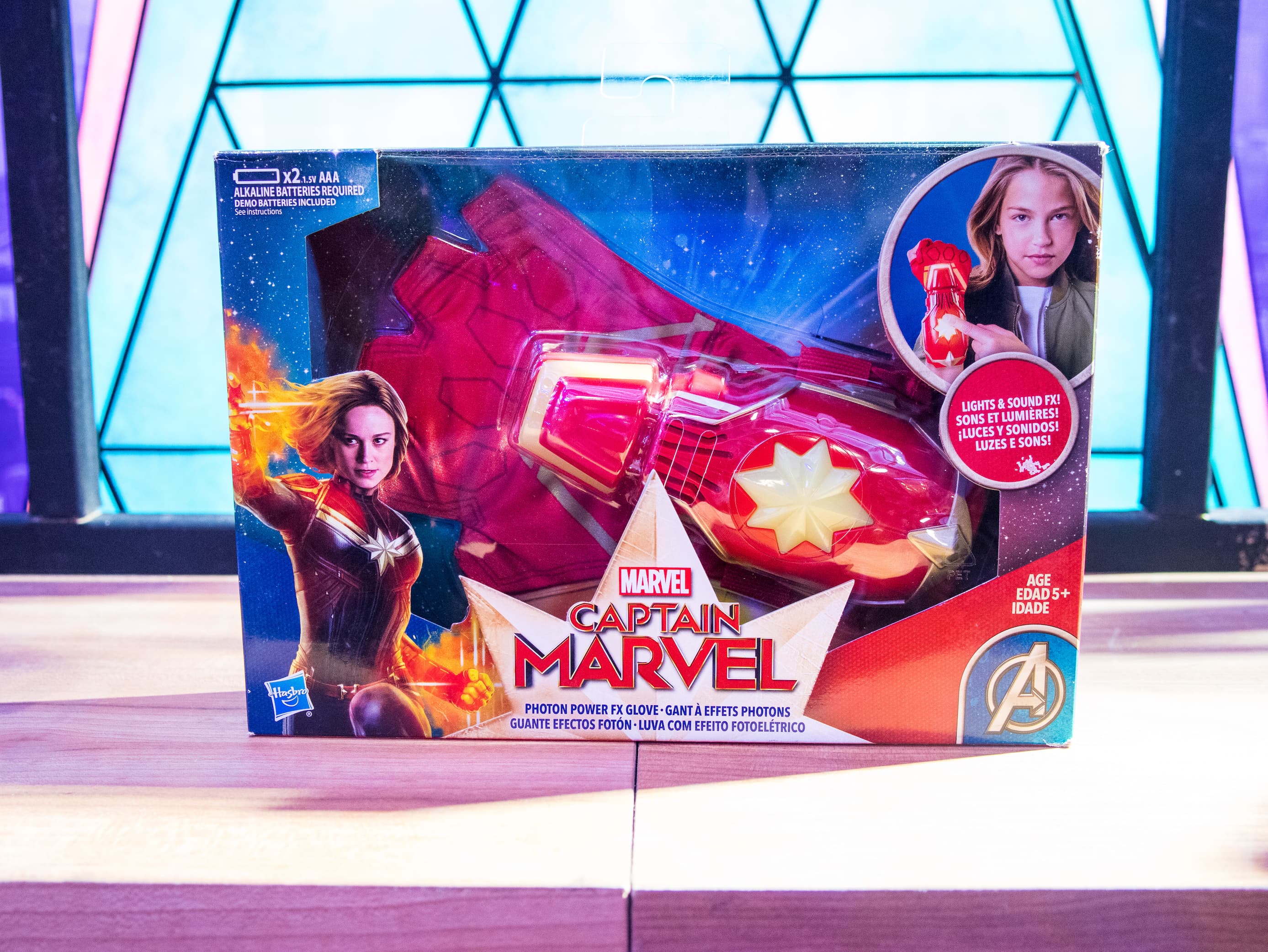 There's only one way to prove to these Terrans that you're a noble Kree warrior hero and not a Skrull bad guy, and that's to show off your photon blast. A Skrull cannot do that.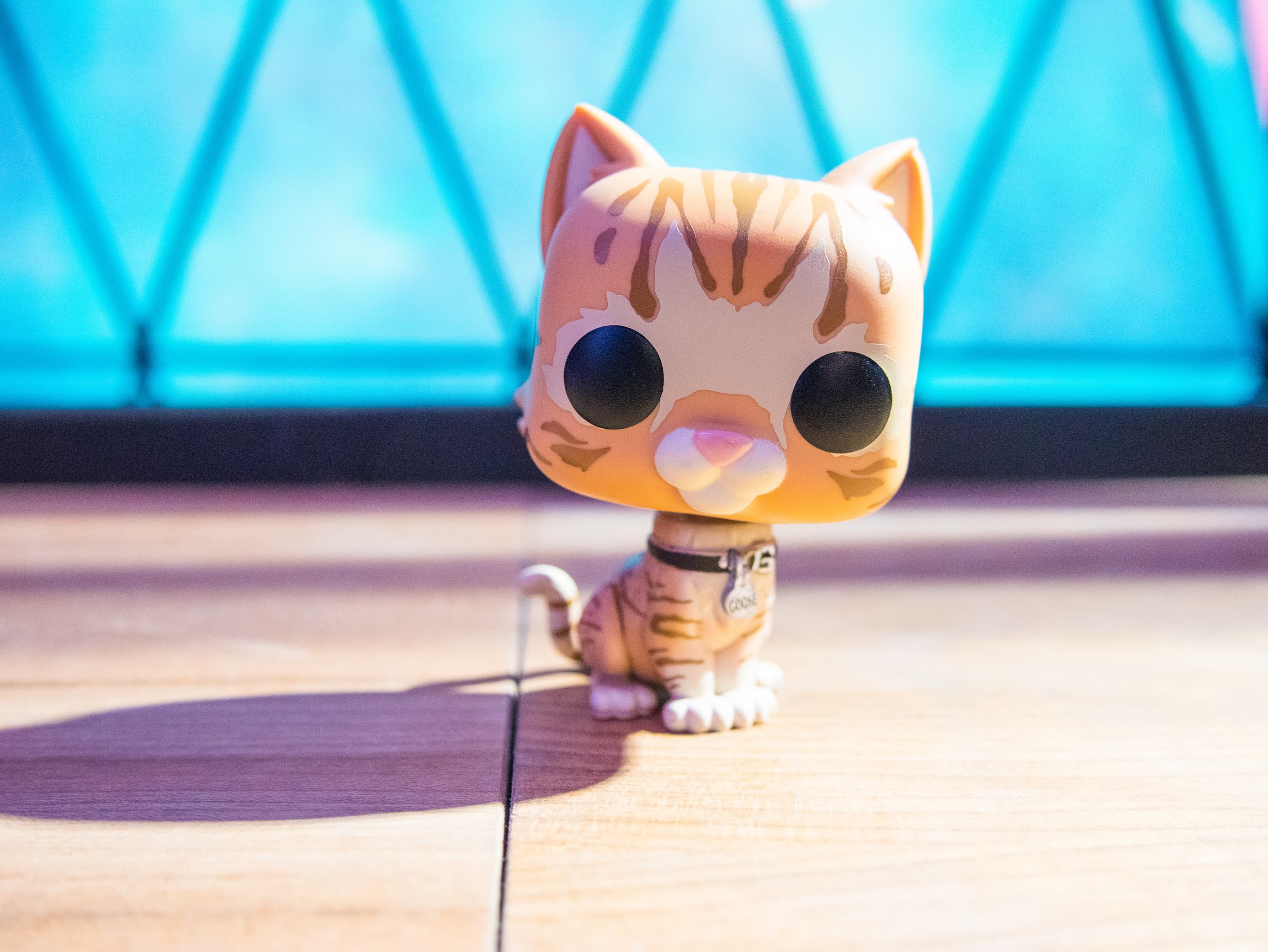 Look we all know that the real star of the film is Goose the Cat. Capture his adorable essence with this Funko! And for your friends who believe their feline allergy extends to inanimate object, don't miss out on Carol Danvers on a Motorcycle Funko or the Walmart Exclusive Captain Marvel with Glowing Hands Funko.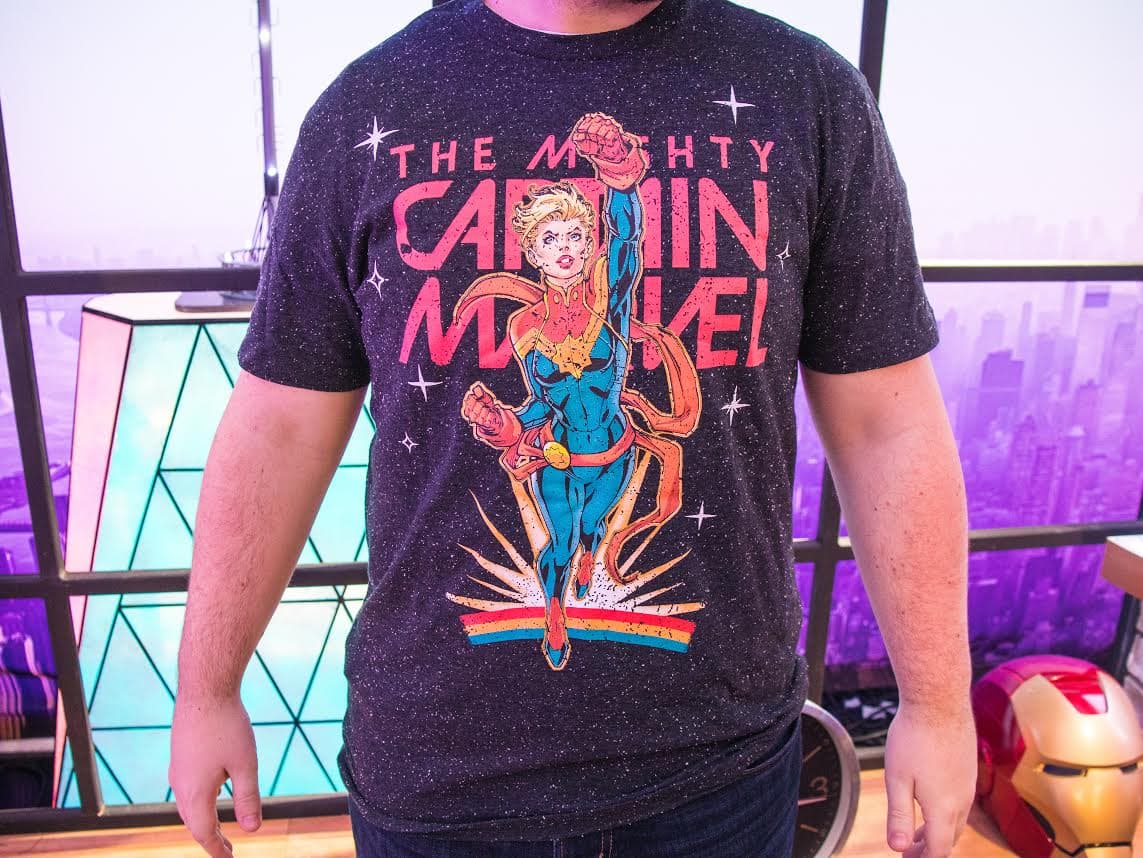 Show you've been a fan of Marvel's cosmic protector from the very beginning with this tee that reps the Mighty Captain Marvel!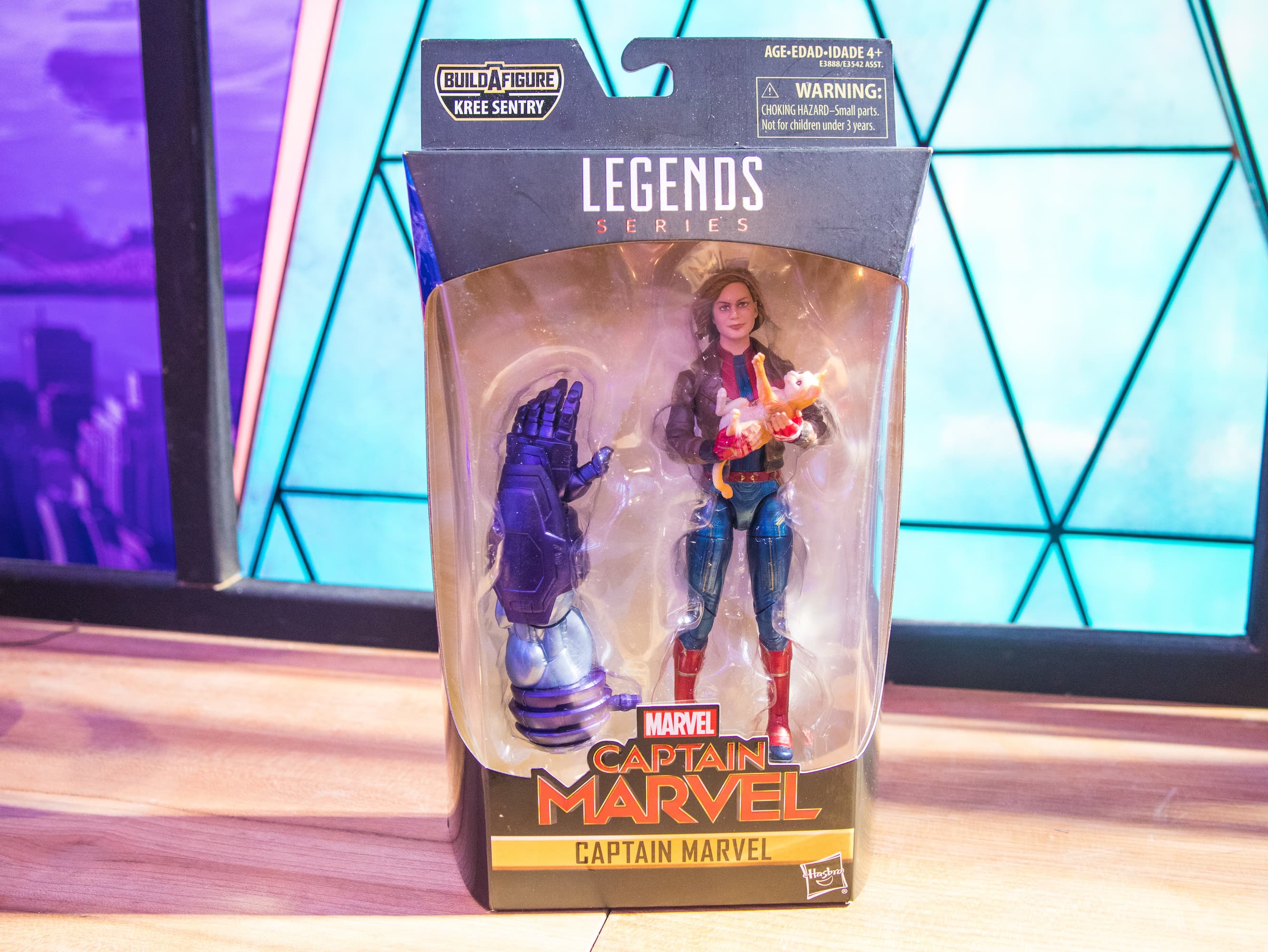 Channel our titular hero's Legends figure—she sports her Captain Marvel suit along with her bomber jacket. You can't recreate scenes from the film without the master of shapeshifting and intergalactic espionage, the Skrull Empire's most cunning and fearsome spy with this Talos Skrull Legends figure.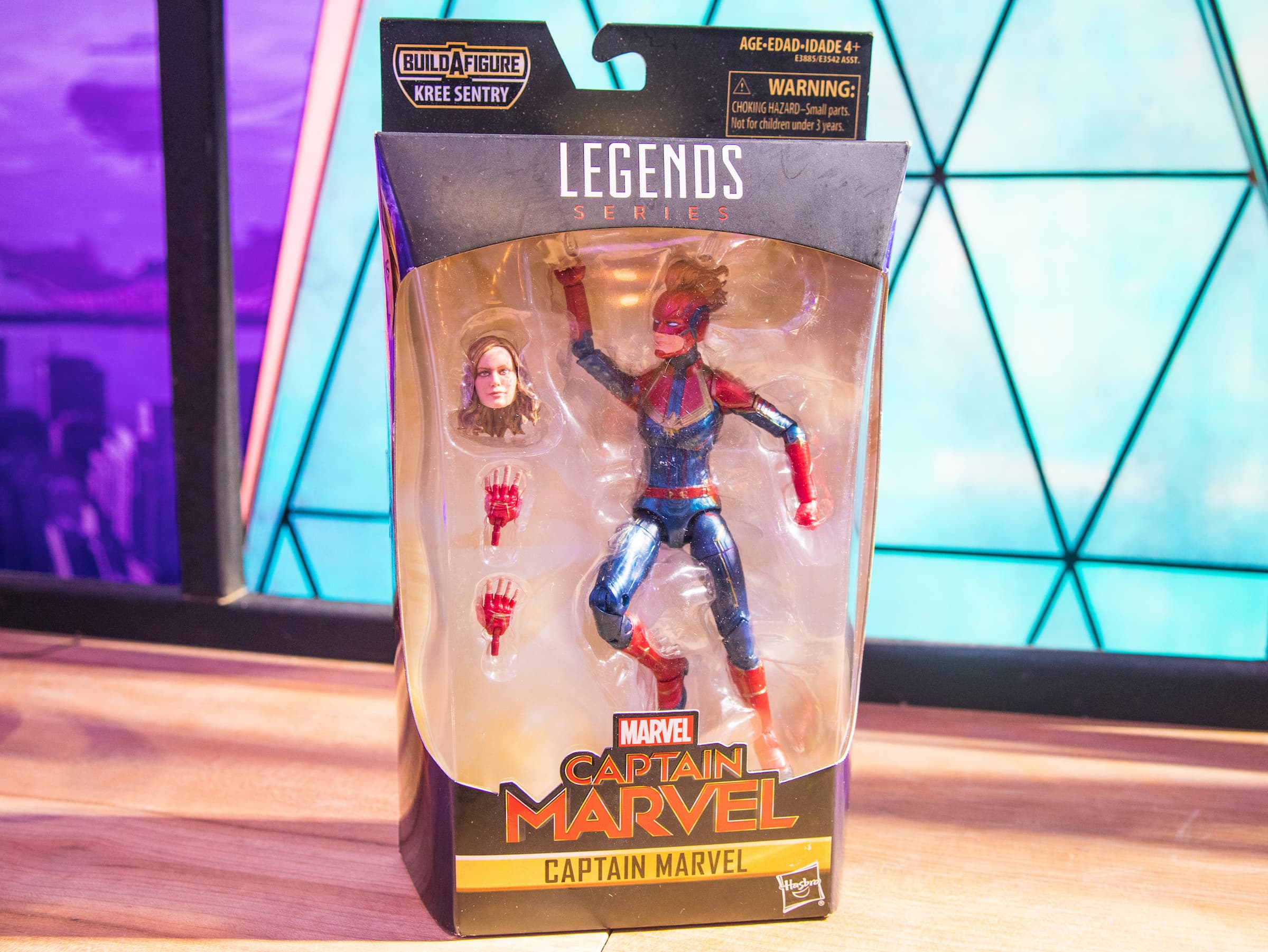 Grab the best version of Carol Danvers with this Marvel Legends Captain Marvel figure. Carol was trained by the best of the very best. Might we recommend you live longer, stronger, and superior with this Yon-Rogg Legends figure that belongs in every collector's arsenal.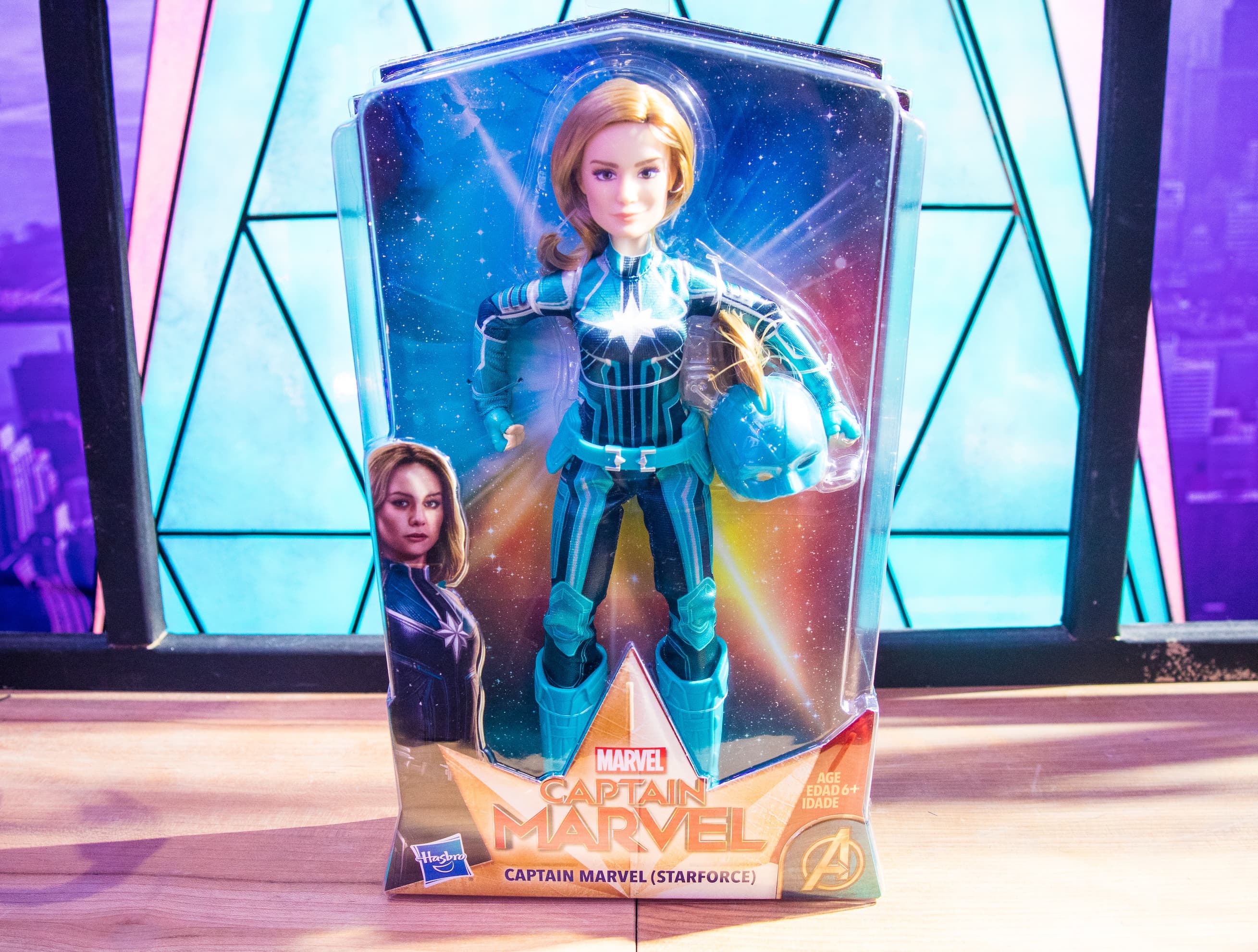 The universe needs a skilled and confident leader amidst the chaos of the Skrull-Kree galactic war. This roleplaying Captain Marvel doll will lead you on missions of intergalactic victory while sporting her noble Starforce Kree colors. Plus, it comes with her classic, badass mohawk helmet! Or if you're more keen on her Captain Marvel suit, there's also the Cosmic Captain Marvel Super Hero Doll!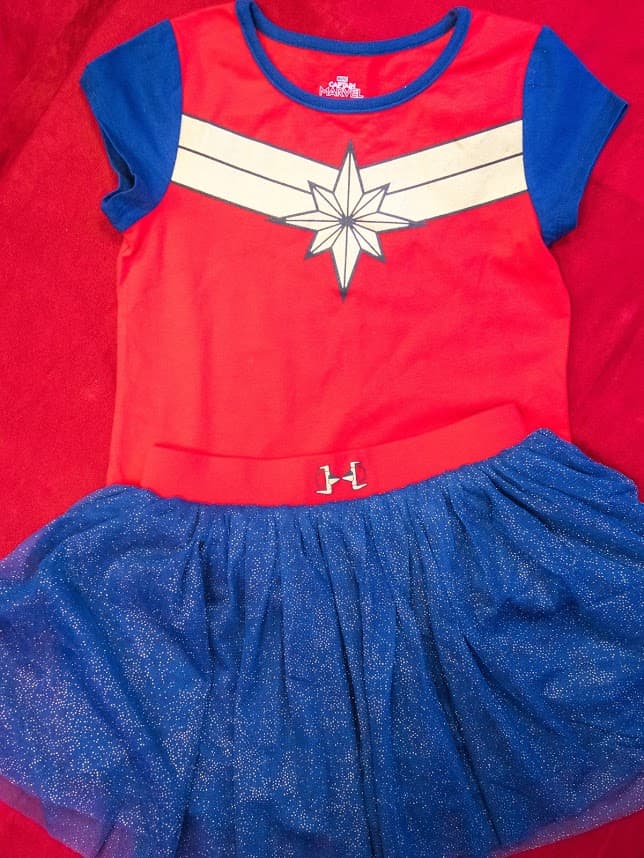 Start your little one's hero journey early with this heroic scooter set that will let her know that anyone be a force for good just like Captain Marvel. Or let them display the message they're busy out saving the world with this reversible Captain Marvel Sequin Raglan T-shirt.
For more gift ideas, head over to Walmart's Marvel Hub.
Watch the most powerful hero the universe has seen when "Captain Marvel" hits theaters on March 8. Get tickets on Fandango now: http://fandango.com/captainmarvel
The Hype Box
Can't-miss news and updates from across the Marvel Universe!