Gear
Published March 31, 2019
Hasbro Unveils 'Avengers: Endgame' Toys
Captain Marvel, Hulk, Thanos, and more take center stage in Hasbro's line of action figures and role-play toys based on Marvel Studios' "Avengers: Endgame"!
The highly anticipated April 26 release of Marvel Studios' "Avengers: Endgame" is just about a month away and we can't wait to see what happens to our favorite heroes!
While many of the movie's details are under wraps, we do have a whole batch of Hasbro "Avengers: Endgame" toys hitting this spring that we can talk about now!
Let's kick off by looking back to last month's New York Toy Fair! Hasbro revealed a number of impressive Marvel Legends figures – but not all of them! The first wave of figures includes comic versions of Hercules, Citizen V, Living Laser, and Nighthawk as well as Ebony Maw (as seen in Marvel Studios' "Avengers: Infinity War") and "Avengers: Endgame" figures based on the mysterious Ronin and Captain America in his new team suit! Each figure comes with a part of Thanos as the Build-a-Figure.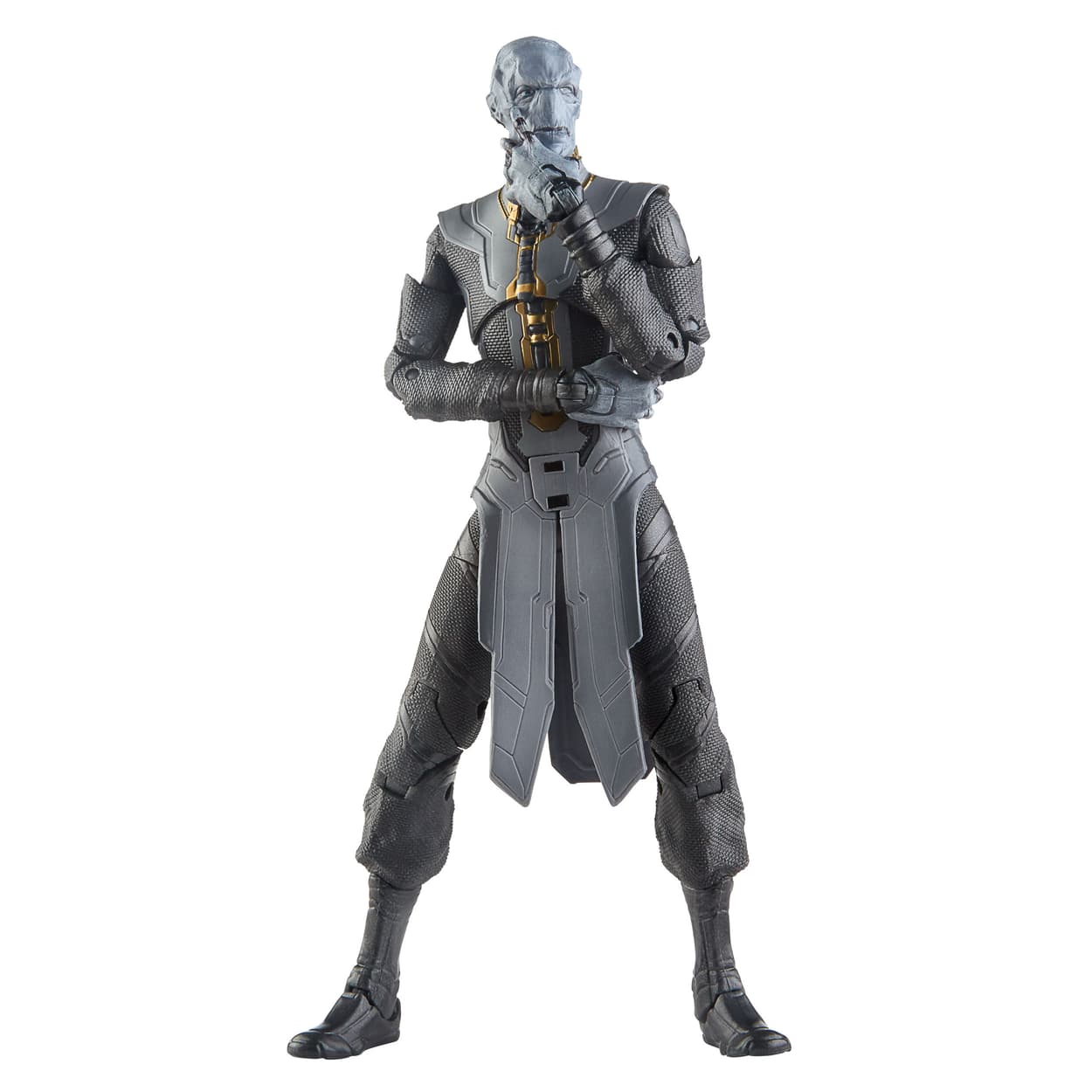 Hasbro also has a line of six-inch action figures for fans four years old and up! This line will feature individual toys of Captain Marvel, Captain America, Iron Man, and the lawless warrior with a sword, Ronin, as well as two-packs of Captain Marvel and Captain America and Thor with Rocket! A pair of deluxe figures will also be available in this scale: Team Suit Hulk and Warrior Thanos! Each figure comes with their own accessory.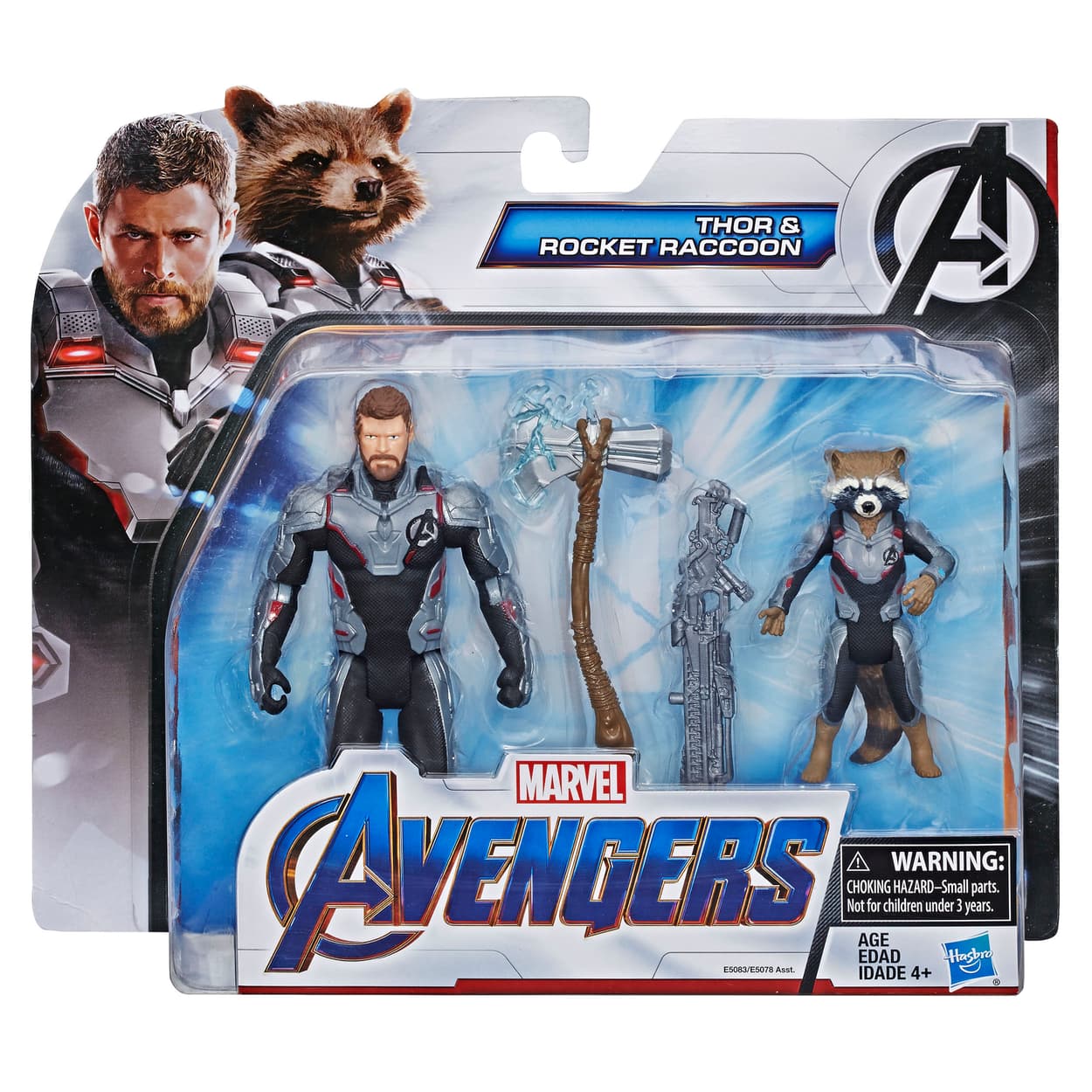 If you're looking for something a bit larger, then the Titan Hero Series of 12-inch figures is right up your alley. Each figure in this series can be hooked up to the Titan Hero Power FX pack to activate character-specific sounds, though they are not included with every piece. That line-up includes Ronin, Black Panther, Iron Man, Black Widow, Captain America, and Thor. Thanos, War Machine, and Hulk will make up the Titan Hero Power Deluxe entries.
The Titan Hero Power FX line features Black Panther, Captain Marvel, Captain America, Ant-Man, Iron Man, and Black Widow. Each of these comes with the Power FX launcher, which features sound effects and shoots a projectile.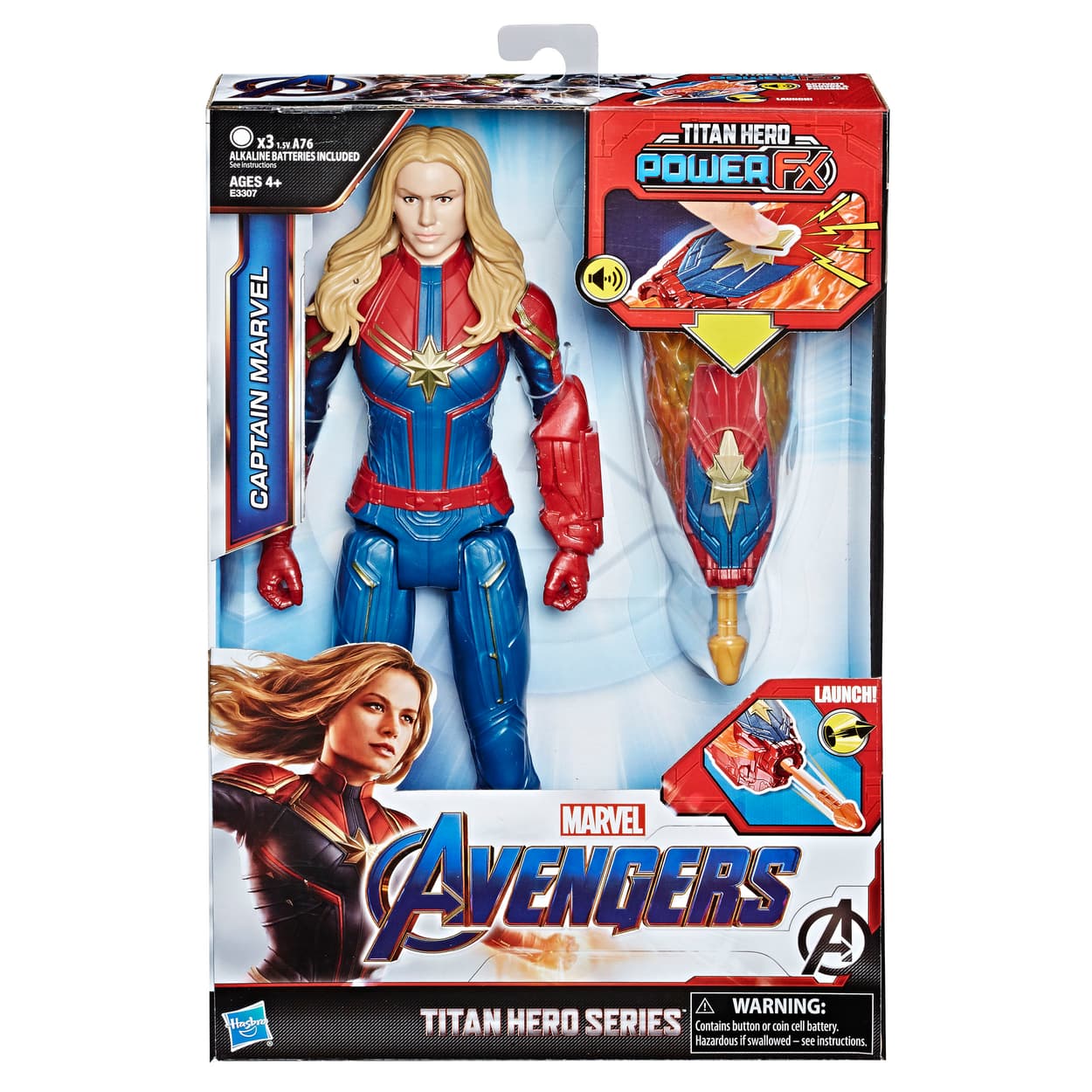 However, even those aren't the largest "Avengers: Endgame" action figure offerings from Hasbro! The company will also offer the 14-inch Repulsor Blast Iron Man and Shield Blast Captain America. Both of these figures come packed with over 15 lines and sound effects from the film!
Playing with versions of these characters might not be enough for some fans who feel the need to embody them! For them, Hasbro plans on a variety of basic masks so you can feel and look like Hulk, Iron Man, Thor, Black Panther, and Captain America. More adventurous -- and grown-up -- collectors might even want to upgrade to the Marvel Legends Series Ant-Man Helmet previously seen at Toy Fair and currently available to order on Hasbro Pulse!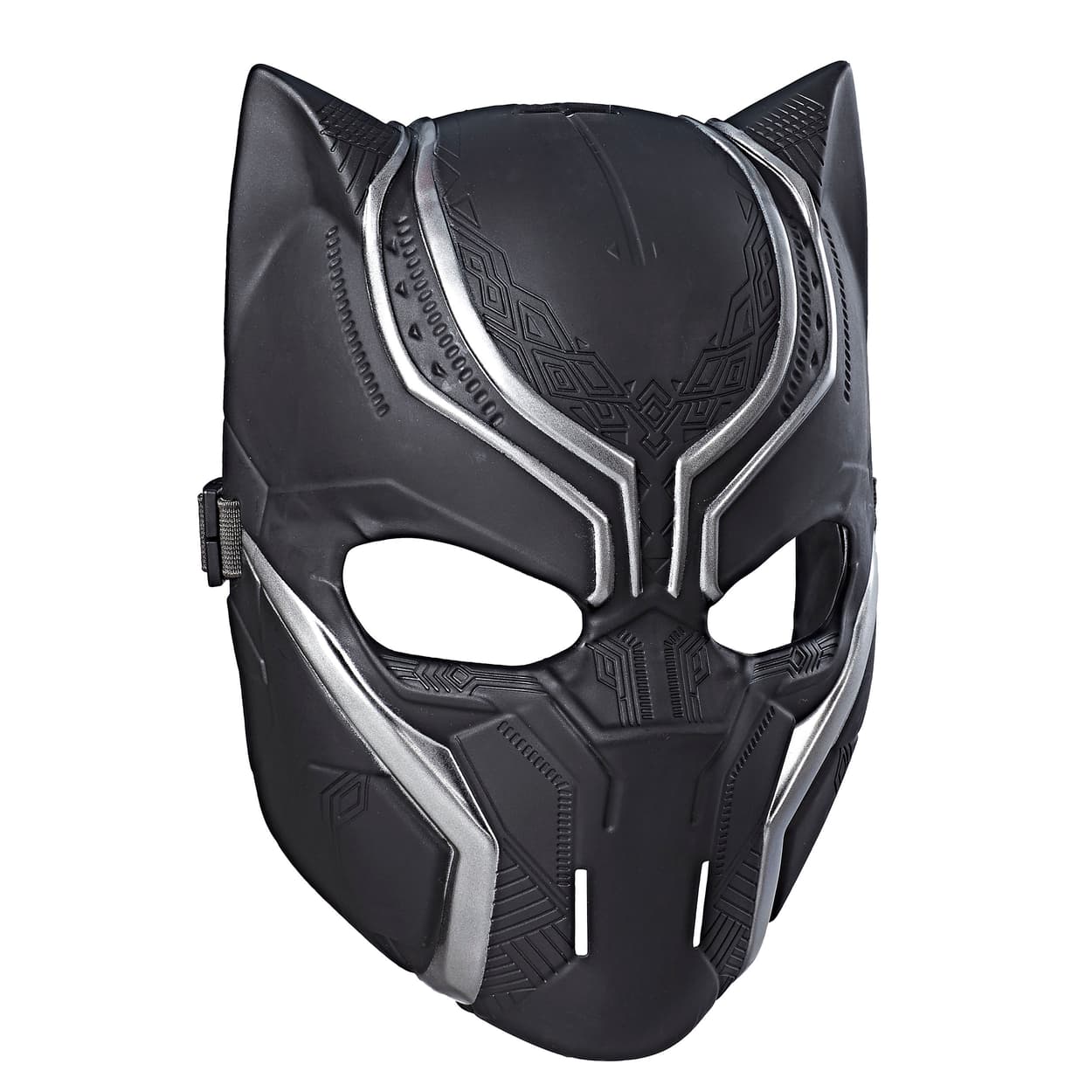 Even Hasbro's Nerf brand will get in on the Avengers action with Assembler Gear based on Iron Spider, Hulk, Captain America, Black Panther, Captain Marvel, Iron Man, and even Ronin! Each of these packages comes with a variety of pieces that can be mixed and matched with other sets to build the perfect Marvel Nerf blaster for you!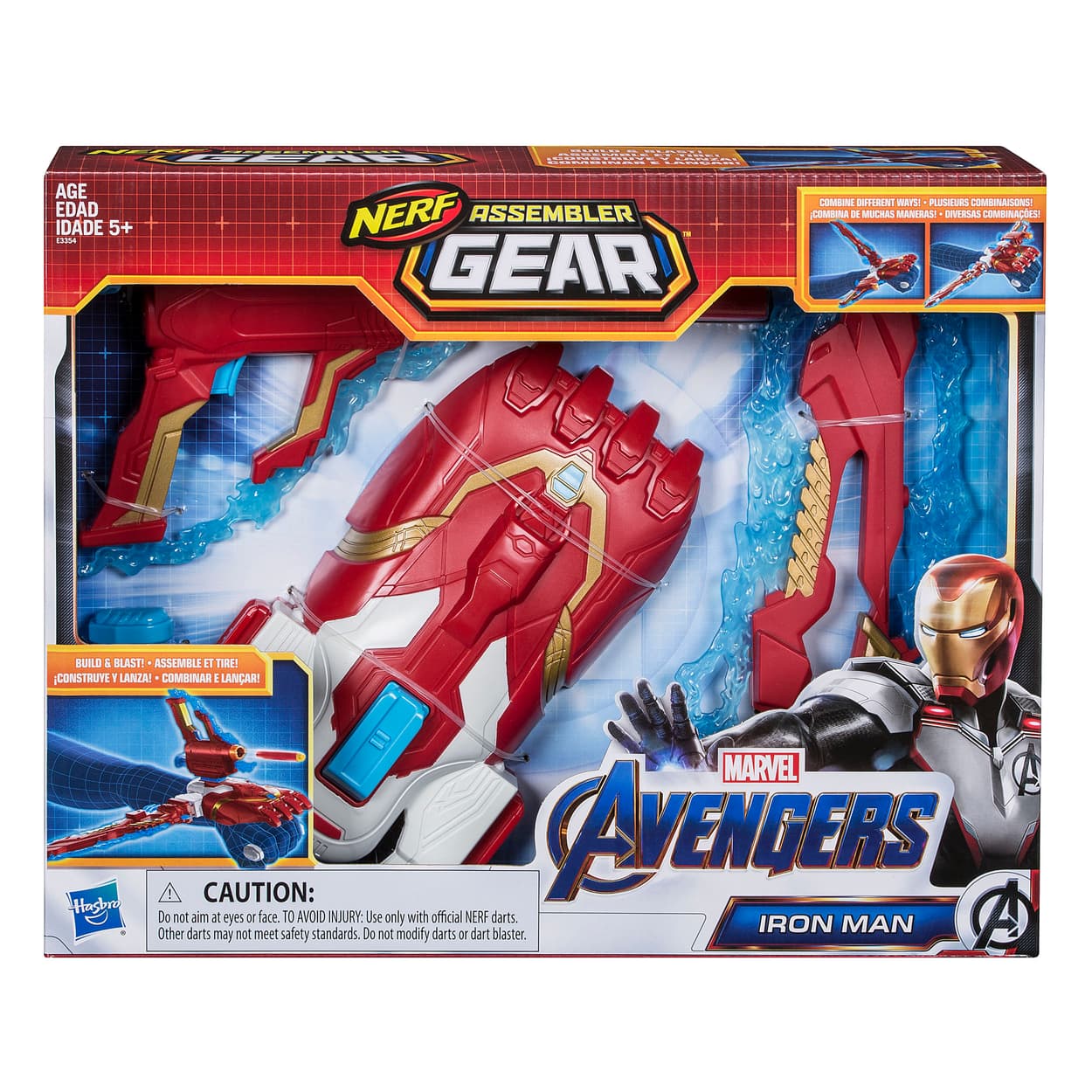 Other role-play items include the Iron Man Blast Repulsor Gauntlet, the Iron Man Arc FX Armor Set Repulsor Blast Glove and Mask, the Captain America Scope Vision Helmet, the Captain America Magnetic Shield and Gauntlet, the Black Panther Slash Claw, the Stormbreaker Electronic Axe, Hulk Gamma Grip Fists, and the Infinity Gauntlet Electronic Fist!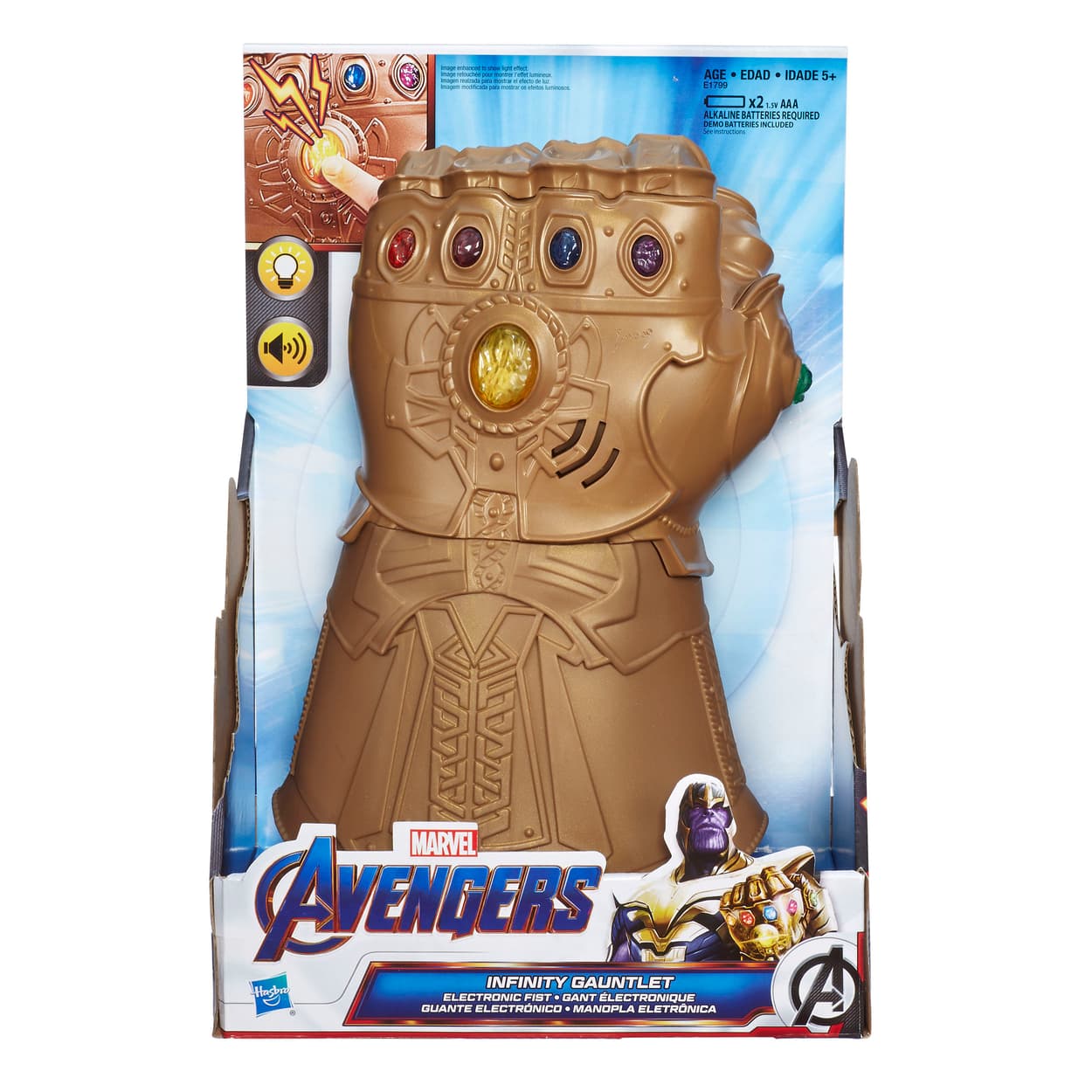 The Hype Box
Can't-miss news and updates from across the Marvel Universe!