Gear
Published November 27, 2019
Holiday Gift Guide: For Your Worthy Friends
Add these mighty $50+ presents to your shopping list right now!
If you're going to get someone on your list something a little bit more expensive, you've got to know that in the end, they are worthy of the purchase. So for those loved ones who always go the extra mile for you, and are willing to travel through time and space for you, and let you (try) and pick up their hammer, here's a gift guide just for them. 
The following items will cost a tad bit more than the price point you might be used to — $50+ —  but regardless, they're all must-have, and must-gift items for everyone on your list!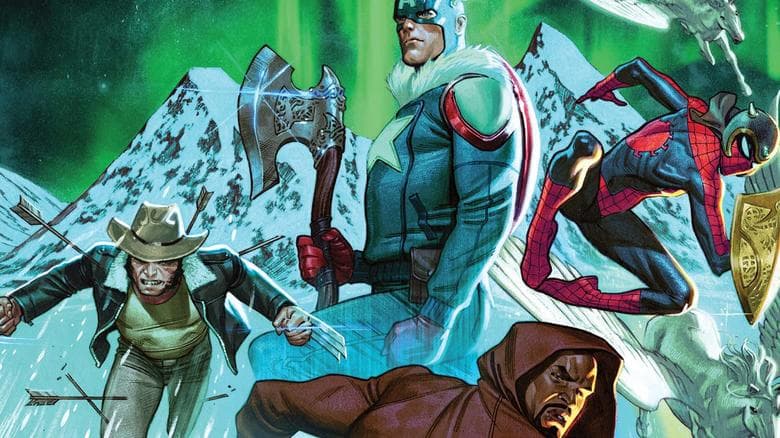 Looking for a way to have 25,000+ comics at your fingertips? Look no further than Marvel Unlimited which is packed full of past and present issues for all your favorite heroes! A subscription will run you $9.99/month — but gift someone a year for $69, or the year-long exclusive plus membership for $99.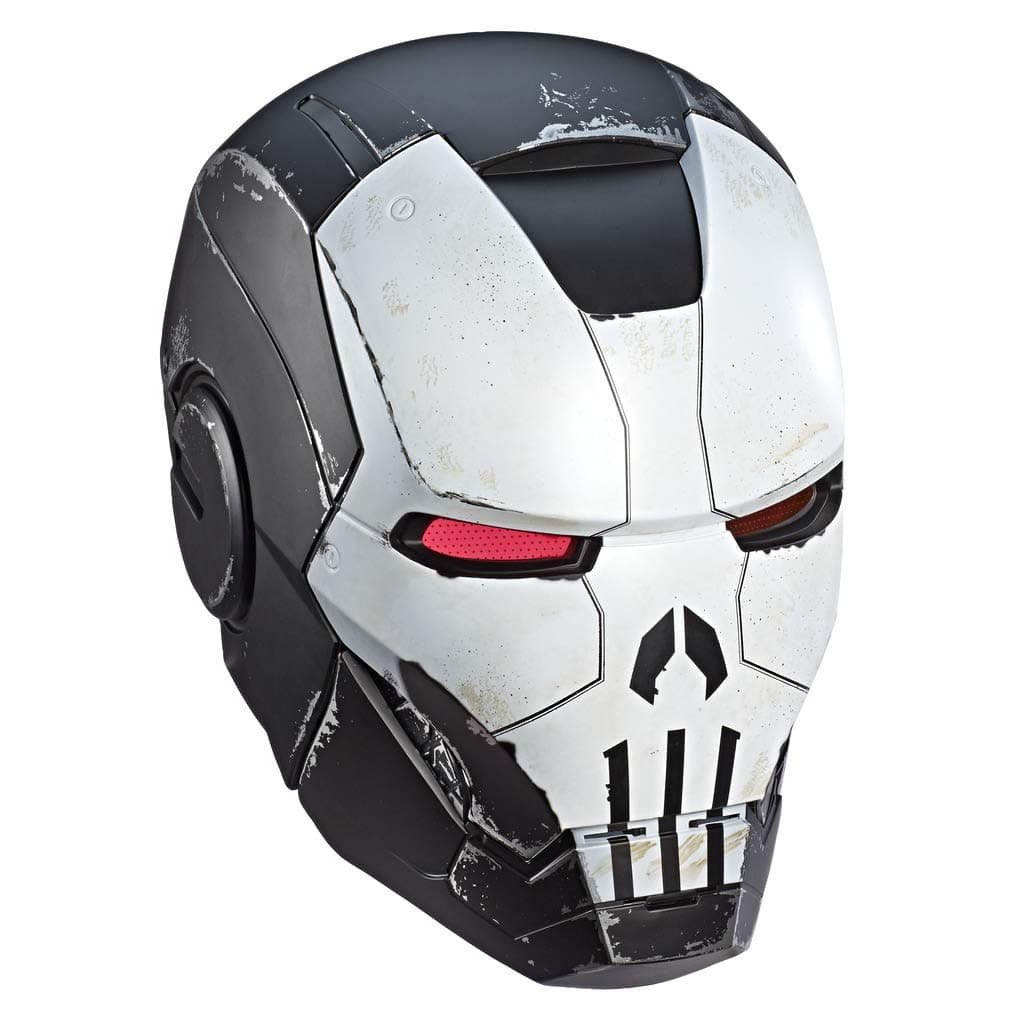 Based on the character you can find in Marvel Future Fight, you've probably got one question on your mind and the answer is yes — yes, the helmet is 100% wearable. 
Assemble your own team of Super Heroes to help defeat Thanos on Nintendo Switch! 
Cap might have not passed the shield to you, but that doesn't mean you can't own a replica of it.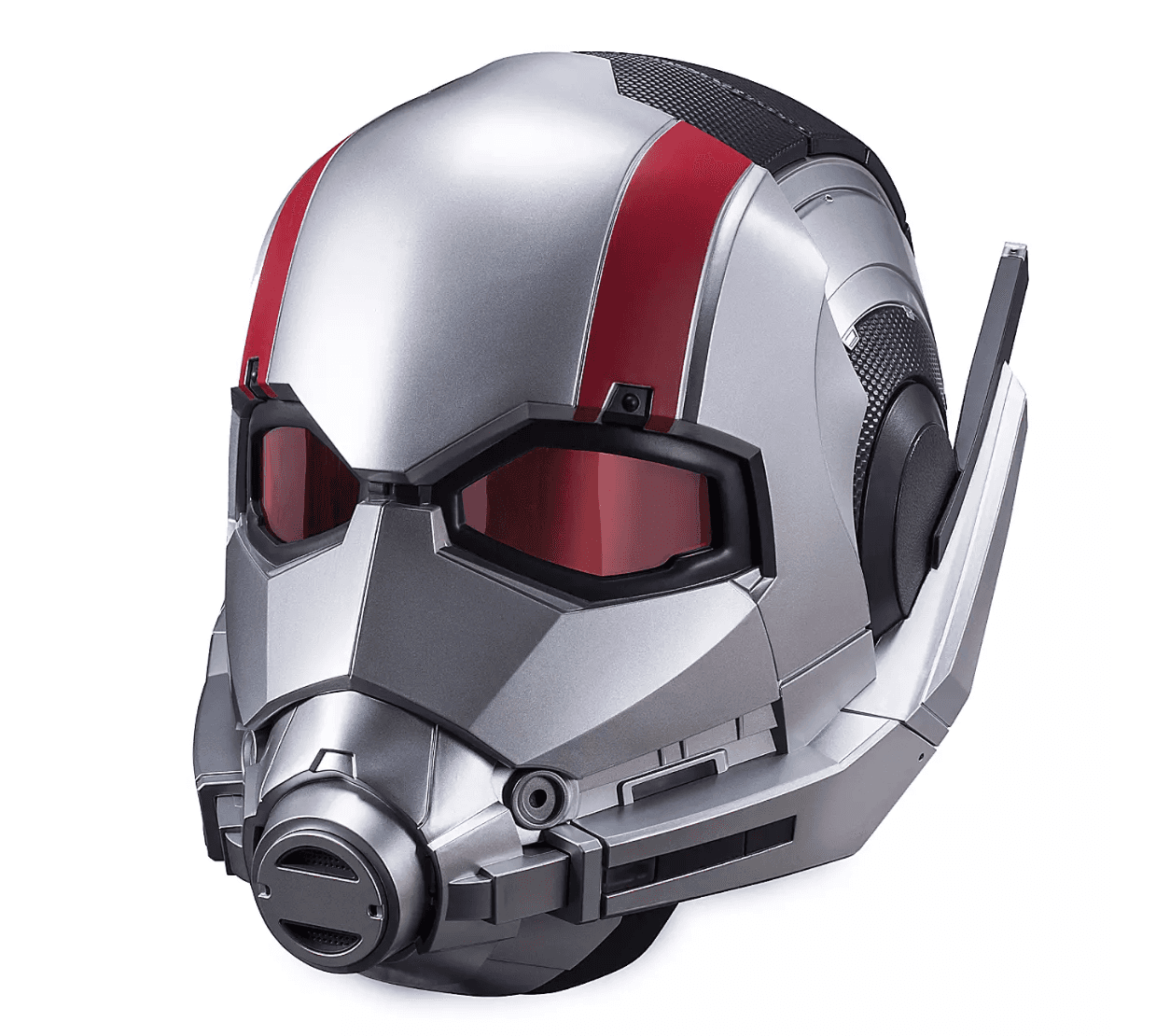 Unfortunately, this helmet does not come with a supply of Pym Particles to shrink it down (or travel through time).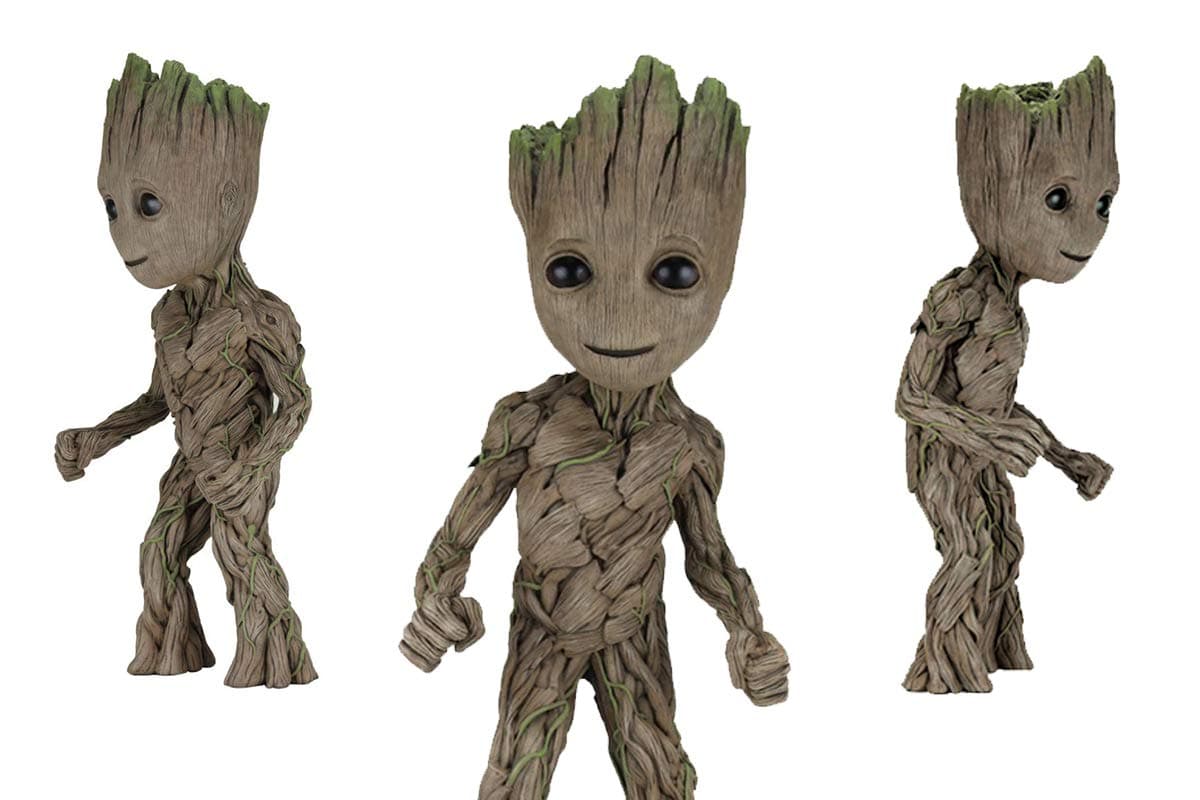 There is literally no reason to own this 30" Groot. But also, there is no reason not to own it, too.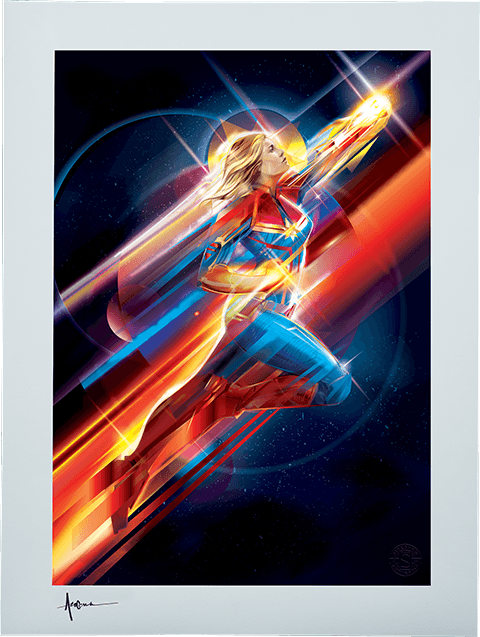 This print is sure to send anyroom soaring into binary.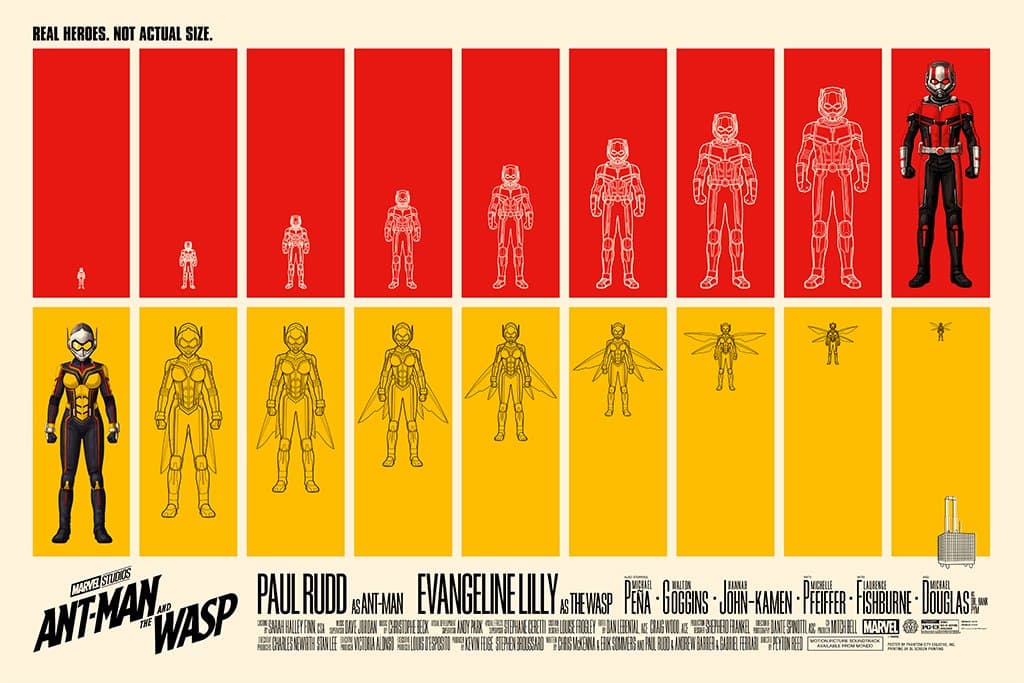 Now, these are the kind of bugs you want to find hanging out on your walls.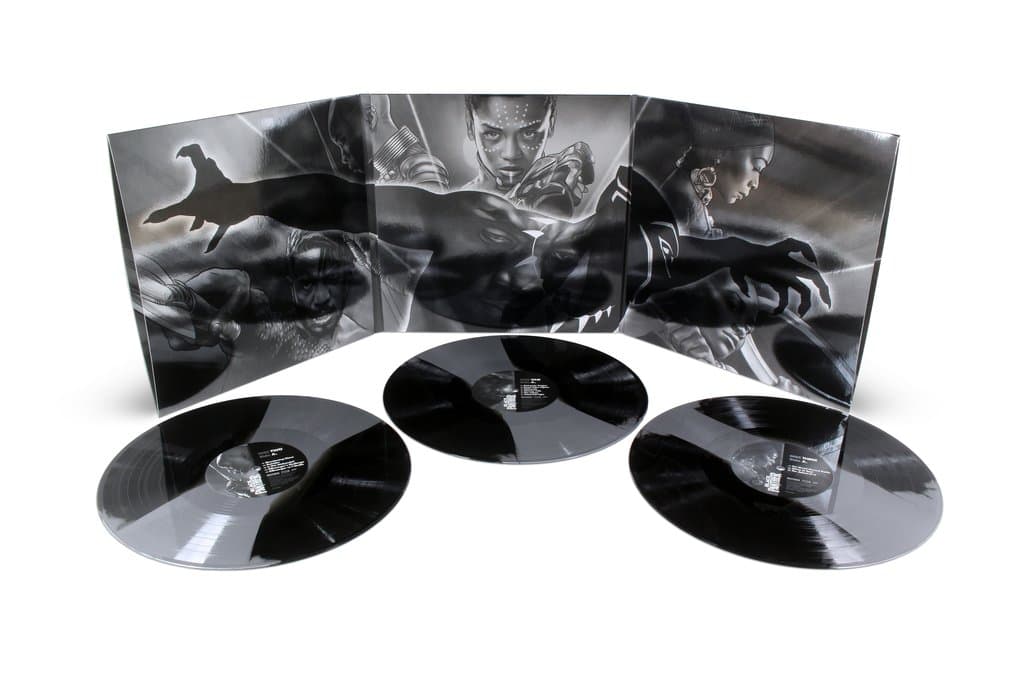 Ludwig Goransson's score won both a Grammy and an Academy Award, and his score for Marvel Studios' Black Panther deserves a place on your record player rotation.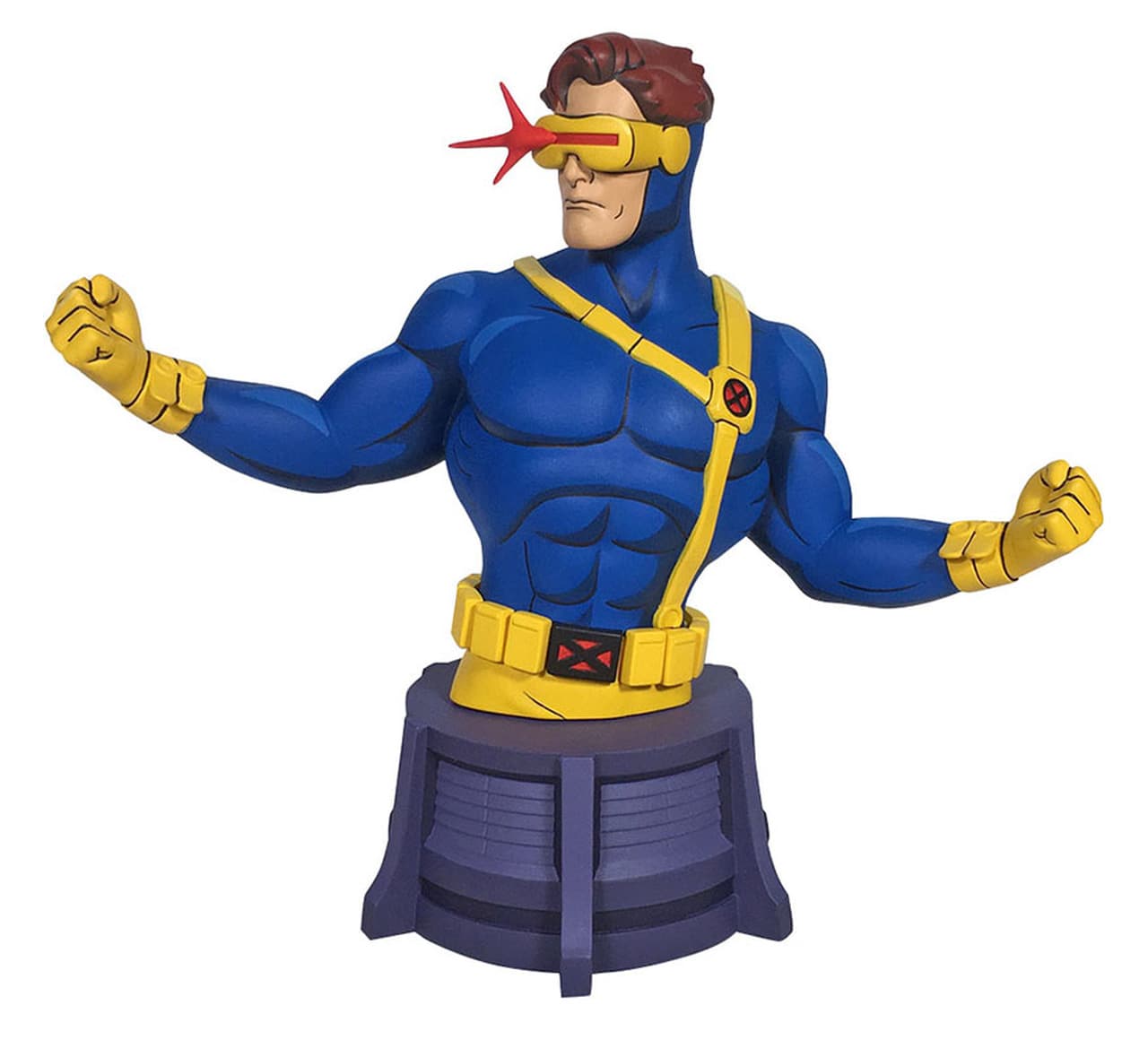 This Cyclops bust might only be 6" tall, but he is sure to keep your desk free of unwanted intruders. No one messes with Scott Summers.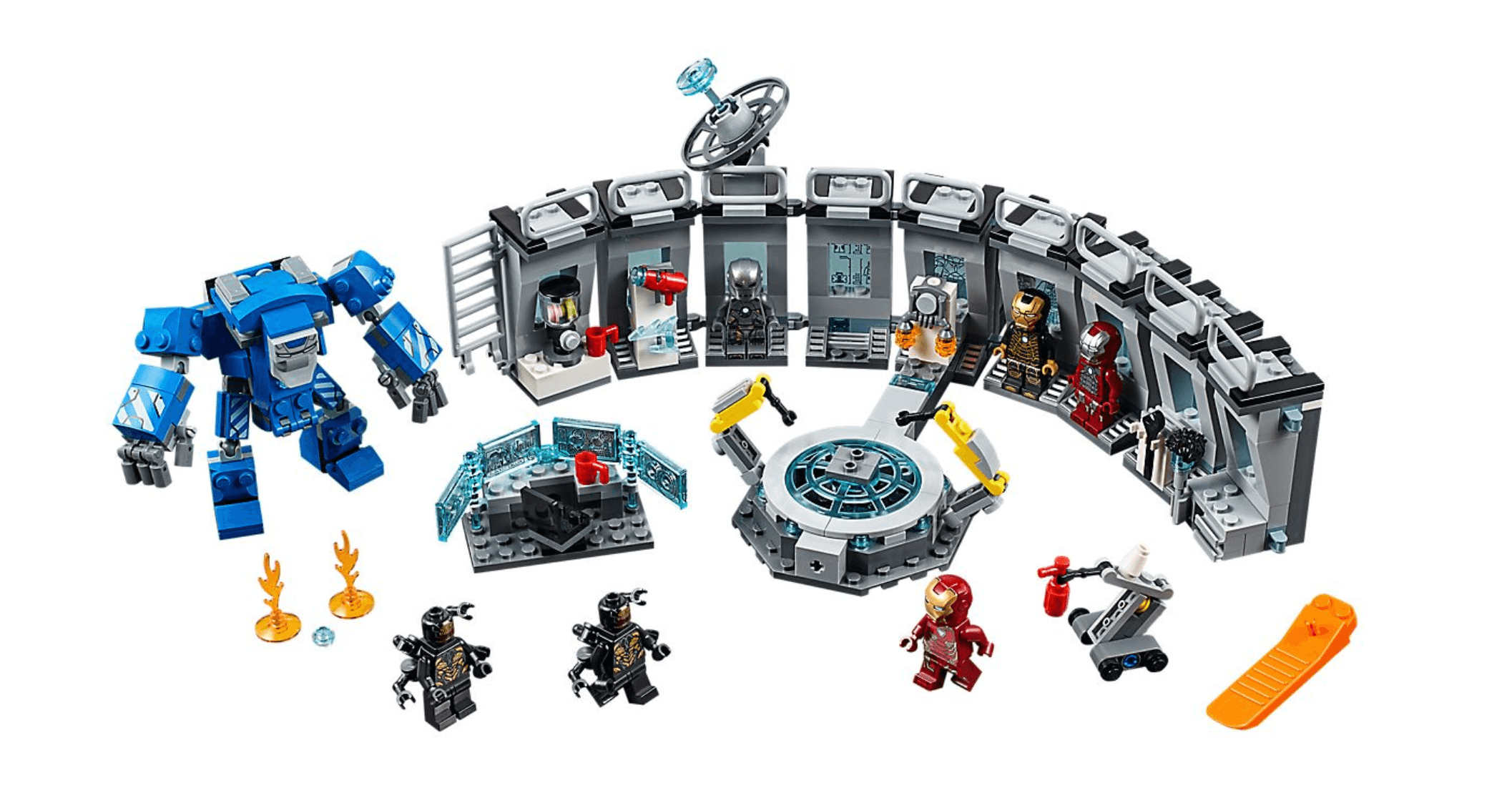 Say hello to Iron Man MK 1, Iron Man MK 5, Iron Man MK 41 and Iron Man MK 50, because those are the suits Tony Stark has ready for you to play with in this 524 piece LEGO set.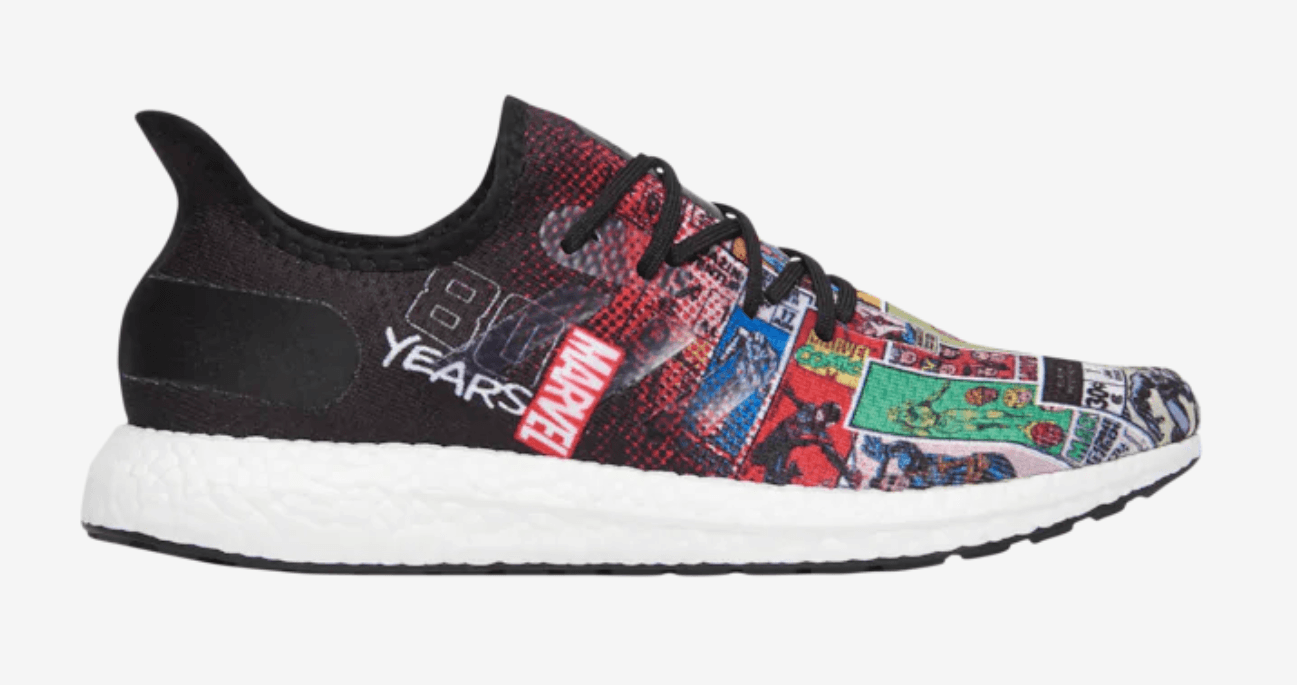 For Marvel's 80th anniversary, Marvel legend Joe Quesada designed a pair of shoes fit for any type of hero in training!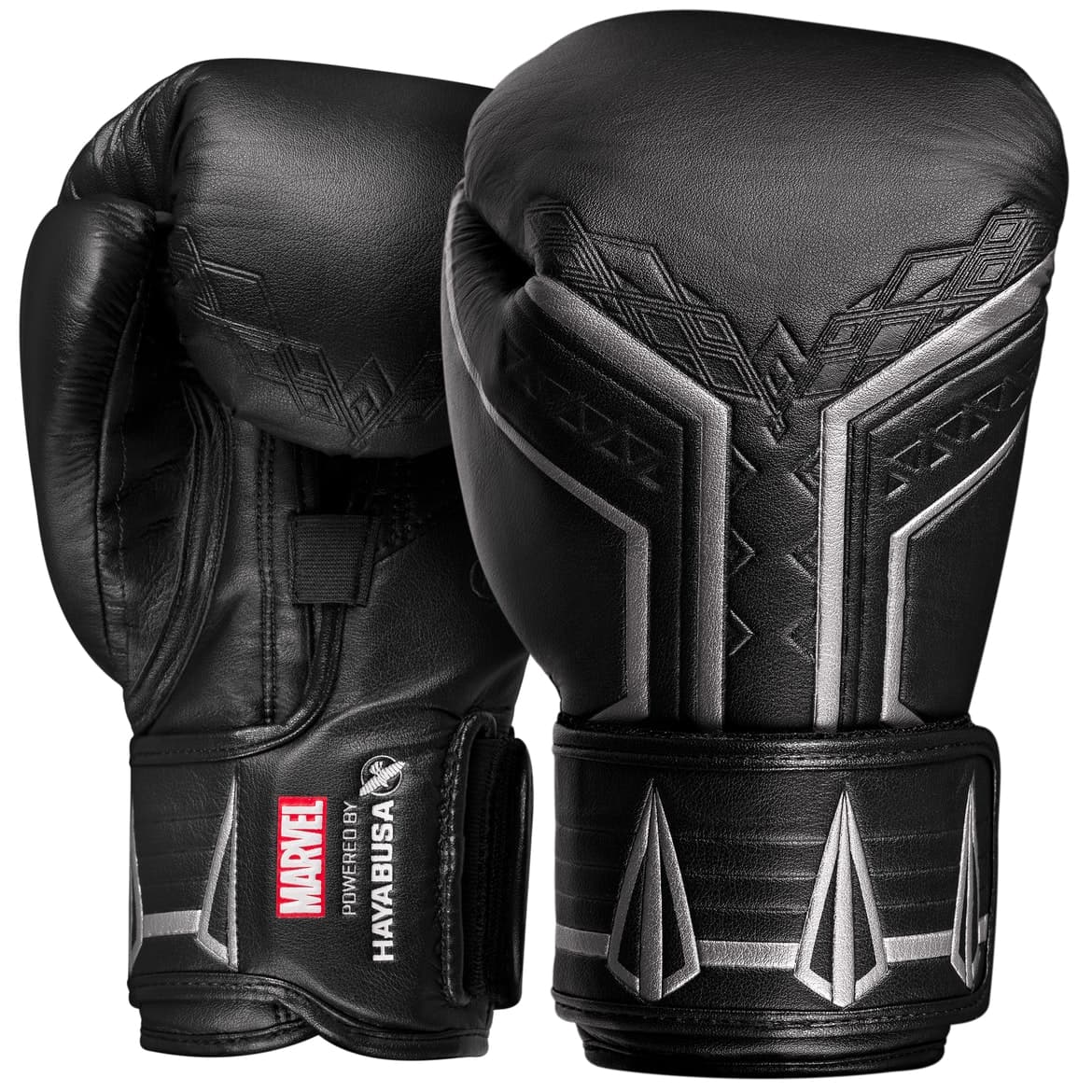 No, these gloves aren't made out of vibranium but they can certainly handle a punch (or two).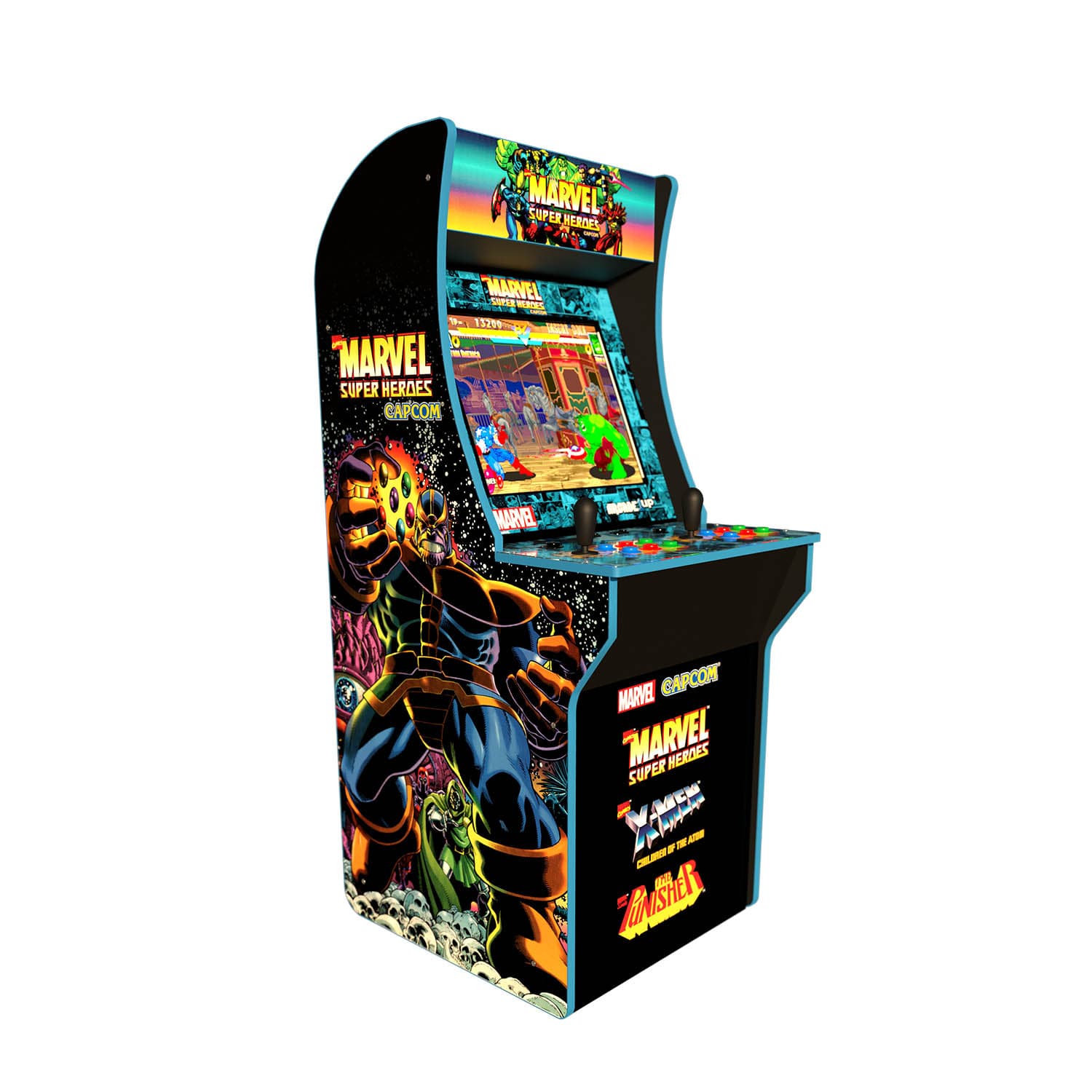 If you're missing the days of going to the arcade with friends to play for hours, bringing the actual console home is the next best thing.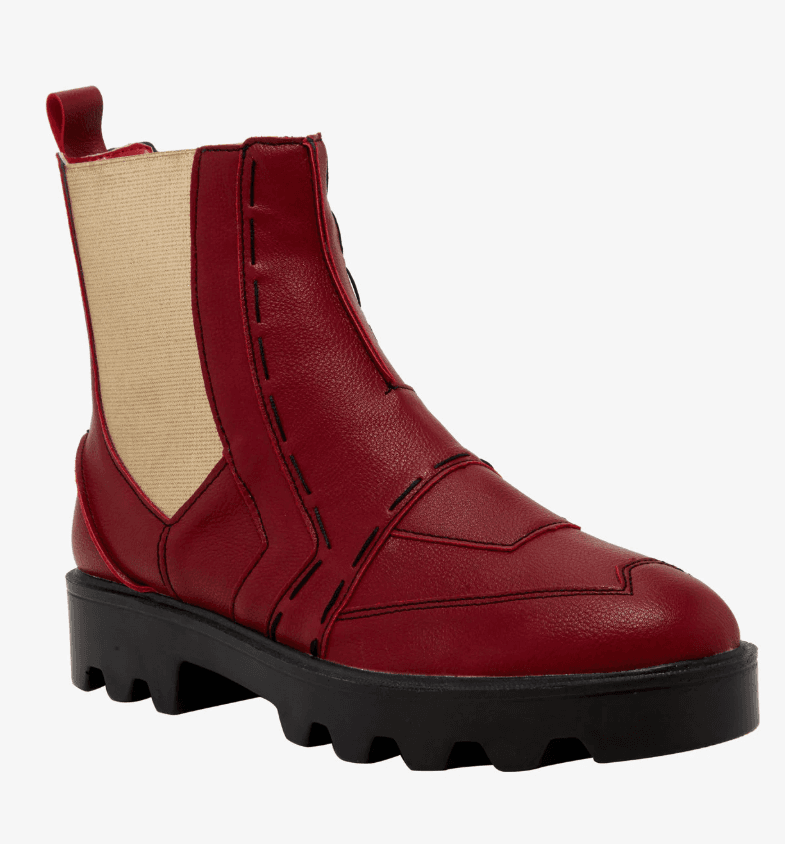 If you're looking to add a casual touch of Tony Stark to your wardrobe you can do so with these high-top red boots. 
To discover even more holiday gift ideas, stop by Marvel's 2019 Holiday Hub!
The Hype Box
Can't-miss news and updates from across the Marvel Universe!