Gear
Published November 21, 2019
Holiday Gift Guide: For the Next Generation of Heroes
14 gifts for the young heroes in your life!
Training your young heroes is a 24/7 job and you've been crushing it as a source of inspiration for the next generation of Earth's mightiest.
With the holidays upon us, we've got a few suggestions to help you surprise the young Avengers of all ages in your life with some gear to take their training to the next level. The Marvel.com Editorial team has highlighted a few of our personal picks for your New Warrior(s) below, but don't forget to head over to Marvel.com/Holiday2019 for our entire curated gift guide.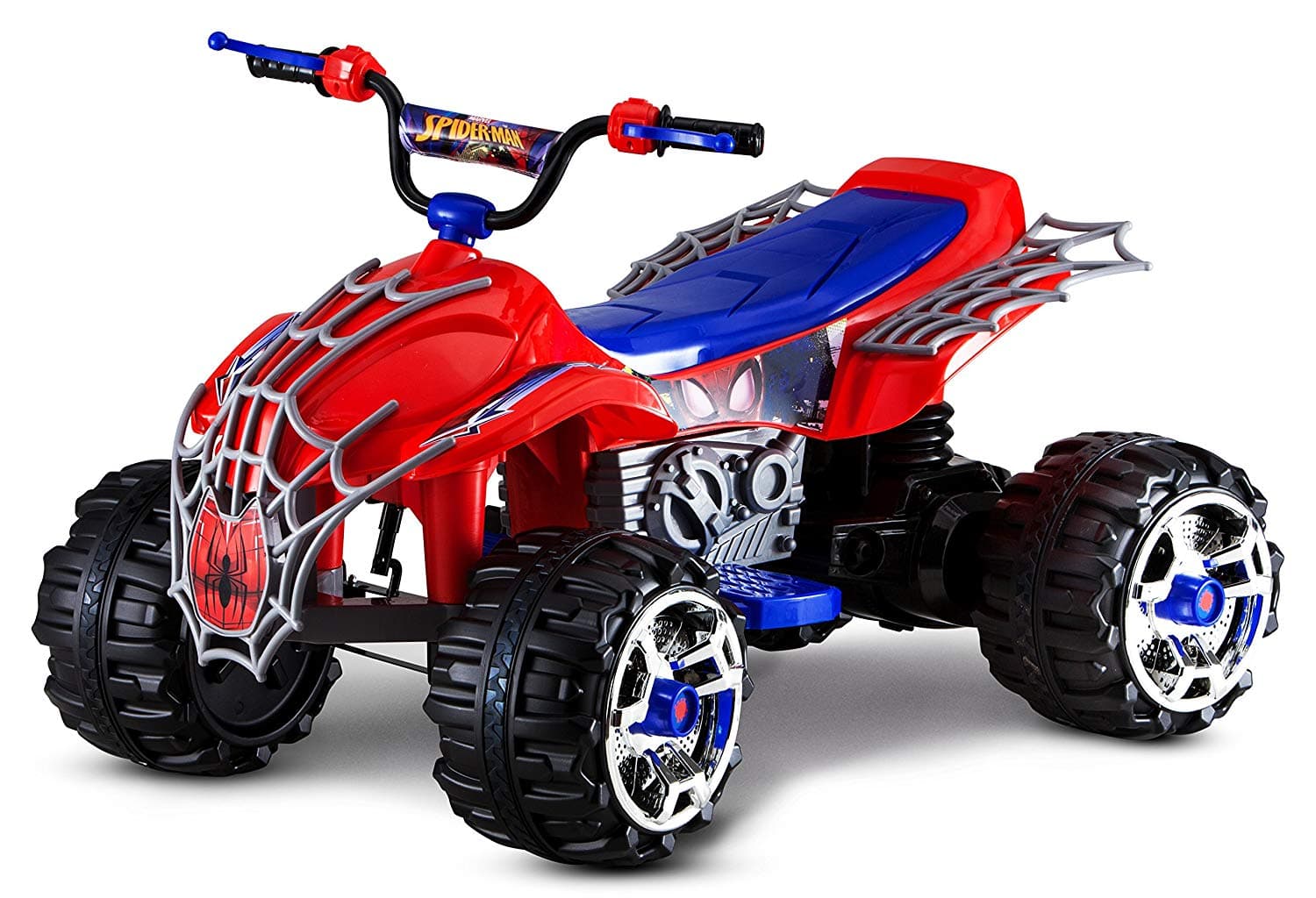 Are your Spidey senses tinglin'? Stopping evildoers is a cinch in this sweet electric ride-on!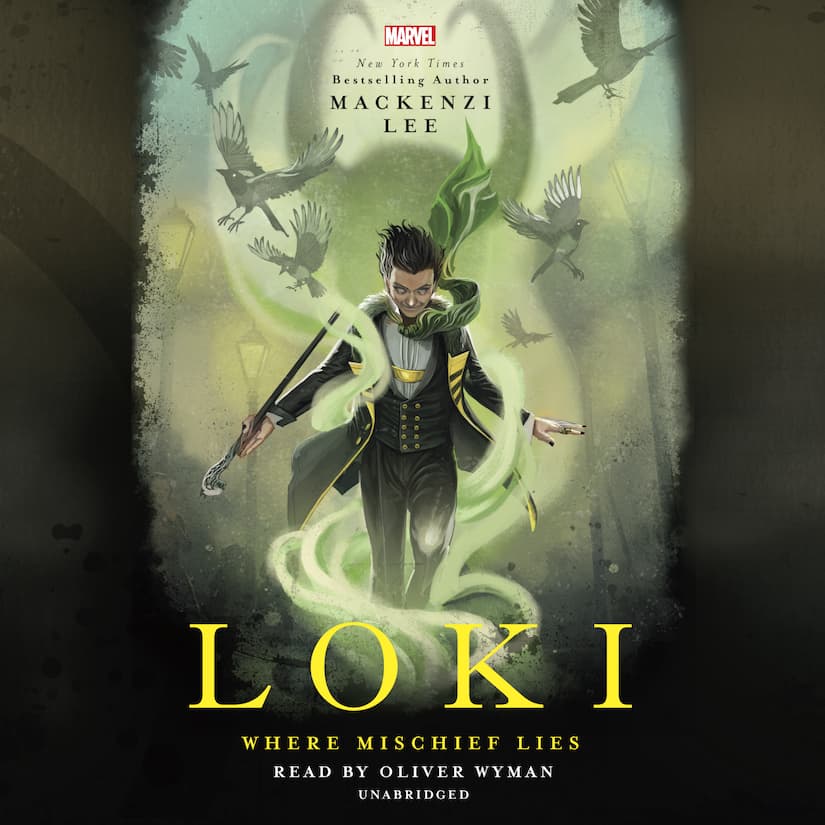 It's hard being misunderstood. Explore the untapped potential and duality of a young Loki and his desperate need to prove himself heroic and capable in this YA novel from New York Times best-selling author Mackenzi Lee.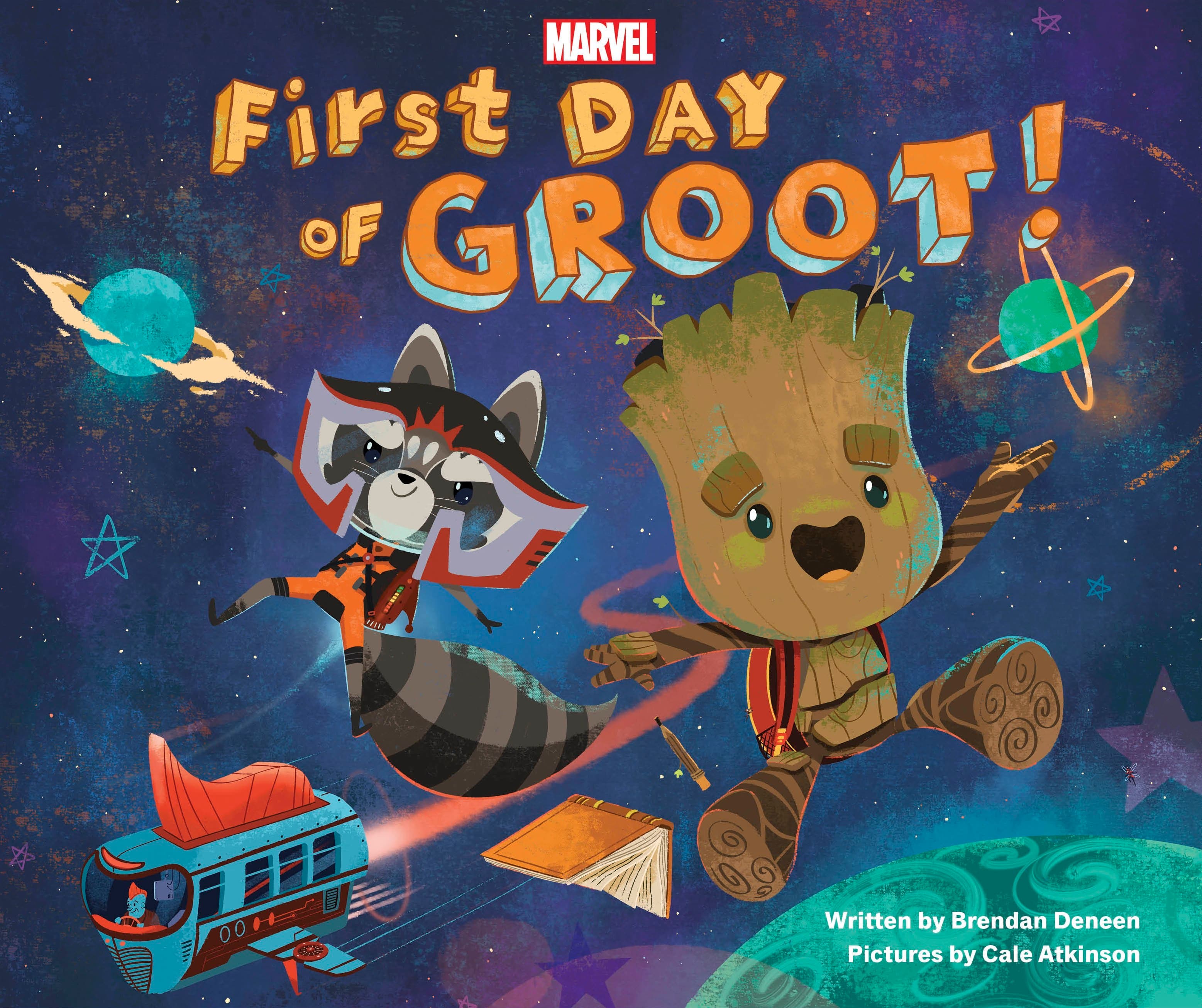 There are adventures at every turn, and this book with take your little one along for the ride as Groot's learning that there's a first time (and a first day!) for everything!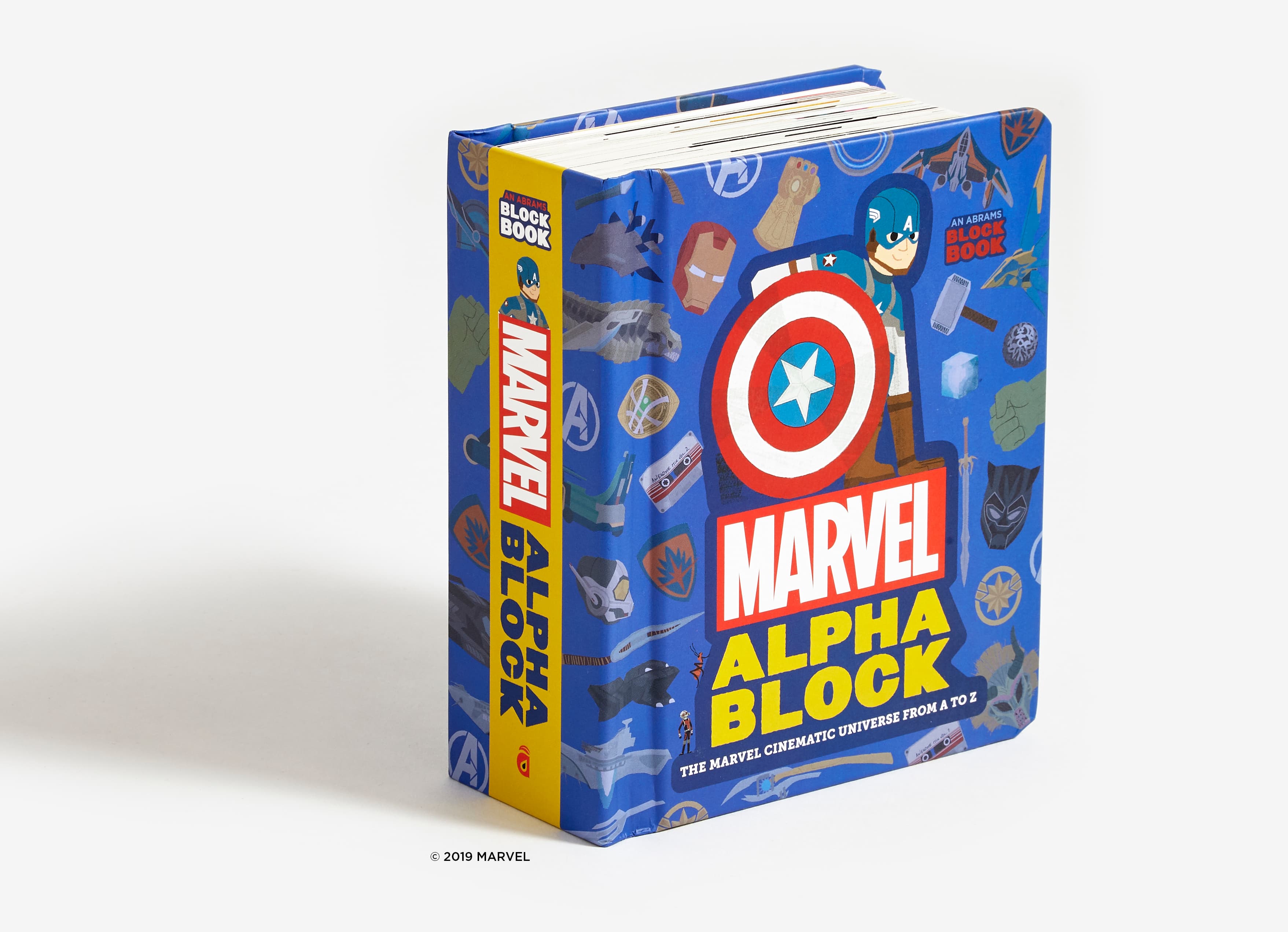 The Marvel Cinematic Universe is rich with content, and there's no better time to have your little one begin their training. This book will have your cadet memorizing Marvel's important characters like Black Panther and Iron Man, and the MCU's stunning locations, in no time!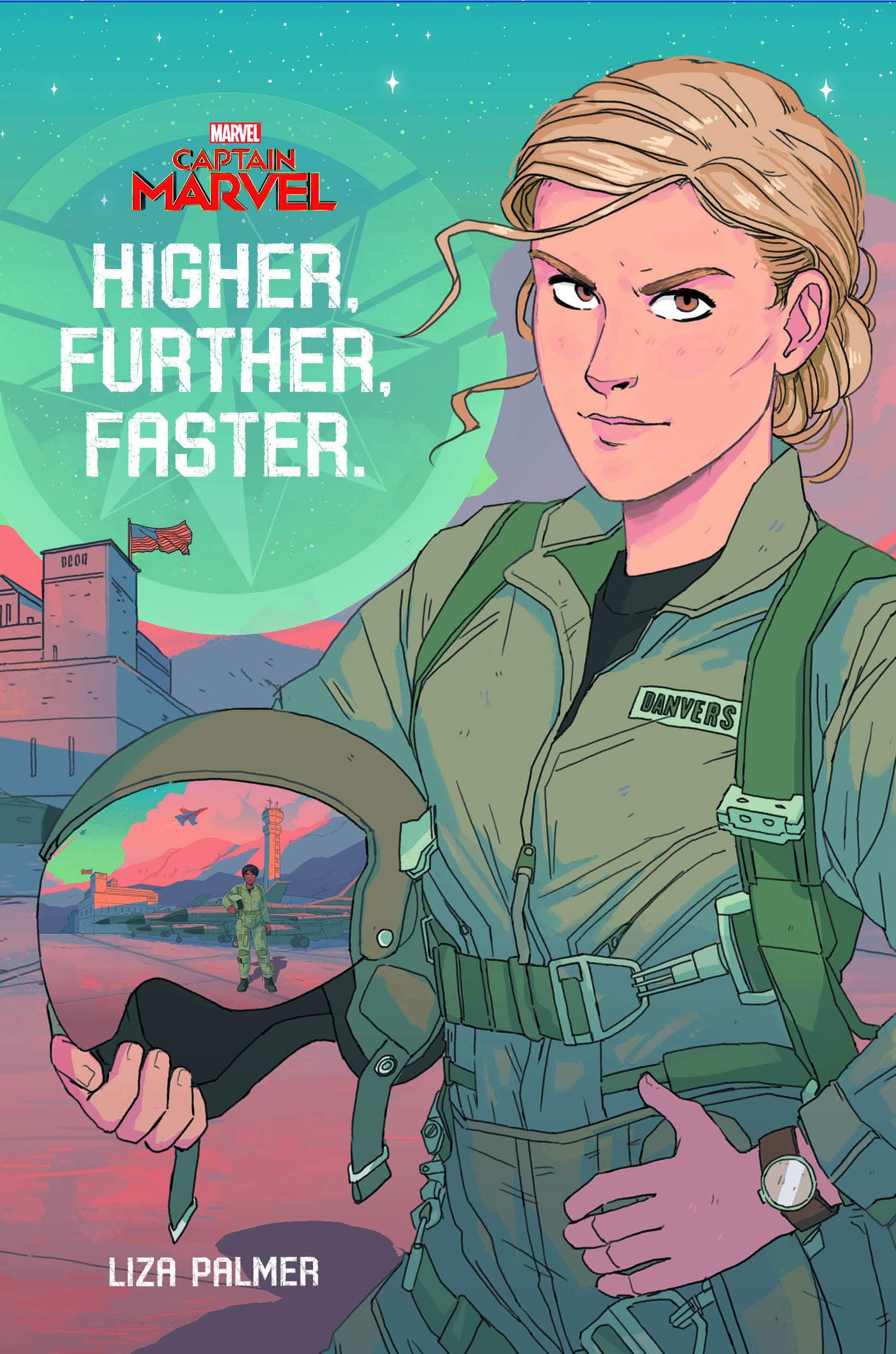 Before Carol Danvers became Captain Marvel, she was part of the U.S. Air Force. Internationally bestselling author Liza Palmer will inspire the heroes-in-training in your life with a YA novel with relatable protagonists learning to navigate the world around them, and succeeding in the face of seemingly insurmountable adversity.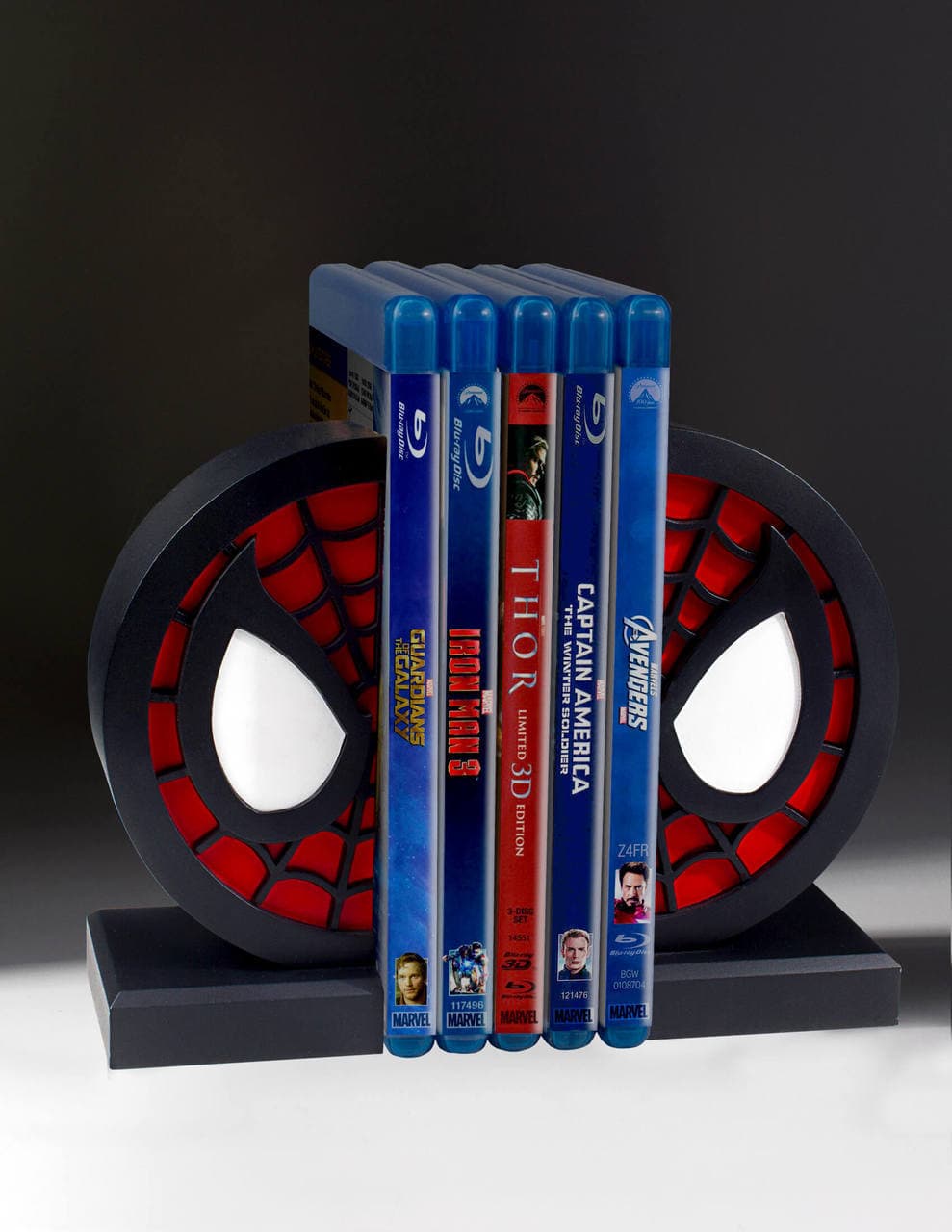 Thwip! You don't need web shooters to hold a collection of books, like the ones suggested above, upright when you have the snazzy new Spider-Man logo bookends!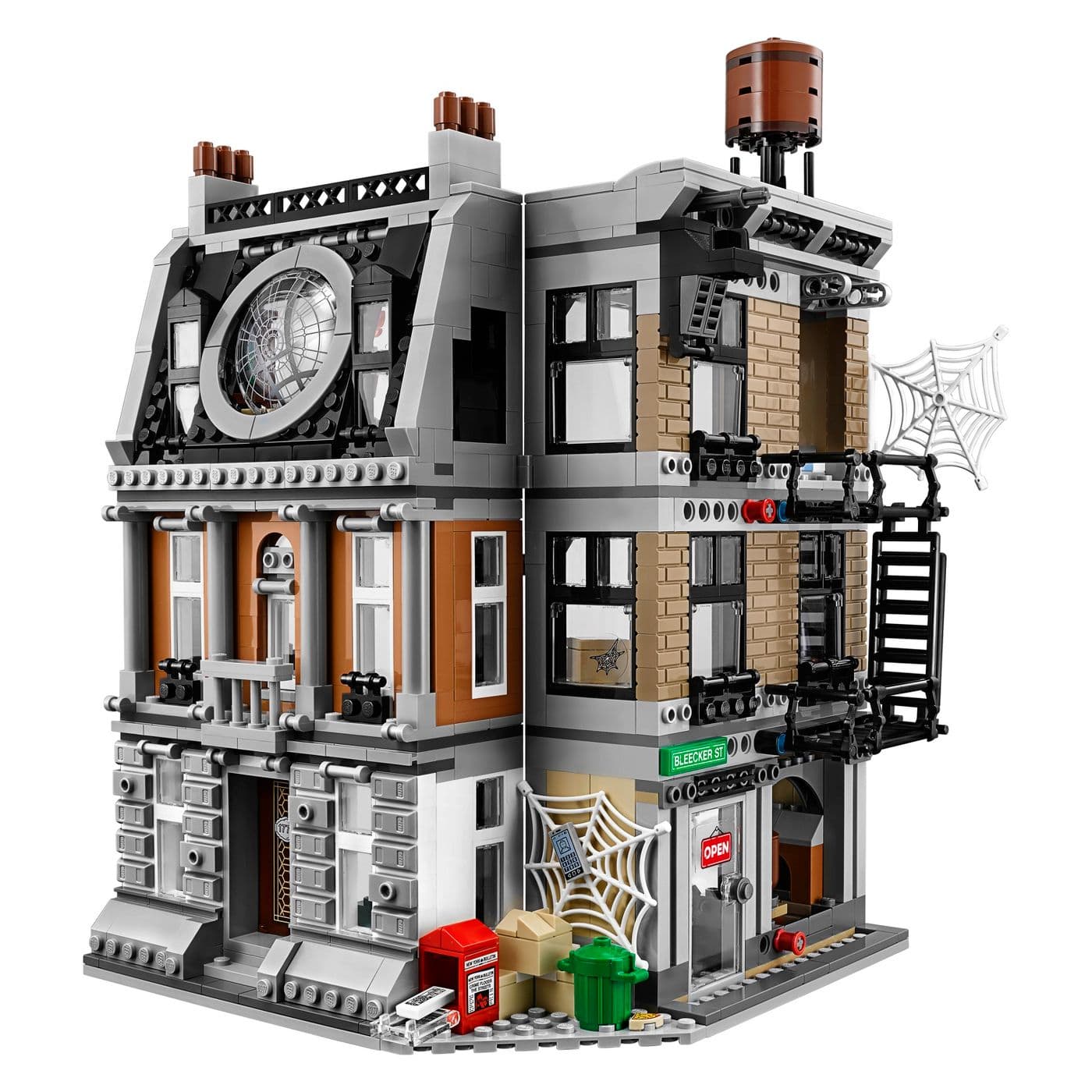 The New York Sanctum Sanctorum is under attack! Let your hero assemble along with the Avengers Iron Man, Spider-Man, and Doctor Strange as they battle Thanos' minions, Ebony Maw and Cull Obsidian.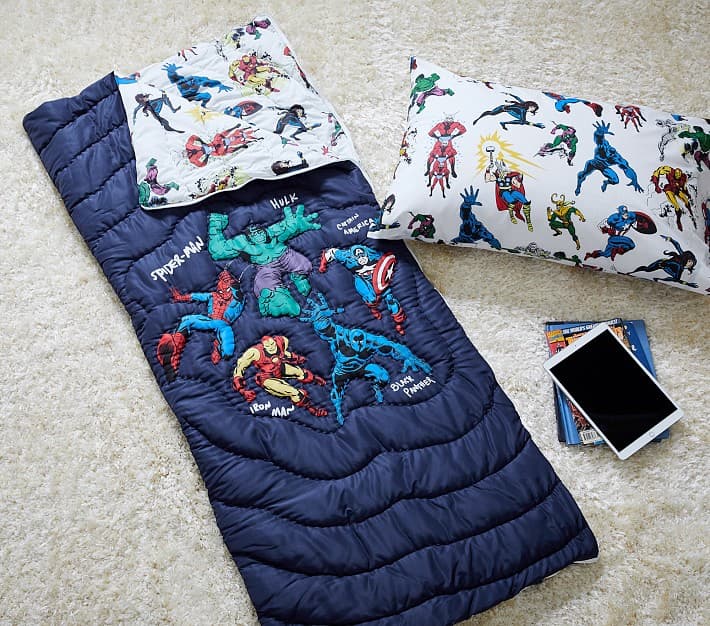 Sometimes Super Hero training requires some overnight adventures with other heroes. Let your warrior bring their favorite heroes along for the ride!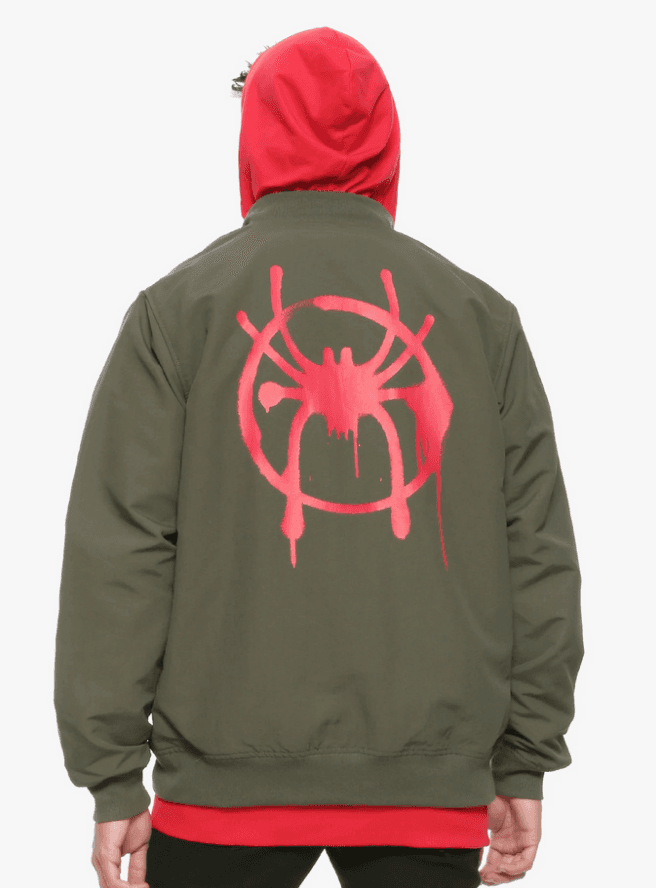 Spider-Man: Into the Spider-Verse changed our lives when we saw it as well. Channel Miles Morales and recreate his film look with this double layered jacket!

We're no traditionalist in these parts. Let your young Champion rep a handful of Marvel characters in tattoo flash-inspired designs.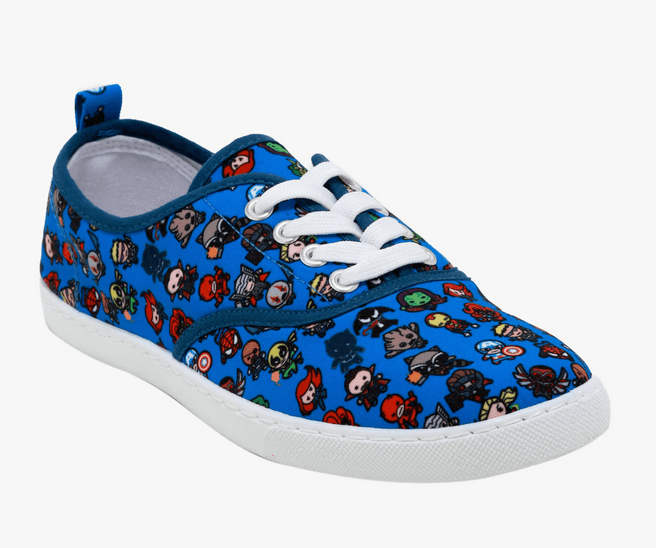 It's gonna take a lot of running to keep up with the Avengers, but these low-top sneakers will help!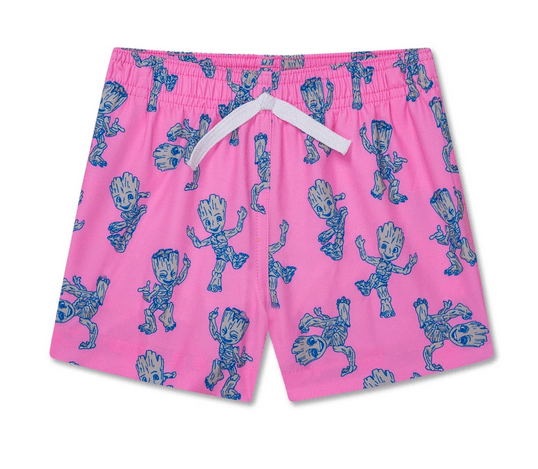 We can't think of a better way to display your sweet dance moves out the pool than donning a pair of these sweet swim trunks with dancing Baby Groot.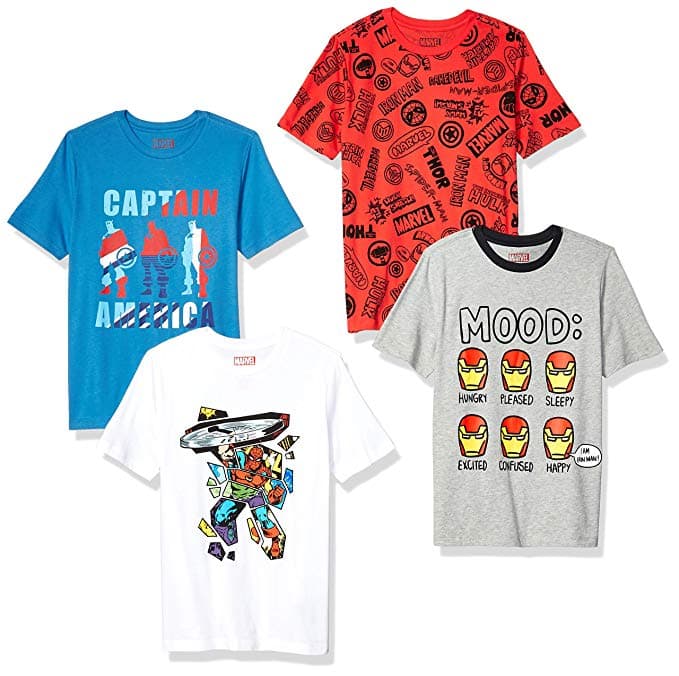 Avenging the galaxy is tough business, but with this collection of bold graphic tees, Earth's mightiest heroes in training can do it in comfort and style!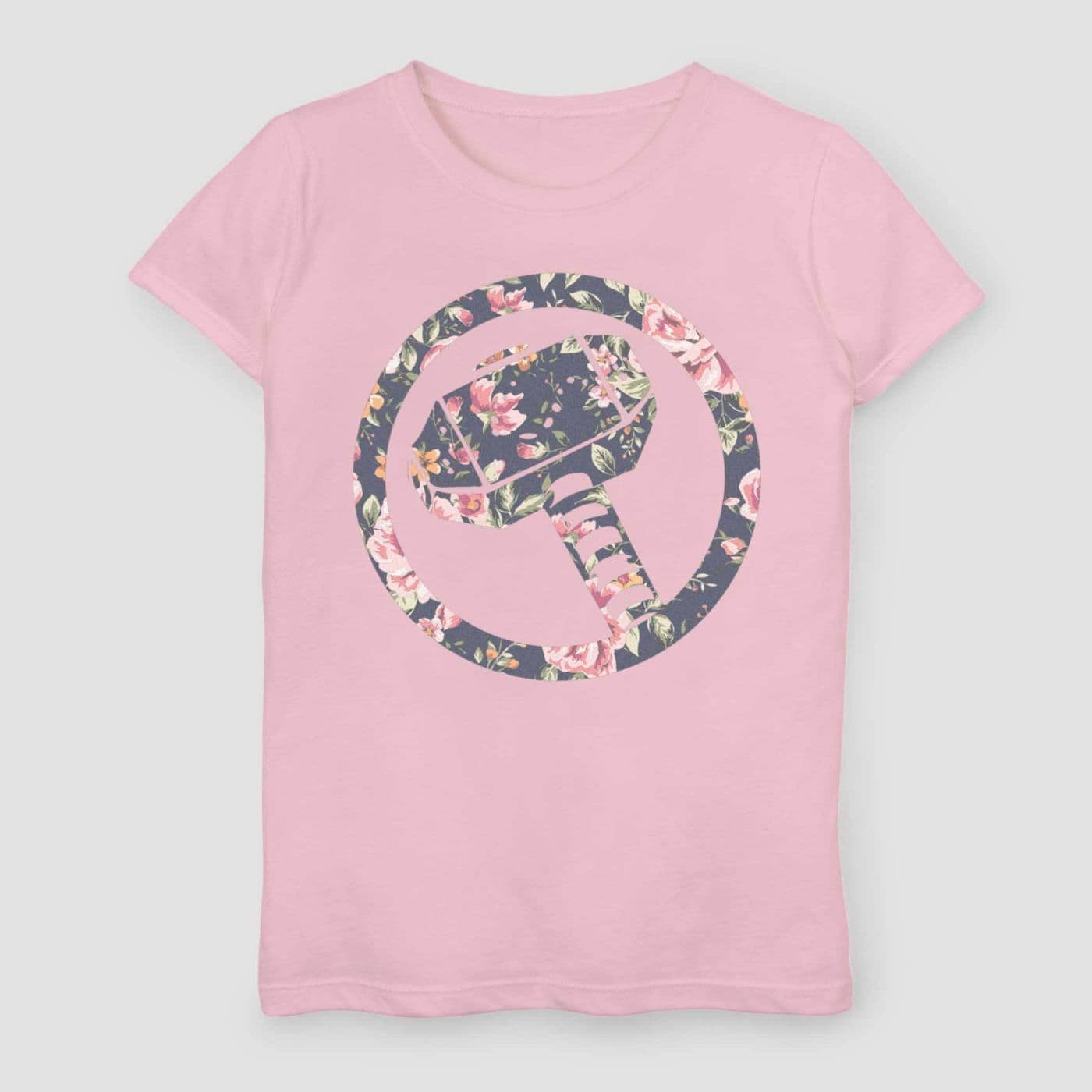 Help your hero show off their affinity for the God of Thunder with this crewneck tee!
To discover even more holiday gift ideas, stop by Marvel's 2019 Holiday Hub!
The Hype Box
Can't-miss news and updates from across the Marvel Universe!