Gear
Published December 4, 2019
Holiday Gift Guide: For Those You Love 3000
A collection of gifts for anyone you'd want to share a cheeseburger with.
What do you get for someone you really love? Not just love a lot, but love enough to travel through time and space to save them, even it it means setting off on an adventure through the cosmos. If you're currently shopping for those people in your life, we've got a list of things for everyone you love 3000 — and all your pop culture obsessed friends. 
Whether you're looking to pick up some hardcover books, video games, accessories, or things for your desk, we've rounded up some of the best items out there you can snag. So go ahead and add all of these to your cart, as they're things you're going to want tongift.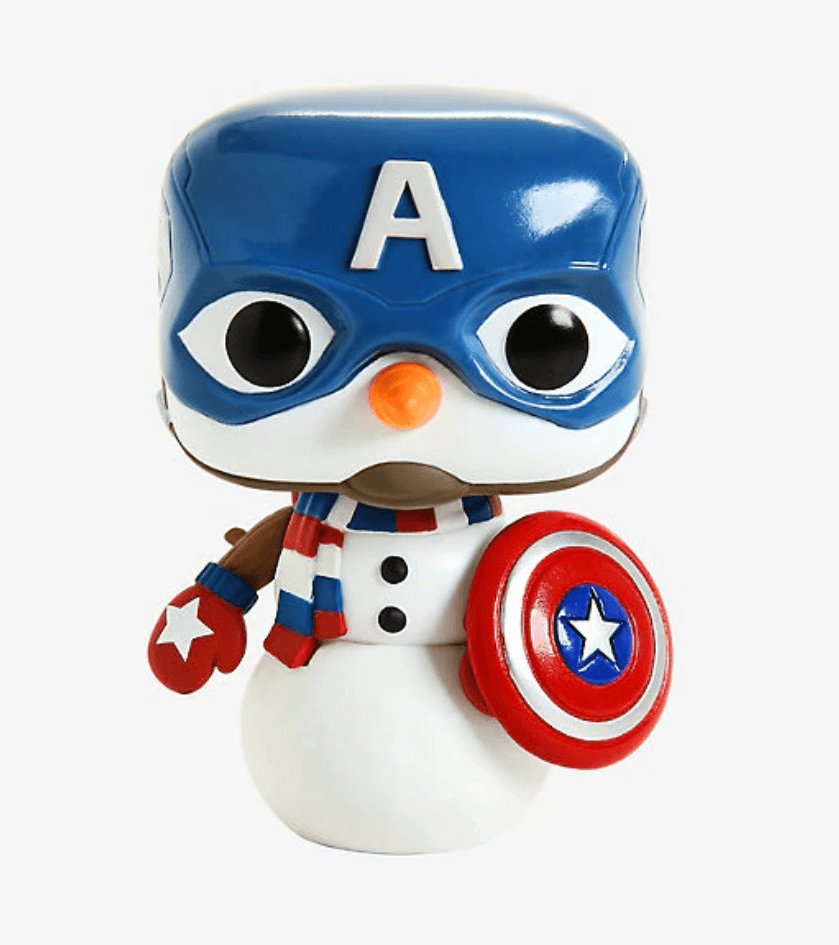 This is America's bobblehead snowman.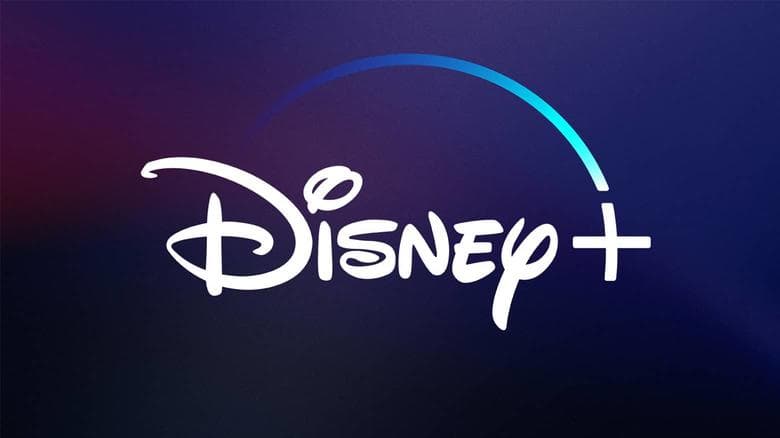 Want hundreds of different Marvel movies, TV shows, and animated series right at your fingertips? That's where Disney+ comes. And, in 2020, it will include The Falcon and Winter Soldier and WandaVision, exclusively on Disney+!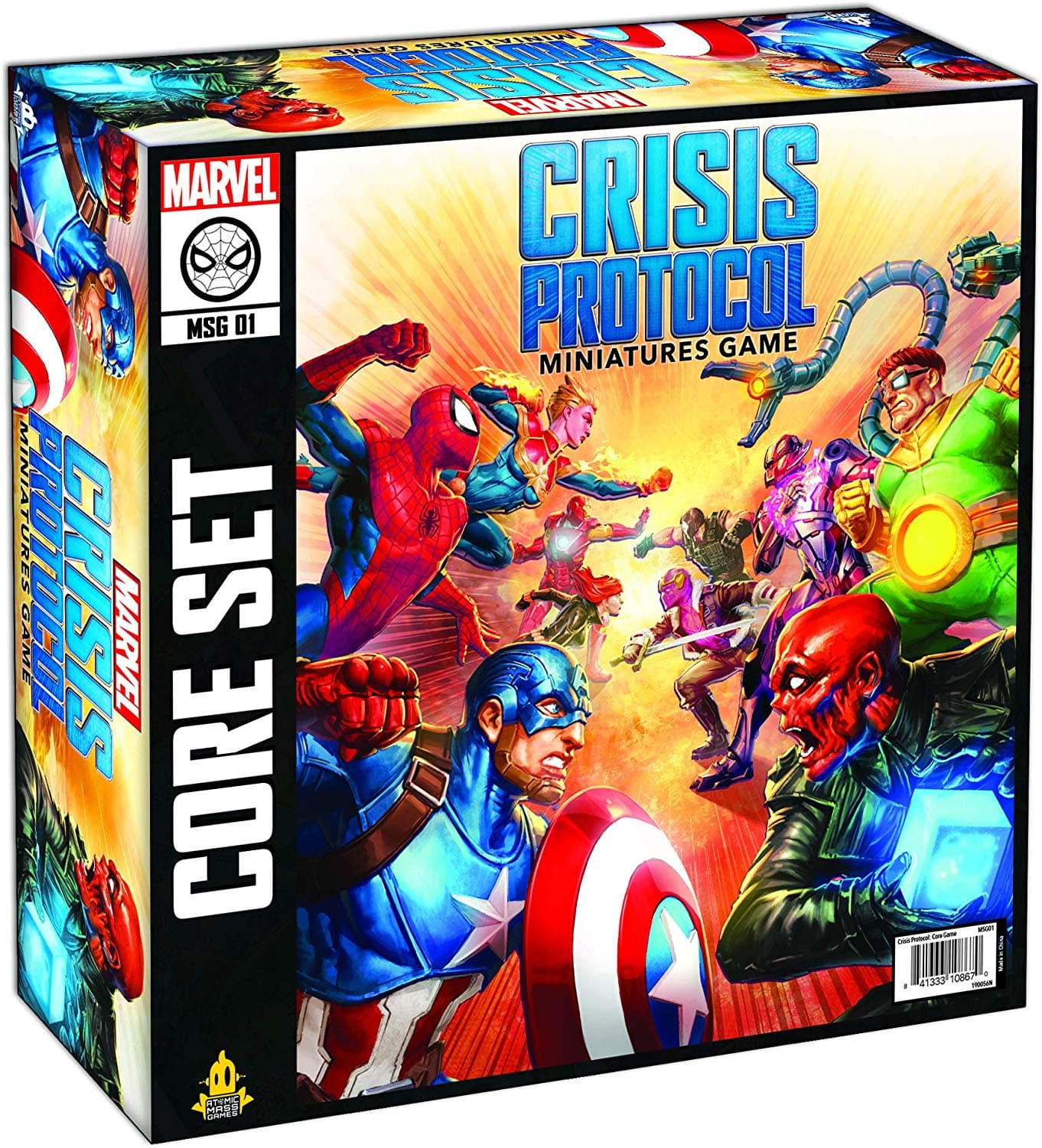 A lot of the fun of Marvel: Crisis Protocol is being able to actually create pieces for the game before you play. Hours of tabletop fun is a guarantee. 
Wondering how parts of the Marvel Cinematic Universe came to life? Well, wonder no more as this gorgeous hardcover book takes you behind-the-scenes through the last decade with some never-before-seen MCU looks!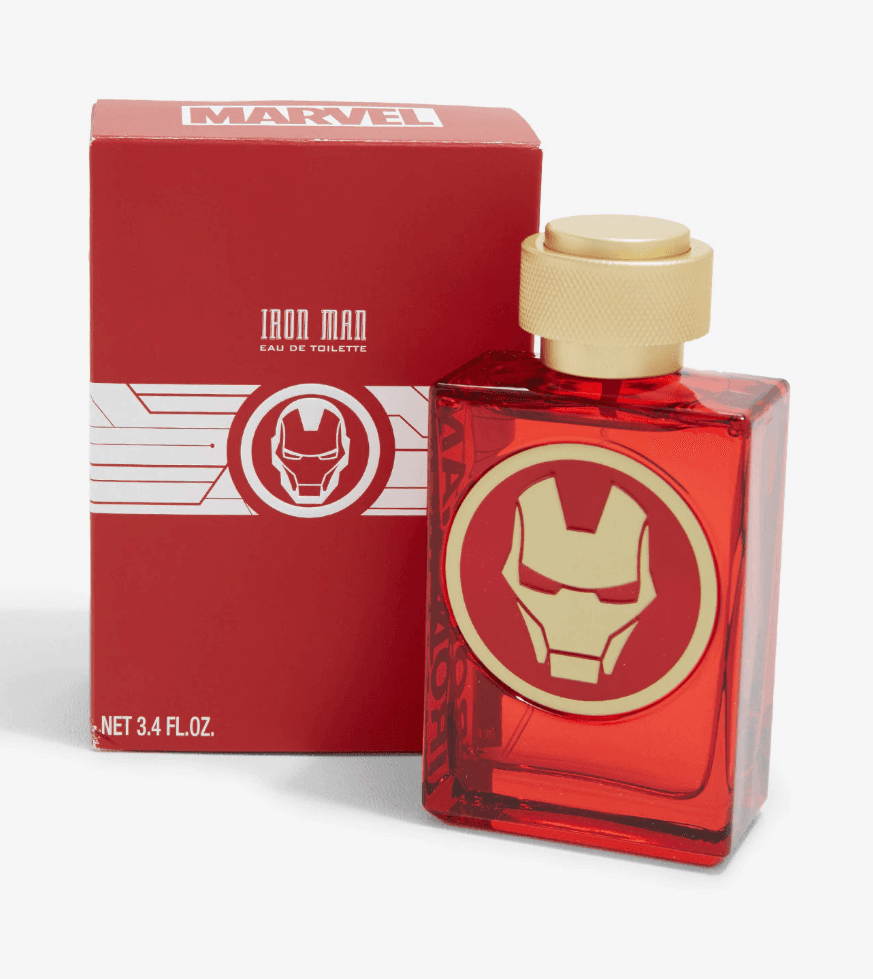 No, we don't know what Tony Stark really smells like. But give someone you know and love what might be his scene, which could be a juicy bergamot and apple combination, with hints of sandalwood.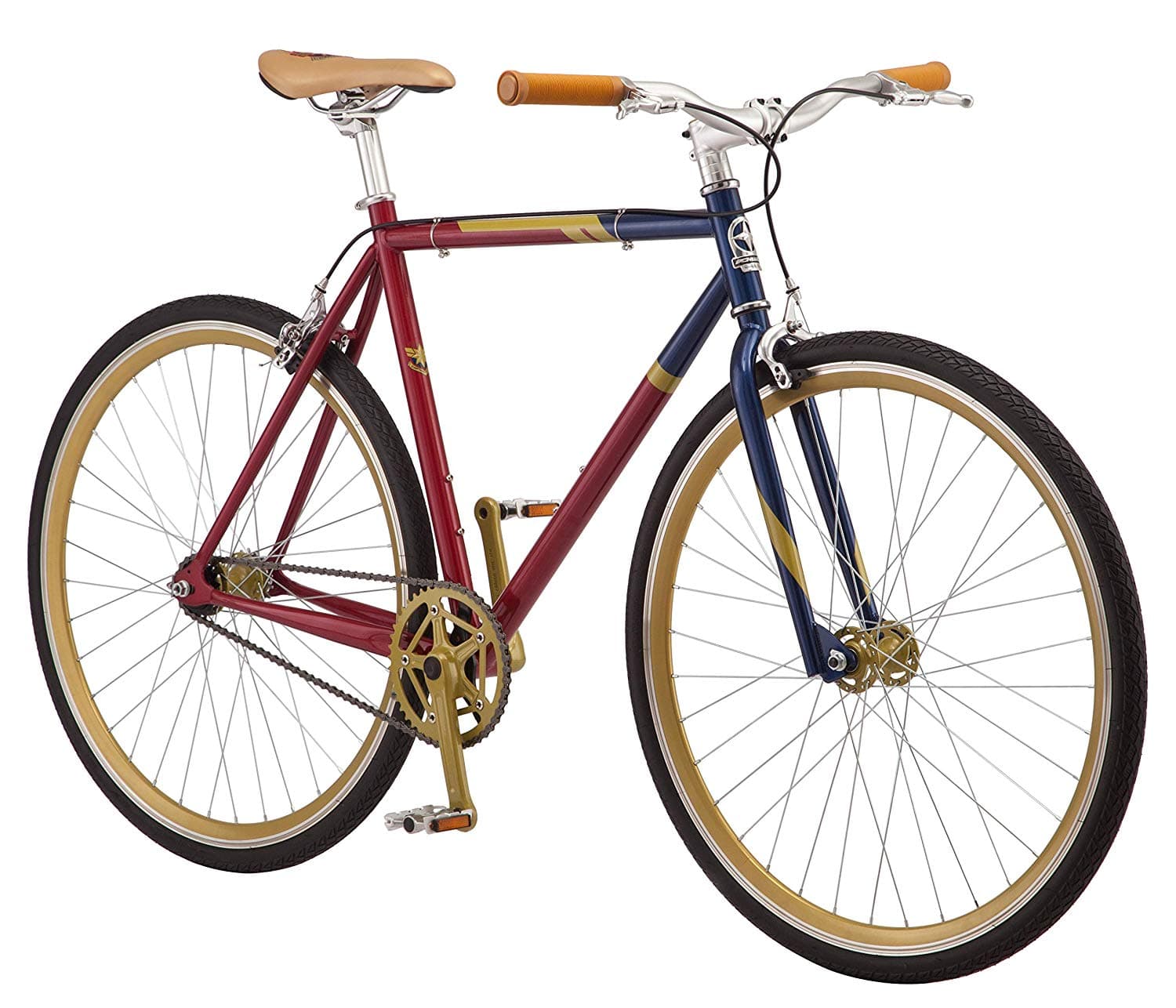 Sadly, none of us can travel like Carol Danvers — you know, like via flying (solo, or with or without the use of a fighter jet) or by stolen motorcycle. However, you can still ride around just like her on this Schwinn with subtle Captain Marvel details.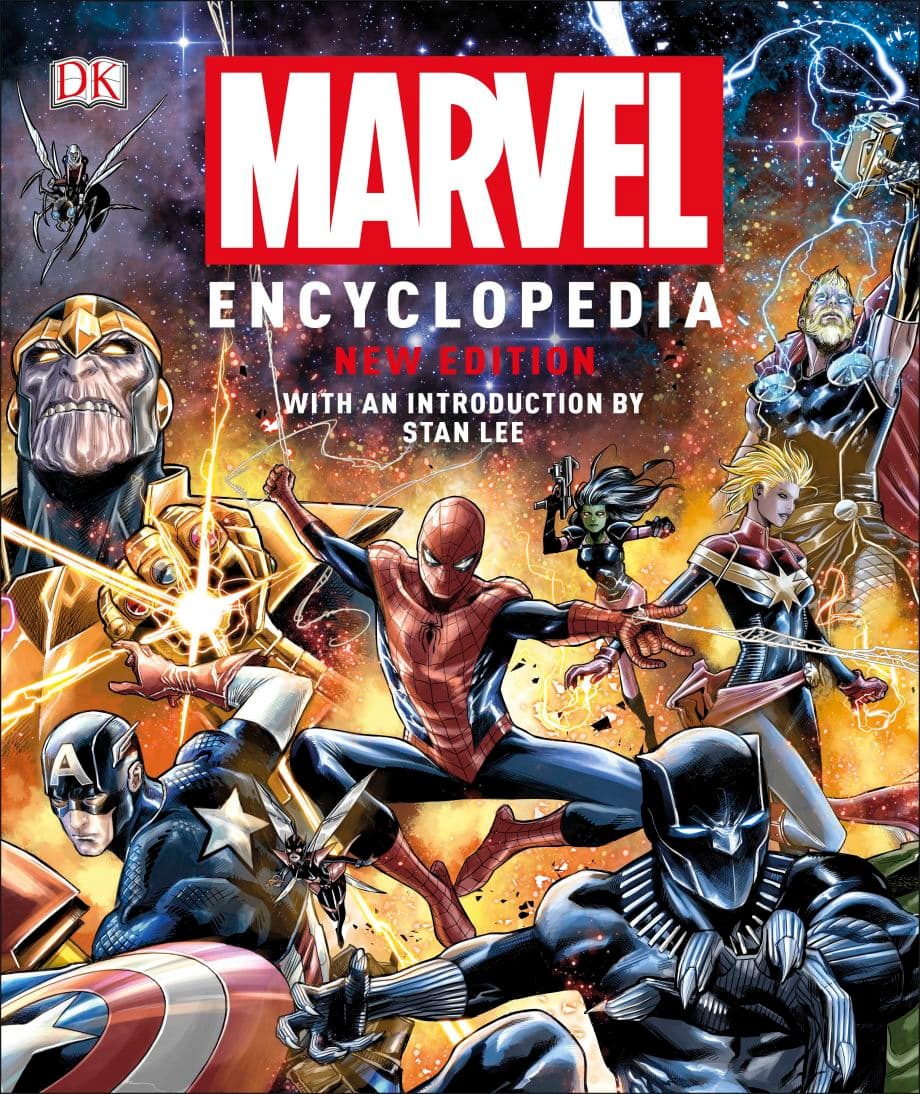 If you need a who's who of the Marvel Universe, this encyclopedia has you covered — from Ant-Man all the way to Zemo.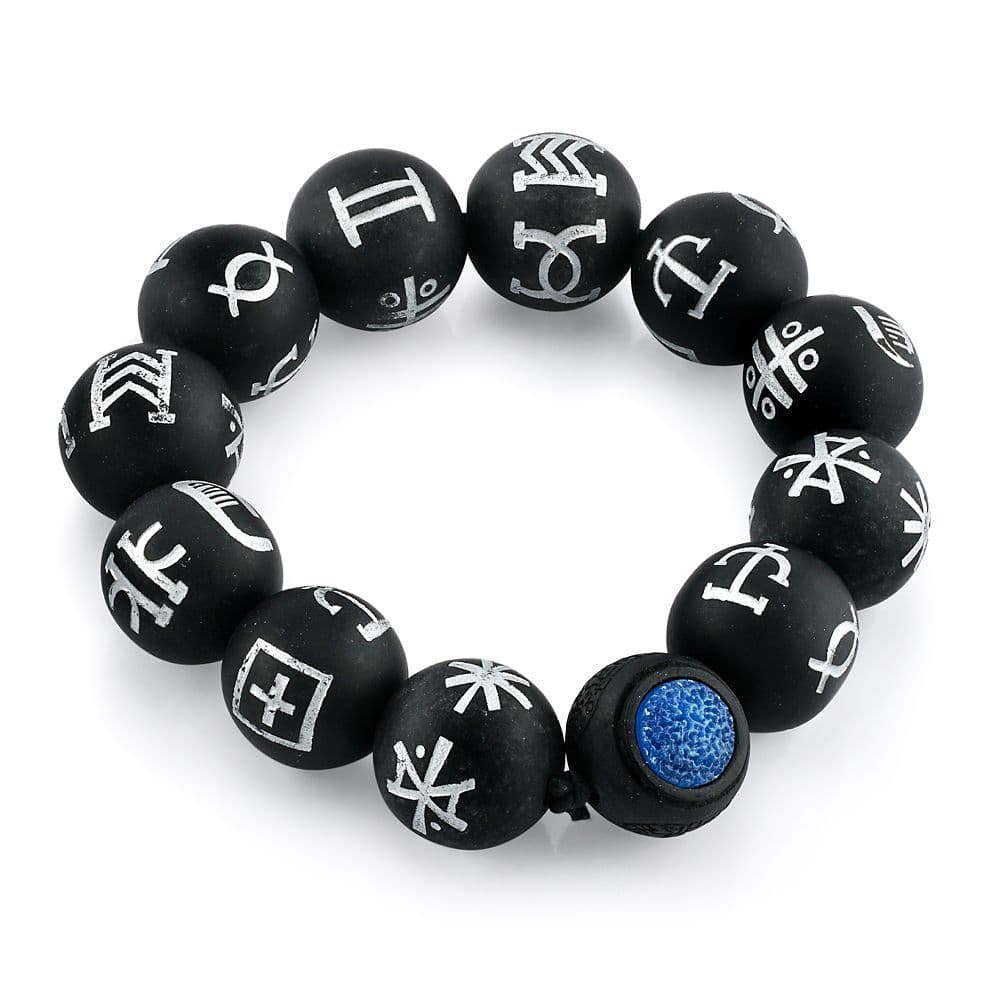 Unfortunately, you can't reach Shuri or Okoye by using this Kimoyo bracelet. However, you can still feel like a Wakanda warrior wearing in (and everyone is sure to ask where you got it).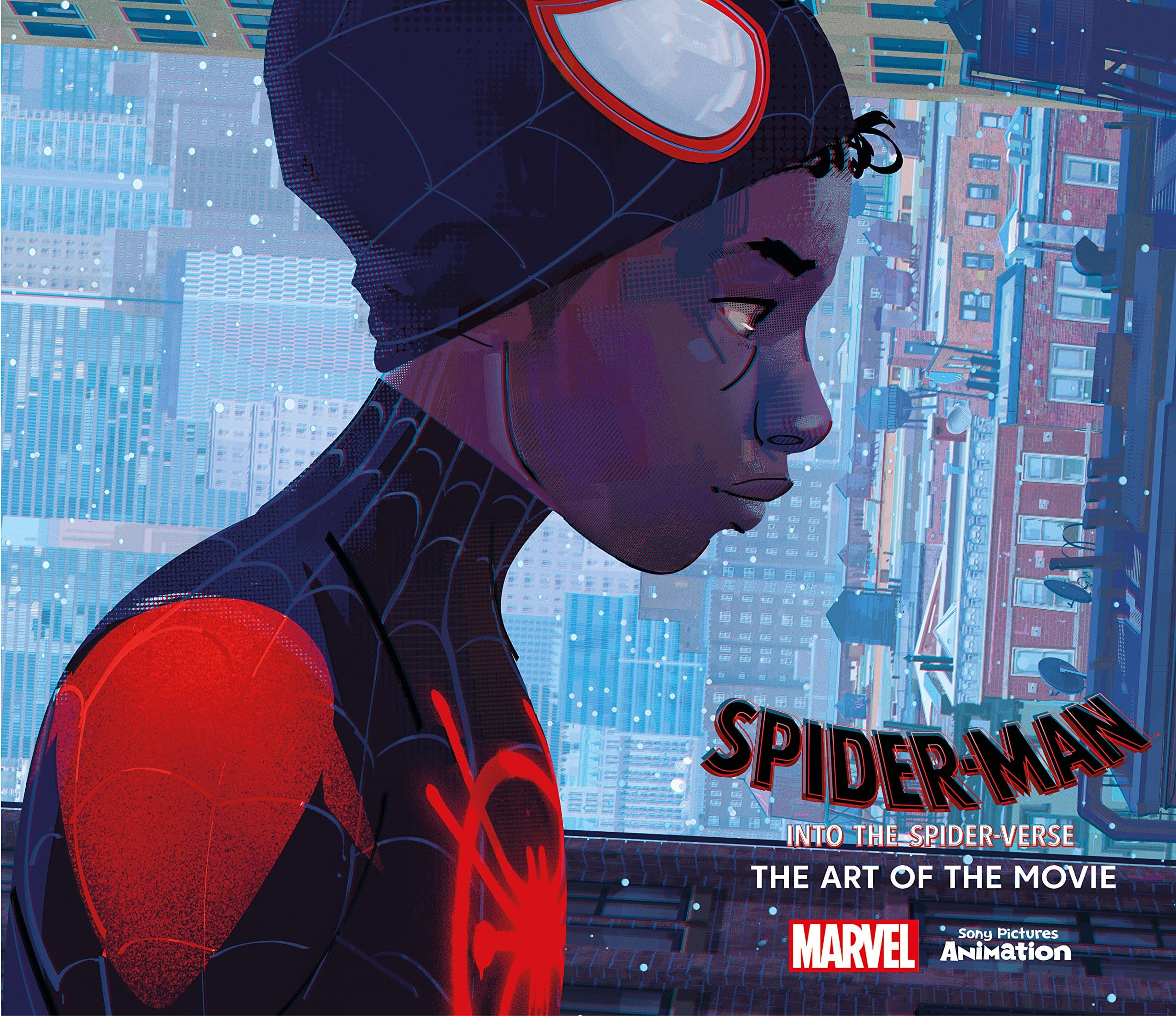 Spider-Man: Into the Spider-Verse FELT like a comic-book come to life, so see how that actually happened in the pages of this book.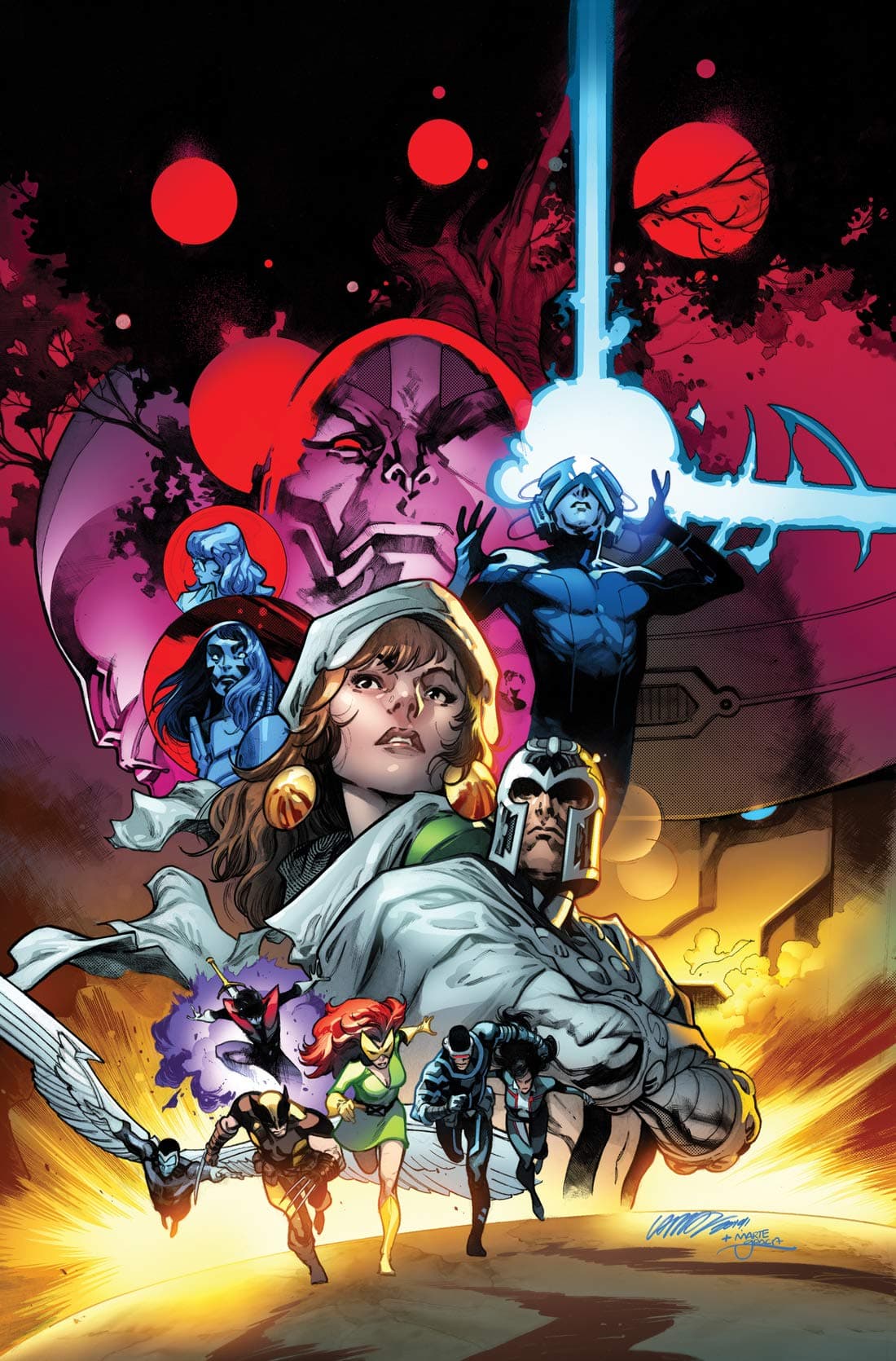 If you or someone you know missed either one of these stories earlier this year, now's your chance to get caught up with the secret past, present, future, and far future of Mutantkind.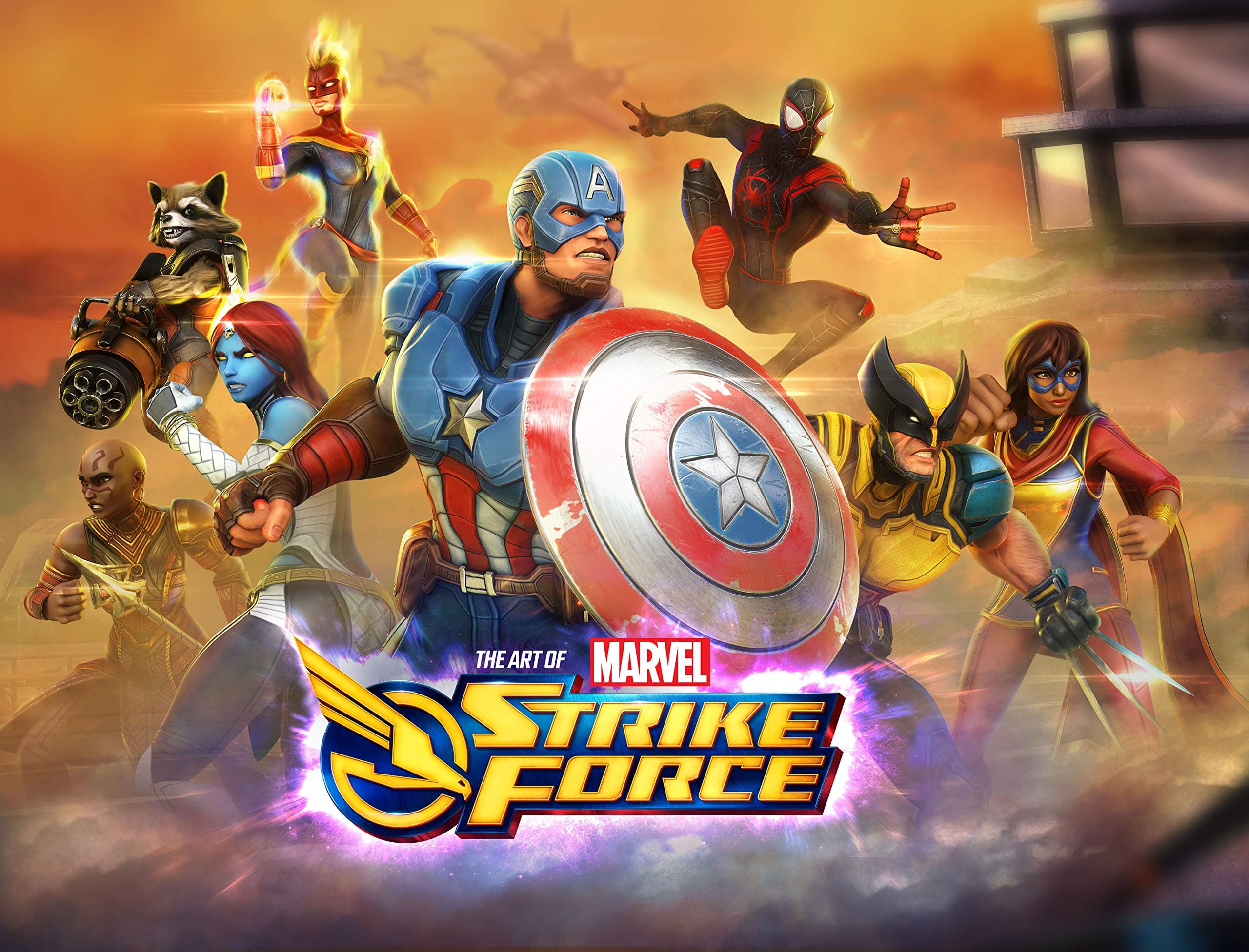 Take a peek inside the creative force behind the incredibly popular mobile game and how it's brought some of Marvel's most beloved characters to life.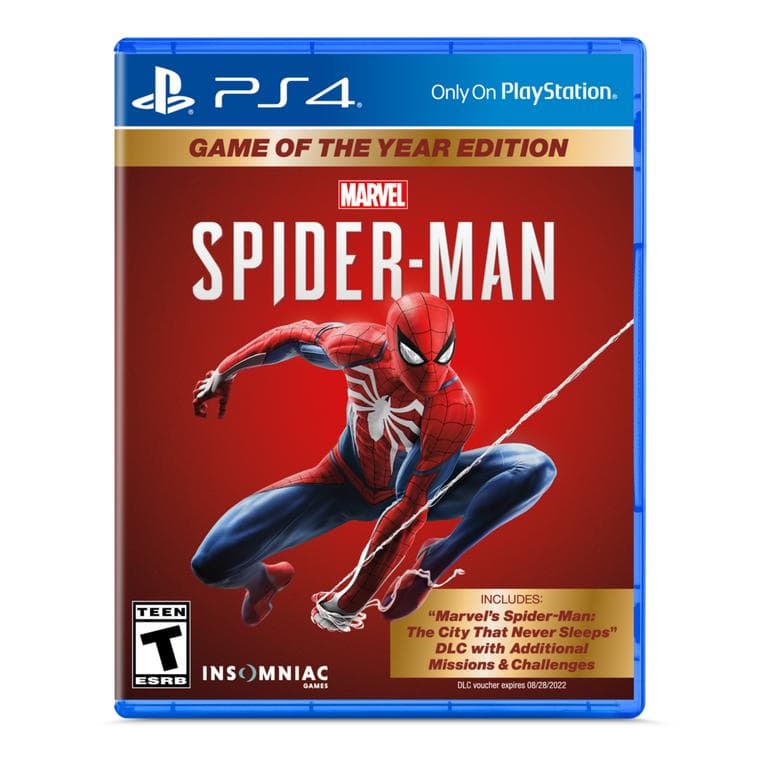 Haven't played Marvel's Spider-Man yet? Here's your chance to get in on the action — and all the selfie action — with the latest Game of the Year Edition. There's a reason all your friends won't stop talking about it.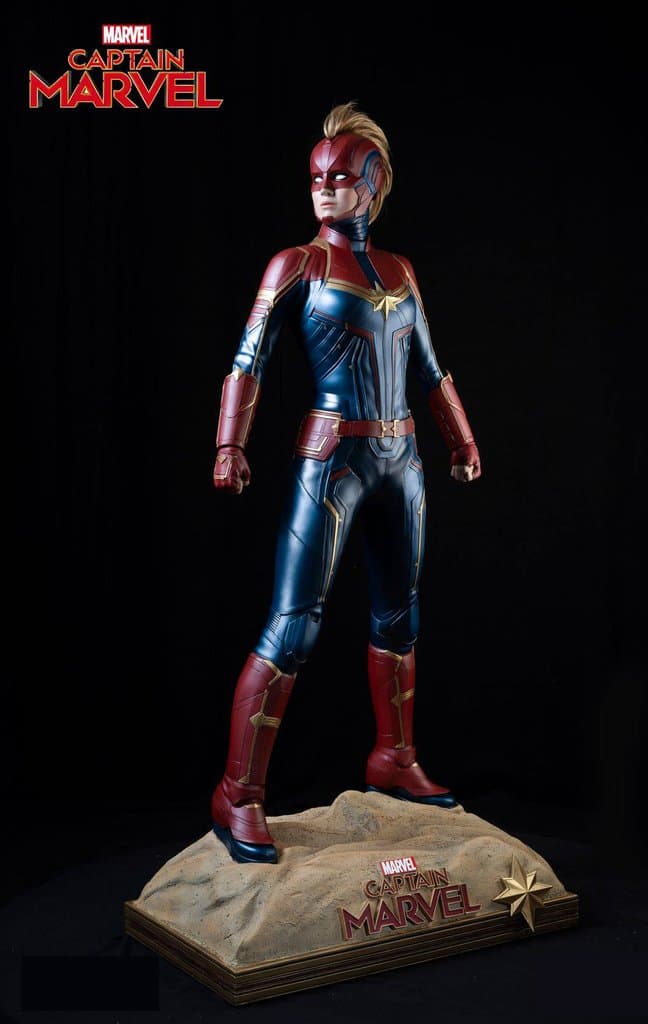 While this 7-foot statue won't go binary at any point, it does include Captain Marvel's signature mohawk look. Flerken sidekick, not included.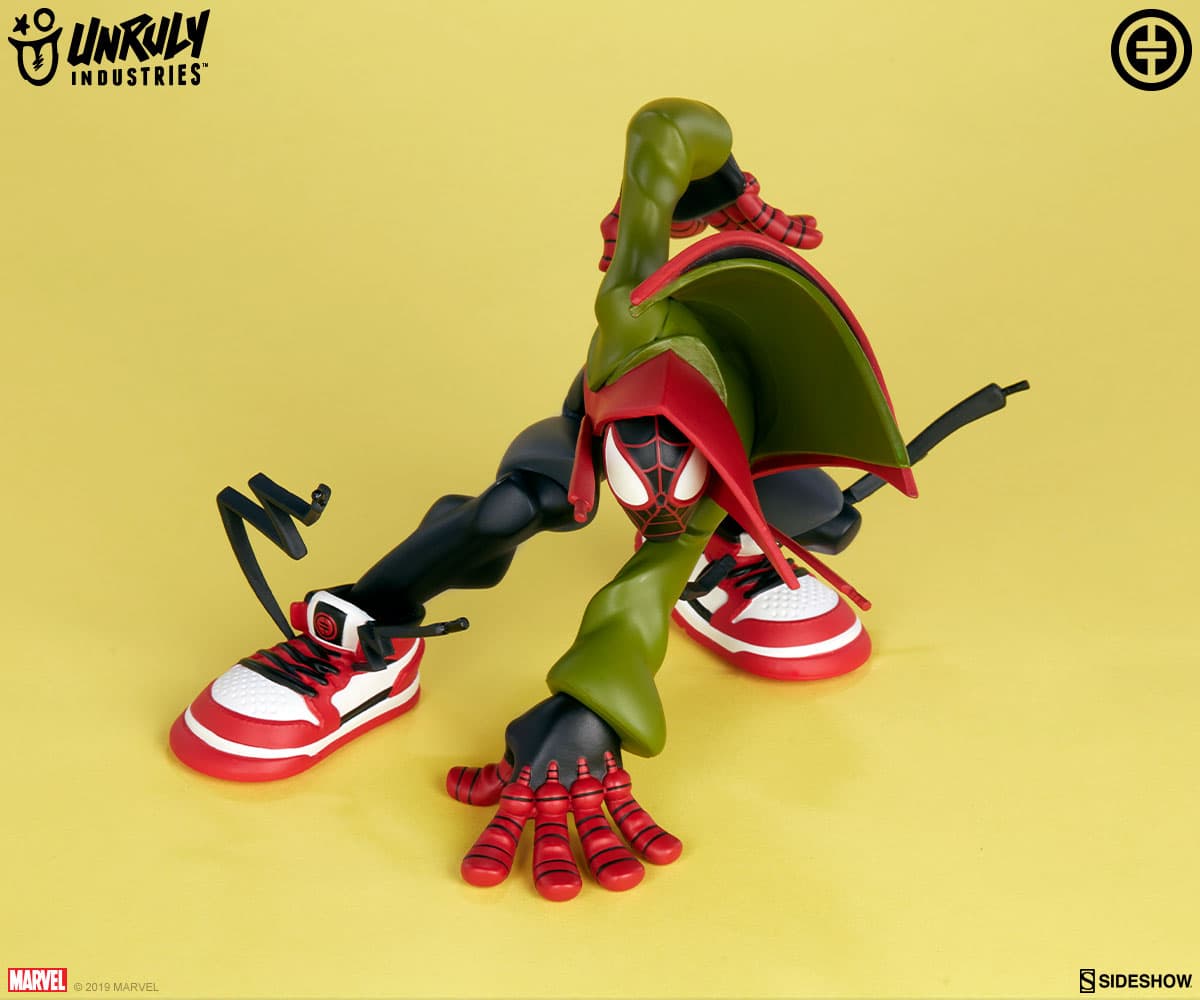 You can almost feel Miles' spidey-sense tingling with this limited edition figure. 
Have you ever wanted to build your own Iron Man? Now's your chance, and you don't even need Tony Stark's assistance! This bot is completely customizable, and you can control it's motors, lights, and sounds all using a mobile device. 
To discover even more holiday gift ideas, stop by Marvel's 2019 Holiday Hub!
The Hype Box
Can't-miss news and updates from across the Marvel Universe!