Movies
Published April 9, 2019
'Avengers: Endgame' Refresher: Iron Man
Where we last left off with Tony Stark.
When Marvel Studios' "Avengers: Endgame" opens in theaters on April 26, not only is the team down a handful of members thanks to Thanos' life-ceasing snap, but they've also lost one important member because he's floating off in the cosmos. We know Tony Stark will get himself out of this predicament… but how? If you're looking for an Iron Man refresher before you head to the theaters, here's how Tony wound up in space in the first place.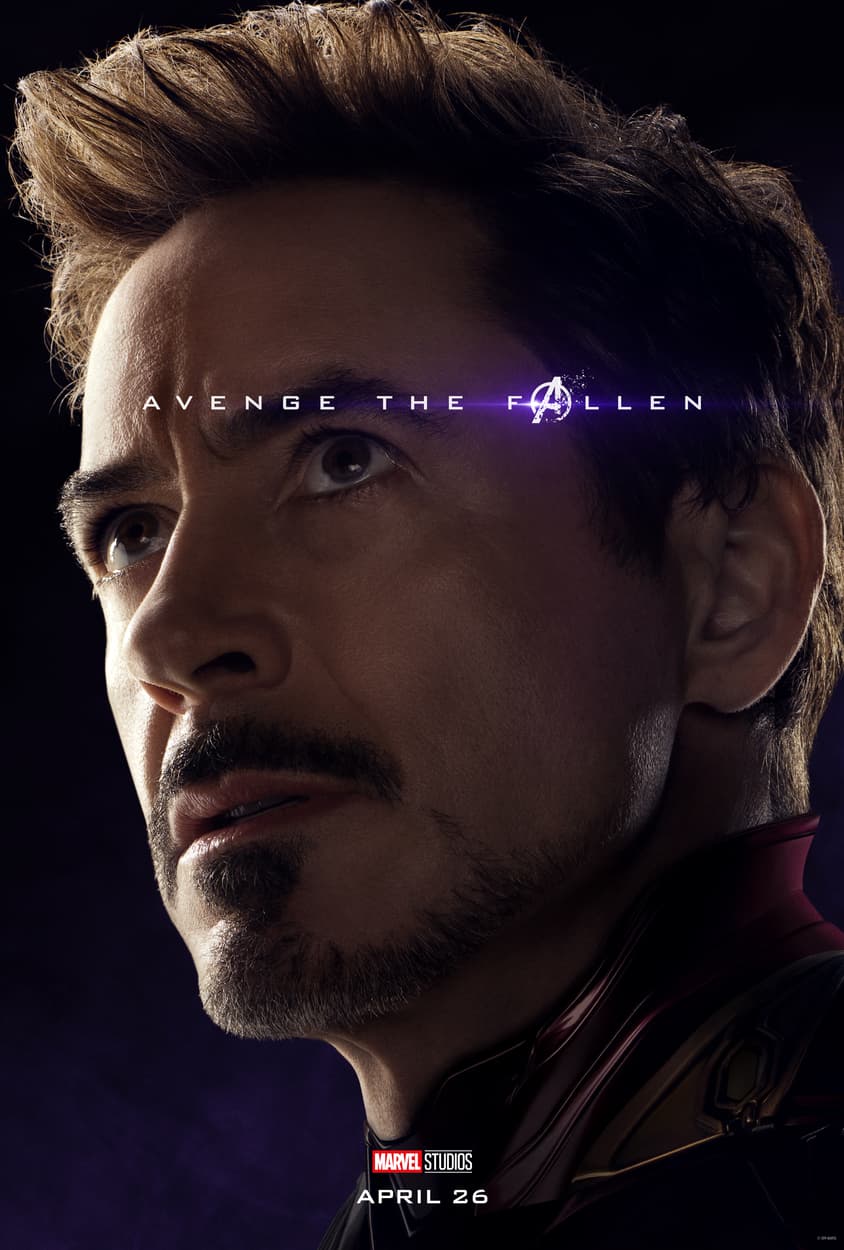 At the beginning of "Avengers: Infinity War," Tony and the rest of the crew in New York (including Doctor Strange and Spider-Man) battle the Children of Thanos, and Doctor Strange is knocked out and taken aboard Maw's ship. Hoping to save him, Spider-Man accidentally gets dragged into space. And hoping to save Peter Parker, (and Strange) Tony flies off into the sky and boards Ebony Maw's ship himself.
While Tony and Peter are able to get Maw off the ship and save Doctor Strange, they're now traveling on an alien spaceship not one of them knows how to fly. Soon, the Guardians of the Galaxy show up on the ship, looking for Gamora, who's been taken by Thanos. This new group now must figure out how to work together to defeat Thanos, and travel to Titan to do so.
The team hatches a plan to subdue Thanos and remove the Infinity Gauntlet off of his hand, and while it appears that their plan is working, at the last second it all falls apart. In a last ditch effort to try and stop him, Tony fights Thanos on his own. In the ensuing battle, Tony's Iron Man suit is badly destroyed, and Tony's then stabbed with his own blade after Thanos turns it on him. It really looks like this is the end for Iron Man, but Doctor Strange bargains the Time Stone for Tony's life.
This leads to Thanos completing his Infinity Gauntlet, and snaps his fingers back on Earth. The snap is felt on Titan, as one by one everyone starts disappearing. In one of the saddest moments in the entire Marvel Cinematic Universe, Peter Parker slowly fades away in Tony's arms.
If you're still haunted by Peter disappearing, think about how Tony must feel. When we see Tony again in "Endgame," he's just about given up all hope of surviving long enough to get back to Earth, let alone defeat Thanos. In the first released trailer, we see him record a heartbreaking goodbye message to Pepper Potts. But don't worry too much, because the latest trailer for the movie shows Tony reunited with the rest of the Avengers at their headquarters, so somehow he manages to escape his impending doom in space. Come on, if there's anyone who can get himself out of a difficult situation with limited resources, it's Tony Stark.
See the culmination of the last decade of the Marvel Cinematic Universe. Marvel Studios' "Avengers: Endgame" opens in theaters on April 26. Get tickets on Fandango now!
Follow @Avengers on Twitter, and Like "The Avengers" on Facebook for the latest on the Avengers as it develops!
The Hype Box
Can't-miss news and updates from across the Marvel Universe!