Podcasts
Published January 22, 2021
This Week in Marvel Reveals the Secrets Behind Marvel's Declassified Podcast
Plus: The latest Marvel news including 'WandaVision' and 'Behind the Mask' on Disney+!
Hey, wanna hear a seeeeekrit? On the latest episode of This Week in Marvel, Ryan "Agent M" Penagos and Lorraine Cink dug into Marvel's Declassified, a new podcast co-hosted by Cink along with writer and entertainment journalist Evan Narcisse that explores the stories behind some Marvel's most storied... well, stories! Narcisse is this week's guest, so there are lots of sensational secrets to spill! Here's a bit of what Narcisse said during their conversation:
"Marvel's Declassified is a show about the people, places, events that have shaped Marvel's publishing history in individual stories and ways that you may not have known about. ... Putting history in context is one of the fun things about this show. You learn about the creation of Carol Danvers and you're like 'Yes, guess what -- she was remodeled after Gloria Steinem when she got her solo series."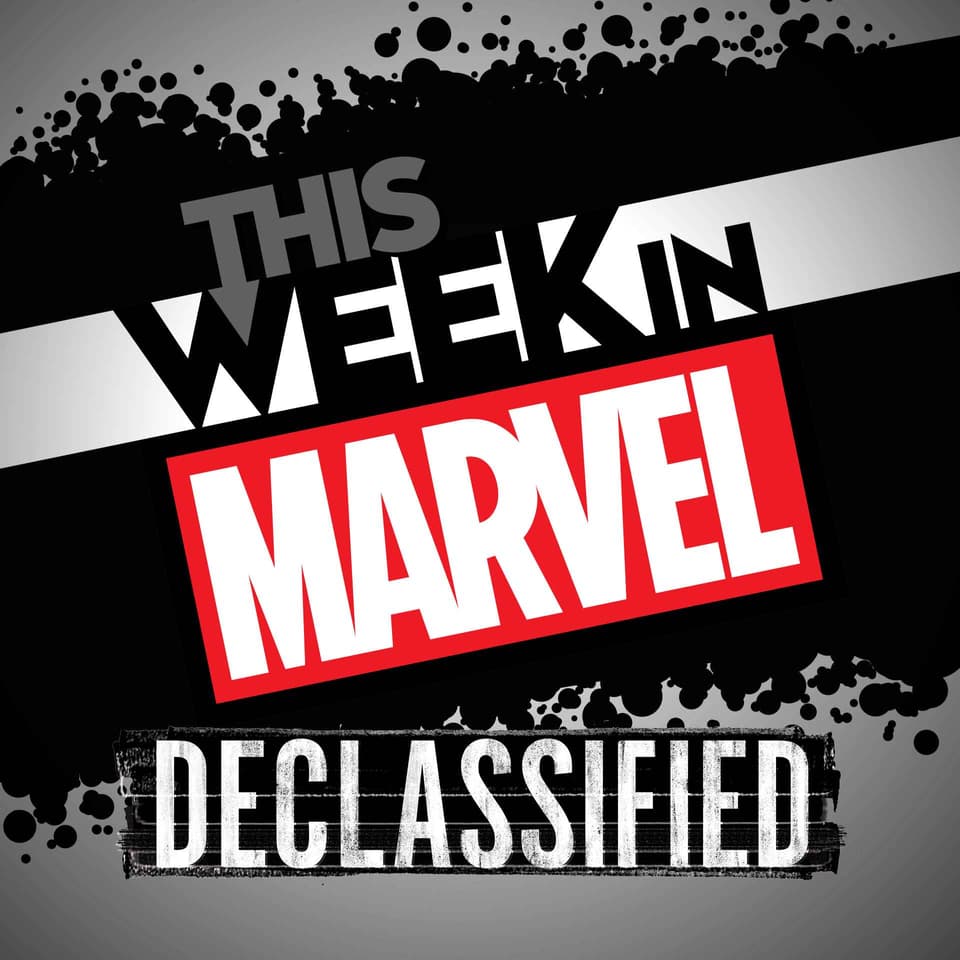 Plus: Behind the Mask is coming to Disney+, and Ryan and Lorraine are sharing everything we know so far! We've also got the latest on MILES MORALES: SPIDER-MAN #25, some Must Have merchandise, and more!
You can listen to the full audio podcast right here:
With new episodes every Friday, This Week in Marvel delivers all the latest Marvel discussion and news about comics, TV, movies, games, toys, and beyond! Tweet your questions and comments about the show to @AgentM, @lorrainecink, or @Marvel with the hashtag #ThisWeekinMarvel! 
The Hype Box
Can't-miss news and updates from across the Marvel Universe!