Podcasts
Published February 27, 2020
Women of Marvel Salutes the Past and Future of Spider-Woman
'Spider-Woman' writers Ann Nocenti and Karla Pacheco join the show to talk about where Jessica Drew has been and where she's going next!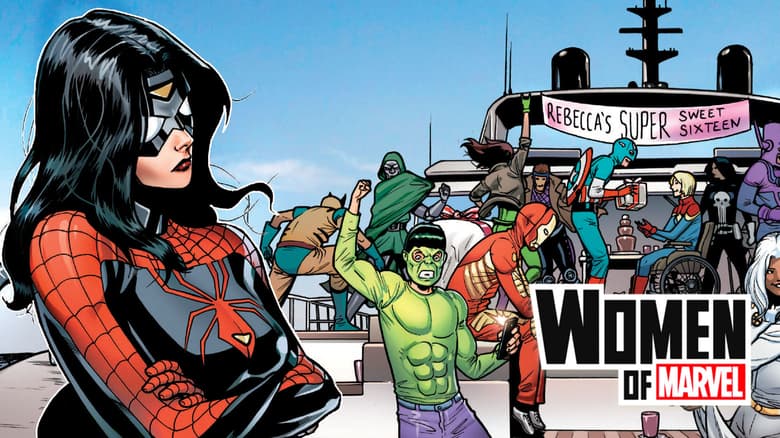 Spider-Woman is about to step into the spotlight! On Wednesday, March 18, SPIDER-WOMAN #1, written by Karla Pacheco with art by Pere Perez, goes on sale with a new story starring Jessica Drew. But Marvel fans know this is hardly Spider-Woman's first rodeo! The character has been around since the late 1970s, and sometimes her journey hasn't been so easy. (What Marvel hero's journey has, though?) On this week's episode of Women of Marvel, hosts Sana Amanat, Judy Stephens, and Angélique Roché welcome Pacheco and fellow SPIDER-WOMAN writer Ann Nocenti, whose first-ever assignment at Marvel was a daunting one: kill Spider-Woman in 1983's SPIDER-WOMAN #50.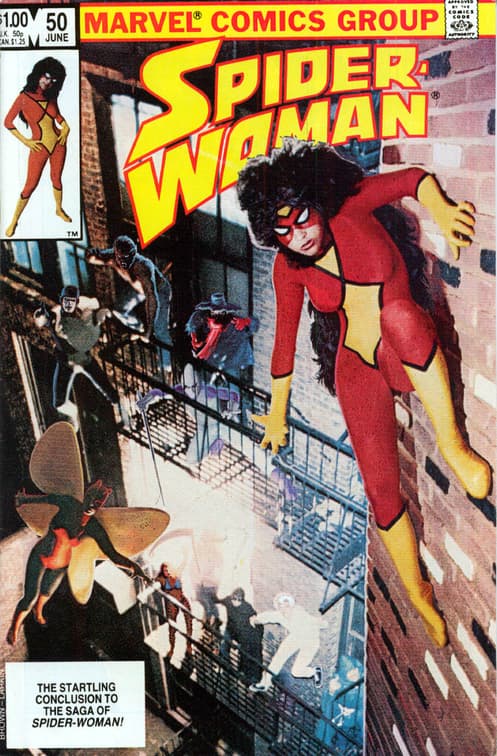 Clearly, Jessica Drew has made her return and lived through a variety of adventures -- all of which have prepared her for her new series coming next month! You can get a preview of SPIDER-WOMAN #1 -- and Pere Perez's art -- right here!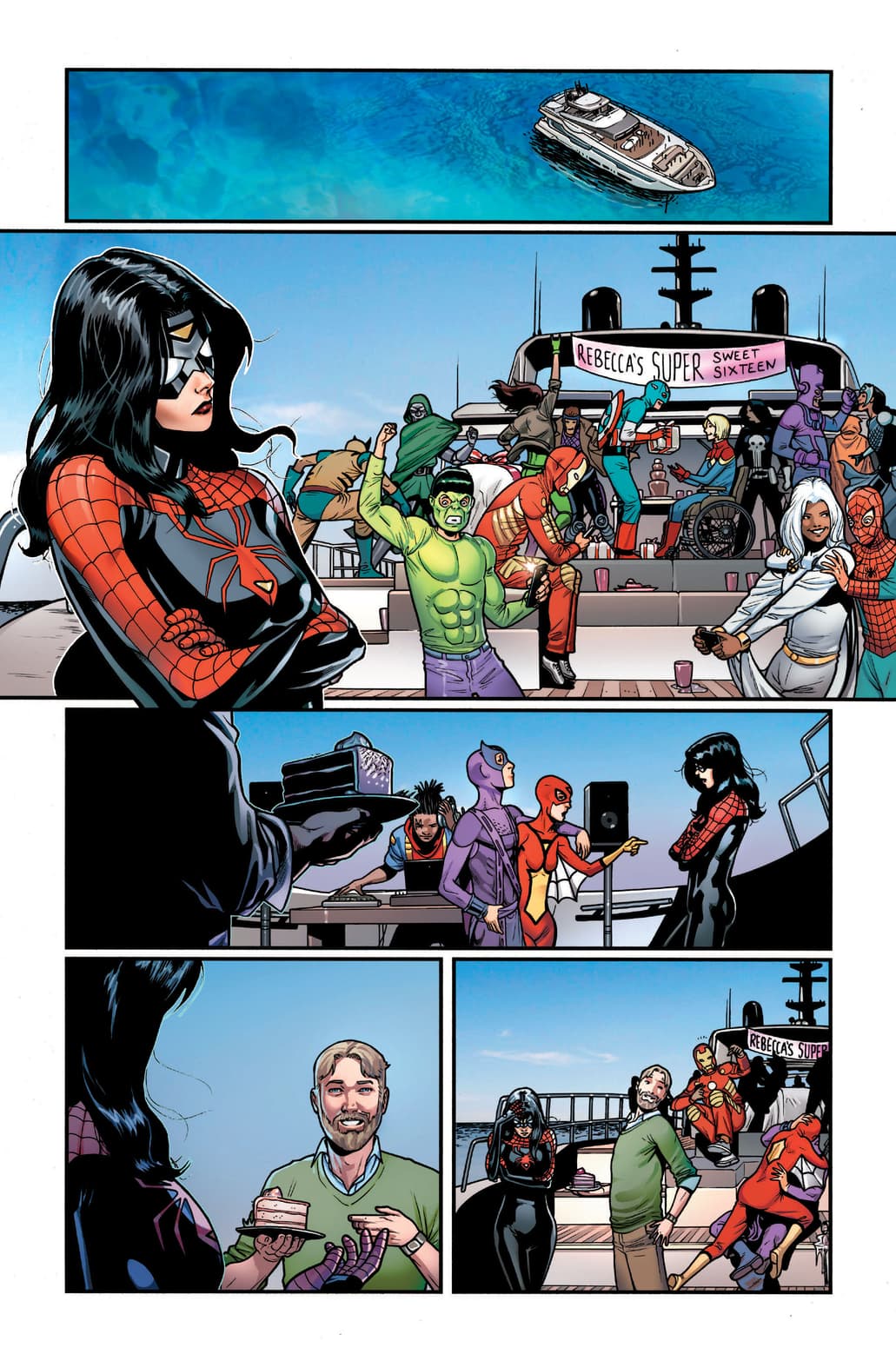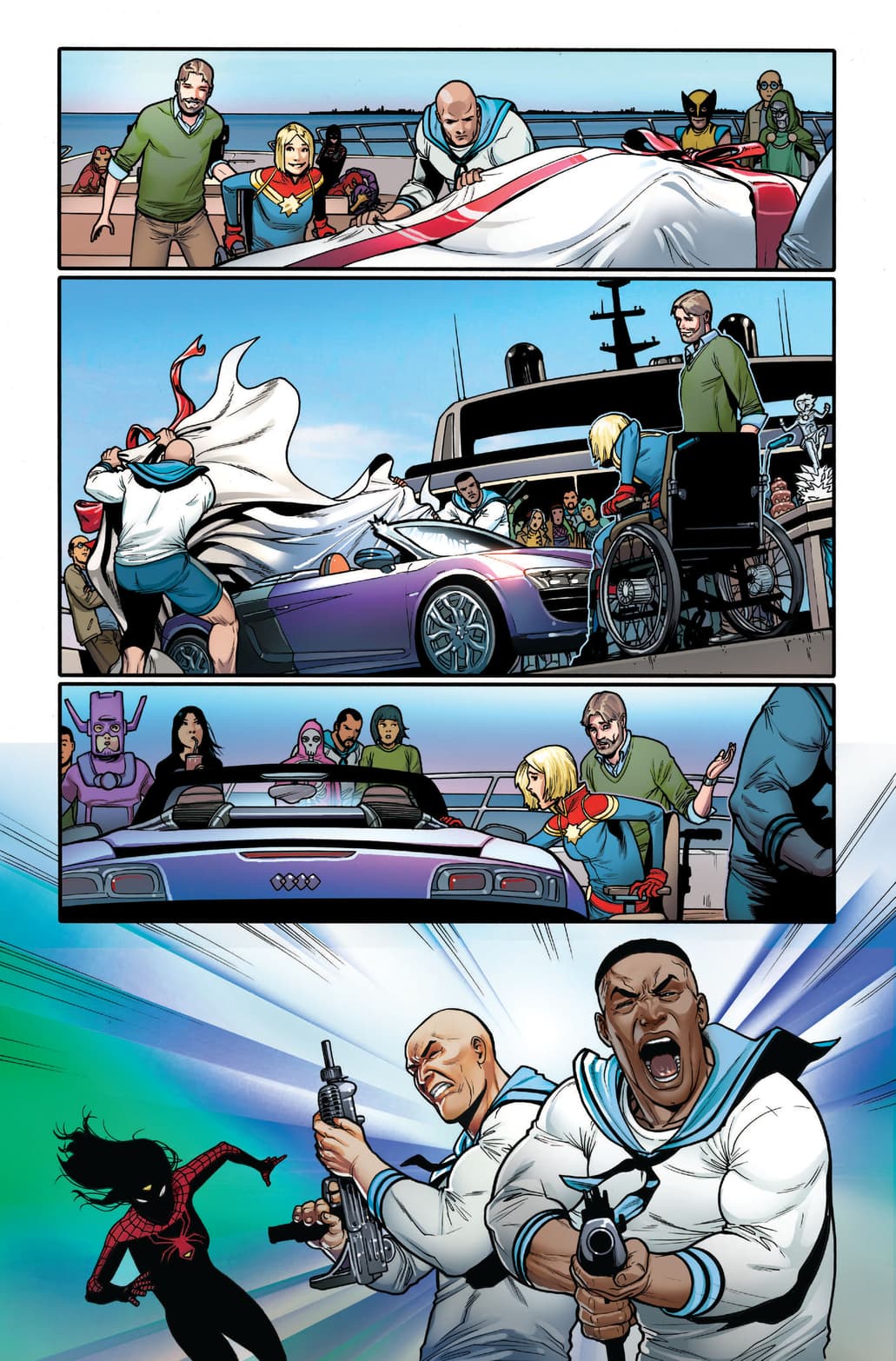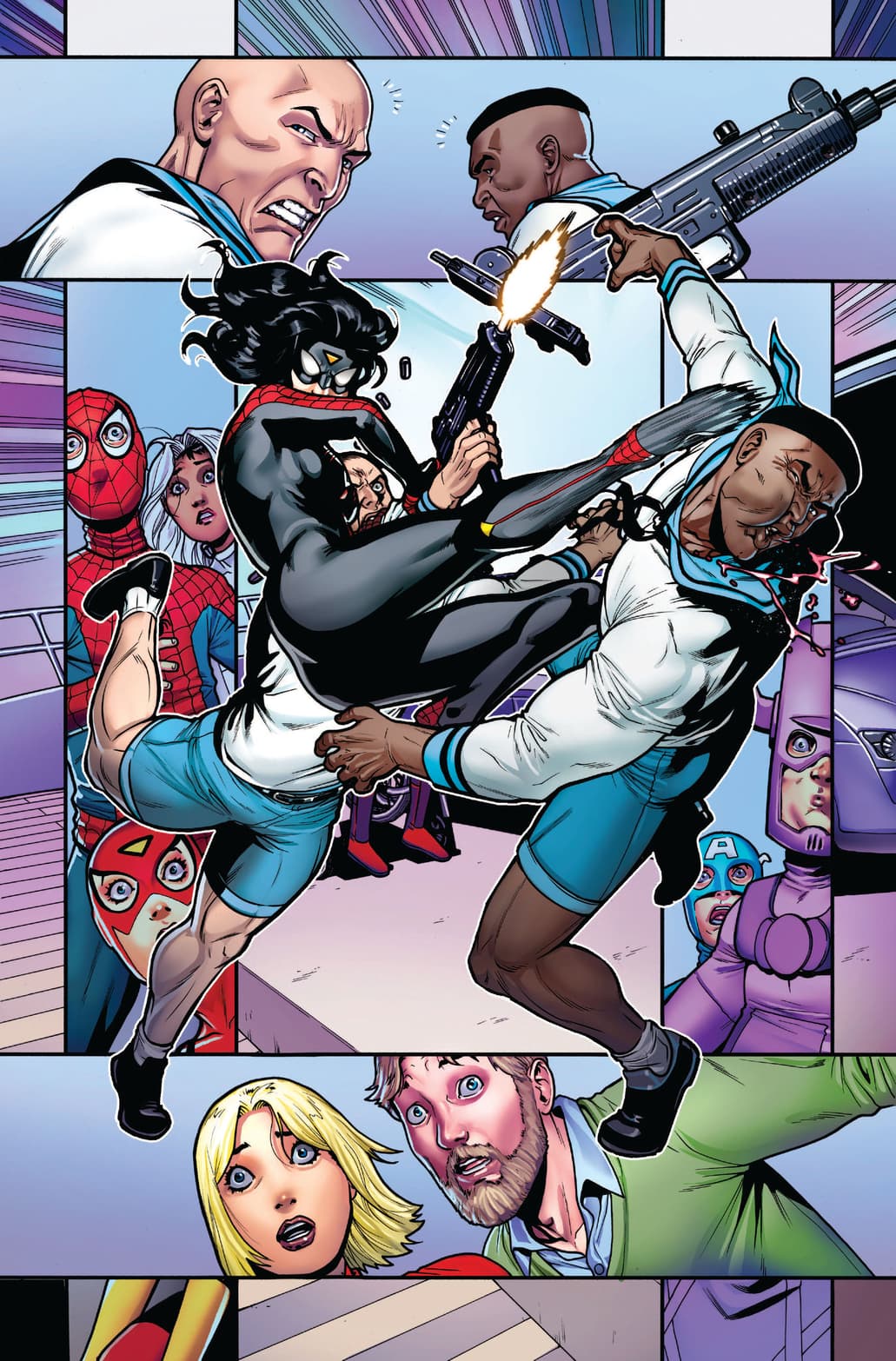 For the inside story and full conversation with Nocenti and Pacheco, download the audio episode below:
The Women of Marvel podcast assembles to chat all things Marvel and more! New episodes are released every other Thursday, co-hosted by Sana Amanat, Judy Stephens, and Angélique Roché. You can find Women of Marvel on Marvel.com/podcasts and Apple Podcasts.
The Hype Box
Can't-miss news and updates from across the Marvel Universe!