TV Shows
Published August 2, 2019
'Marvel's Agents of S.H.I.E.L.D.' | Best Moments of Season 6
Relive some of the moments from this season before tonight's two-hour Season 6 finale on ABC!
As we head into tonight's nail-biting two-hour season finale Marvel's Agents of S.H.I.E.L.D. on ABC, we decide now is the best time to revisit some of the best moments this season thus far!
Between beastly planet killer, a man wearing the face of the beloved Coulson, boba, body snatching, and the alt-Fitz/ID Simmons consummation, it's hard to narrow down our favorite moments, but we're going to try!
1. THE ARRIVAL OF SARGE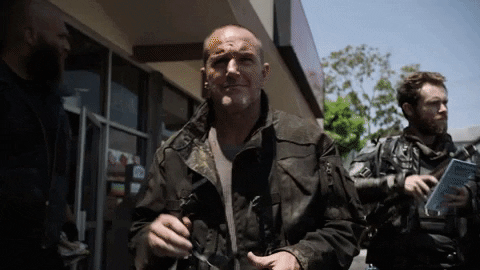 2. simmons' hallucination of monkey fitz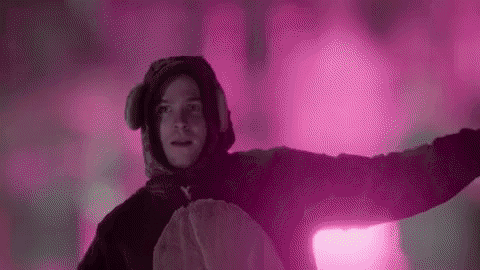 3. action star deke and his framework alt-reality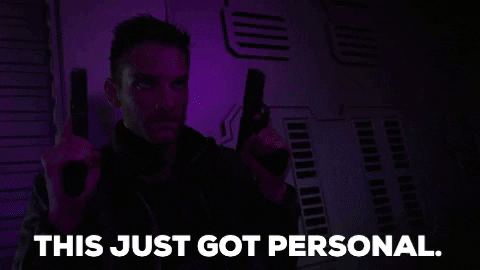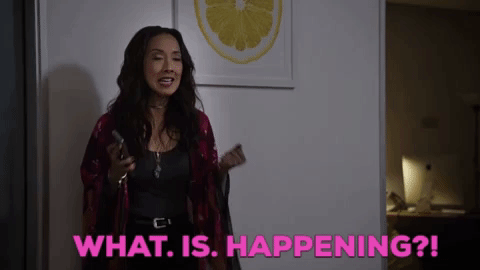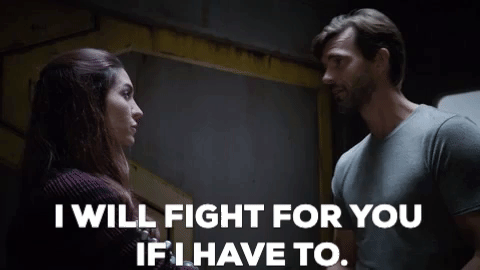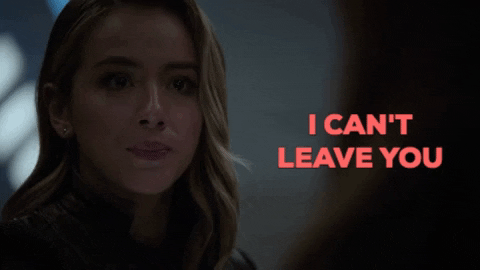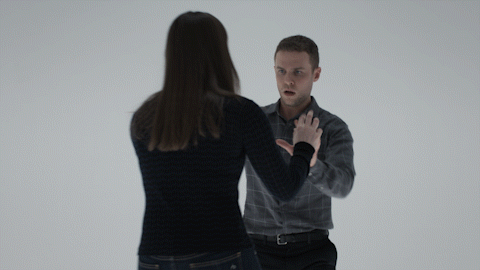 8. mack's rescue of fitz because bromance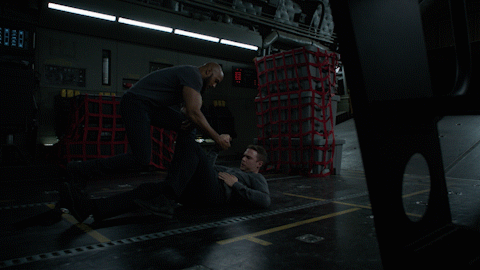 9. the manifestation of all of simmons' worries/fears/bad thoughts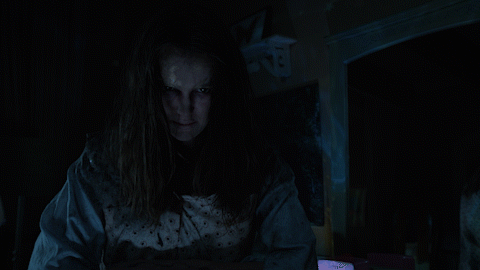 10. mack representin' how we all feel about sarge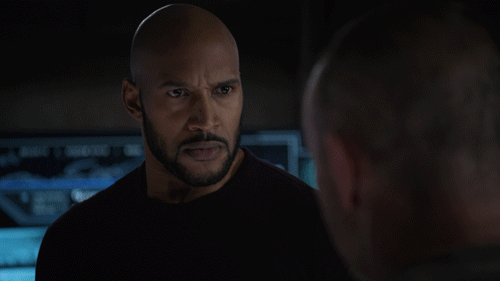 11. SNOWFLAKE'S FASCINATION WITH DEKE

12. fitz's jealousy of...himself

13. quake absorbing an alien atomic bomb

14. snowflake's discovery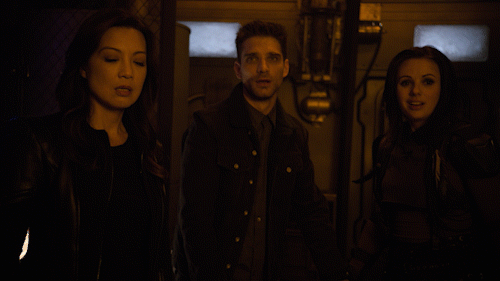 15. the team's realization of izel's body snatching after may shoots sarge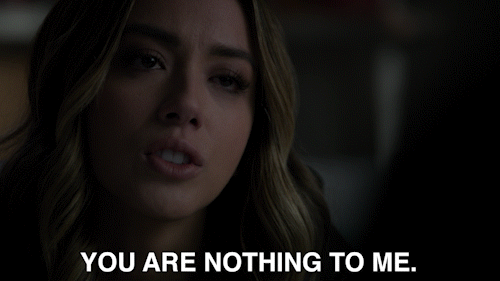 17. Daisy reading coulson's letter to her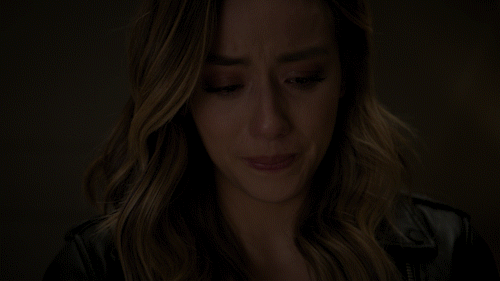 18. mack + yo-yo together again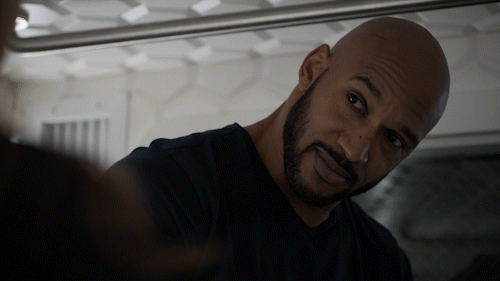 19. reveal of sarge's true form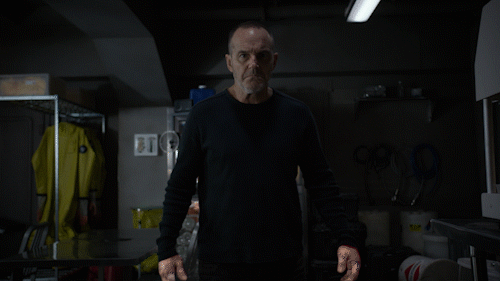 With the reveal of Sarge's true form, is he our agents' only hope of stopping Izel?
Tune in tonight to watch the two-hour Season 6 finale of Marvel's Agents of S.H.I.E.L.D. starting at 8|7c on on ABC!
Watch "Marvel's Agents of S.H.I.E.L.D." Season 6 on Fridays at 8|7c on ABC! Stream new episodes the next day on Hulu, On Demand or ABC.com.
For more information on "Marvel's Agents of S.H.I.E.L.D.," visit ABC.com, follow @AgentsofSHIELD on Twitter, and like "Marvel's Agents Of S.H.I.E.L.D."on Facebook for all the latest news and updates.
The Hype Box
Can't-miss news and updates from across the Marvel Universe!