TV Shows
Published June 11, 2020
'Marvel's Agents of S.H.I.E.L.D.' Goes 1950s Noir
Can the team stop Sousa from being the first fallen S.H.I.E.L.D. agent?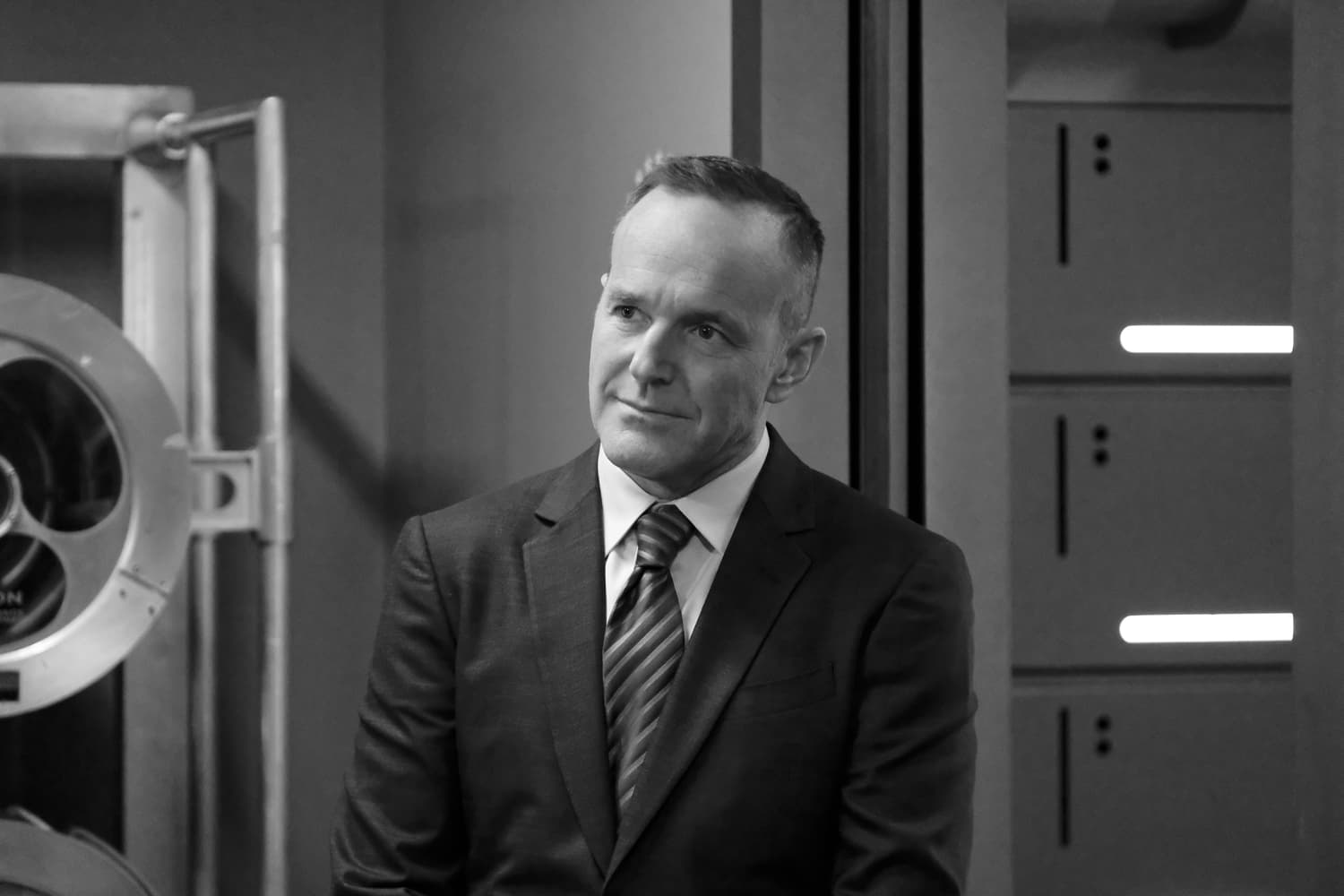 The agents are jumping ahead in time again on Marvel's Agents of S.H.I.E.L.D., and they're taking a turn for the noir genre of the 1950s and all that comes with it: shifty characters, big shadows...and the death of Agent Daniel Sousa? 
Check out the preview for next week's episode below, which is completely in black and white! 
It was just another average morning on July 22, 1955, when Agent Phil Coulson realized the importance of that day in the S.H.I.E.L.D. history books. With a chip on his shoulder and a genre-bending glitch in his system, he'd set into motion a chain of events that would hopefully preserve the timeline as we know it, and ensure those pesky Chronicoms get the ending they deserve. What could go wrong?
Season 7 of Marvel's Agents of S.H.I.E.L.D. airs Wednesdays at 10 p.m. ET/PT on ABC.
For more information on "Marvel's Agents of S.H.I.E.L.D.," visit ABC.com, follow @AgentsofSHIELD on Twitter, and like "Marvel's Agents Of S.H.I.E.L.D." on Facebook for all the latest news and updates.
The Hype Box
Can't-miss news and updates from across the Marvel Universe!