TV Shows
Published October 31, 2022
Celebrating the X-Men: The Animated Series legacy with X-Men '97
The team behind Marvel Studios' X-Men '97 share their love for the classic series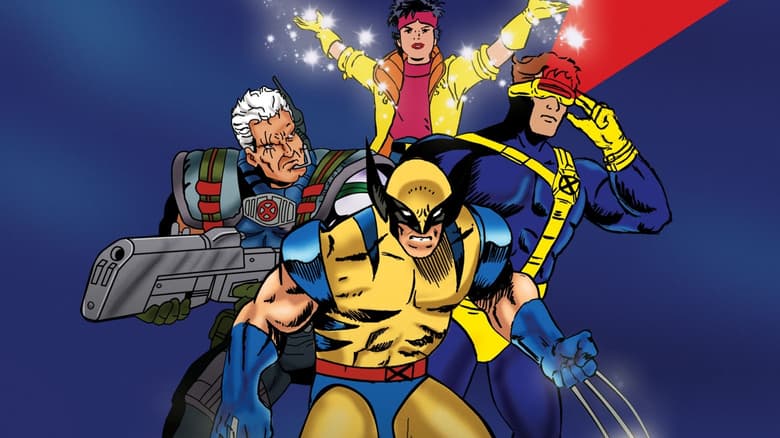 In celebration of the 30th anniversary of X-Men: The Animated Series we're reliving all of our favorite X-Memories. Earlier we shared the top moments of the classic animated series that debuted 30 years ago today along with some great memories and behind the scenes scoops from the people who made X-Men: The Animated Series the hit it became. Luckily, the legacy of the X-Men: Animated Series lives on thanks to the team at Marvel Studios who are hard at work on the upcoming animated series X-Men '97.
We got a bit of a glimpse earlier this summer during San Diego Comic-Con where the team showed some sneak peeks and announced that the original series was in story order on Disney+!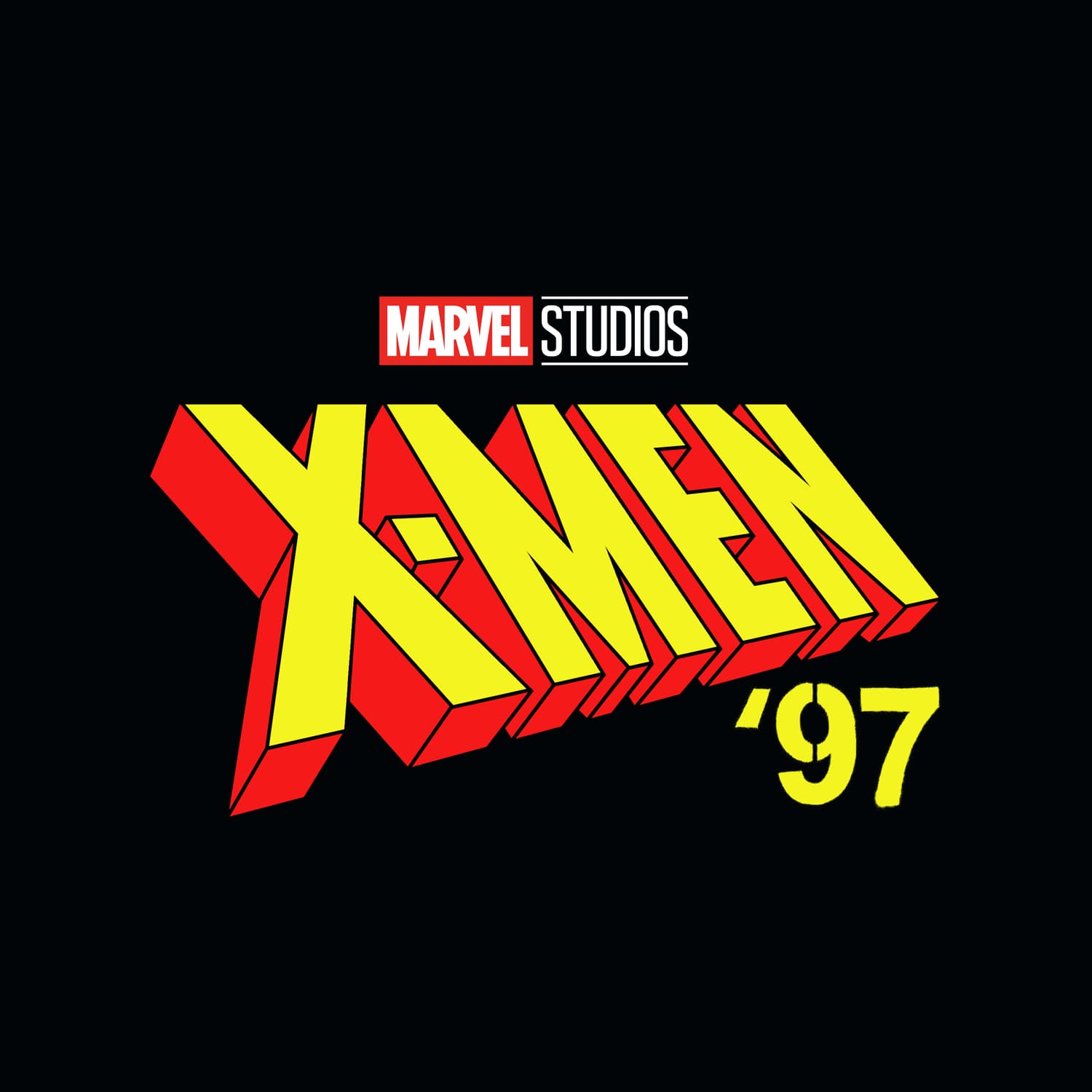 To celebrate 30 years of Marvel's mutants in animated form, we checked in with the X-Men '97 team to reflect on the X-Men: The Animated Series legacy. First up, Beau DeMayo, writer and executive producer of X-Men '97 shared:
"You can't overstate what the Lewalds and Larry Houston did with X-Men: The Animated Series. Thirty years ago, this underdog cartoon did in real life what Professor X's students did in the comics: saved people. I've always said I owe my life to the show, and many on X-Men '97 feel the same. The show just 'went there.' It didn't care that it was a cartoon. It knew that we all know what it feels like to be an outsider, to feel misunderstood or like we don't belong. But X-Men: The Animated Series showed us how anyone can use empathy, grace, and teamwork to build a family that can withstand whatever the world throws at them. And thirty years later, its message of hope remains as relevant as ever."
And we also heard from head of streaming, television and animation for Marvel Studios, Brad Winderbaum, who reflected on the series lasting influence: 
"As a kid, X-Men: The Animated Series was my gateway into comics, and now as a producer, it's amazing to see just how influential the show was. It is by far the most-referenced touchstone for filmmakers, writers, and directors who come in to work with us at Marvel Studios."

So fire up Disney+, pull up your favorite episodes of X-Men: The Animated Series to enjoy today and get excited for X-Men '97, coming to Disney+ soon!
The Hype Box
Can't-miss news and updates from across the Marvel Universe!