TV Shows
Published January 23, 2019
'Marvel's The Punisher' - The Inspiration Behind John Pilgrim
Showrunner Steve Lightfoot discusses the character's origins and dives into SPOILERS on where his story went in Season 2.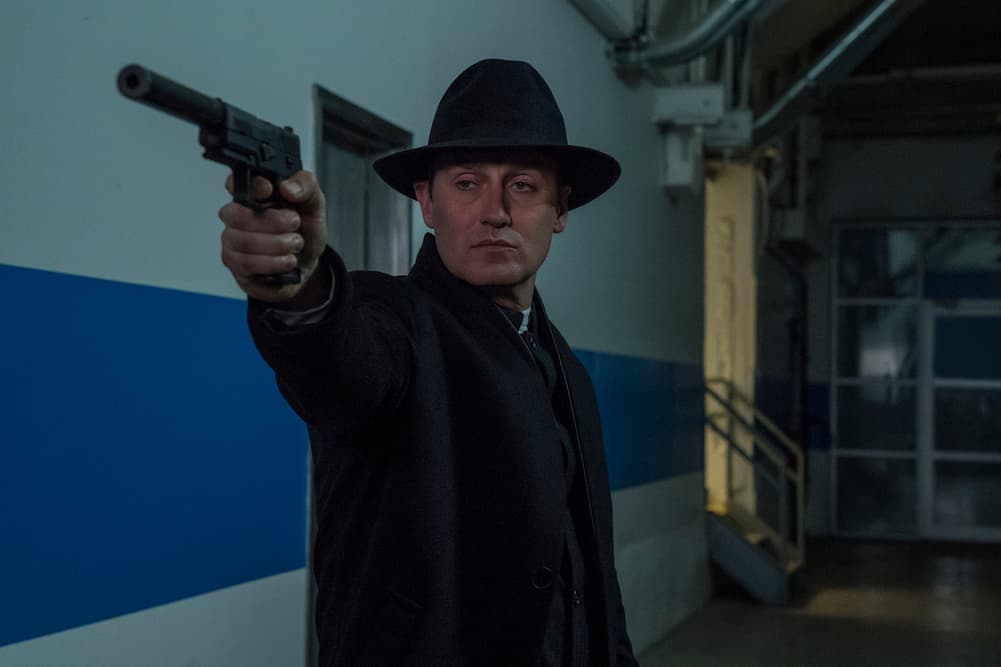 Note: Full spoilers follow for "Marvel's The Punisher" Season 2, which is now streaming on Netflix. 
One of the most notable aspects of "Marvel's The Punisher" Season 2 is the character John Pilgrim. Played by Josh Stewart, Pilgrim is a decidedly worthy opponent for Frank Castle – a dangerously skilled assassin who also stands out for the religious and moral rules he follows, even while committing horrific crimes.  
Speaking about the character's origins with Marvel.com, "Marvel's The Punisher" Executive Producer/Showrunner Steve Lightfoot explained, "He was inspired by a character called the Mennonite from the comic books. I always really liked that character, who was a guy who had lived a life of crime and given it up and found redemption and a new life and was dragged back in to go and kill with Frank. He was sent back to New York, the last place he wanted to go, to have to face the Punisher. And I really liked that arc. As often is the nature with the comic books, it was quite broad. He went to New York on a horse and cart, which wouldn't have fit the tone of the show. I didn't want to specify a particular creed or faith or church and put a name to him, so the idea was that we had a more mythic version of that character. Also, I was always and still am a fan of "Night of the Hunter," the Robert Mitchum movie. And I always loved the villain in that and he had tones of that as well. That was another inspiration." 
As far as coming up with a worthy opponent for The Punisher, Lightfoot remarked, "The idea was that, in some ways, they sent Frank after Frank. Pilgrim's a bad dude but he shows a lot of faith and determination, only to realize he's been manipulated by the people he's given all of his loyalty too. In some ways, his narrative isn't dissimilar to Frank's story in Season 1. I like that sense of someone realizing they put their faith in the wrong place and the wrong people and having to deal with that."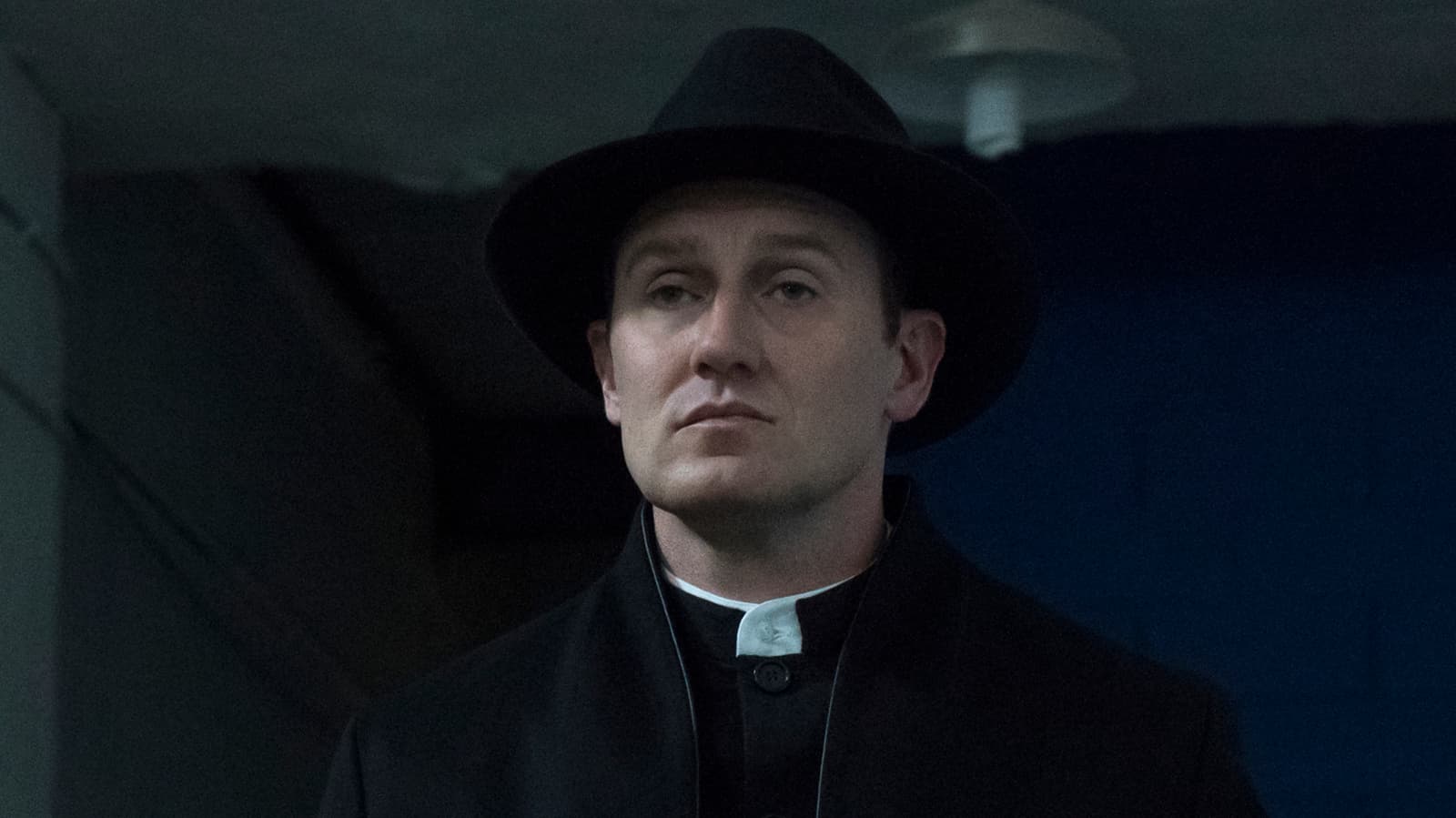 After a couple of vicious standoffs between the two, "Marvel's The Punisher" Season 2 ended with Frank sparing Pilgrim's life when he found out his foe was working for the nefarious Anderson and Eliza Schultz because they had his two sons and he feared for their safety. After taking care of the Schultz situation, Frank lets Pilgrim leave with his children, but should we assume Pilgrim will now truly give up his violent ways? 
Said Lightfoot, "Hopefully, for me, when we left him he was a guy that had learned his lesson and Frank had given him a chance to be a father and put that behind him and make that right. There's a line in the finale that I can't remember verbatim, but he says to Frank 'If you could have saved your children, would you have done anything?' And that's all he has left, is to protect his children. Any grander sort of plans and designs have gone by the wayside and that's something Frank would understand."
You can read more about one of the main inspirations for John Pilgrim, the Mennonite, at Marvel.com. 
Make sure to follow @ThePunisher on Twitter and like "Marvel's The Punisher" on Facebook. You can also see more about the show at Marvel.com's section for "Marvel's The Punisher."  
The Hype Box
Can't-miss news and updates from across the Marvel Universe!