TV Shows
Published March 13, 2019
New Cast Members Revealed for 'Marvel's Cloak & Dagger' Season 2
Brooklyn McLinn, Dilshad Vadsaria, and Cecilia Leal all join the Freeform original series.
The sophomore season of "Marvel's Cloak & Dagger" finds New Orleans' Divine Pairing meeting three new faces.
Last month, Marvel fans were treated to the dynamic trailer for Season 2 with a glimpse into what's in store for Tandy and Ty. We can now confirm one plot thread at the start of the season. Tandy has moved back home with her mother Melissa Bowen. To reconcile their past trauma with Tandy's father, as revealed last season, Tandy regularly attends Melissa's group counseling with her.
You may have caught glimpses of these new faces in the trailer above, but now we can divulge a little more.
Brooklyn McLinn ("Black-ish") plays Andre Deschaine, a charismatic leader and man who wants to change lives. In a previous career, Andre was a musician until life had other plans for him. Still driven to change the world in some way, he refocused all the energy he previously put into his music into serving the community.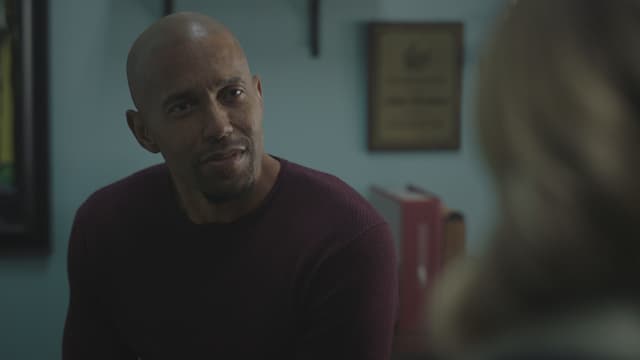 Lia Dewan, played by Dilshad Vadsaria ("The Oath"), is the daughter of immigrants, who tried to entertain her parents' wishes to get into medicine, but seemingly gave it all up for a man. Her background gave her enough knowledge to become a community support group leader specializing in victims of abuse. She uses her own tumultuous personal history to connect with Tandy and the women in her support group. If she can't save herself, she will focus on other women.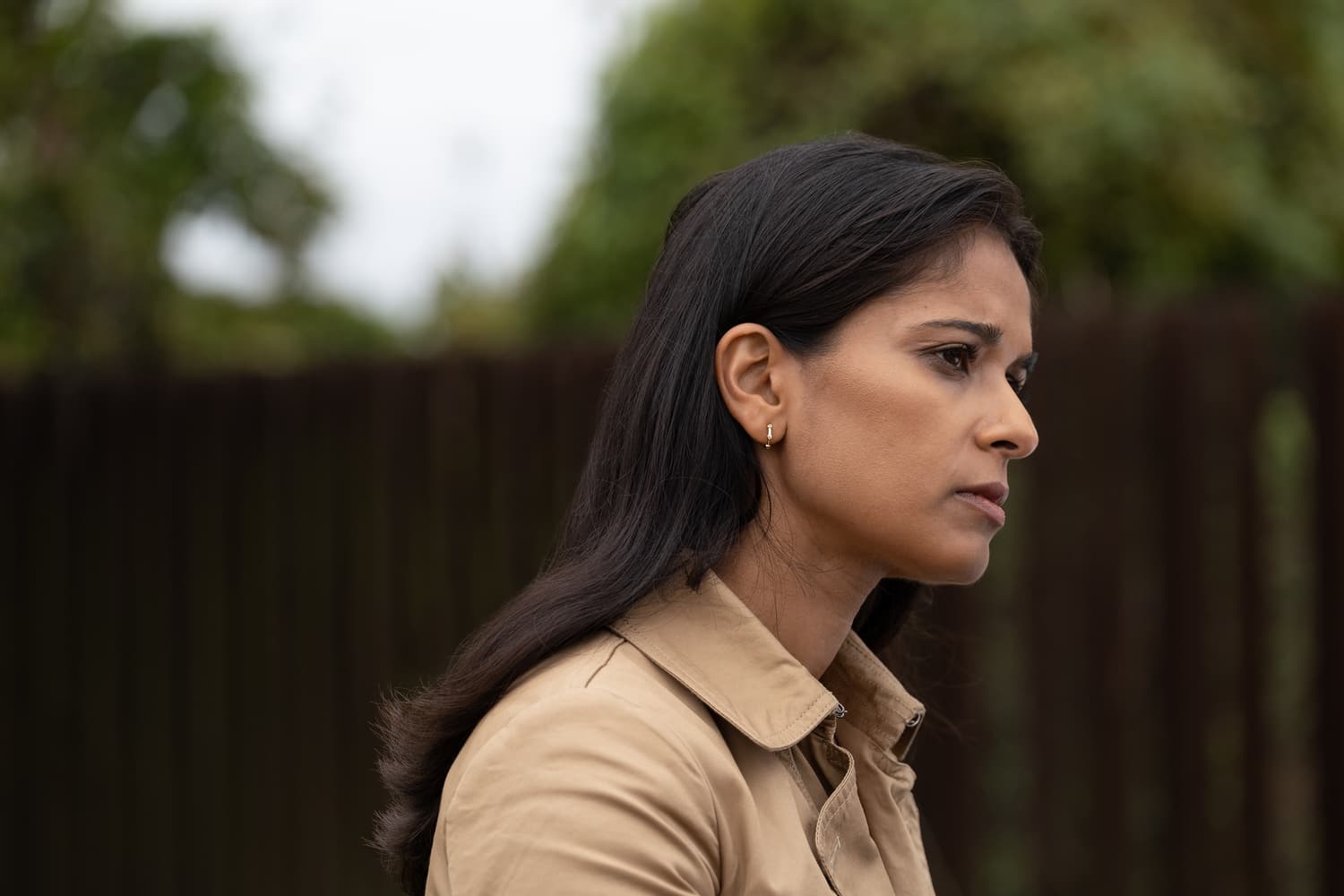 Mikayla Bell, played by Cecilia Leal ("Mr. Mercedes"), is a friendly, but troubled, woman from Tandy and Melissa Bowen's support group. Mikayla's shy demeanor hides an insecure woman desperate for acceptance, and defensive against advice. But she's inherently likable, and we're rooting for her. Always. She's allowed herself to be forced to attend a support group for battered women, even if she refuses to believe she has anything in common with the other victims.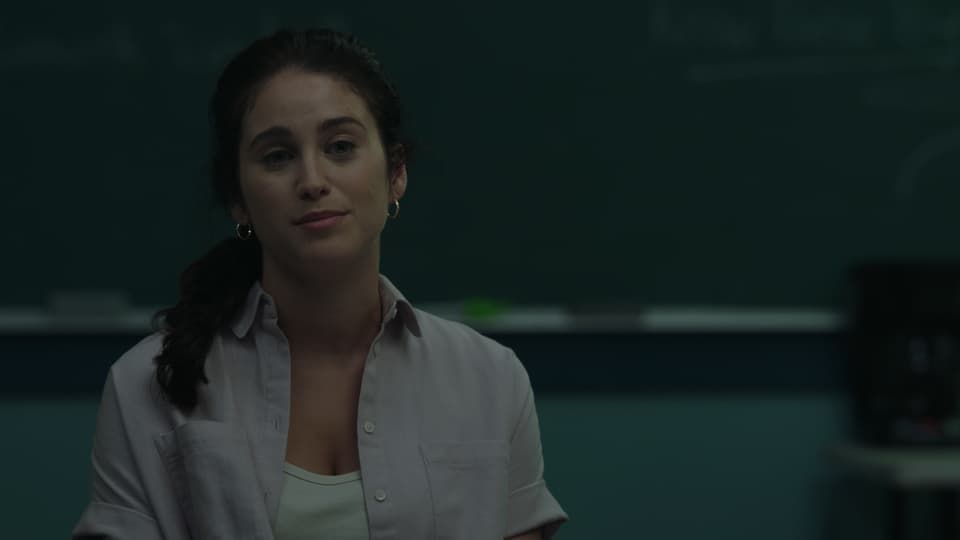 Don't miss the two-hour premiere, on Thursday, April 4 on Freeform at 8pm ET/PT!
Haven't caught up on "Marvel's Cloak & Dagger? Stream the entire first season on Hulu, On Demand or Freeform.com.
Stay tuned to Marvel.com for the latest on "Marvel's Cloak & Dagger" and Marvel Television! Be sure to follow @CloakandDagger on Twitter and like the official "Marvel's Cloak & Dagger" Facebook page!
The Hype Box
Can't-miss news and updates from across the Marvel Universe!