Comics
Published May 31, 2021
Black Cat Gets Powers from Asgard
Read 'Black Cat' #3 on Marvel Unlimited, and see what other 'King in Black' tie-in issues are new this week.
Have you tried Marvel Unlimited yet? It's your all-access pass to over 28,000 Marvel comics, available at your fingertips. Sign up now to enjoy your first year for $60! 
New on Marvel Unlimited: Stealing from space god Knull has made Felicia Hardy, AKA the burglarizing Black Cat, pull out a whole new bag of tricks. And some of these tricks? Their effects will last far beyond the invasion of the King in Black.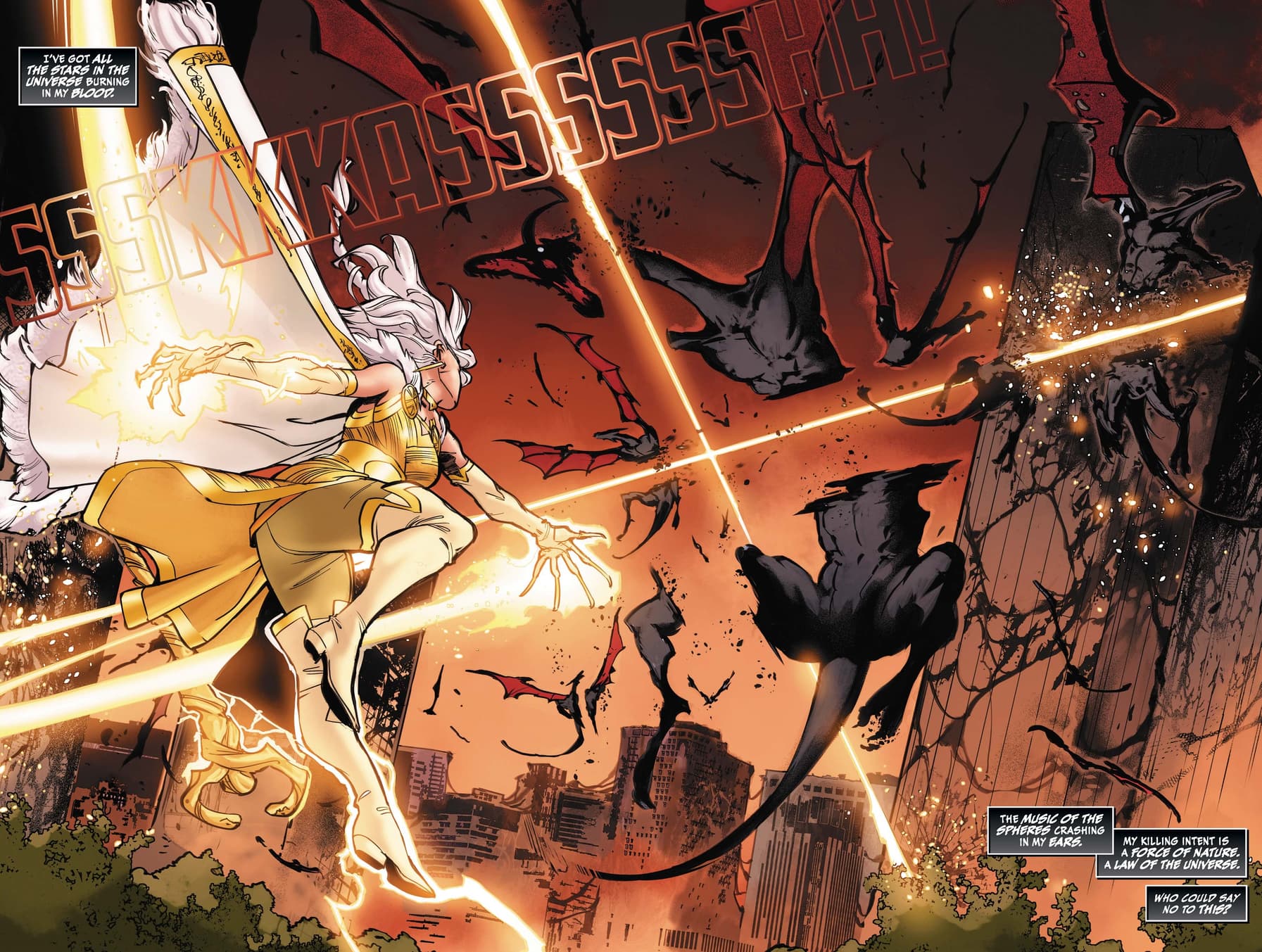 First Doctor Strange, and now Black Cat. In KING IN BLACK tie-in issue BLACK CAT (2020) #2, Felicia Hardy used the Yggdrasil Staff, a magical relic from Asgard, to receive a power boost similar to that of the Sorcerer Supreme's in KING IN BLACK #4. And, in this week's BLACK CAT #3, she's starting to wield that power. Doctor Strange isn't happy about it. Black Cat's partners Boris Korpse and Bruno Grainger aren't happy about it. And Black Cat, even with magical omnipotence, discovers that there are serious consequences to having everything go your way. Cut off by a partition in her own consciousness, Hardy is forced to confront the darkest corners of her past and is pushed to answer the question: What would you do with all the power in the world?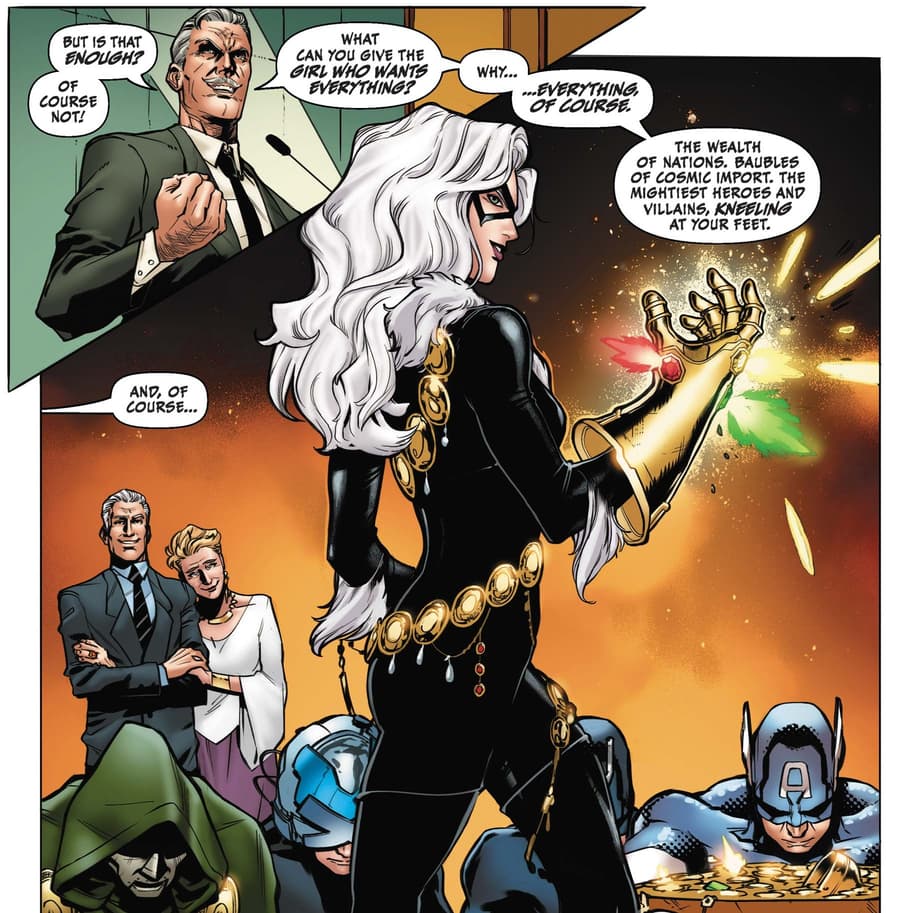 Continue the KING IN BLACK event here, or dive into this week's new MU titles below!
NEW ON MAY 31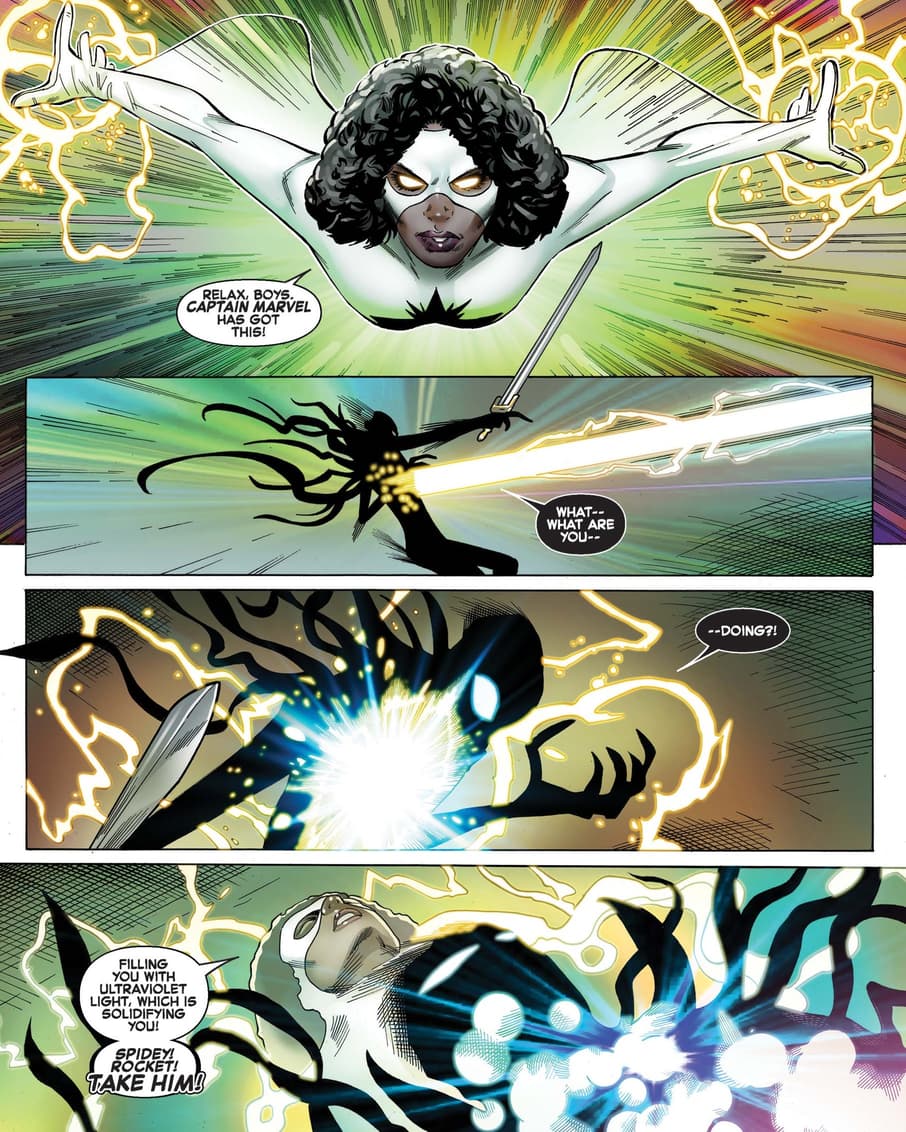 The new Valkyrie finds her weapon—will it be enough? Plus, a spotlight on Dani Moonstar as the X-Man fights to save both human and mutantkind! Jane Foster is going to need all the friends and power she can muster, but Knull and his symbiote army are slaughtering at a rate that even a hundred Valkyries can't match… and now Knull has some of the world's greatest heroes on his side. Can four warriors hope to stem the tide?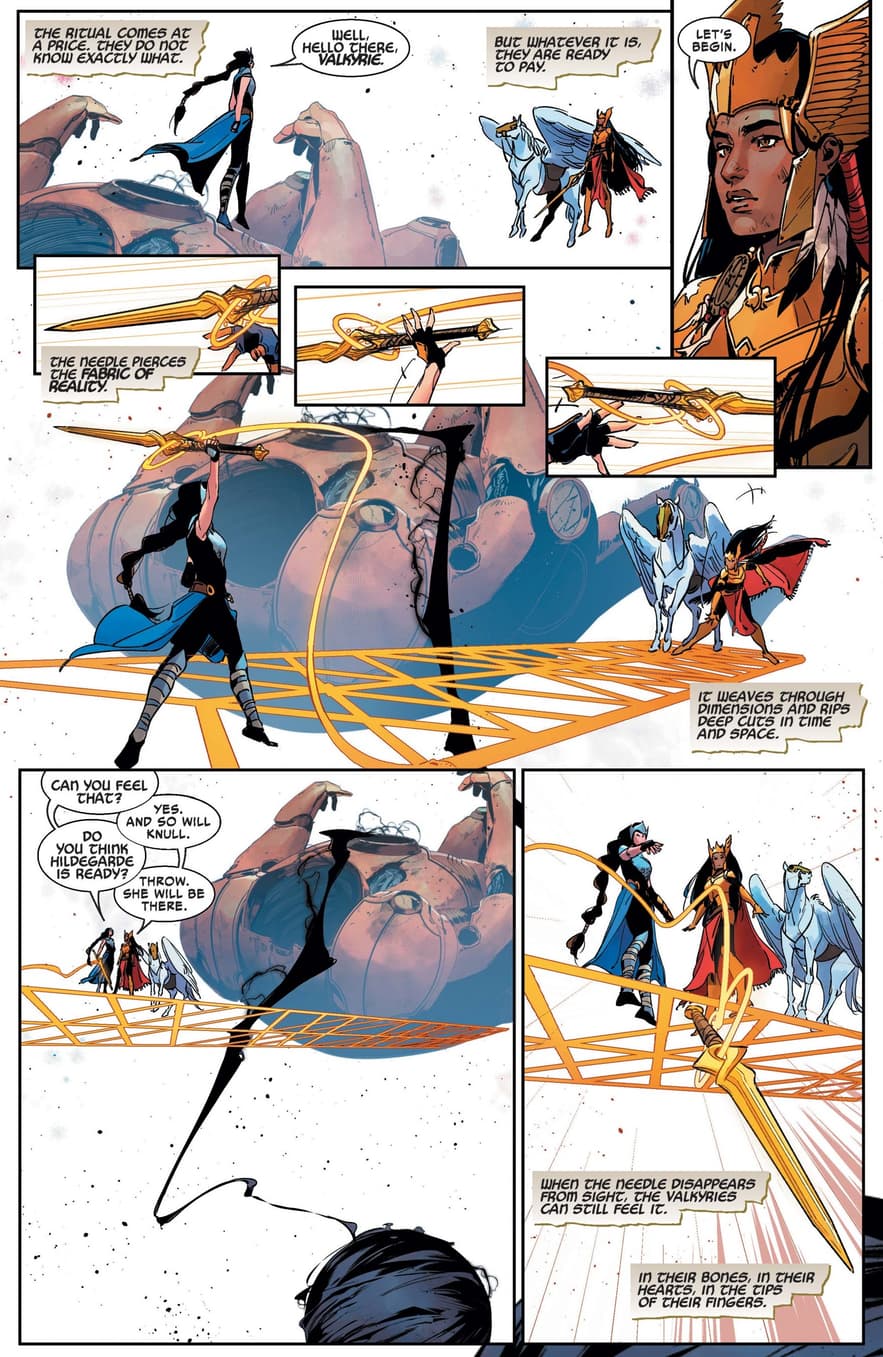 An untold tale of the young Sub-Mariner—and the dark, chilling birth of the Black Tide, a former team of Atlantean warriors now corrupted to rule the seas.
The Black Tide's wave of devastation now threatens Atlantis itself. Namor, Dorma, and Attuma may be the undersea world's only hope, but unless they can shake off their utter defeat from last issue, they don't even stand a chance. And worse, the one possible weapon they could wield against the Black Tide is in Murmansk, thousands of miles away. It's Atlantis's darkest hour…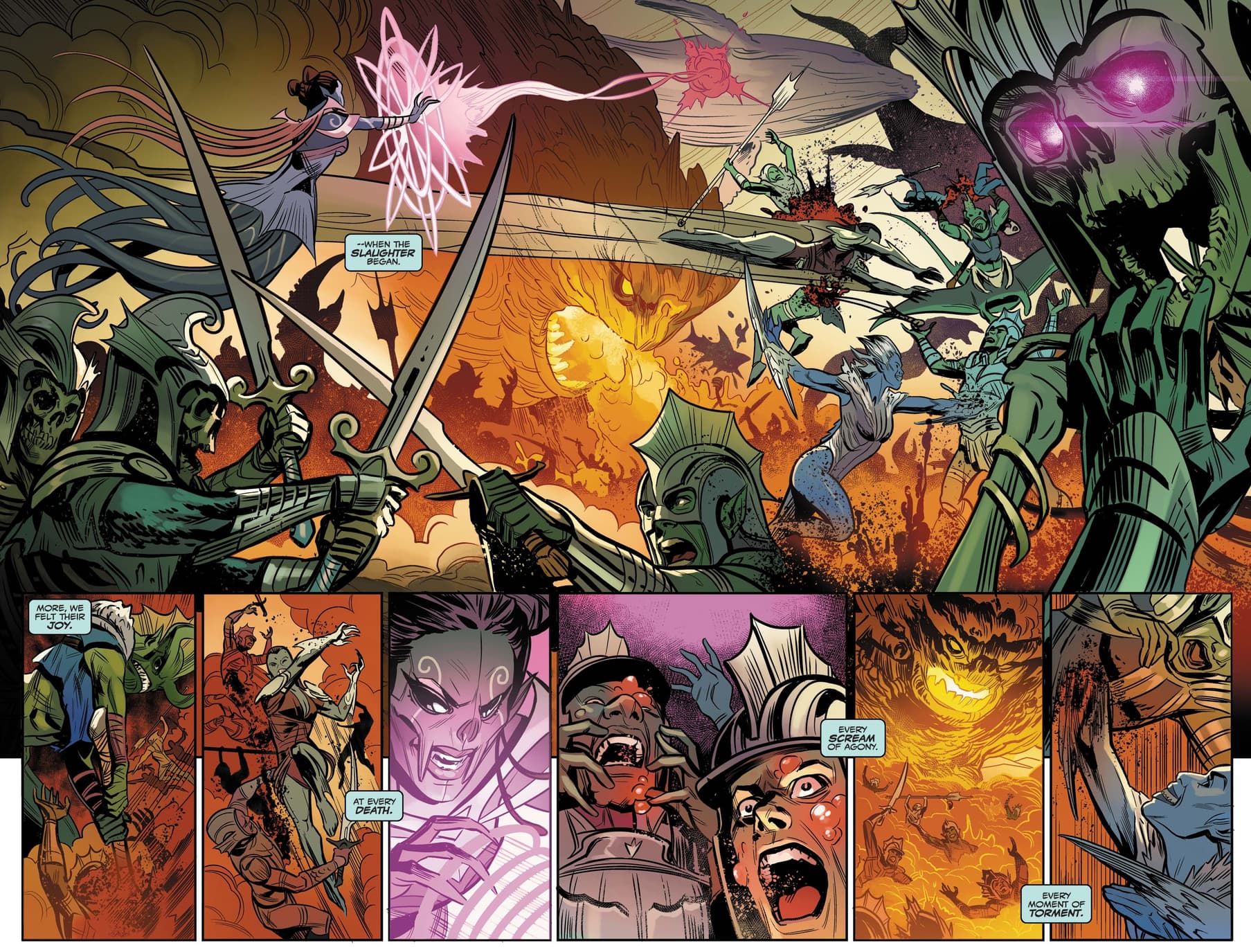 Read more top picks of the week here, and continue KING IN BLACK weekly on Marvel Unlimited.
Follow Marvel Unlimited on Twitter and Facebook to stay tuned in to weekly announcements, articles, and more, all at @MarvelUnlimited. Follow us today to join the conversation with thousands of fellow fans, and let us know what you're reading!
The Hype Box
Can't-miss news and updates from across the Marvel Universe!