Comics
Published August 30, 2019
Happy Birthday, Jack Kirby: A Wondrous Week Celebrating the King
Review Marvel.com's loving look back at one of the architects of the House of Ideas!
Comic book legend and one of the architects of the merry Marvel Universe, Jack Kirby was born 102 years ago this week, on August 28, 1917. To mark the occasion, Marvel.com took a look back at his legacy, from planet Earth to Asgard, Ego, and beyond.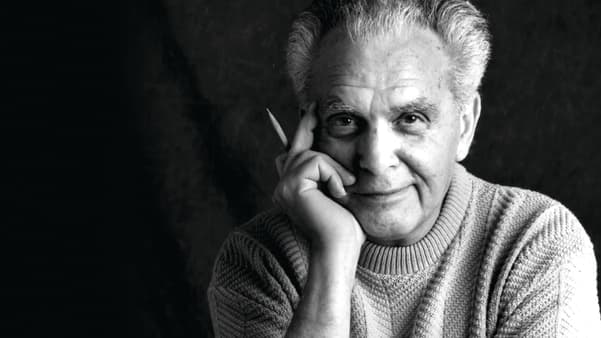 "King" Kirby's fundamental influence on the Multiverse is nearly inexpressible; it's not just characters, costumes, and worlds, it's also baked into panel structure, perspective, and line work. This impact—both overt and subconscious—has resonated since Kirby's early days with a new character called Captain America, into his remarkable run with the Fantastic Four, through his veteran pursuits with the Eternals, until now.
Here's Marvel.com's loving look at the King!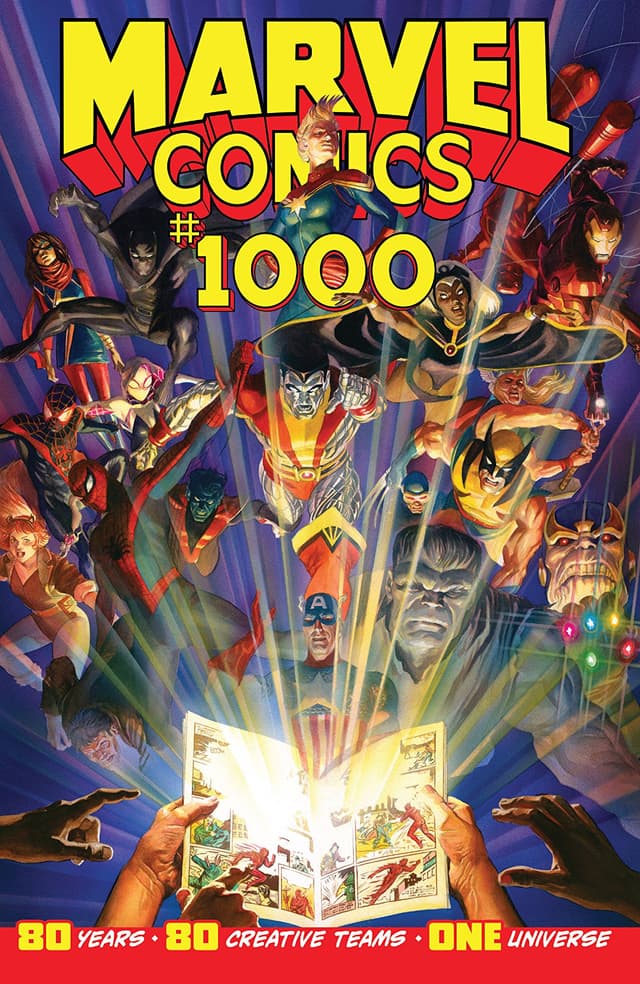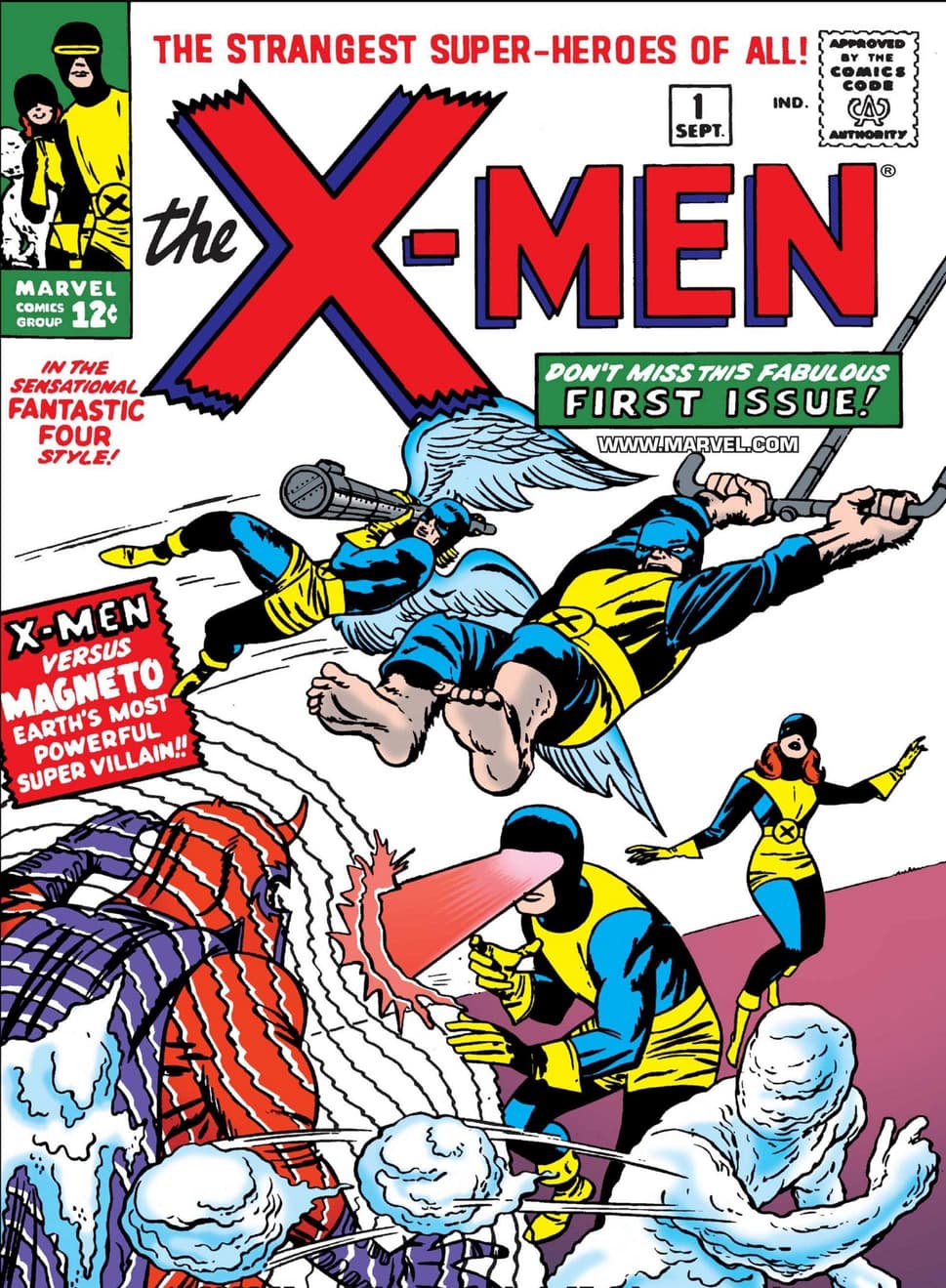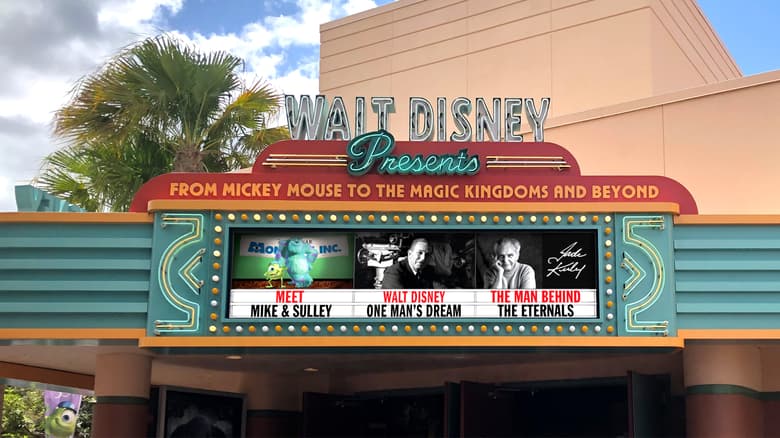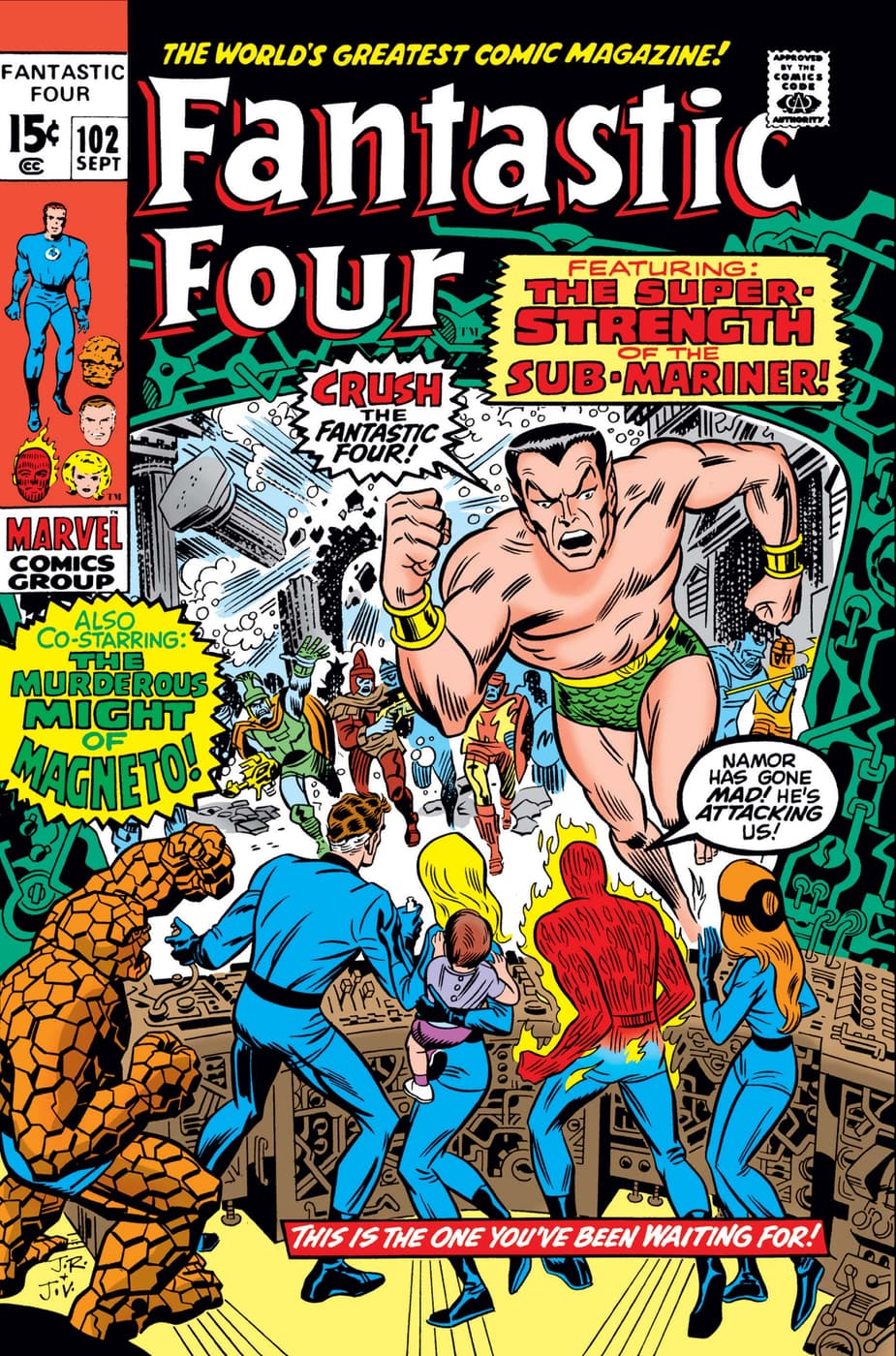 The Hype Box
Can't-miss news and updates from across the Marvel Universe!