Comics
Published August 27, 2021
Celebrate the Legacy of Jack Kirby
Take a look back at these comics highlights from the legendary creator!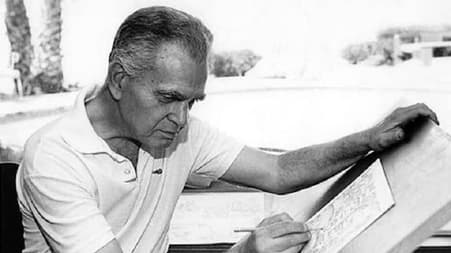 The co-creator of influential hits like the Fantastic Four, Hulk, Thor, and the X-Men, Kirby's decades-long career has built a legacy in comics that stands tall today. His work has and will continue to inspire readers with his characters, forceful action, and bold storytelling. He is a pivotal pioneer behind the House of Ideas—read a few of Kirby's greatest contributions on Marvel Unlimited today!
MAESTRO OF THE SILVER AGE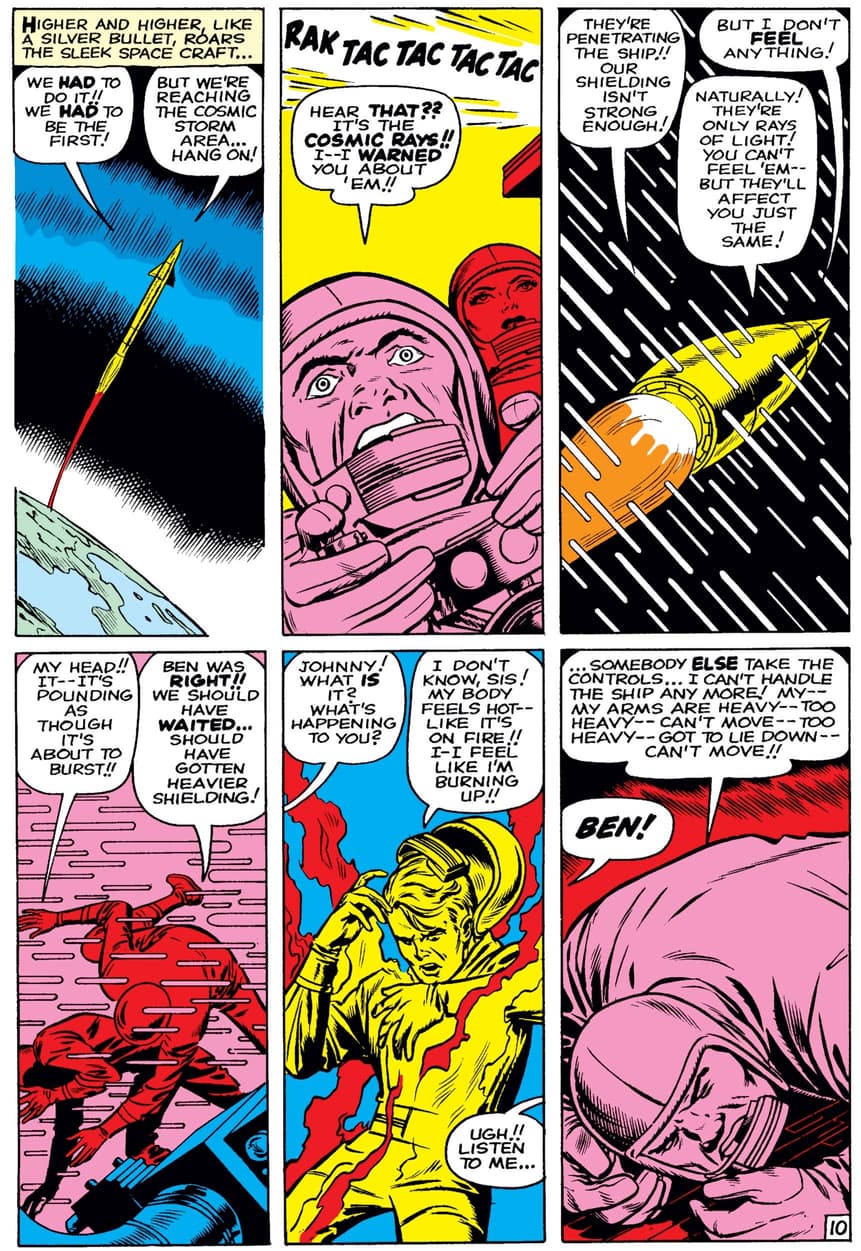 Coupled with Stan Lee's desire to break new ground in Super Hero comics, Kirby took on the task of designing Marvel's First Family, ushering in what would later be known as Marvel's Silver Age. The smash hit of the all-too human Fantastic Four cemented Marvel at the forefront of comics publishing, also putting Kirby's name on the map as a master of his craft.
Thanks to the Fantastic Four, Kirby and Lee saw meteoric success with the Marvel brand, allowing them to venture into visionary territory. One of their greatest collaborations during their FF run, "The Coming of Galactus" arc saw the team grapple with apocalyptic doom following the introduction of the Silver Surfer—a character still beloved today.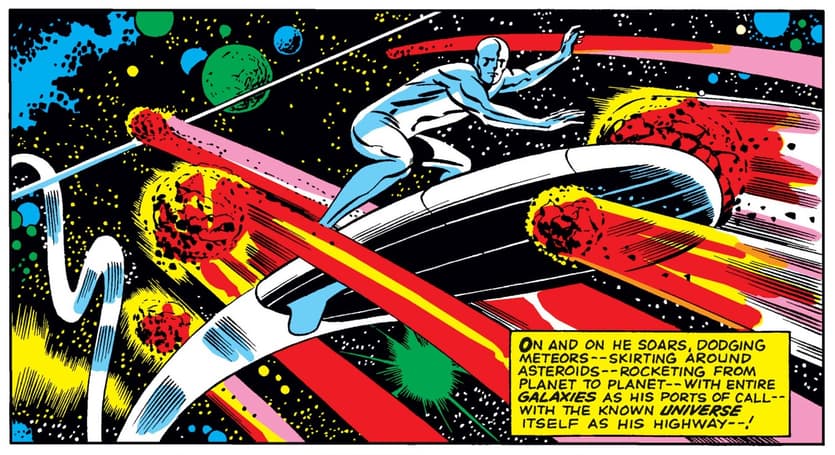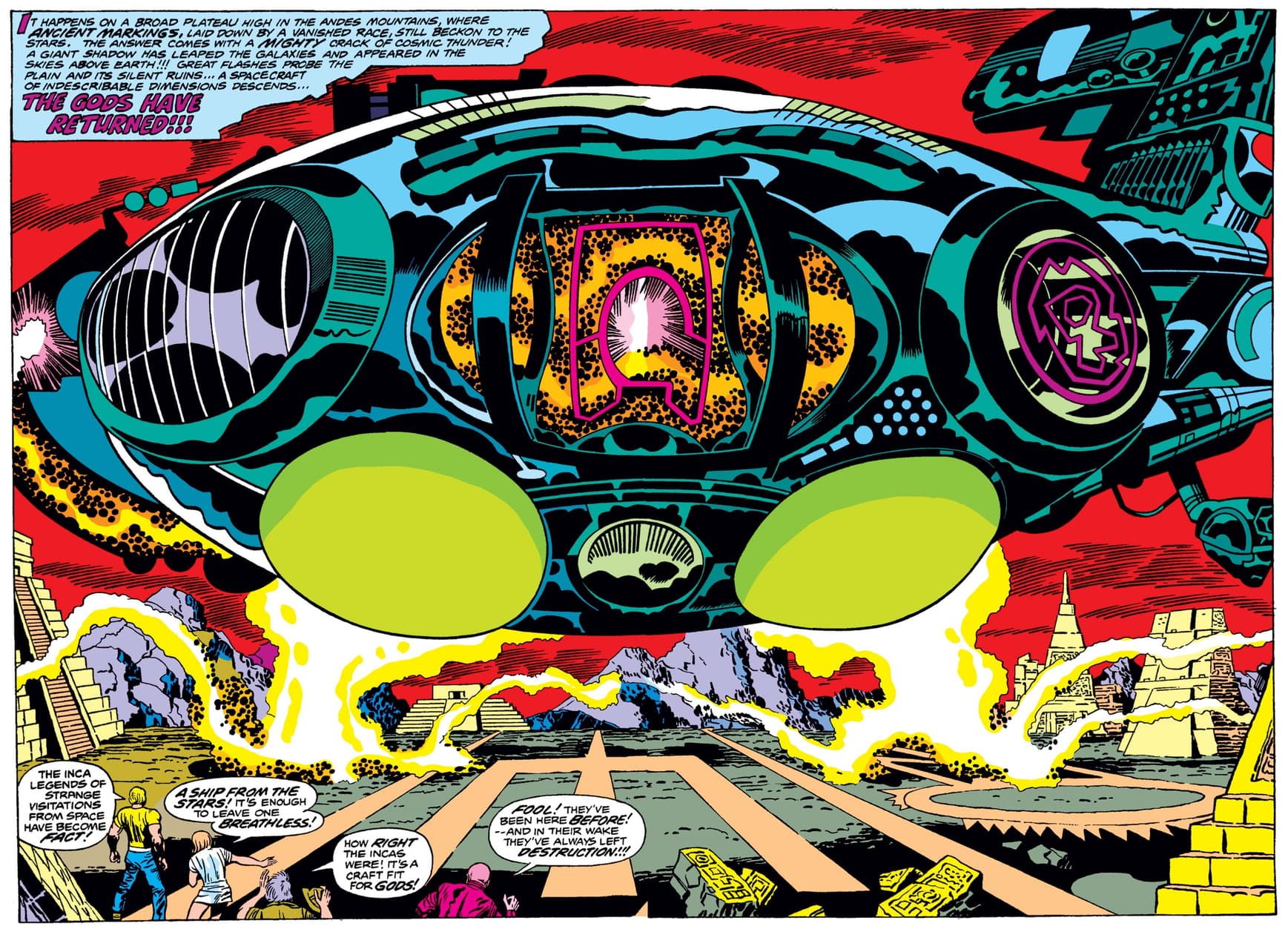 Kirby's imagination was in full swing with ETERNALS (1976), an original series by the writer and artist about a god-like race locked in conflict with the less evolved Deviants and their creators, the Celestials. Each Eternal has watched civilizations burgeon and die from their domain of Olympia—they are immortals blessed with strange, sometimes monstrous, powers.
Read it to believe it—this series explodes with Kirby's otherworldly flair.
[RELATED: The "Most Kirby" Jack Kirby Pages in Marvel History]
THE MAN BEHIND THE MONSTERS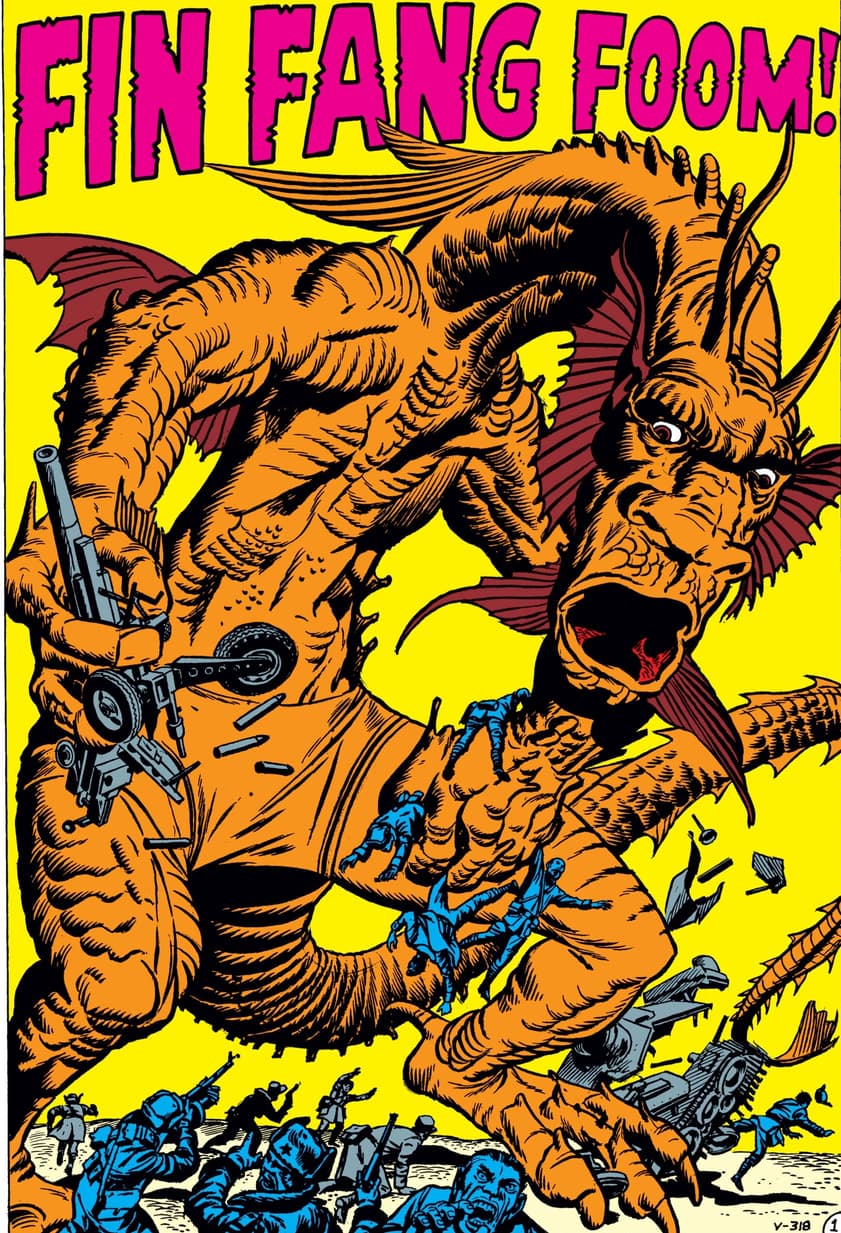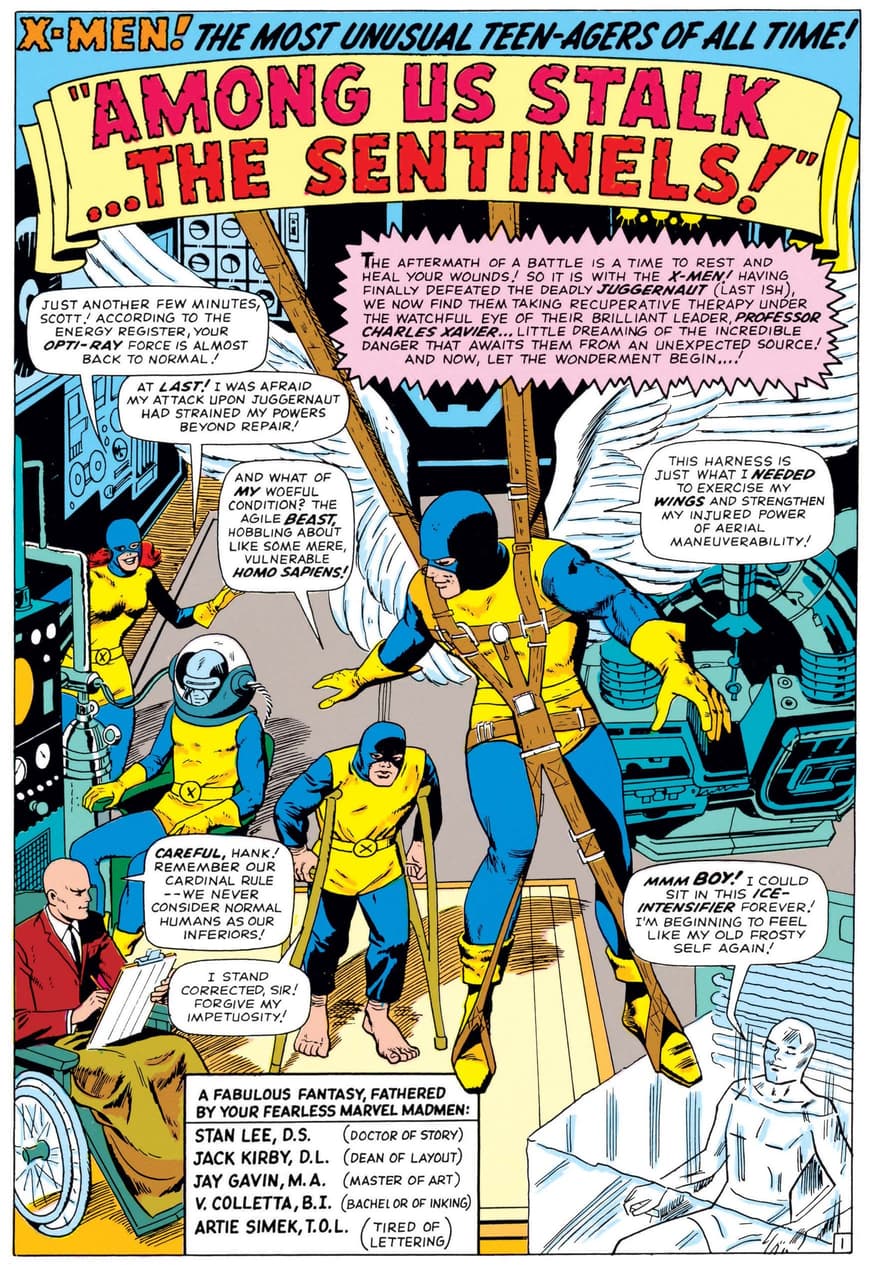 Following the success of THE INCREDIBLE HULK (1962), Lee and Kirby developed a new team of heroes with inborn powers. The series was originally to be titled "The Mutants," but was changed to the even more cryptic "X-Men" and featured a mostly teenage team.
Kirby's extraordinary knack for character design is apparent in UNCANNY X-MEN (1963), the team book that followed these young heroes as they struggled to fit into society with their strange and isolating powers. Here, the mutant-hunting Sentinels make their Marvel debut, crashing onto the scene like nightmarish visions of the future.
CAPTAIN AMERICA'S BICENTENNIAL BATTLES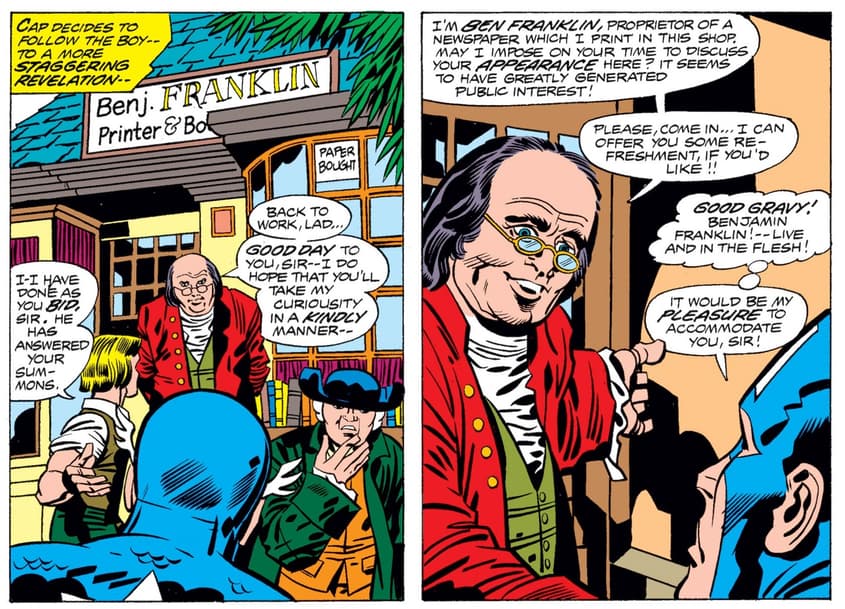 Celebrate America's 200th Birthday with the Living Legend of World War II! Kirby leant his talents to this Bicentennial special, spinning a time-bending tale about Sentinel of Justice Captain America. What could be more patriotic than Cap: Steve Rogers meeting Founding Father Benjamin Franklin?
Prior to this super-sized issue, Kirby and Lee took Captain America off the ice and plunged him into the modern age. Recovered from an Arctic wasteland, Steve Rogers joined the ranks of Earth's Mightiest in AVENGERS (1963) #4—and soon went punch for punch against a disgruntled Sub-Mariner!
And the list goes on! Stay tuned to Marvel.com for more celebrations for Kirby's birthday, and read even more of the creator's classics below!
The Hype Box
Can't-miss news and updates from across the Marvel Universe!